The Jackbox Party Pack games will have a series discount on the Switch eShop very soon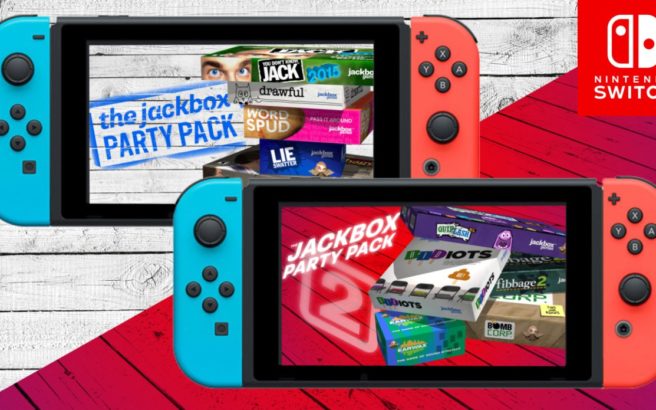 The Jackbox Party Pack 1 and 2 launched on the Switch eShop today. Developer Jackbox Games is celebrating with a special discount kicking off very soon.
Those who own any of the first three Jackbox Party Pack titles on Switch will receive a 20 percent discount when purchasing any other title in the series. This includes today's releases along with The Jackbox Party Pack 3, which debuted earlier this year.
The discount should be going live by August 18 in North America. However, it will not be available until next week in Europe and Australia.
Source: Jackbox Games PR
Leave a Reply