The Last Survey announced for Switch, trailer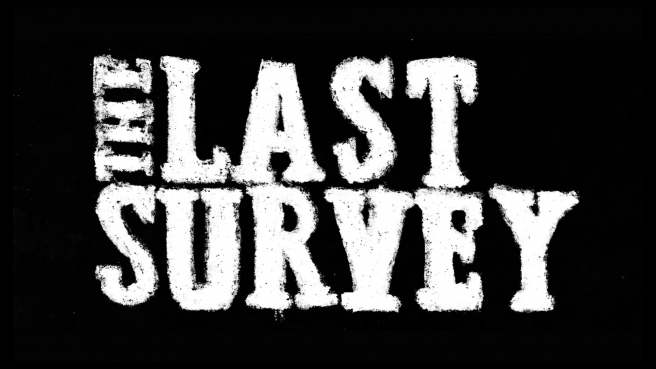 RedDeerGames has announced that hand-drawn game The Last Survey is coming to Switch. Check out an overview and trailer below.
Try to save our planet in this amazing hand-drawn video game. The Last Survey, created by Nicholas O'Brien, will be released on Nintendo Switch later this year by a global publisher and indie developer RedDeer.games.

THOUGHT-PROVOKING STORY
Take on the role of a specialist contracted by a big company. After a year of conducting your research, you've discovered something very disturbing about the future of the entire planet. And it's up to you to deliver the bad news.

CHOICES THAT MATTER…
The Last Survey is a game of choices. Make pivotal decisions in order to steer the conversation toward progressive action, encouraging your employer to reconsider the consequences of his actions.

LESS IS MORE
The unique graphic style created with hand-drawn digital, graphite and charcoal drawings is something that makes The Last Survey stand out. An excellent soundtrack by Lewis Kopenhafer only emphasizes the atmosphere of criticism of the modern world.

Will you be able to influence the fate of the world?
The Last Survey is scheduled to launch on the Switch eShop this year.
Source: RedDeerGames PR
Leave a Reply