The Legend of Dark Witch coming to Switch tomorrow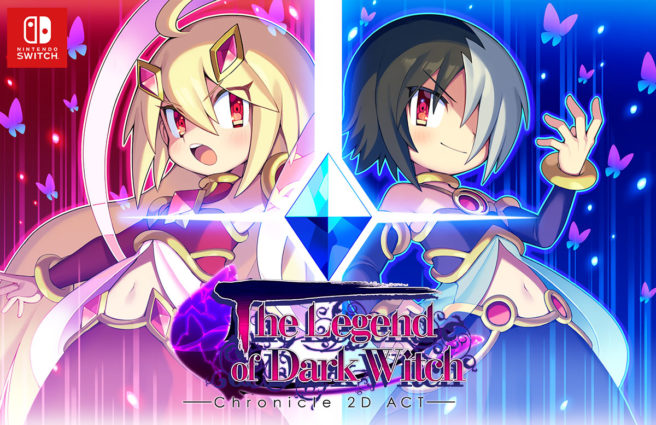 The 2D platform action game The Legend of Dark Witch is coming to Switch, Inside System has revealed. A worldwide release is planned for October 24.
Here's an overview of The Legend of Dark Witch, along with a trailer:
Syega Crystals gave their powers to the people of the world, but somebody has stolen all of them…

After all the Syega crystals are missing, the world plunges into darkness. As the dark witch Zizou, you must retrieve the missing Syega Crystals.

The Legend of Dark Witch is a 2D platform action game. Zizou can learn new attacks by defeating bosses. She will need every one of those attacks if she is going to save the world.

Other Features:

-A magical world beautifully depicted through in-game graphics.
-Diverse levels that provide a fair challenge.
-Additional bonuses that reward those who replay the game.
-3 difficulty modes.
The Legend of Dark Witch will cost $6.99 / €6.99 on the Switch eShop.
Leave a Reply