The Tower of Permanence heading to Switch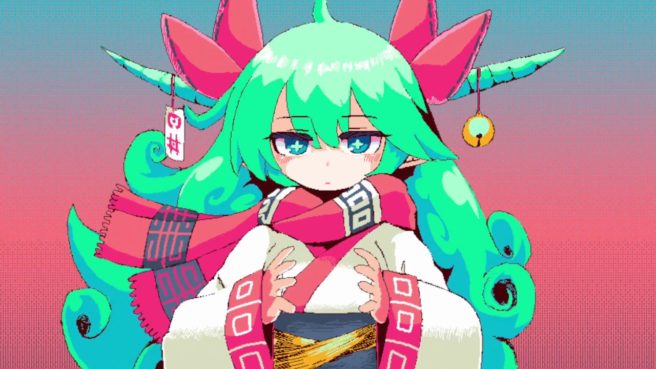 The Tower of Permanence is in the works for Switch, //commentout has announced. It will be playable at TGS 2017 later this month.
Essentially, The Tower of Permanence is an action game. You'll be tasked with climbing a tower filled with different traps and enemies. Since the inside of the tower is procedurally generated, you'll have a new tower to take on each day. Also fleshing out the experience are daily challenges that let you compete for the highest score with other players. You can also leave a dying message on your grave for others to see when they die.
We've included a couple of trailers for The Tower of Permanence below.
Leave a Reply