Thea: The Awakening coming to Switch next week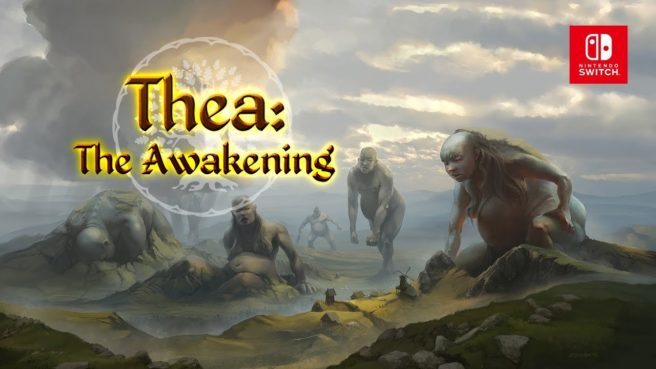 Monster Couch has announced that its turn-based strategic survival game Thea: The Awakening is planned for Switch. The game will be arriving digitally on February 1.
Here's a brief overview, along with a trailer:
Thea: The Awakening is a turn-based strategic survival game steeped in Slavic myth and monstrosity set after an apocalyptic force known only as The Darkness has engulfed the world. There are Strigas and Baba Yagas aplenty, but there are no heroes, no monster slayers, and no great armies capable of banishing them. You have only a few hopeless and starving survivors who are desperately trying to stay alive. You are their last and only true hope!
Those who pre-purchase Thea: The Awakening will be able to save 10%. Alternatively, if you own any other game published by Monster Couch, you can save 15%.
Leave a Reply