Thief's Roulette coming to Switch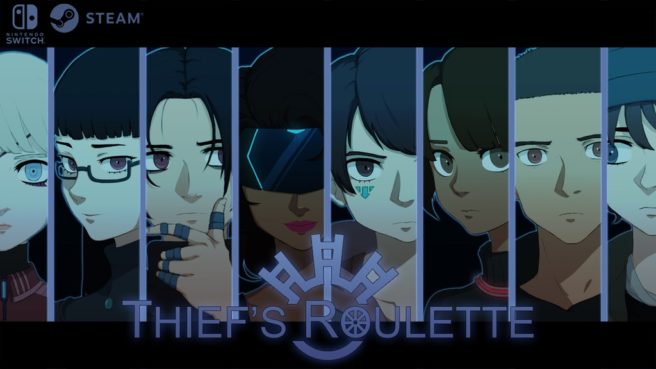 Thief's Roulette is the latest Kickstarter success story. Having reached its $10,000 goal, the project will be moving forward and is seeing a release on Switch.
Thief's Roulette takes inspiration from Zero Escape and Danganronpa as as first-person puzzle / visual novel hybrid. You'll take on the role of one of fifteen thieves "that are captured and forced to compete in a deadly game of deception and trust." The game will feature "a complex cast of characters, branching storylines, and engaging first person puzzles".
Here's a trailer:
There's not much time remaining in the campaign, but you can back Thief's Roulette on Kickstarter here.
Leave a Reply