Time Flies announced for Switch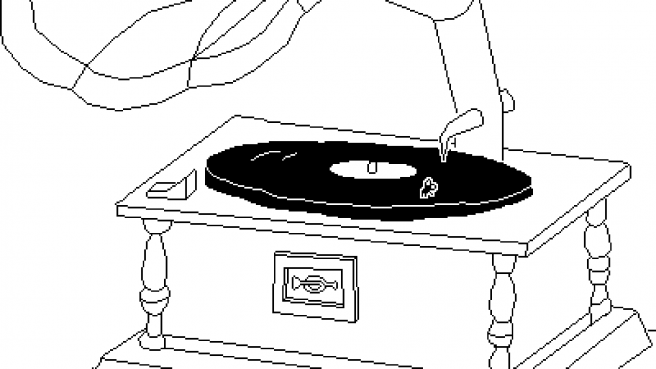 Michael Frei (Plug & Play, Kids) and Raphaël Munoz have announced Time Flies, "a game about our limited time in this world." The title will release on Switch in 2023.
Here's a brief overview of the game:
You are a fly. Your life is short. Make the best of the time you have. Because we are all going to die. (Disclaimer: play time varies depending on the life expectancy at your current location.)
The first trailer for Time Flies can be found below.
The game is expected digitally on Switch when it arrives next year. Fans can access the official website here.
Leave a Reply