Toy Soldiers HD seeing another delay, new gameplay preview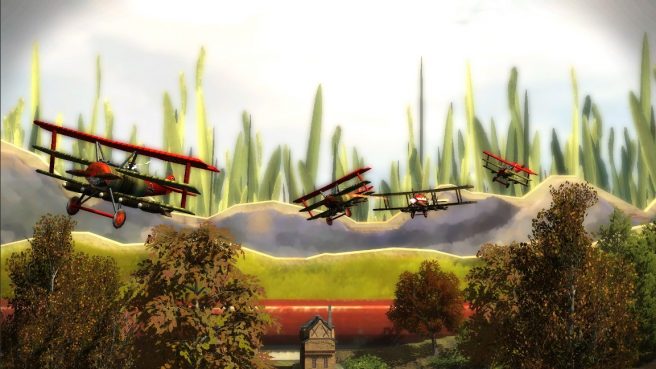 Accelerate Games is moving back the release date of Toy Soldiers HD by a few weeks as the title sees another delay. Rather than September 9, the Switch title is now expected on September 30.
Accelerate says the studio "decided we needed a little more time to fine tune." It will submit for certification as soon as "performance across all platforms meets our expectations".
This actually isn't the first delay for Toy Soldiers HD. It was originally planned for Spring 2020 before being bumped to 2021. The game was then later planned for this August before moving to September 9. We're hopeful that this will be the final delay.
Here's a new look at Toy Soldiers HD thanks to a gameplay preview from Accelerate Games:
Toy Soldiers HD is an overhauled and upgraded version of the 2010 Xbox Live Arcade. The military shooter and strategy game, which features first-person and third-person strategic perspectives as well as single-player and multiplayer gameplay, will be appearing for the very first time on a Nintendo system when it arrives later in the month.
Toy Soldiers HD will be offered up as a digital title on Switch through the eShop. You can visit the official website here.
Source: Accelerate Games PR
Leave a Reply