Transcendent Lovers Bella Bowman is this week's Arcade Archives game on Switch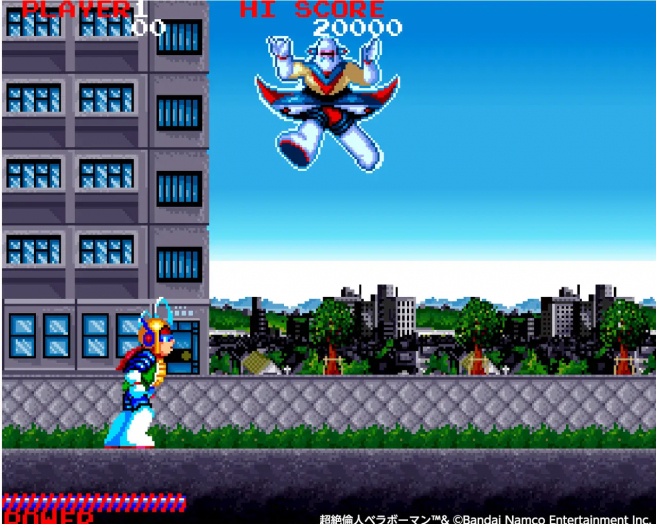 Hamster has revealed the latest Arcade Archives game for Switch, which will be Transcendent Lovers Bella Bowman.
First released in 1988 by Bandai Namco, the game sees you take the role of an ordinary salaryman who must save the world from Dr. Bakuta by transforming into the titular Bella Bowman. The game is a side-scrolling action title, and will be available on June 8, 2023 worldwide via the eShop.
Leave a Reply