Turn based rogue-lite Plunge coming to Switch on August 23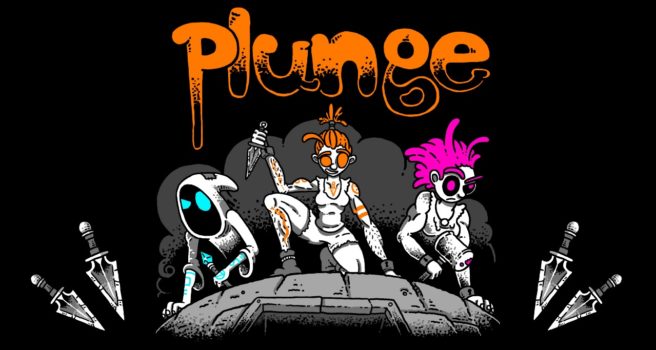 The turn based rogue-lite Plunge is coming to Switch, Spooky Buns Games has announced. A digital release is set for August 23.
Here's an overview of Plunge, along with a trailer:
Plunge is a turn based rogue-lite set in a wacky medieval prison. The player uses swipe based movement to defeat guards, avoid traps, obtain the key, and continue Plunging down to escape the prison.
Plunges turn based mechanics are simple and intuitive, but beneath the simple gesture controlled gameplay lies a more complex network of features including Perk character progression, armor pickups, and a bunch of assorted potions with fun effects!
Key Features
Approachable mechanics, easy to pick up & swipe through levels.
Unique cartoon aesthetic, a silly world with a dark twist.
Boss fights that challenge the player in unexpected ways.
Leave a Reply