Turn-based RPG Absinthia confirmed for Switch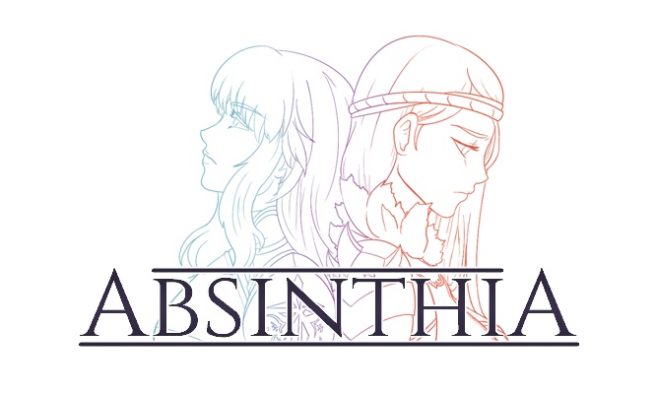 Absinthia, a turn-based RPG, was funded on Kickstarter a little while back having raised just over $20,000. The game was also confirmed for Switch thanks to the crowdfunding success.
Absinthia is a traditional Japanese-inspired RPG. It'll have a MP system for faster-paced combat, team-based attacks, and no random encounters. Difficulty options will also be included. The soundtrack, composed by Jazz Stewart, promises "a modern take on some of the greatest tunes from the SNES era of JRPGs".
Here's some information about the story:
The Ambrose Isles are home to many things: A pirate hideout, a treacherous swamp, an abandoned desert kingdom… But for those who prefer a danger-free life, Katti Town is the place to be.

One night, Katti Town found itself besieged by a horde of shadowy minions and their leader, Lilith. But hope was not lost–before Lilith could claim victory, a traveling knight named Freya appeared and drove back Lilith`s forces with ease.

Now known as the Hero of Katti Town, Freya took three villagers under her wing: Sera, a warrior-in-training; Thomas, an apprentice mage; and his partner, the mischievous thief Jake. Together, they train to protect Katti Town and the Ambrose Isles. But one question remains on everyone's minds: Why is Lilith attacking the isles to begin with… And who is Freya?
A trailer for Absinthia can be found below.
Absinthia is slated to launch in March on PC, with the console versions following later – Ratalaika Games will be handling the port job. Learn more about the title on the official Kickstarter page here.
Leave a Reply