Turn-based strategy game Doll Explorer planned for Switch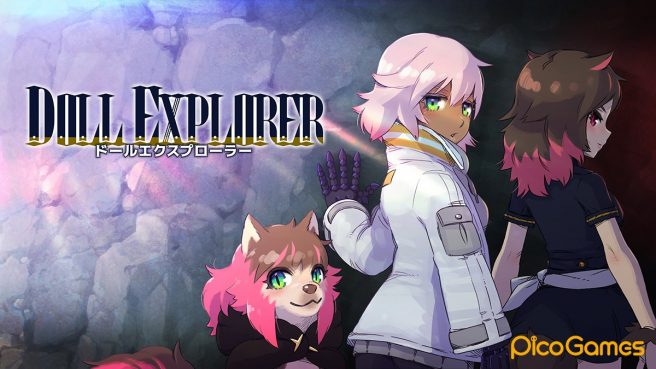 Pico Games has announced that its turn-based strategy game Doll Explorer is planned for Switch. The studio has not yet shared a release window, but we'll give you a heads up once that information is shared.
Doll Explorer, a turn-based strategy game, has players taking on dungeons by combining different actions. It follows the adventures of Tia the witch, Doll the magical life form, and Lilith the princess of the demon tribe.
More details can be found in the following overview:
This is a turn-based strategy game in which you build actions on your deck and attack the dungeon while eliminating various threats. Know the locations of enemies and traps, and combine actions that will produce the best results.

When players defeat enemies, they drop materials that enhance the main character's abilities. Earn materials through "exploration" actions to strengthen Tia and Doll in preparation for more powerful enemies.

There was an unprecedented dungeon in a certain place, which was said to hold vast amounts of treasures. The dungeon has been filled with poison gas and demons since time immemorial, and no creature can stay active for even a minute. Tia, a witch, made a plan to explore the poison gas-filled dungeon to recover her home, which had gone bankrupt due to poor business management. One day, she meets a hellhound who claims to be a princess of a demon tribe and borrows her body to challenge the poisonous dungeon with a magical life form, Doll. Tia, a witch, Doll, a magical life form, and Lilith, a princess of the demon tribe, their incompatible adventures now begin!

Key Features

More than 20 types of actions
Combo actions that are triggered by combining specific actions
Various types of magic useful for strategy
Strengthening of characters by collecting materials
Battles with unique enemies and huge bosses
Cute characters and delicious looking food!
Have a look at a trailer for Doll Explorer below.
Official Trailer
Leave a Reply