Ubitus working with "numerous industry-leading game developers" to bring more cloud streaming games to Switch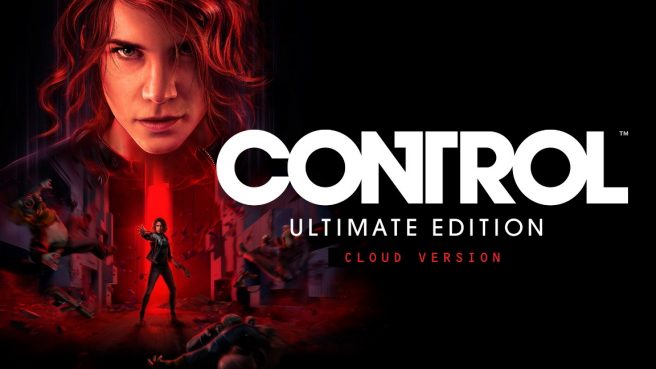 Games releasing on Switch in cloud form have existed for awhile. Resident Evil 7 is really one of the first titles that kicked things off, though it was only offered in Japan.
This week though, two more cloud games were announced for Switch. Control Ultimate Edition is already live on the eShop, with Hitman 3 to follow. Both are planned for multiple regions.
Ubitus is behind this week's version of Control for Switch, and it sounds like the company has more plans in store for the future. The company teased in its announcement for Control: "In addition to 505 Games, Ubitus is currently working with numerous industry-leading game developers, aiming to bring their best games to the Nintendo Switch shortly."
Ubitus pointed out the benefits of cloud streaming in the press release, stating that players can "enable realistic features such as ray-tracing rendered by high-end GPUs". There's also no need to think about storage limitations, download times, installations, or updates. Players simply "connect to the internet, select the game, and immediately enjoy the latest and greatest game play."
Thanks to Mark for the tip.
Leave a Reply