UFO Robot Grendizer: The Feast of the Wolves announced for Switch
Posted on February 23, 2023 by Dawn in News, Switch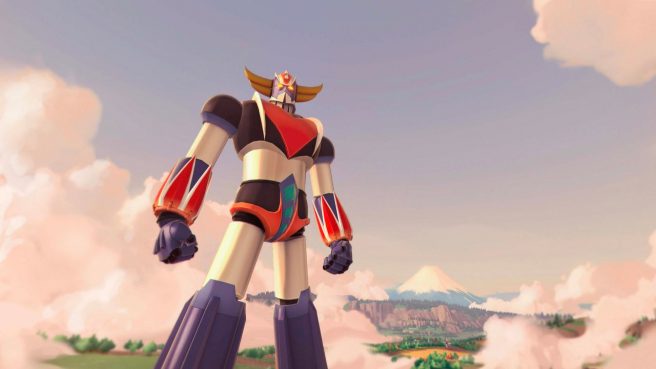 Publisher Microids have announced that they will be bringing UFO Robot Grendizer: The Feast of the Wolves to the Switch in 2023. The title was previously teased back in October 2021 as an untitled game based on the manga series, but now new details have emerged, giving us an overview of the title as well as a short gameplay trailer.
Based on the famous anime adapted from Go Nagai's manga UFO Robo Grendizer, this new action game will grant the nostalgic gamers the chance to play as Duke Fleet and his great robot and enjoy epic adventures. A unique opportunity to dive head first into an iconic pop culture universe filled with bravery, treason and sensational battles!

The cult animated series was one of the first successful exports of Japanese animation at the end of the 70's. We all remember the iconic battles and the Grendizer's weaponry used to defeat King Vega's forces, launching attacks on Earth from its secret base hidden on the dark side of the moon. Are you ready for a legendary comeback?
UFO Robot Grendizer: The Feast of the Wolves is scheduled to be released in 2023. We'll let you know when further details are revealed.
Source: Microids PR
Leave a Reply