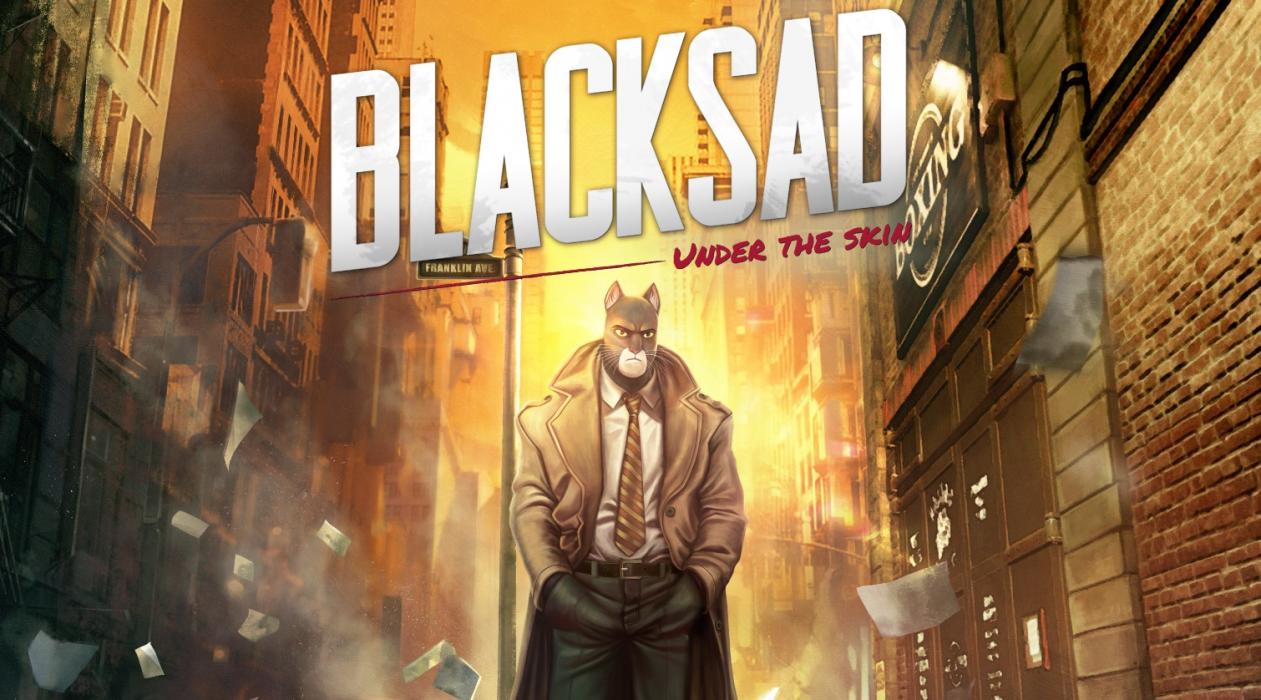 During a live stream at Gamescom, Jeuxvideo showed a bit of off-screen footage from Blacksad: Under the Skin. Take a look at the gameplay below.
Microids has shared the first screenshots for XIII, a remake of Ubisoft's first-person shooter that is coming to Switch. Have a look at the images below.
XIII launches for Switch in 2020.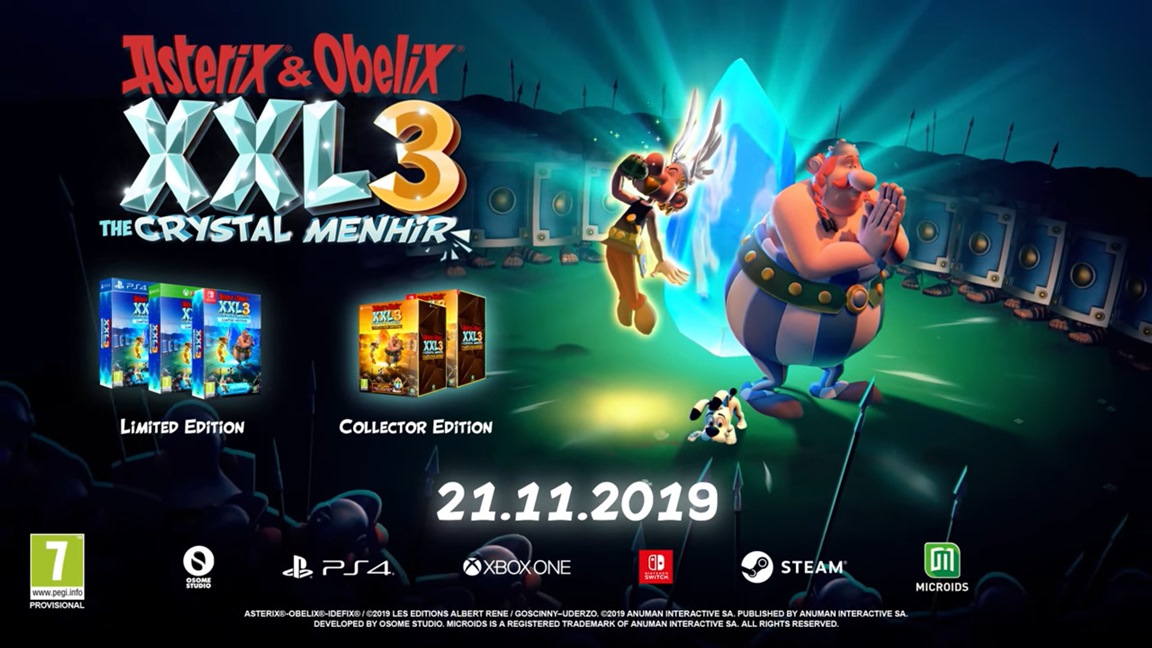 Following yesterday's listing on Amazon Germany, Microids has officially announced that Asterix & Obelix XXL3: The Crystal Menhir is coming to Switch on November 21. The latest information and a teaser trailer were also shared today.
Here's the latest news from Microids: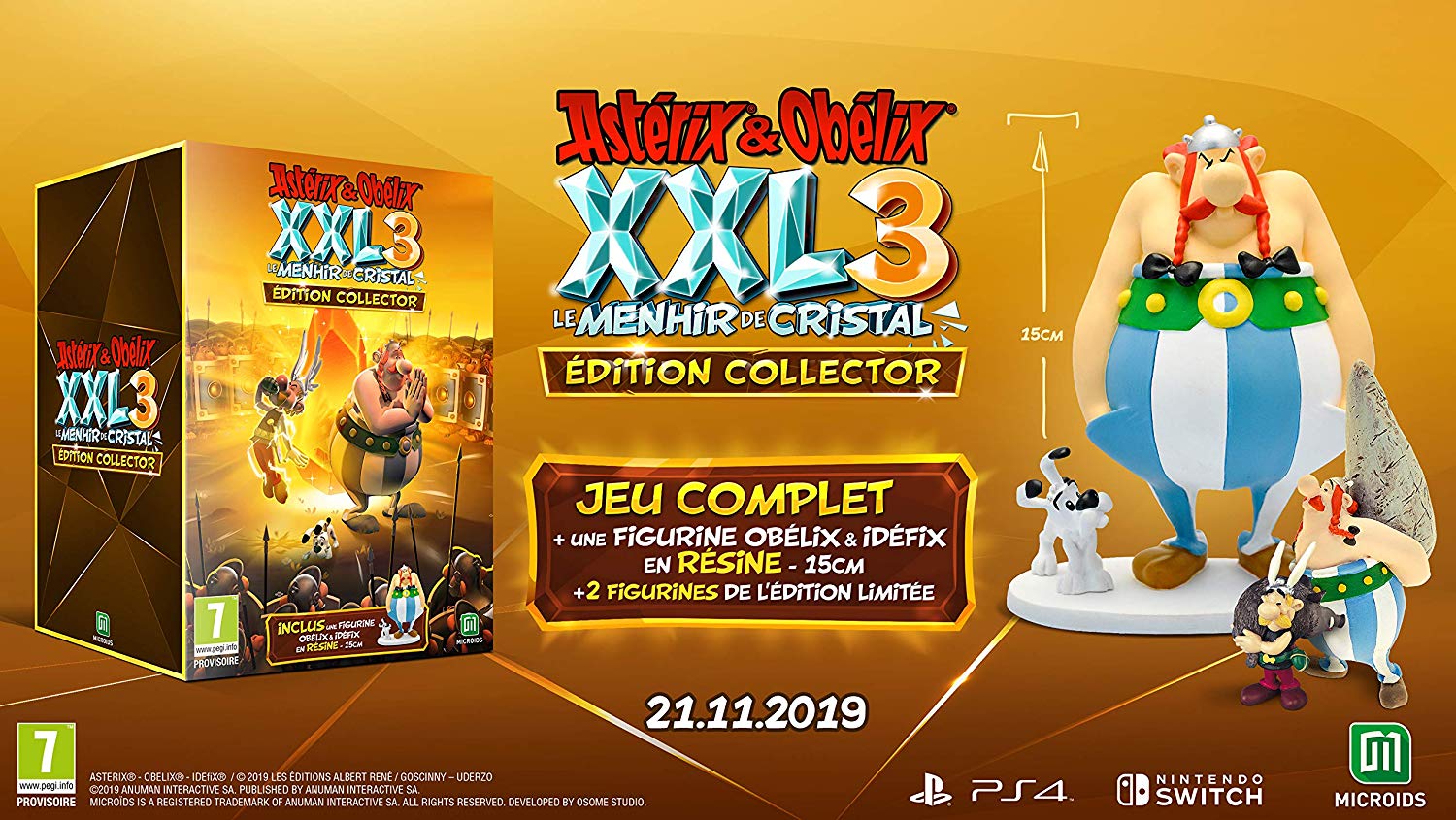 Amazon Germany has added in a new listing for Asterix & Obelix XXL 3: The Crystal Menhir. It has revealed a new collector's edition, first screenshots, and even a possible release date.
The European collector's edition will include a couple of goodies aside from the game. Buyers will receive a 15 centimeters-tall figurine of Obelix and Dogmatix as well as two smaller figurines of Asterix and Obelix.
Earlier this year, Microids announced a remake of XIII. Ubisoft originally made the first-person shooter for GameCube and other platforms back in 2003.
Microids provided an update on the remake today, revealing that it has now been pushed back to 2020. No further information was provided, including why the delay is happening.
When it's complete, the remake of XIII will be offered on Switch.
Microids today announced its lineup for Gamescom 2019. Its three titles – Asterix & Obelix XXL 3: The Crystal Menhir, Blacksad: Under the Skin, and XIII – are all planned for Switch. Note that XIII will only be playable for the press.
We have overviews of each game below: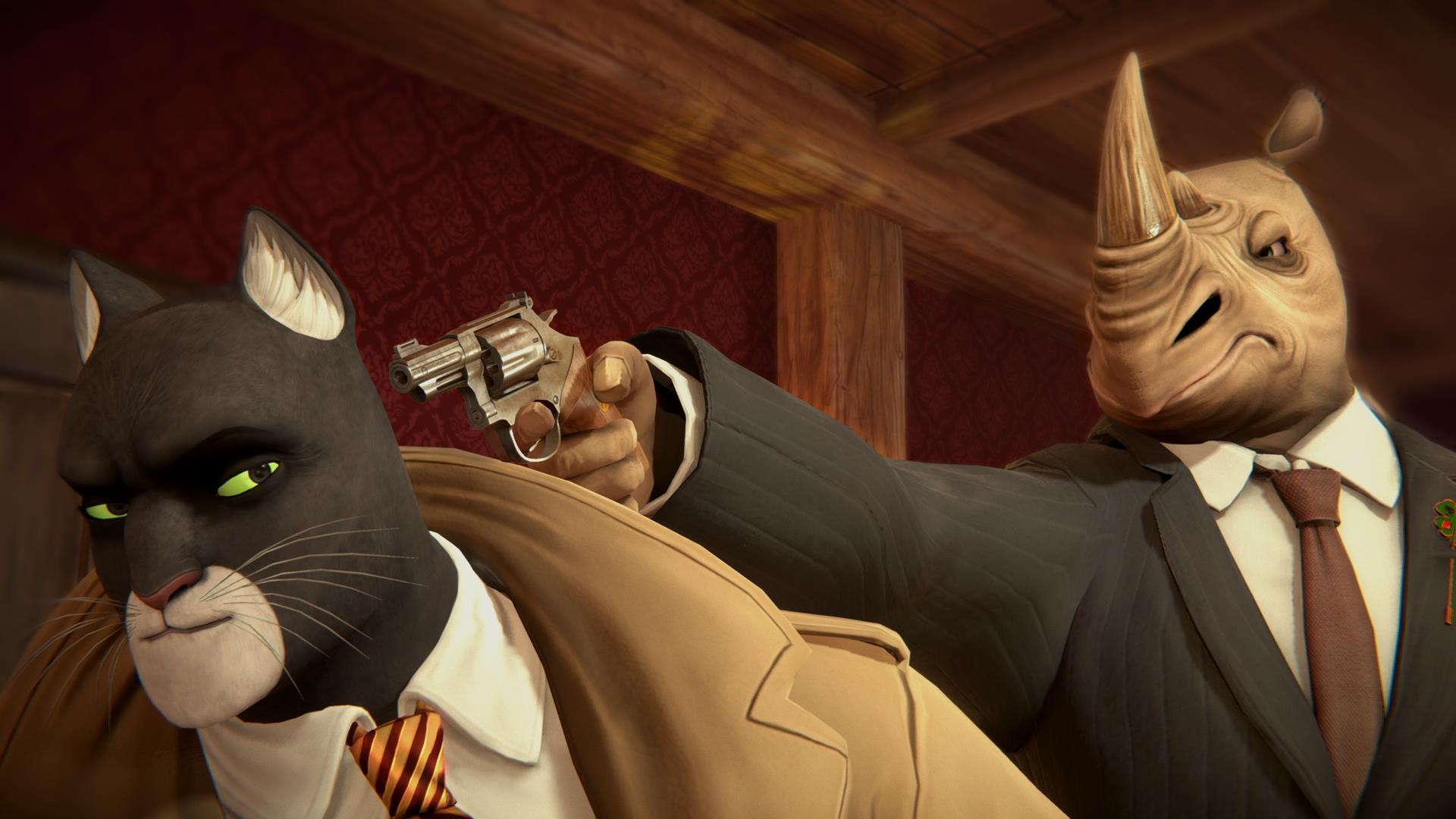 Blacksad: Under the Skin will no longer be making its originally-planned September 26 release date. The adventure game is now on track for November 5, Microids and Pendulo Studios announced today. The extra time will be used for polish and to "deliver the best possible experience to our players".
In case you missed it, you can view the first developer diary for Blacksad: Under the Skin here.
Source: Microids PR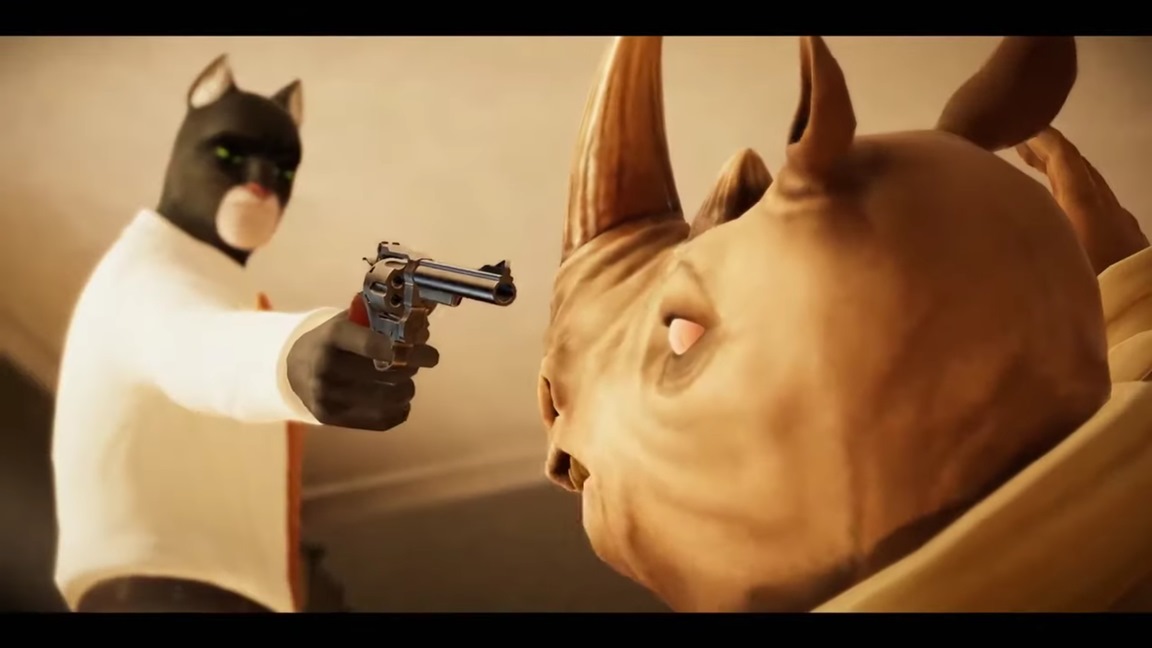 IGN has shared a first developer diary for Blacksad: Under the Skin. In the video below, you can listen to how the team has been adapting the popular noir-style comic for its new game.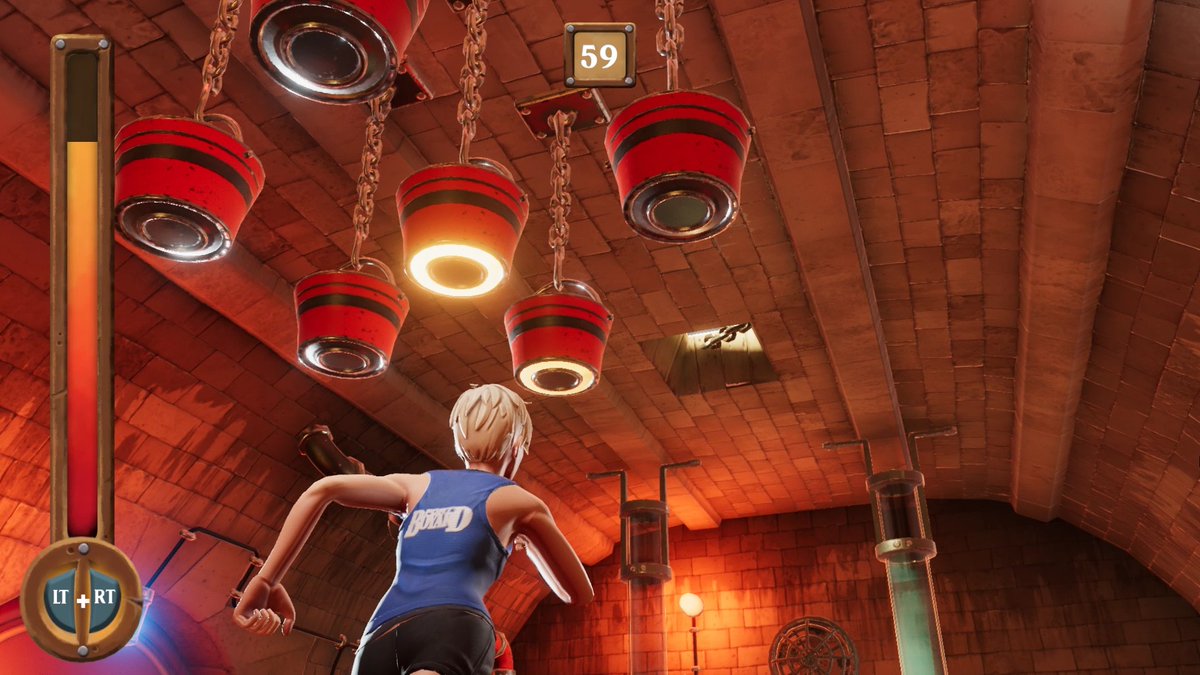 Microids has readied a new launch trailer for the Switch party game Fort Boyard. Have a look at the latest video below.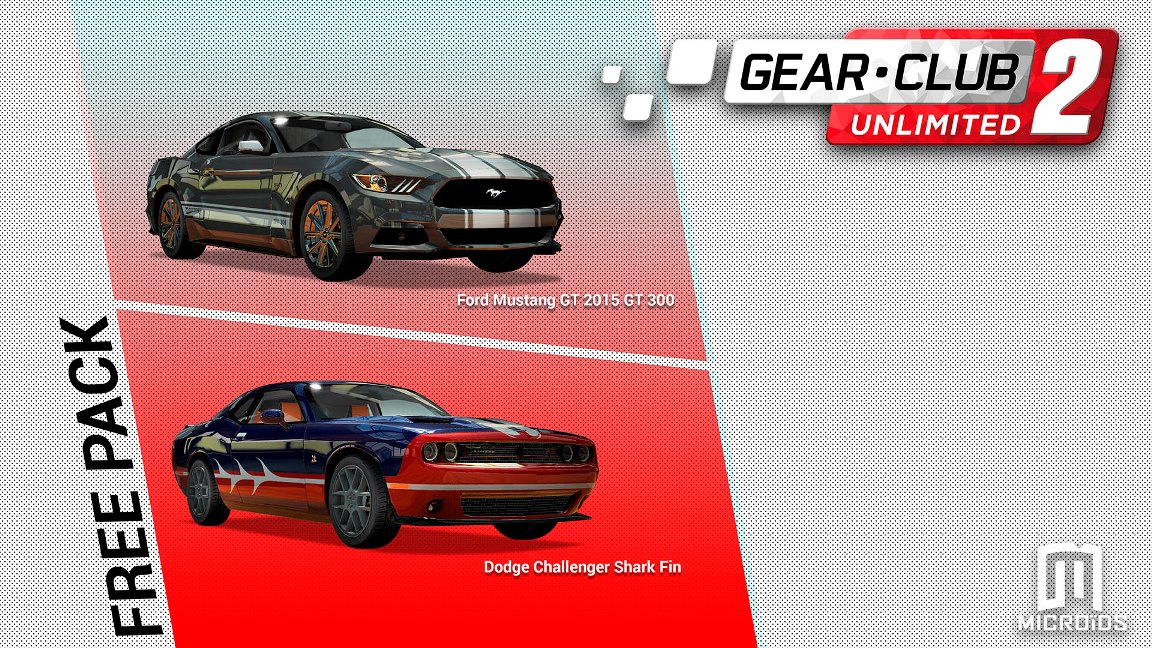 A new 1.4 update is now available for Gear.Club Unlimited 2. The racer has received a few new features, including a new camera view, additional radio stations, and 16 horns. A few game changes have also been implemented.
Below are the full details: