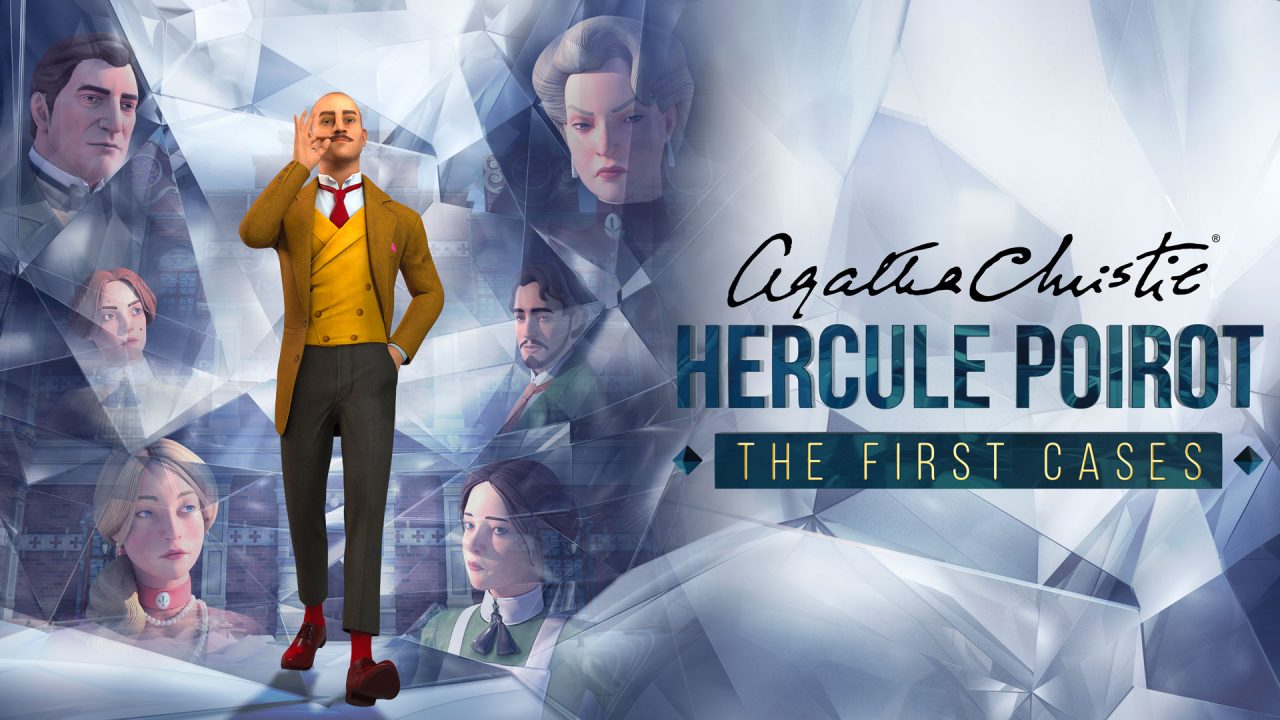 Microids and Blazing Griffin have announced Agatha Christie – Hercule Poirot: The First Cases, an upcoming detective and adventure game starring a young Hercule Poirot. It's due out for Switch on September 28.
Check out the following overview and trailer, courtesy of Microids: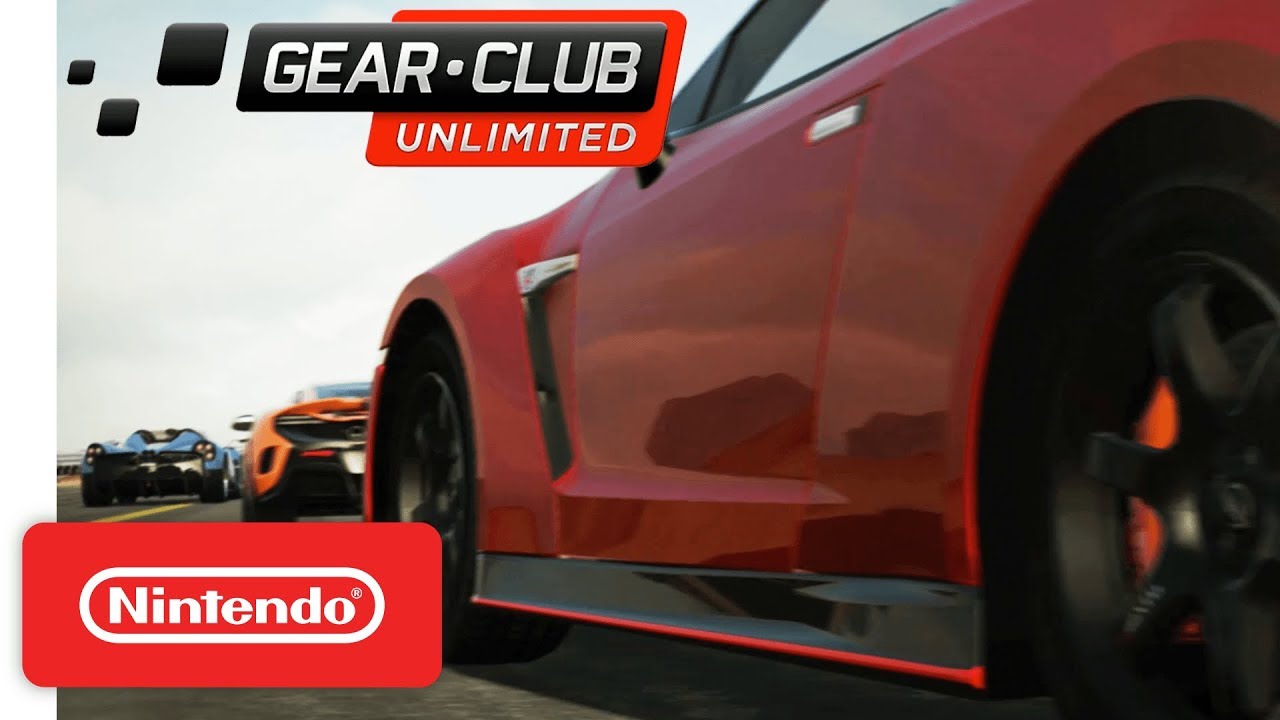 The Gear.Club Unlimited franchise has sold over one million copies on Switch, Microids and Eden Games has announced.
Gear.Club Unlimited first launched in 2017. A sequel, Gear.Club Unlimited 2, followed in 2018. Both are Switch exclusives.
Microids CEO Stéphane Longeard said of the milestone: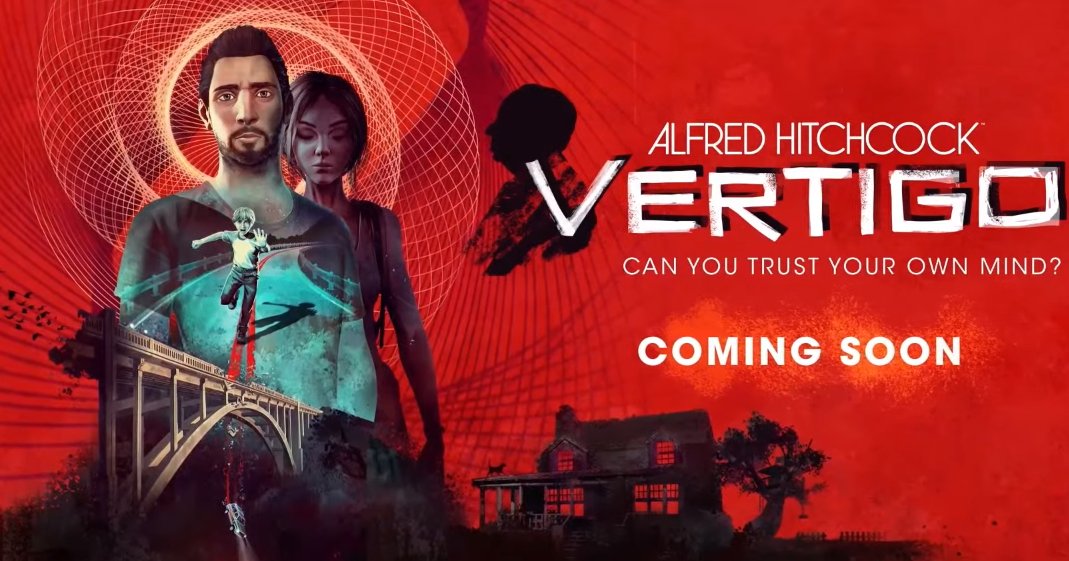 Microids and Pendulo Studios today announced Alfred Hitchcock – Vertigo, a new psychological thriller for Switch. A release is planned for late 2021.
Here's an overview of the game, along with a trailer: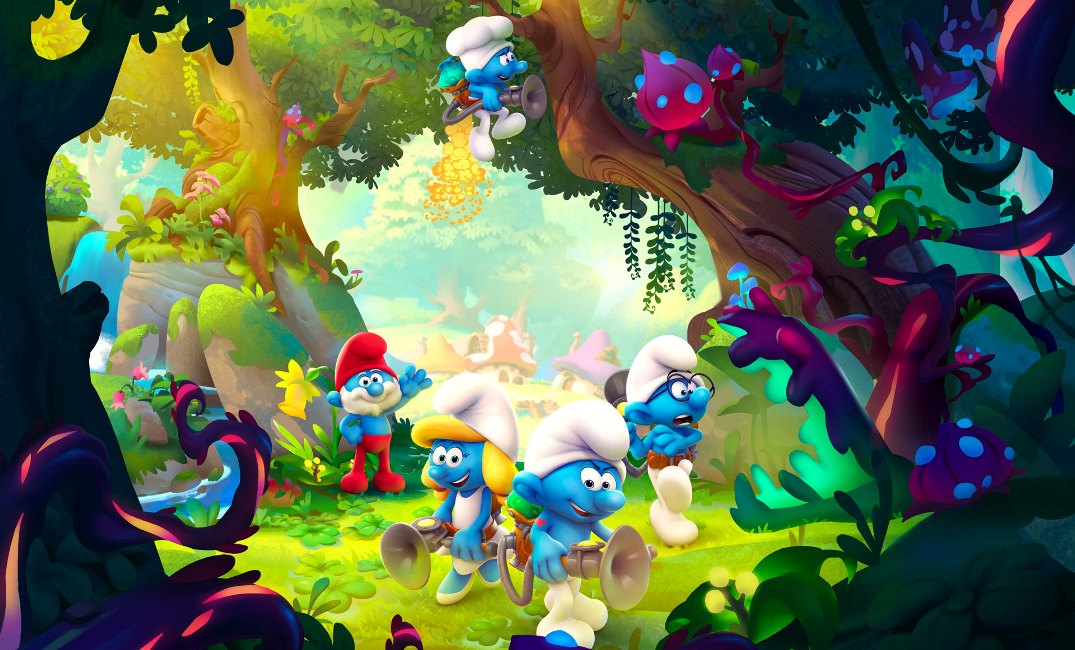 Microids, IMPS, and OSome Studio have shared the latest on The Smurfs: Mission Vileaf. Along with actual gameplay details, we've got first screenshots as well.
Here's the full roundup: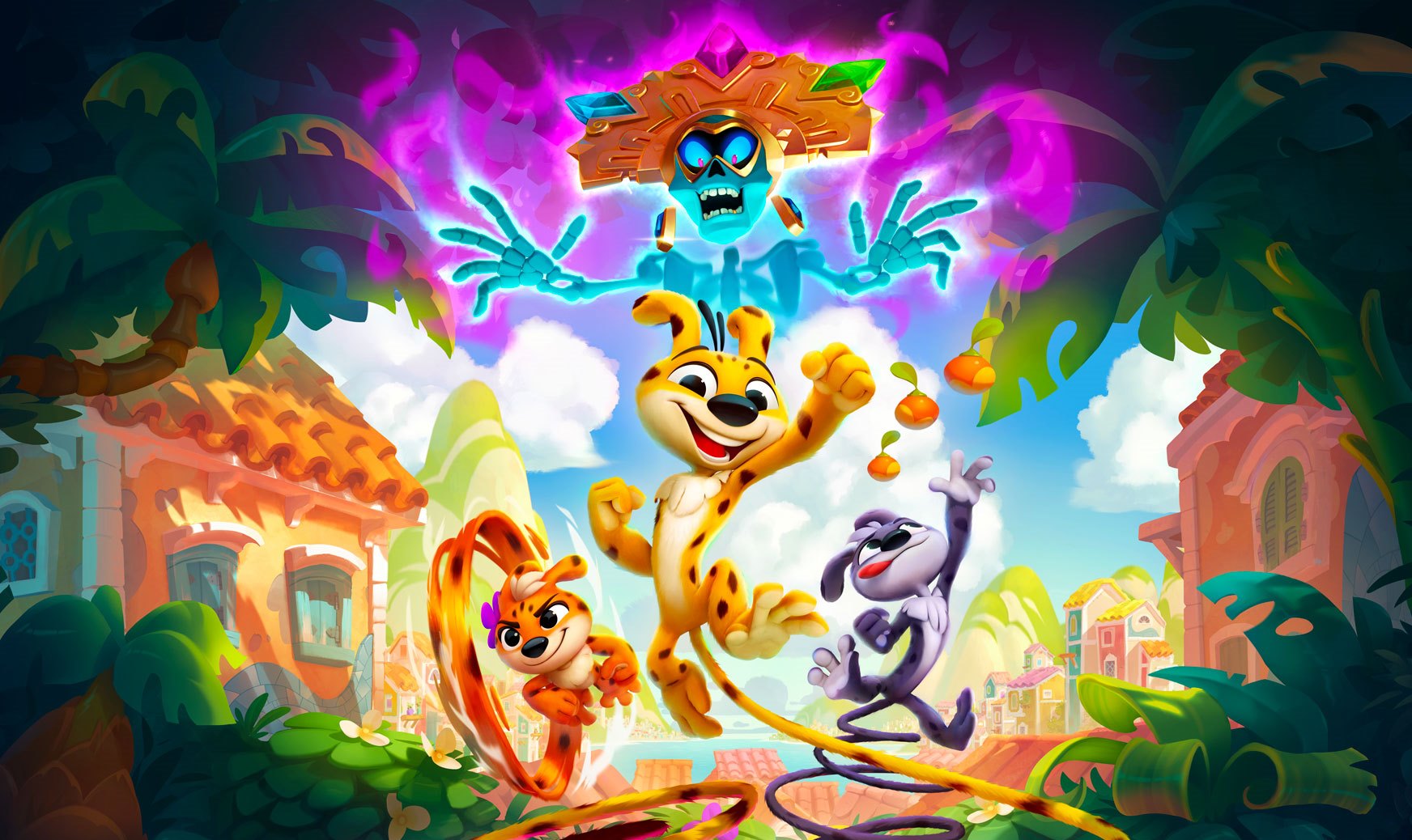 Today, Microids and Ocellus Studio revealed Marsupilami: Hoobadventure, a new platformer for Switch. A release is planned for November 16.
Here's an overview of the game, along with first screenshots: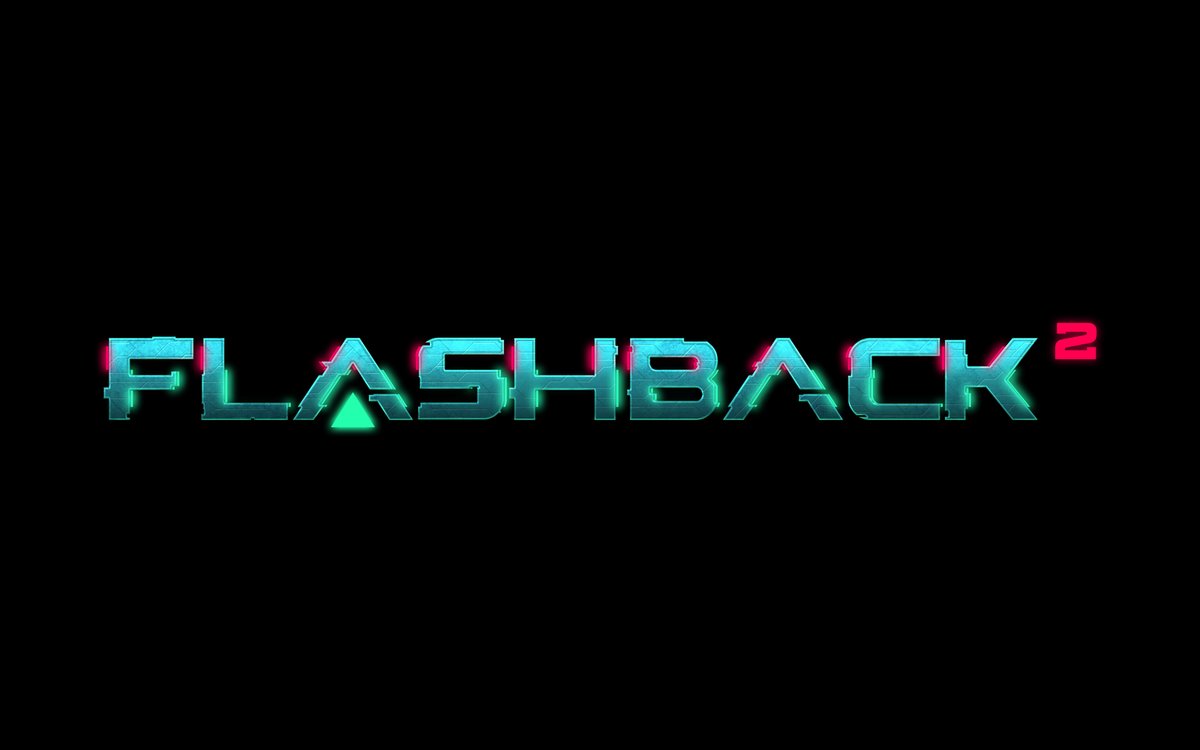 Paul Cuisset and Microids have announced that they're working on a sequel to the 1992 game Flashback. Flashback 2 is currently in development for "PC and consoles". A release is planned for 2022.
Switch received a new version of the original Flashback in 2018. The sequel will likely end up on the console as well.
Here's the full announcement for Flashback 2: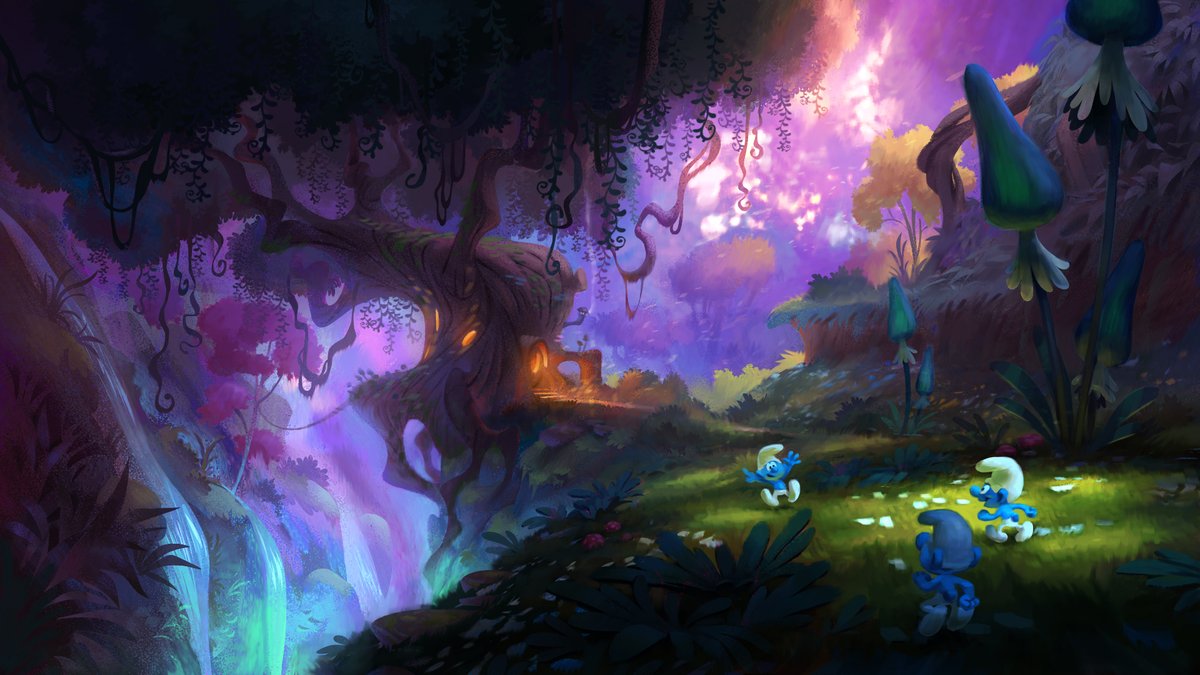 Last year, Microids and IMPS announced a new publishing deal based The Smurfs. It was said at the time that a game was in the works developed by OSome Studio. Today, Microids shared a more proper reveal.
The Smurfs: Mission Vileaf has been announced, and it's coming to Switch. It will launch later this year.
Based on last year's announcement, The Smurfs: Mission Vileaf will offer "a brand new story" with "tons of humor, thrills, friendship, suspense and of course, a lot of action." The 3D adventure platformer will have players saving the village and forest from series antagonist Gargamel.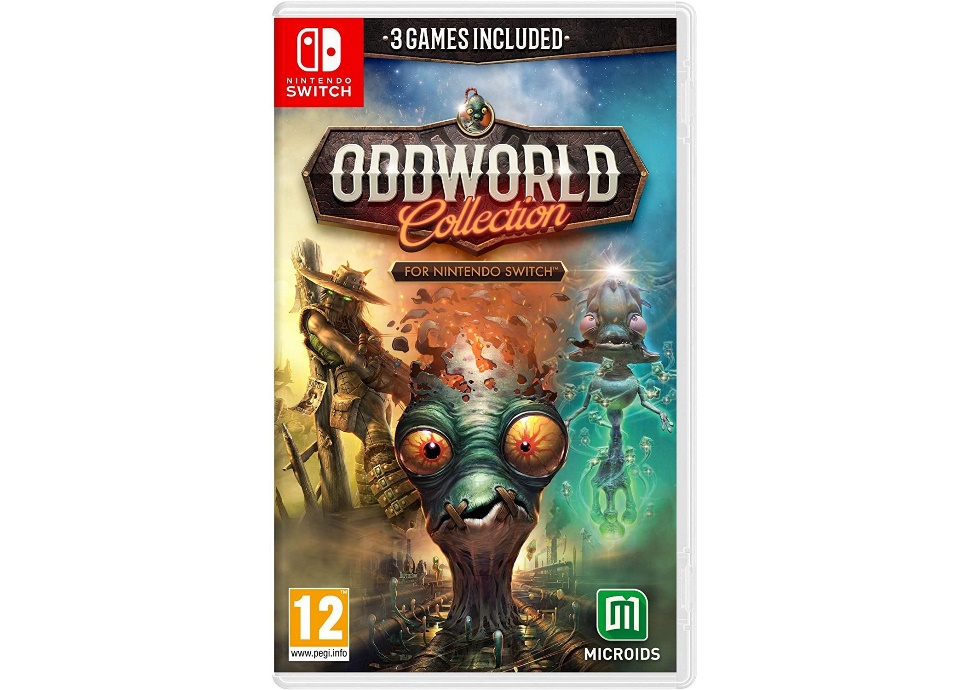 Switch has received a few different entries in the Oddworld series, and it now looks like they'll soon be bundled together. Over on Amazon France, the retailer is listing Oddworld Collection. The package will contain Munch's Oddysee, New 'n' Tasty, and Stranger's Wrath.
There hasn't been an official announcement yet, so we're waiting on the finer details such as whether this will be a worldwide release. Regardless, Amazon France lists Oddworld Collection for May 27. Pre-orders are open here.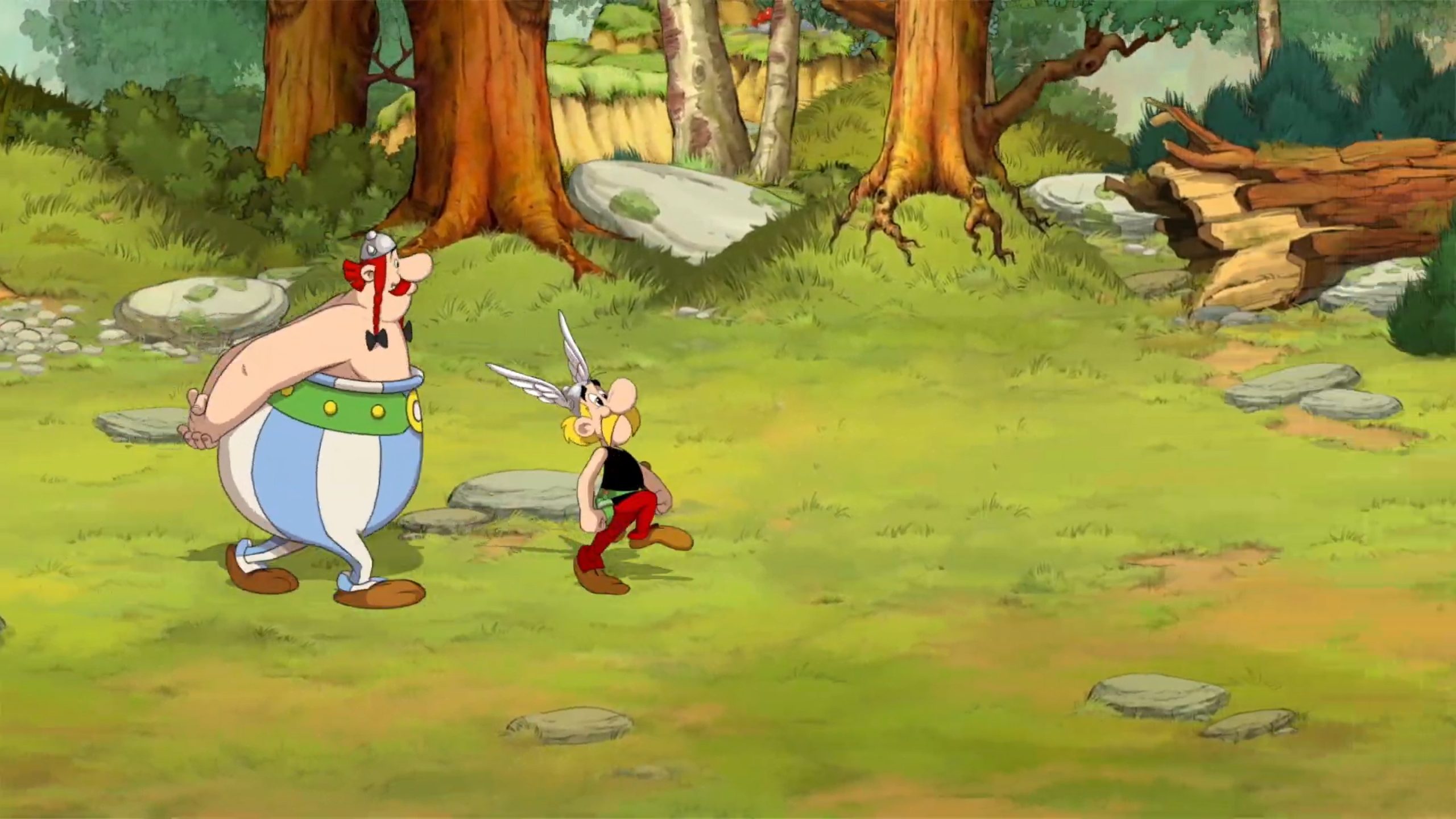 Microids and Mr. Nutz Studio have announced the latest entry in the Asterix & Obelix franchise. Asterix & Obelix: Slap Them All! is planned for a fall release on Switch, the two companies revealed today.
We have the following overview for the game: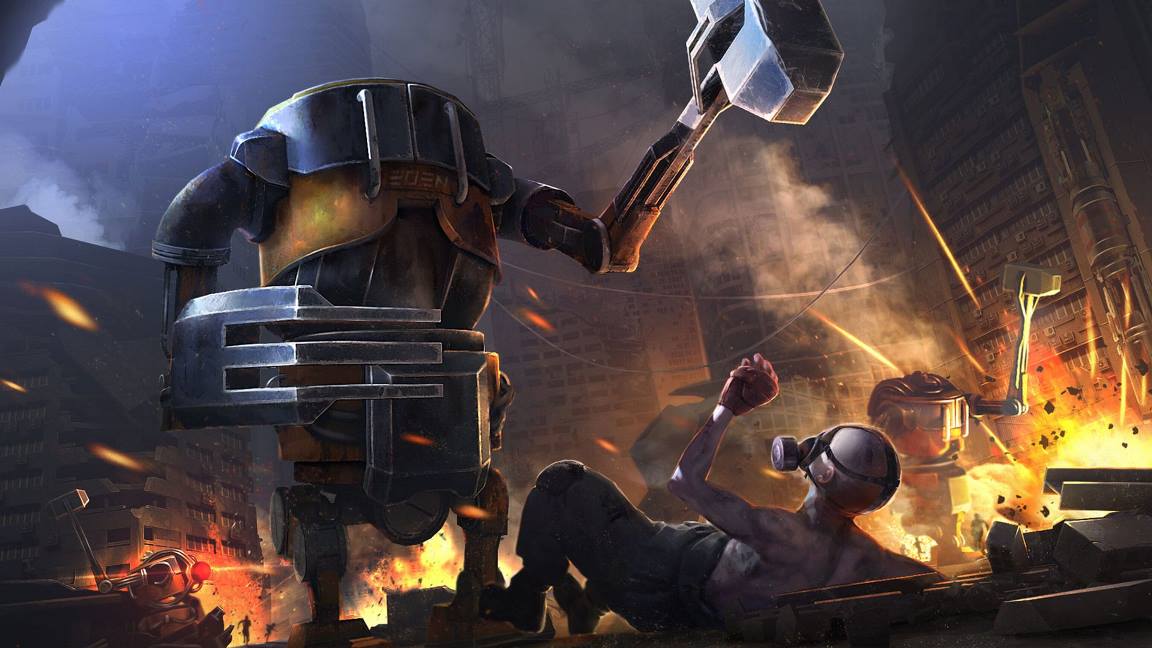 The roguelike adventure game Fallback is in the works for Switch, Microids and Endroad announced today. It will release later in 2021.
Here's an overview of Fallback, along with a trailer: