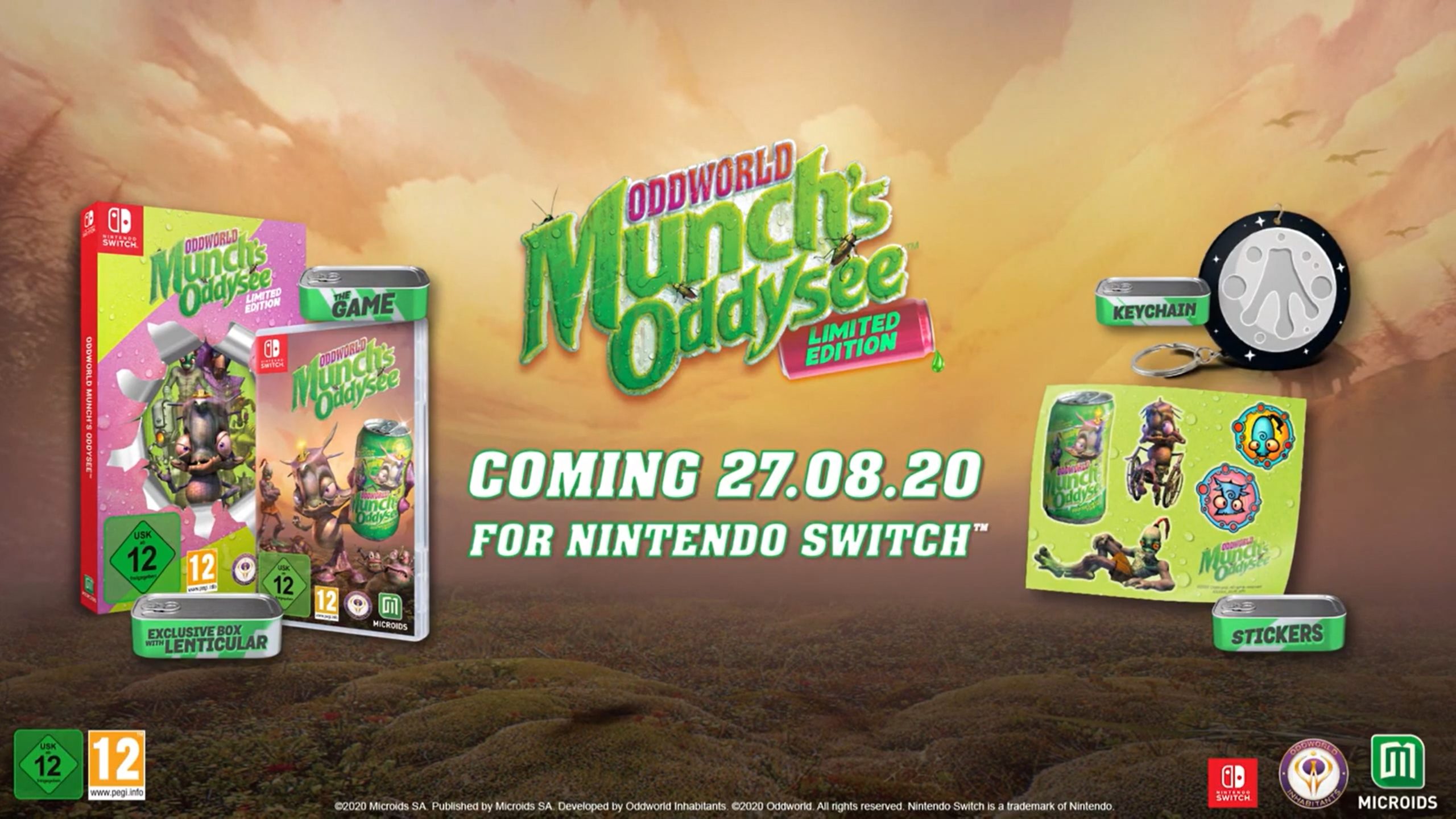 Microids, in collaboration with Oddworld Inhabitants, today unveiled the limited edition for Oddworld: Munch's Oddysee. Switch fans will be able to secure the special release, which includes a copy of the game, keychain imprint of Munch's foot, a set of stickers, and an exclusive lenticular box.
North American gamers can get their hands on the Oddworld: Munch's Oddysee Limited Edition on August 25. The European release is set for August 27.
As a reminder, standard copies of Oddworld: Munch's Oddysee will also be available from retailers.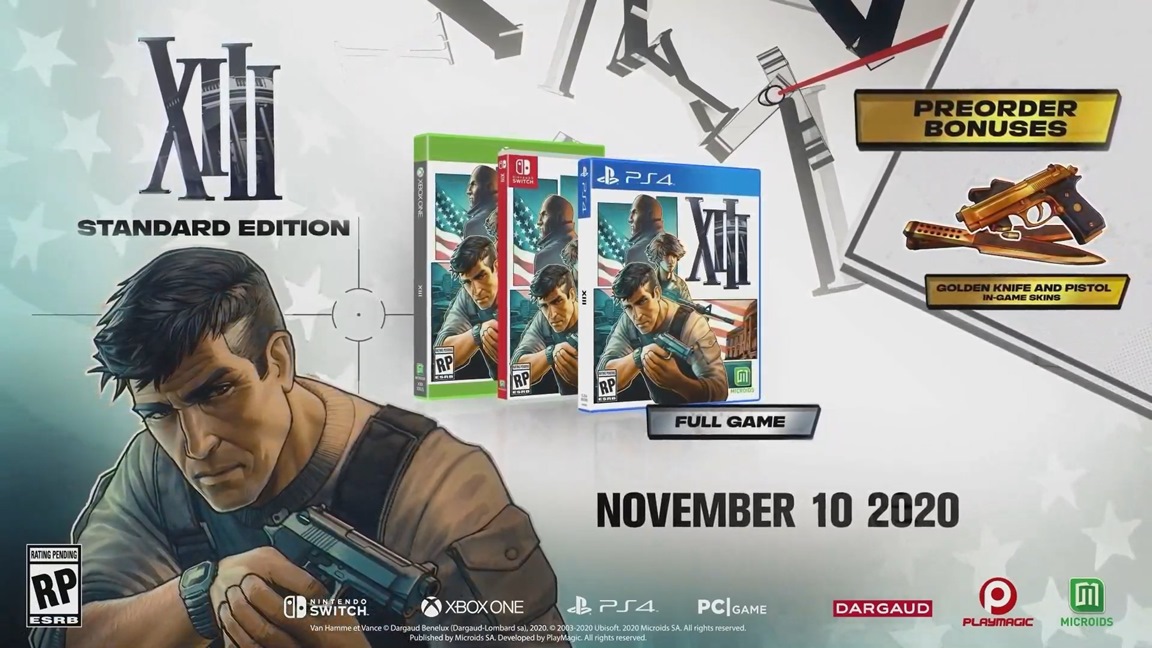 Microids and Playmagic have shared an official trailer for XIII, a remake of Ubisoft's shooter from the GameCube era. Watch it below.
XIII launches physically and digitally for Switch on November 10.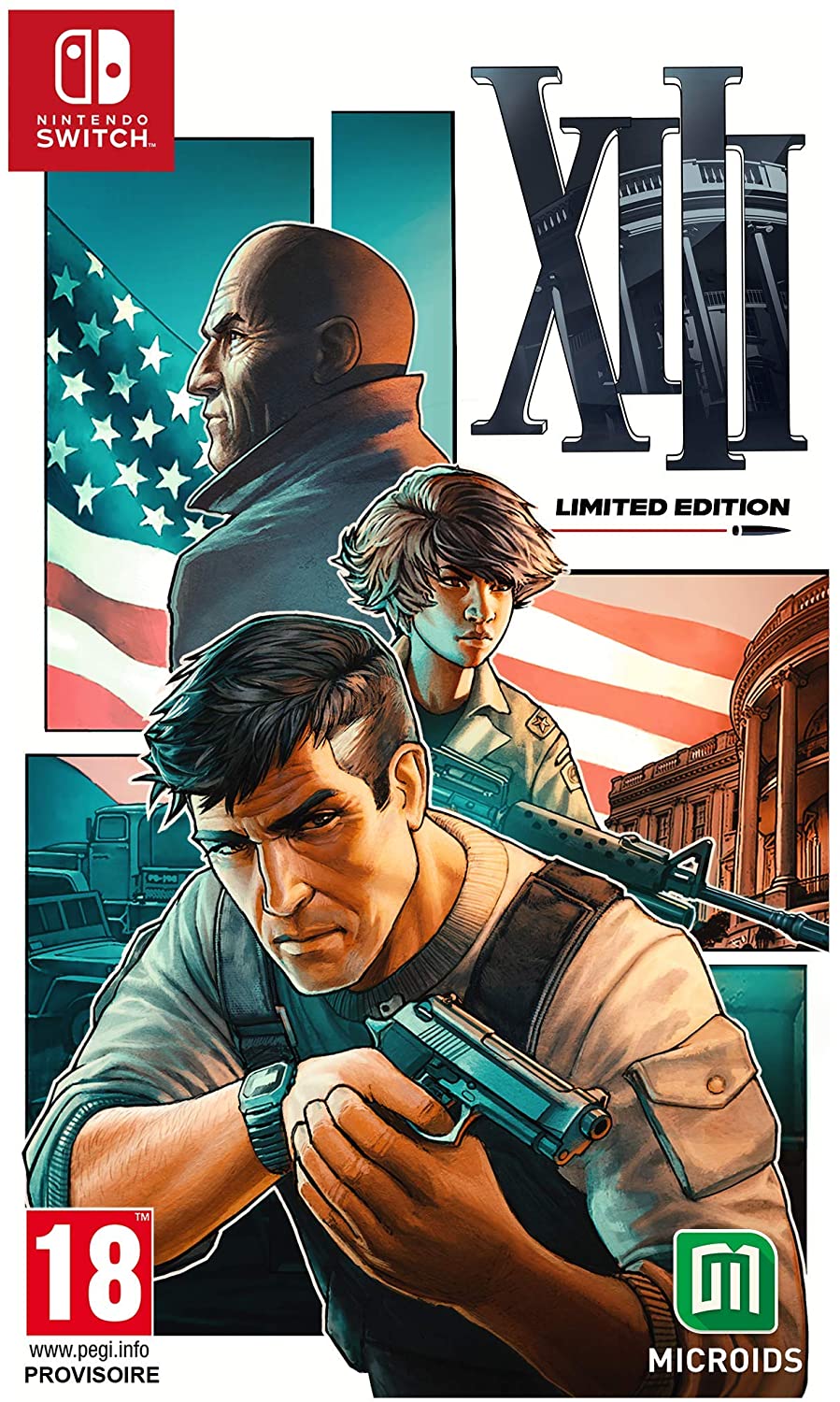 XIII originally launched back in November of 2013. With its detailed art style, fantastic story, and cel-shaded graphics, it fast became a hit. Now, due to a listing from Amazon Spain, we know that there are only a handful of months to go before players can enjoy the title on modern hardware. It does look like there will be a special edition in at least some regions, with a metal case, 3 art cards, and in-game DLC included. Take a look at the collection here, as well as a translated overview via Gematsu: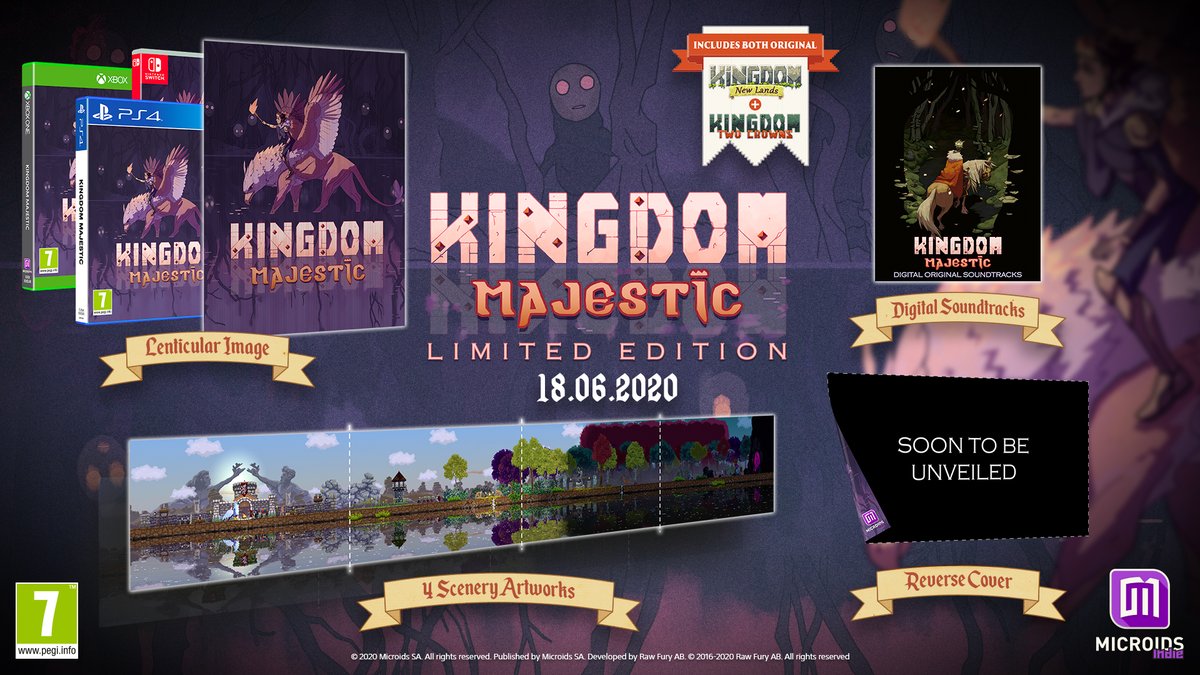 Microids has provided a specific release date for Kingdom Majestic. The physical bundle, which includes Kingdom New Lands and Kingdom Two Crowns, releases at retail on July 14 in North America and July 9 in Europe.
Those in Europe will be able to pick up a limited edition. Copies include both games, a 3D lenticular, sleeve, four scenery artworks representing a map when combined, original soundtracks, and a double-sided cover. All copies of the standard edition – including North America – come with the reversible cover.
Here's some information about Kingdom: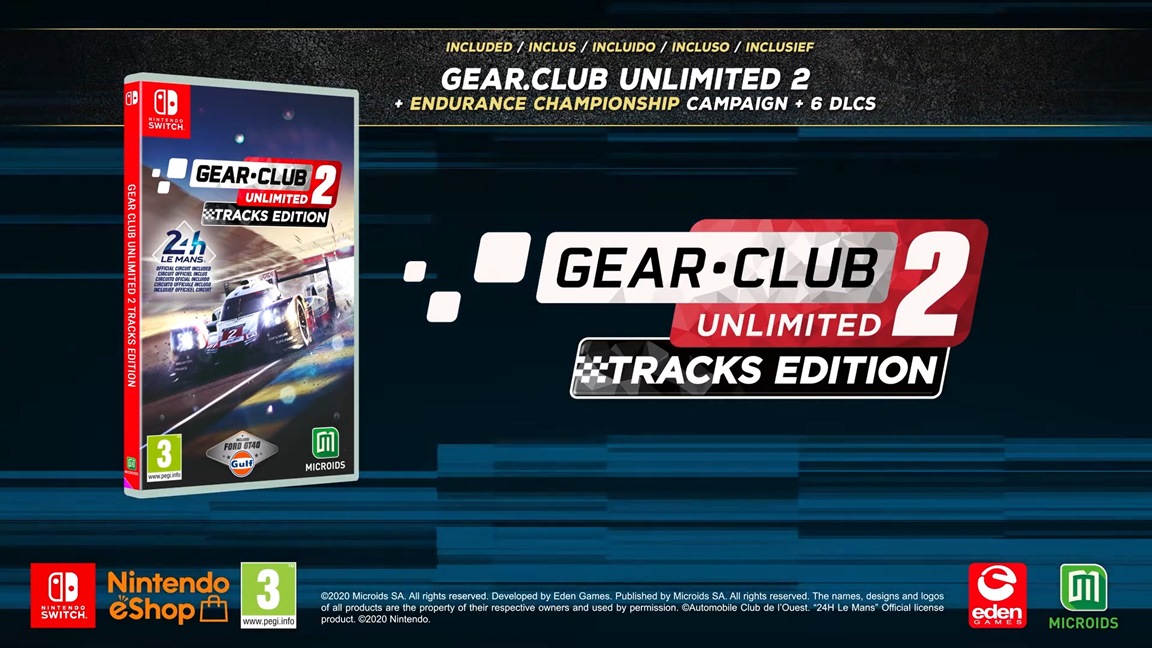 Publisher Microids and developer Eden Games have announced Gear.Club Unlimited 2 – Tracks Edition, a new version of its Switch racer. It'll launch in North America on August 25 and Europe on August 27.
Gear.Club Unlimited 2 – Tracks Edition includes all content from the original release plus a number of additions. Players can expect a new campaign, new tracks, new cars, and a new time attack mode.
Here's some additional information about Gear.Club Unlimited 2 – Tracks Edition as well as a trailer: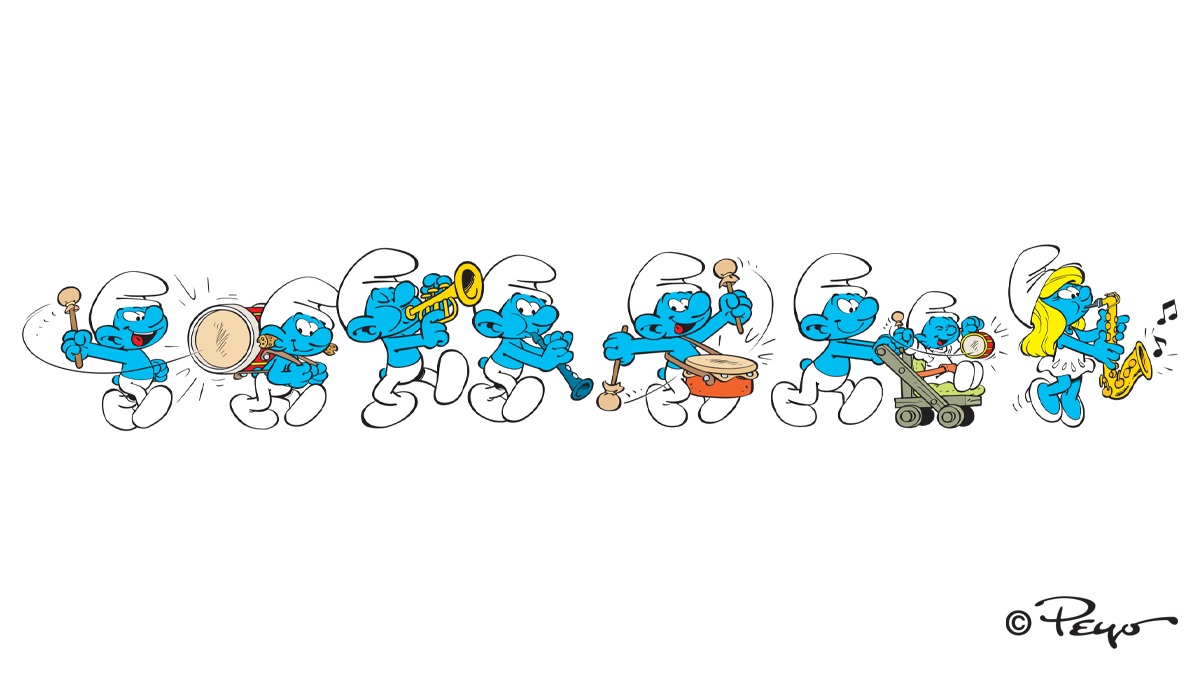 French publisher Microids and IMPS announced today that a new publishing deal has been reached for a video game based on The Smurfs.
The upcoming project will be a 3D action-adventure title, which is being developed by OSome Studio. It'll offer "a brand new story" with "tons of humor, thrills, friendship, suspense and of course, a lot of action."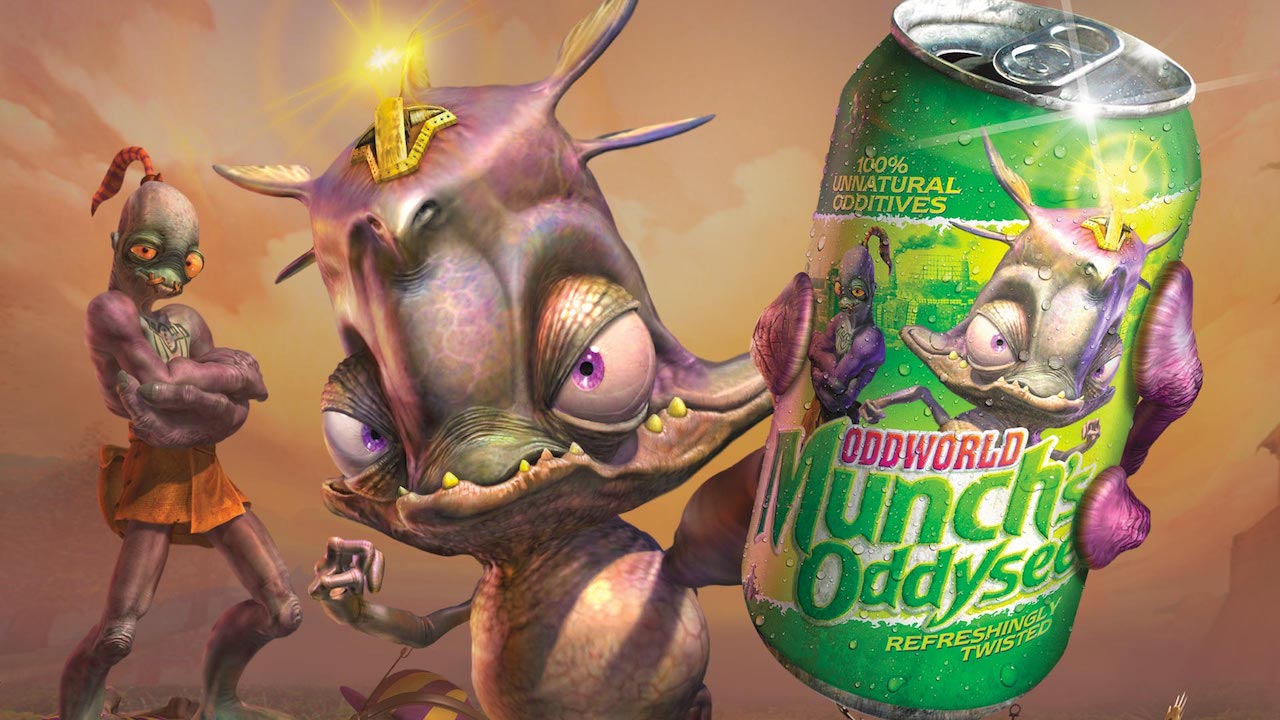 Oddworld Inhabitants have announced that another installment of the Oddworld franchise will be coming to the Switch on May 14th, 2001's Oddworld: Munch's Oddysee. The game will also be receiving a limited physical release later in 2020.
The game's description reads: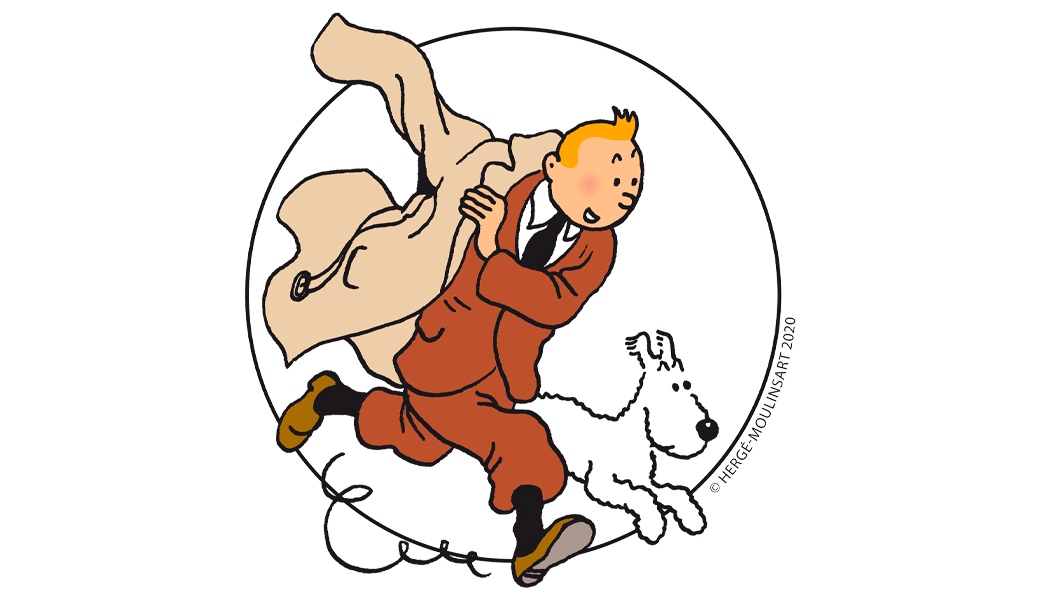 Microids today announced that it will release a new game based on the book and media franchise The Adventures of Tintin in partnership with Moulinsart. Platforms haven't been confirmed, but given that every single one of the company's titles have found their way to Switch since the system's release, we should be seeing this one on Nintendo's console.
Not much is known about the new game based on The Adventures of Tintin currently. However, Microids has shared a small bit of information: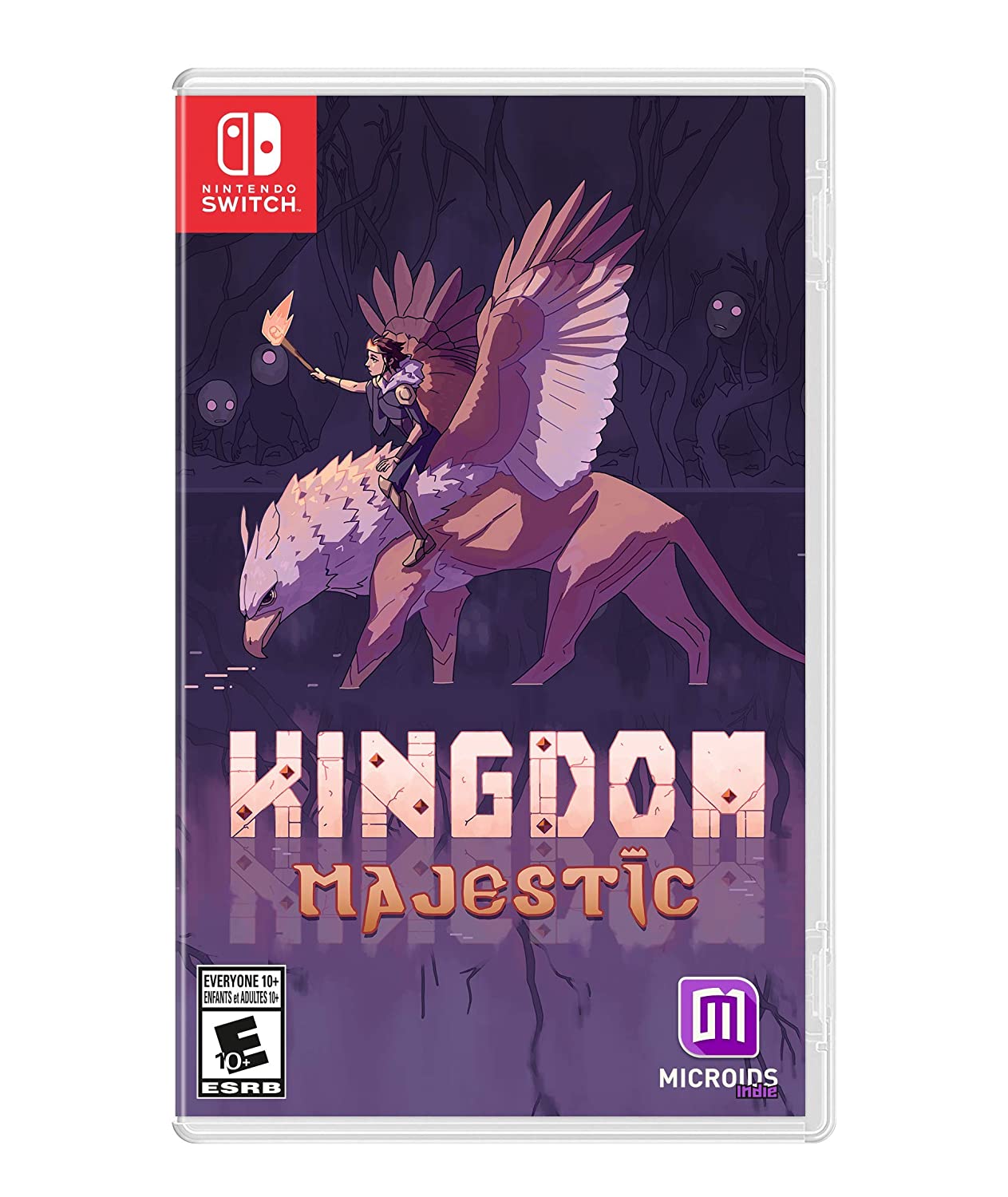 Retailers have started to open pre-orders for Kingdom Majestic, including Amazon and GameStop. We also have a look at the boxart above.
Kingdom Majestic features Kingdom New Lands and Kingdom Two Crowns. Additionally, both will come with all content released for both titles since their original launches.
Kingdom Majestic launches June 18.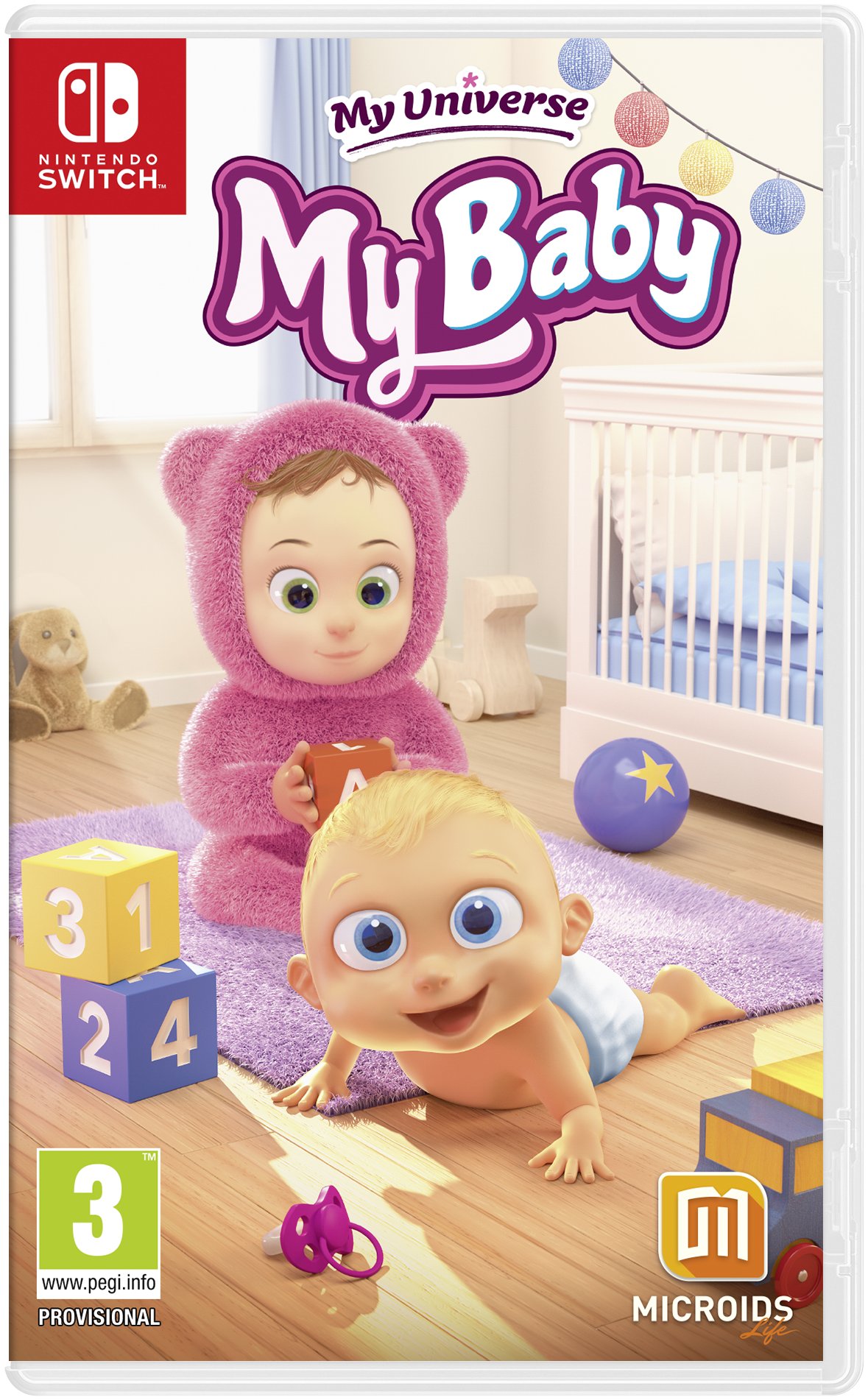 Microids has made one of the more random game announcements for Switch that we've seen in recent times: My Baby. The new title will launch on July 9, and will even have a physical release. We have the boxart above.
Microids said that My Baby will let you "create your dream baby, pick up their perfect outfit and customize their room as you like it". It also sounds like you'll be taking care of them based on screenshots shared today.
Speaking of screenshots, here are a couple of images: