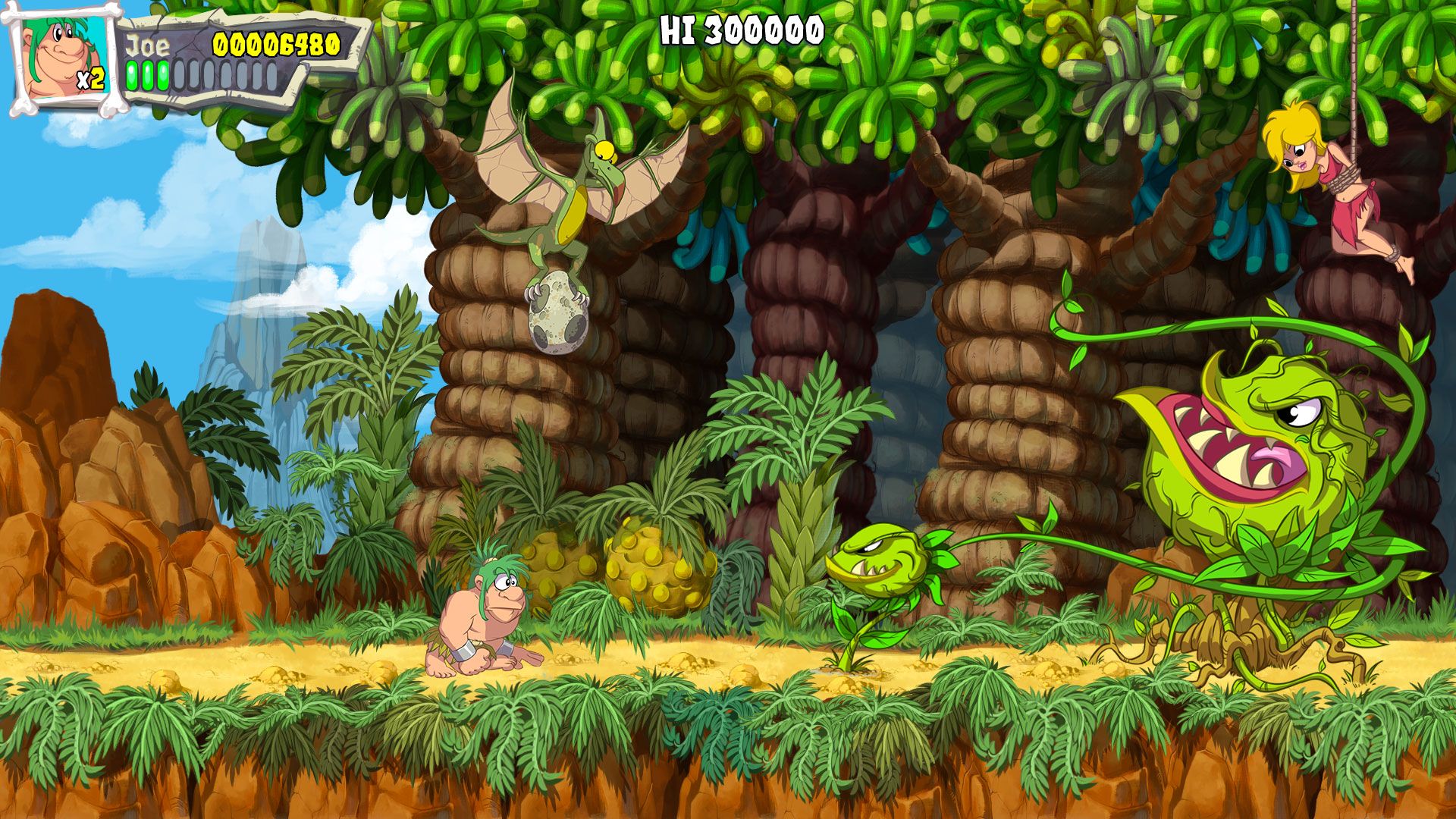 Microids today announced that it's working on a remake of Joe & Mac: Caveman Ninja, a Data East classic from 1991. The updated version, made by Mr. Nutz Studio, will launch in 2022.
Joe & Mac: Caveman Ninja is an arcade platformer that can be played alone or cooperatively. The game "will invite players to go back to the Prehistoric Age and embody Prehistoric Men, ready to do anything to save the women of their tribe." Microids says that the upcoming version will include new additions like an original adventure mode containing brand new levels.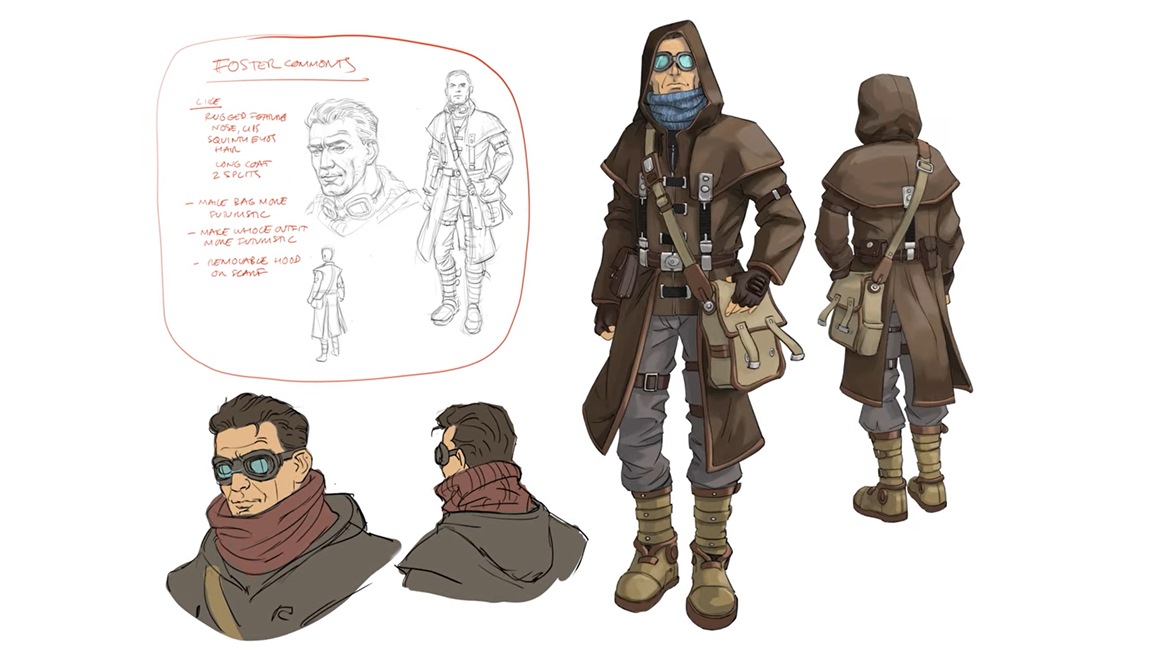 Publisher Microids and developer Studio Revolution have come out with a first developer diary for Beyond a Steel Sky that focuses on the game's art.
In the video, art directors Dave Gibbons and Sucha Singh detail the artistic intent and process. The team set to incorporate a comic book look, and to achieve this, Revolution wrote a custom cel-shading tool known as ToonToy. This emulates Gibbons' hand-drawn comic book style in real time. Along with achieving an aesthetic objective, the look helps focus the eye on key, important background objects that are important for gameplay.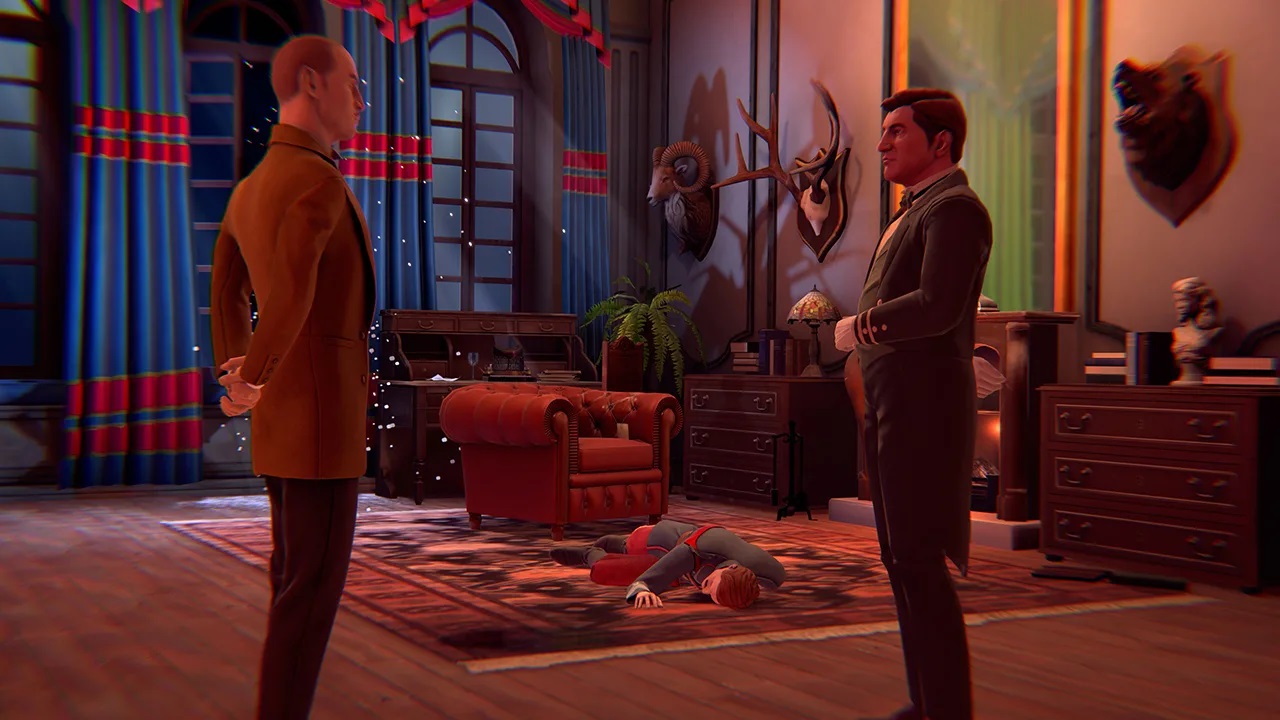 Agatha Christie – Hercule Poirot: The First Cases has received a new batch of gameplay on Switch. The title officially released in North America a few days ago after first appearing in Europe last week.
For more on Agatha Christie – Hercule Poirot: The First Cases, check out the following overview: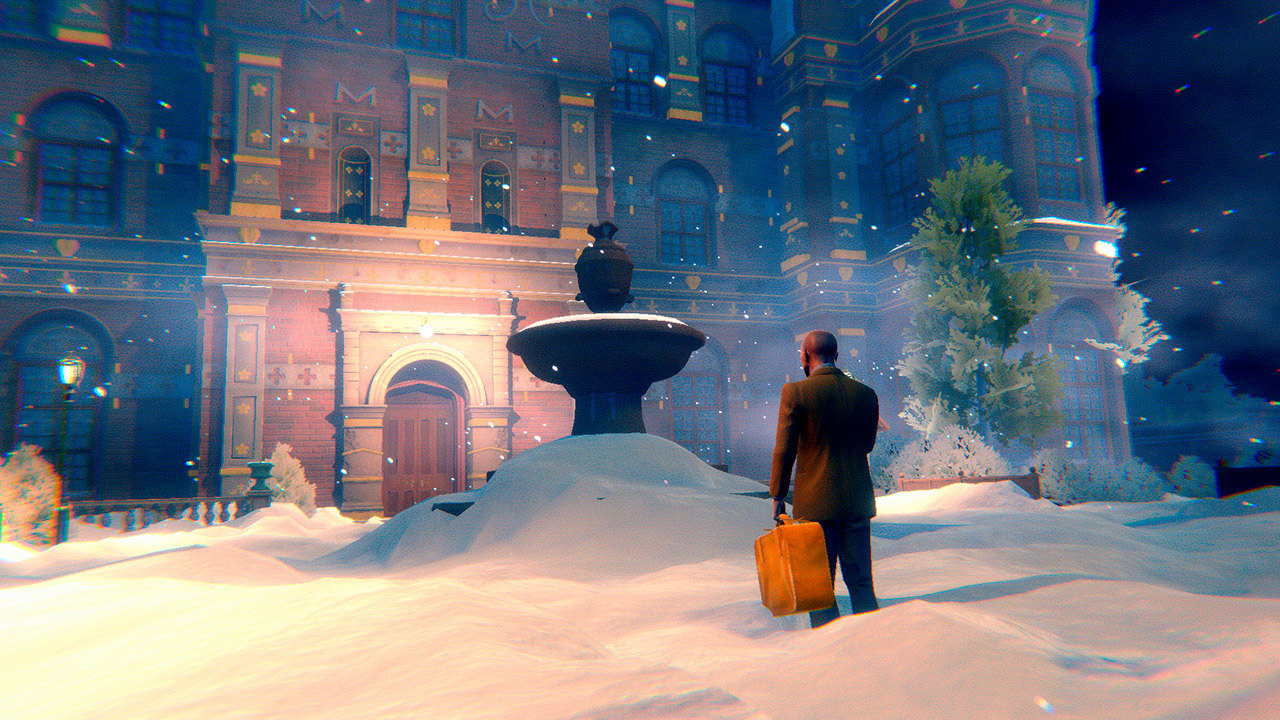 Publisher Microids and developer Blazing Griffin have prepared a launch trailer for Agatha Christie – Hercule Poirot: The First Cases. The Switch title, starring a young Hercule Poirot, is a new detective and adventure game.
Here's some additional information: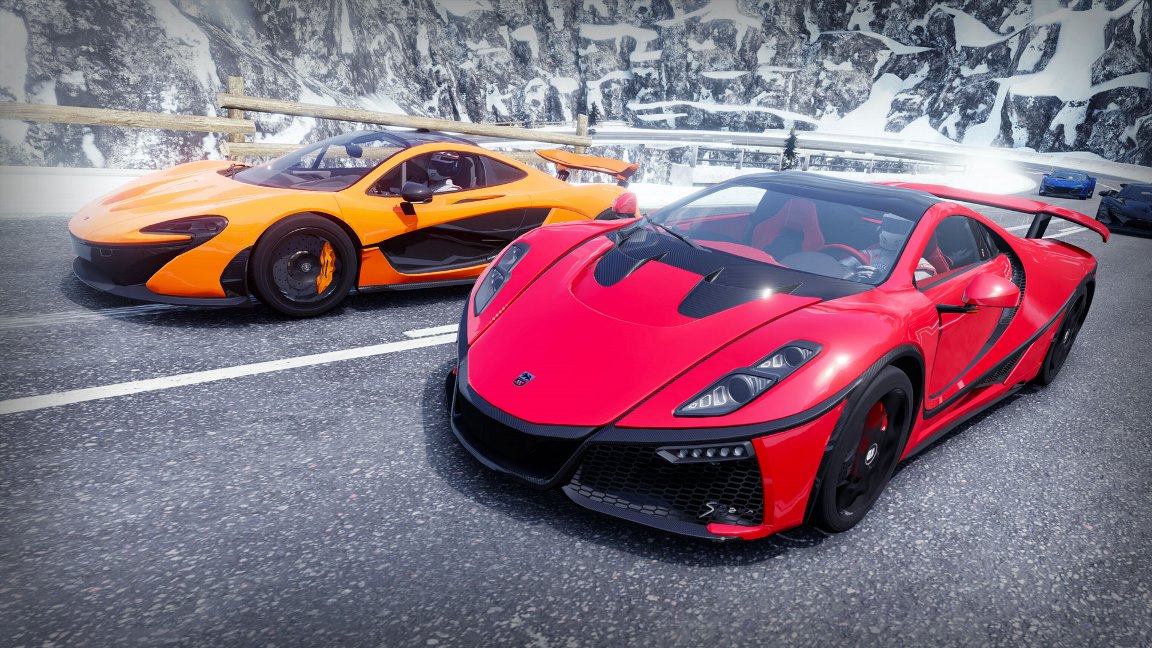 Microids and Eden Games are giving Gear.Club Unlimited 2 another shot on Switch as part of a newly-announced Definitive Edition.
Gear.Club Unlimited 2 – Definitive Edition includes all content previously released for the game. You'll still be getting the same racing experience with over 250 races and signature cars.
Here's a breakdown of the game's features: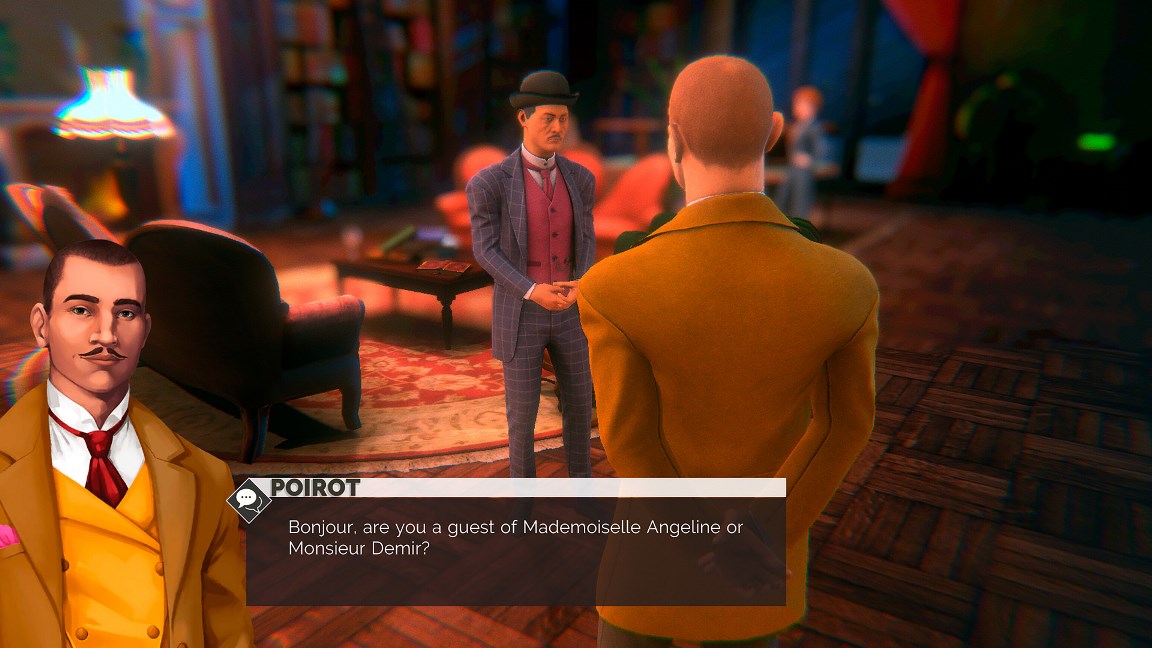 Agatha Christie – Hercule Poirot: The First Cases, which was first announced for Switch in July, now has a release date. Publisher Microids and developer Blazing Griffin today announced that it will be available for Switch on October 5 in North America, September 28 in Europe, and October 12 in Australia / New Zealand.
In addition to the release date, Microids is celebrating Agatha Christie's birthday with a new developer diary for Hercule Poirot: The First Cases, which explores the game's inspirations and ambitions and contains new behind-the-scenes footage. Neil McPhillips and Justin Alae-Carew (both co-heads of Games) explain how they tackled the creation of a brand-new and original Hercule Poirot experience yet stayed authentic to the franchise.
Here's the full video: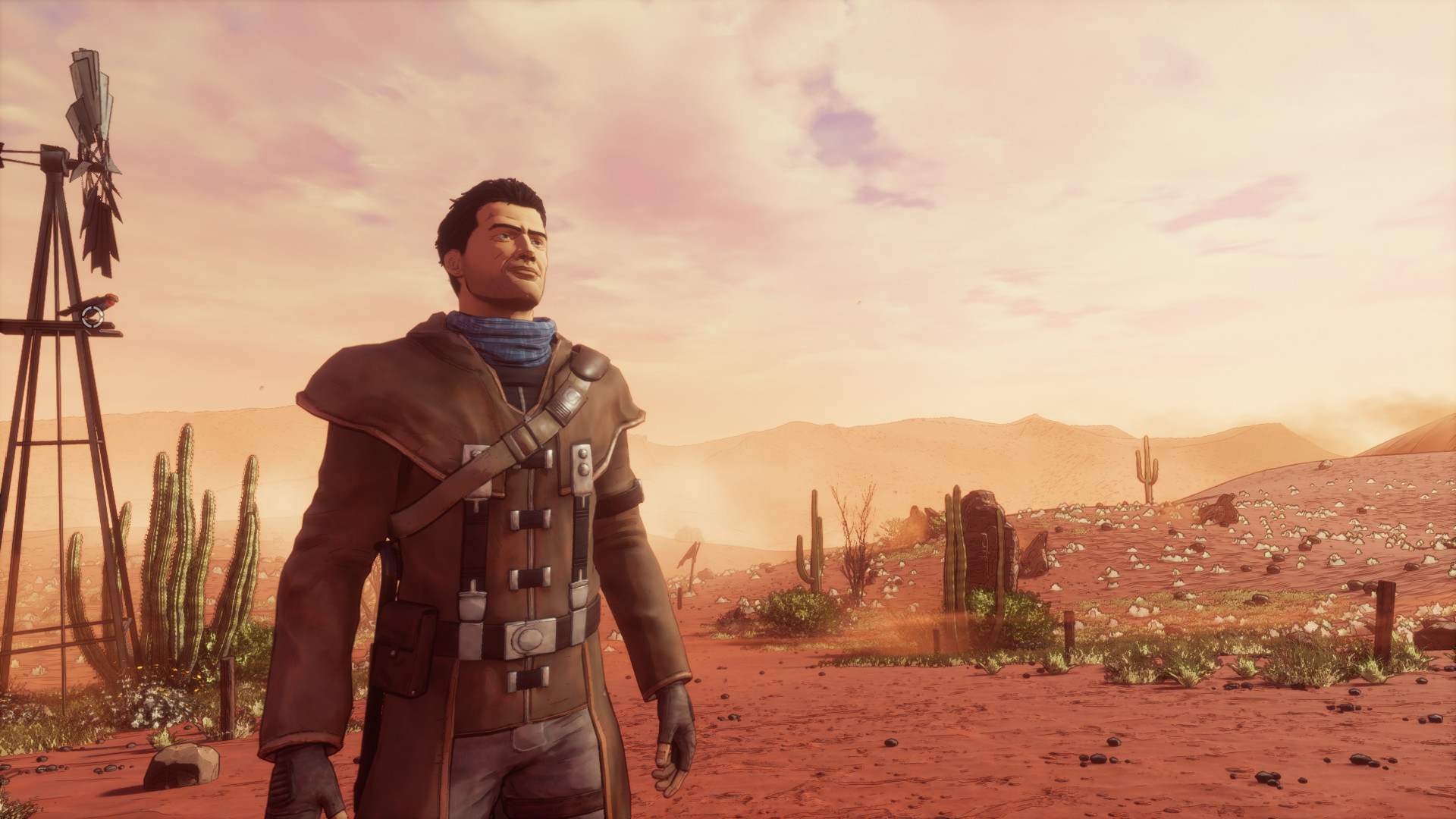 Publisher Microids and developer Revolution Software have nailed down a release date for the Switch version of Beyond a Steel Sky. The 3D adventure thriller is appearing on Nintendo's console starting November 30, it's been announced.
We have the following overview of Beyond a Steel Sky thanks to Microids: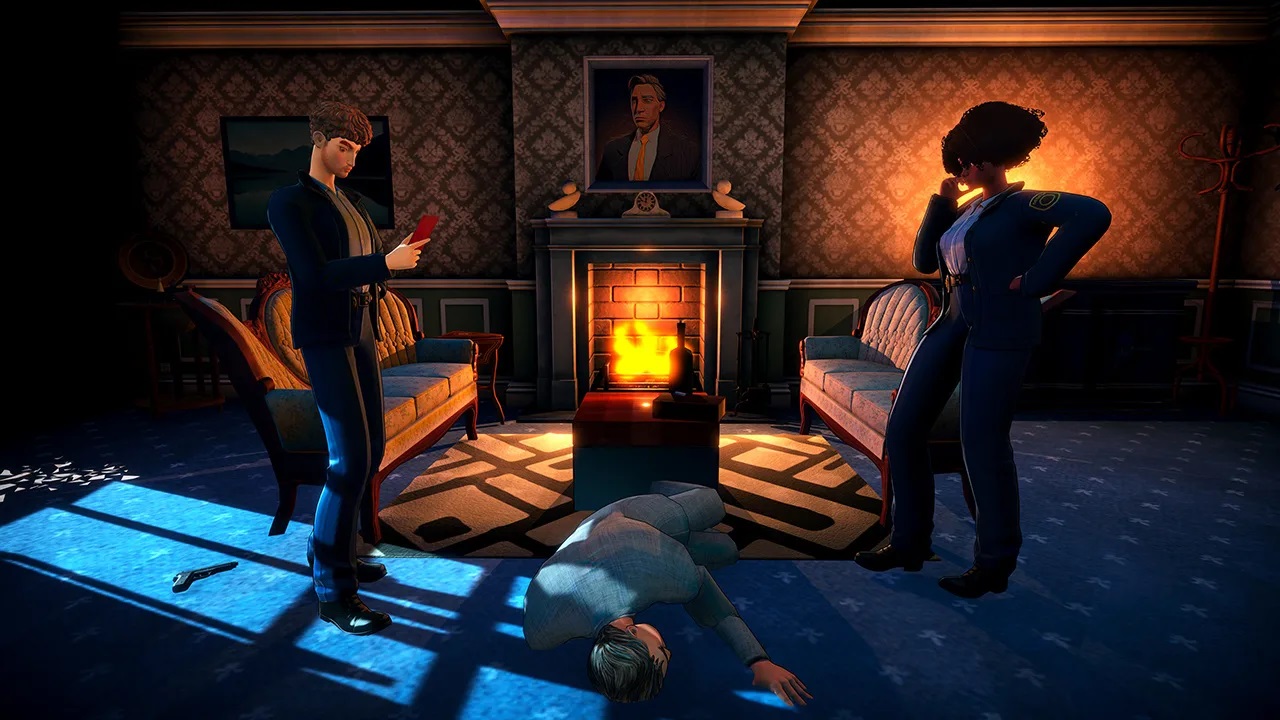 Tying in with this week's release, new gameplay is available for Murder Mystery Machine. Microids and Blazing Griffin brought the modern noir deduction thriller to Switch this week.
Here's everything you need to know about Murder Mystery Machine: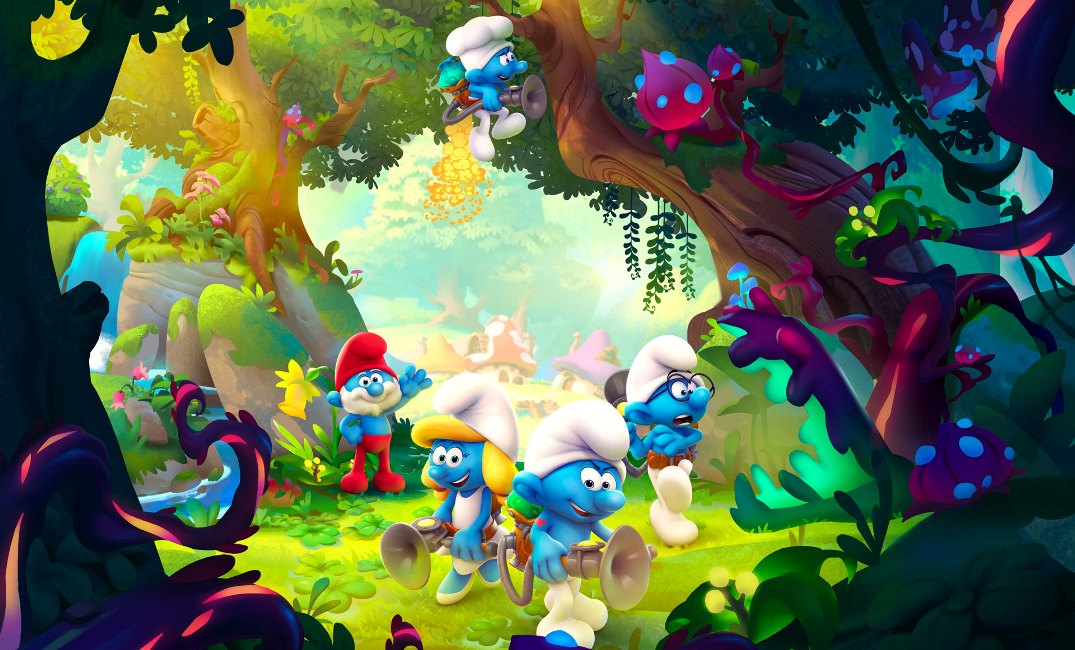 Microids and Osome Studio have unveiled a new trailer for The Smurfs: Mission Vileaf featuring the Smurfizer mechanic. Check it out below.
The Smurfs: Mission Vileaf arrives on Switch on October 26.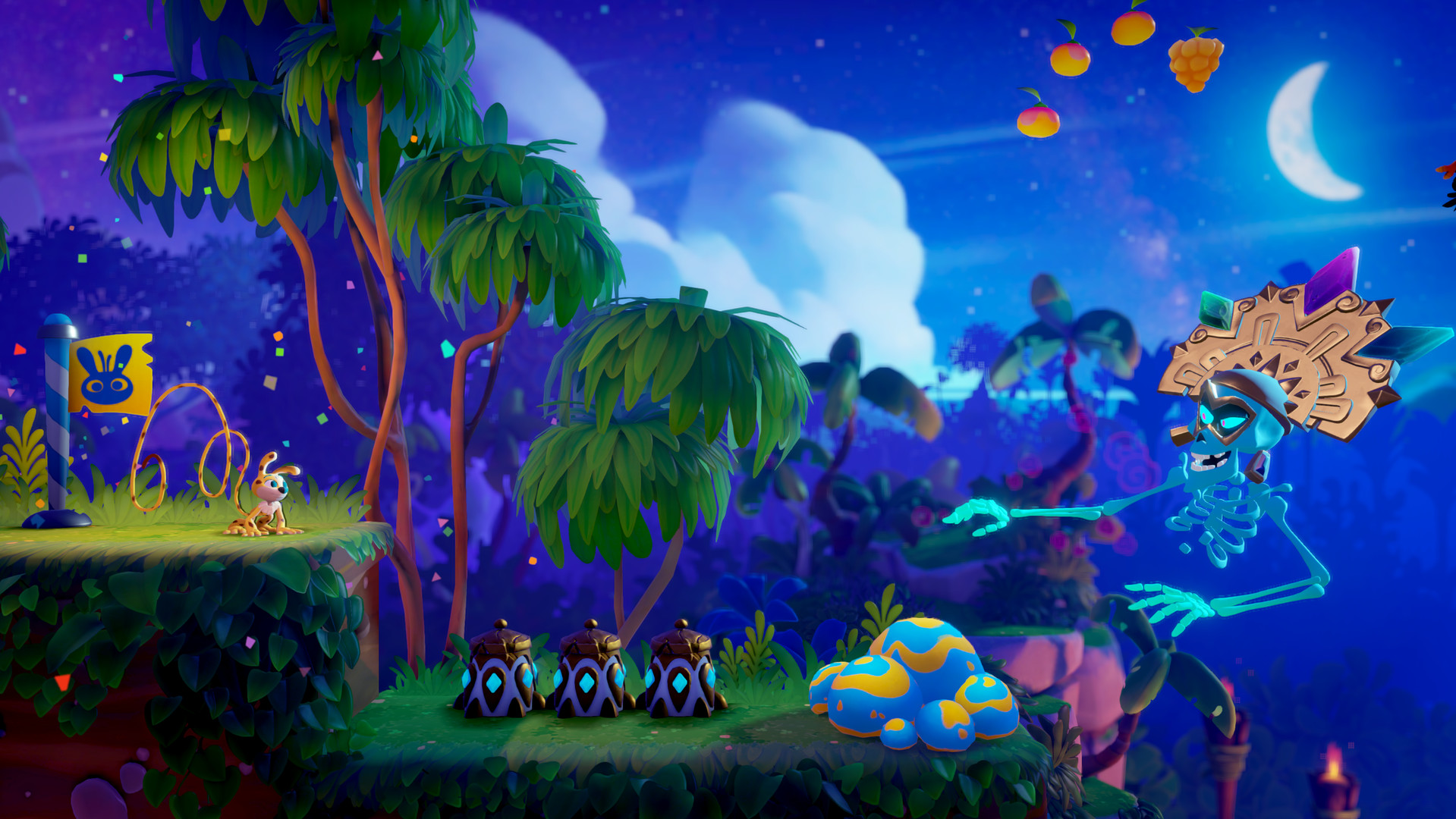 As part of Gamescom 2021, publisher Microids and developer Ocellus Studio have prepared a new trailer for their upcoming platformer Marsupilami: Hoobadventure.
Here's a recap on the game for those that missed out on the original announcement: