Update your Joy-Con with Switch version 9.0.0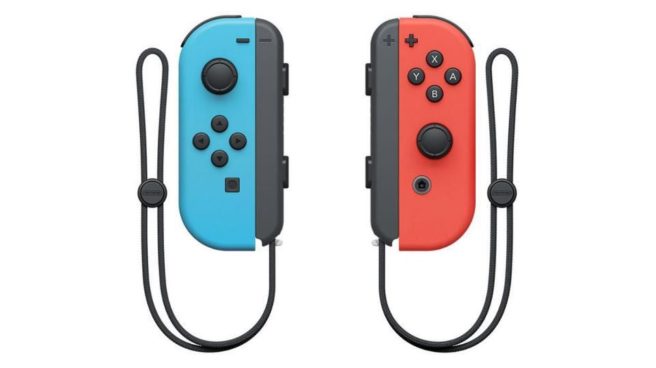 When Nintendo distributes a major firmware upgrade for Switch, it's usually accompanied by a Joy-Con update. That is once again the case for version 9.0.0.
You can update your Joy-Con by visiting system settings. Then scroll down to "Controllers and Sensors", and navigate to "Update Controllers". The process shouldn't take more than a few seconds.
Nintendo never actually says what's included in the controller updates. Still, it doesn't hurt to carry out the process.
Thanks to Cameron and Bernardo for the tip.
Leave a Reply