Ustwo Games reveals Desta: The Memories Between, seemingly set for Switch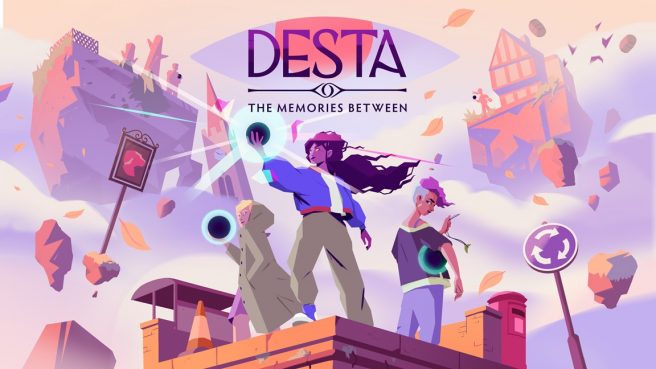 During the Day of the Devs, Alba: A Wildlife Adventure and Monument Valley developer Ustwo Games unveiled Desta: The Memories Between as its next project. Although platforms weren't stated explicitly, the segment showed the game running on Switch, so it's assumed that it's planned for the system.
Desta: The Memories Between is a turn-based strategy exploration title. Players will relive memories, rediscover friends, and fix past relationships.
Ustwo Games is largely keeping quiet about Desta: The Memories Between. However, the studio has promised that the title will feature a fully voiced cast of actors.
The developer also said:
Desta: The Memories Between offers the depth of skill and mechanics that can be found in turn-based and roguelike games. Inspired by the likes of Hades, Into the Breach and Inception, Desta is the deepest, most ambitious and most replayable title from Ustwo games yet, but with all the heart and approachability that the London studio is known for.
Get a first look at the title below.
Source: Ustwo Games PR
Leave a Reply