Visual novel Milky Way Prince: The Vampire Star heading to Switch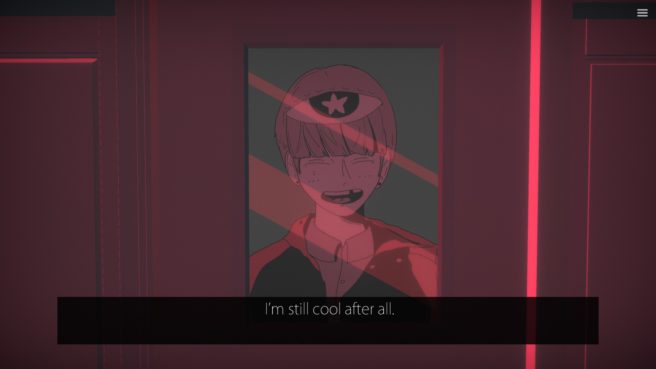 Publisher Santa Ragione and creator Lorenzo Redaelli have announced Milky Way Prince: The Vampire Star, a visual novel "about intimacy, idealization, and abusive relationships". It'll launch on Nintendo's console soon after the initial Q3 2020 release.
Here's an overview of the game, along with a trailer:
Milky Way Prince follows a budding, dysfunctional relationship between two young men. Following a chance encounter, the starry-eyed Nuki falls head over heels for Sune, a brooding and mysterious character seemingly ripped from the pages of Nuki's favorite childhood story. The ensuing dalliance isn't without its problems, though, as it spawns an emotional whirlwind fueled by the couple's intense psychological demons and complicated histories.

During the star-crossed lovers' intimate encounters, Nuki can focus on his senses to guide the experience and learn more about his troubled boyfriend. Contend with discoveries about the fabled man of Nuki's dreams while grappling with issues including idealization, submission, boundaries, and self-worth. Every decision has consequences and will coalesce to reveal hidden truths and diverge the story down branching paths leading to multiple endings.

Milky Way Prince is a semi-autobiographical tale that draws inspiration from a tumultuous romance. Redaelli is partnering with Santa Ragione, the studio behind award-winning titles such as MirrorMoon EP, FOTONICA, and Wheels of Aurelia. This is the first project published by Santa Ragione, which is now distributing independent games from talented Italian creators that share the spirit of its own impassioned, experimental works.
Milky Way Prince: The Vampire Star will feature English, French, Italian, German, and Spanish language support.
Source: Santa Ragione PR
Leave a Reply