Wall Street Journal report: Nintendo prioritizing peripherals over hardware revisions with the Switch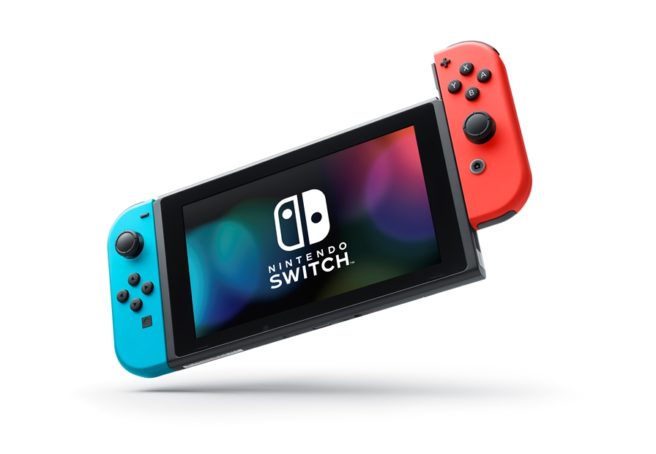 The Wall Street Journal's Takashi Mochizuki has published another report on the Switch. Mochizuki has a pretty good track records when it comes to information regarding Nintendo, but still: keep in mind that the following is not 100% confirmed.
According to his sources, Nintendo is looking to boost Switch sales in the near future using peripherals rather than hardware revisions. Nintendo's handhelds saw numerous and constant revisions and re-releases over the years, but apparently they are holding off on those for the Switch, at least for now. Instead, Nintendo will focus on better manufacturing and shipping of the current and only model. Also, the Switch's USB-C port will supposedly be used for additonal network-related features and peripherals.
Nintendo president Tatsumi Kimishima recently talked about extending the Switch's life cycle beyond the usual five or six years. According to "one person familiar with development plans", holding off on hardware revisions for now will be one of the ways Nintendo hopes to accomplish that.
Leave a Reply