Wholesome Direct 2020 announced, featuring over 50 "cute and cozy indie games"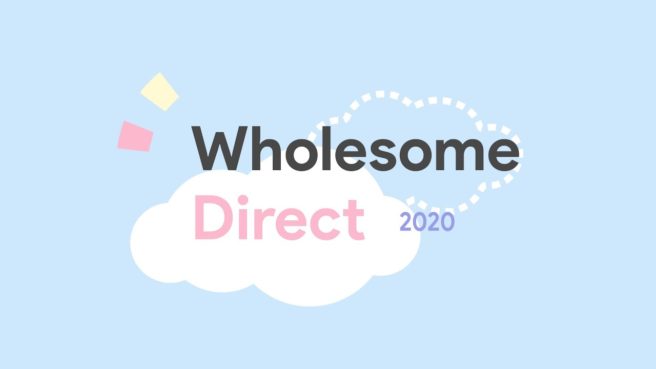 YouTube channel Wholesome Games has announced Wholesome Direct 2020, a 37-minute presentation dedicated to "cute and cozy indie games". Over 50 titles will be showcased during the broadcast, which will feature footage, developer interviews, and announcements.
Wholesome Direct 2020 will air on May 26 at the following times:
– 10 AM PT
– 1 PM ET
– 6 PM in the UK
– 7 PM in Europe
You'll be able to watch Wholesome Direct 2020 as it happens in the YouTube embed below.
Leave a Reply