Witch on the Holy Night to support English on Switch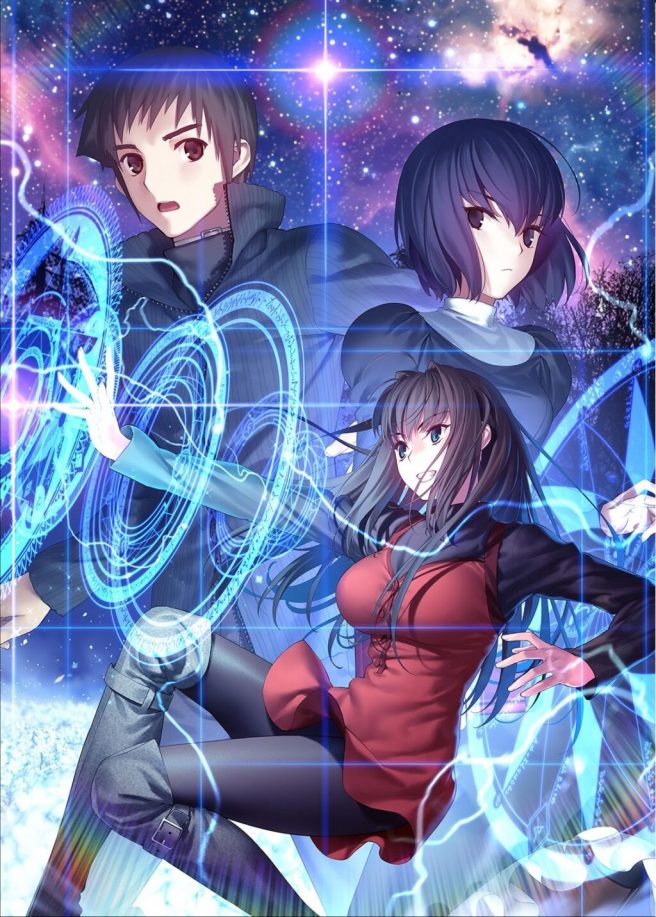 Publisher Aniplex and developer Type-Moon have provided an update on Witch on the Holy Night, confirming that English text will be fully supported. Other available languages include Japanese, Simplified Chinese, and Traditional Chinese.
For those that missed our coverage a few months ago, Witch on the Holy Night for Switch is based on the 2012 PC original. Full voice acting and proper HD visuals are planned.
The following voice actors have been confirmed thus far:
Aoko Aozaki: Haruka Tomatsu
Alice Kuonji: Kana Hanazawa
Soujuurou Shizuki: Yuusuke Kobayashi
Kojika Kumari: Chika Anzai
Tobimaru Tsukiji: Toshinari Fukamachi
Housuke Kinomi: Shohei Kajikawa
Other than confirmation of English support, we now know that Witch on the Holy Night is set for release in December 2022 in Japan. We've included a trailer for the game below in case you missed it the first time around. A new piece of art is also included above.
Leave a Reply