Wulverblade launching on Switch next week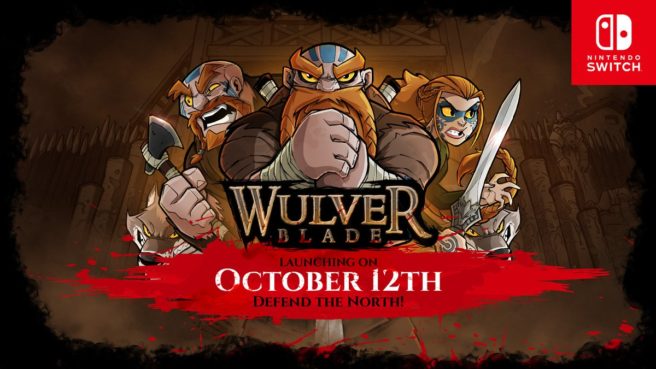 After five years of work, Wulverblade is releasing next week. Fully Illustrated announced today that the launch is set for October 12.
It actually wasn't too long ago that we found out about Wulverblade coming to Switch. The news was shared during the most recent Nindies Showcase presentation. The turnaround here has been pretty quick.
Leave a Reply