Xenon Racer dev weighs in on Switch version criticisms, promises improvements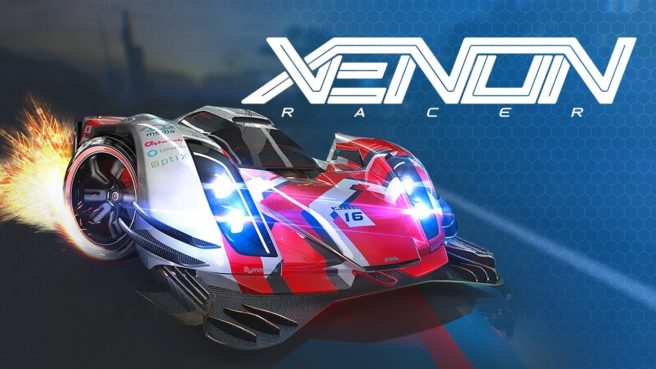 Xenon Racer launched on various platforms a few days ago, including Switch. Unfortunately, the Switch version lags behind its other console counterparts when it comes to performance and visuals. Given the disparity between the launch trailer – which had been featured on the eShop – and the actual game, it felt like the game was not being advertised properly to potential buyers.
The good news is that the eShop trailer has been removed. Additionally, the team is working on a new Switch-specific video. Sales manager Jonathan Lowe has also promised that improvements are coming to improve the frame rate, reduce load times, and more.
Lowe shared the following with Nintendo Life:
"Xenon Racer being set mostly within cities has a huge amount of graphical assets and with the speed of the game it simply means the console processor is constantly at its limit to pull all of these assets into the game in time. Had we gone for wide open landscapes or standard racing tracks with our design it would have helped.

Patch 3 contains changes to shaders and also weather textures this alone will add 2-3 fps. The patch will also, depending on which track is being played, reduce loading times by around 2-3 seconds. The content of the career mode will also change as other modes such as Time Attack have been added. The pop-up of assets in the foreground also improves significantly but the full and fix for this will be with patch 4.

Patch 4 brings further graphics improvements thing will look a lot sharper and the pop up of assets is resolved. We have also managed to gain a further 1-2 fps which will mean that the game plays at 24-28 fps. A performance / quality mode is also being added so the game will play at a minimum of 30fps unless quality mode is chosen."
Patch 3 is already live with Nintendo and should be available for download next Wednesday. Although patch 4 has been submitted, it could be 2-3 weeks before it goes live.
Leave a Reply