Youtubers Life 2 confirms PewDiePie and more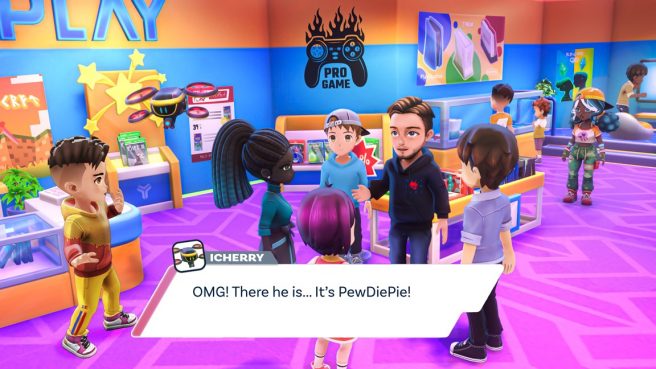 Publisher Raiser Games and developer Uplay Online today confirmed a number of content creators that will be showing up in Youtubers Life 2, including PewDiePie (Felix Kjellberg). On YouTube, PewDiePie has gained over 110 million subscribers.
Joining him will be Crainer, LaurenzSide, Rubius, Paluten, InoxTag, WillyRex, GermanLetsPlay, Vegetta777 and xFaRgAnx.
PewDiePie, along with the other content creators, will be featured in Youtubers Life 2 with "dedicated, specialized side-missions, challenging players to carry out fun tasks increasing their knowledge and experience in the process." Rasier Games says they'll be "adding an extra slice of realism to proceedings."
"Fame is a fickle beast and – like film stars, pop stars, and sports stars before them – YouTubers have spent the last decade finding out that, once you hit the big time, everything you do or say is under the microscope," said Raiser Games marketing manager Sergio de Benito. "We thought that having real life YouTubers in play was a must for Youtubers Life 2, because they are the only people on the planet who can, with some authenticity, pass on advice based on the highs and lows they've both enjoyed and endured whilst in the public eye. They really will be the players' guardian angels."
Youtubers Life 2 is due out for Switch later in 2021. The official site is up and running here. Read more about the game here.
Source: Raiser Games PR
Leave a Reply