YouTube's head of gaming thinks Nintendo can improve relationship with content creators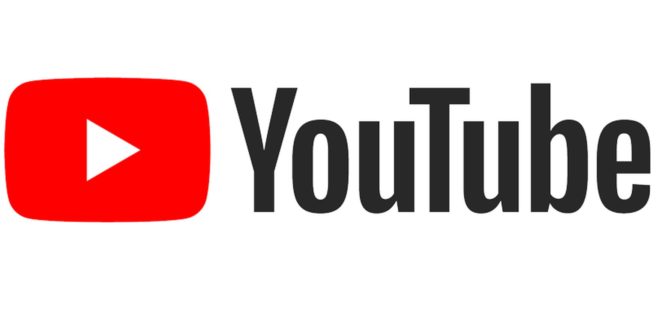 Nintendo and its relationship with the YouTube community has not been without its problems. Back in September, users part of the Nintendo Creators Program received e-mails stating that as part of new guidelines they could no longer broadcast content on YouTube Live.
In an interview with Polygon, YouTube's head of gaming, Ryan Wyatt, says he believes Nintendo has better options than how they are currently conducting business in terms of dealing with content creators and monetization.
Wyatt says that YouTube and Nintendo "have constant conversations with each other to try and figure out how to benefit both the video game publisher and the creator community on YouTube."
He adds:

"They're spending a lot of time looking at how to engage their creation community and how to handle monetization. … [YouTubers] are able to livestream Nintendo content and monetize through our non-ad products. That's a better question served to them for what they want to do in the future, but I think there are ways to better improve and better optimize how they work with the creators."
Leave a Reply