Zelda: Tears of the Kingdom was basically done when delay happened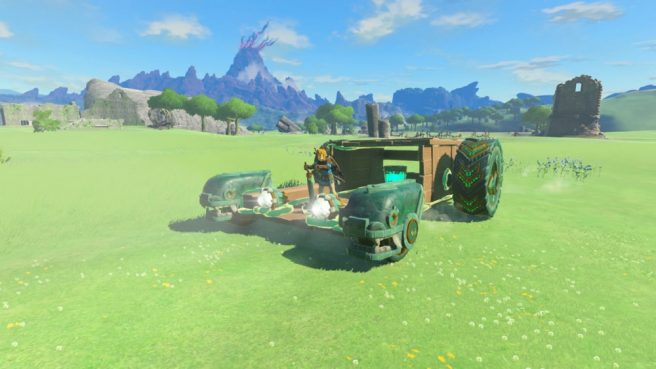 Last March, Nintendo delayed The Legend of Zelda: Tears of the Kingdom to Spring 2023. However, that wasn't due to the game being incomplete or anything along those lines.
Series producer Eiji Aonuma told The Washington Post that Tears of the Kingdom was basically complete when the delay was announced. The team ended up spending about a year on polish and to ensure that the physics worked properly. Given the complexity of the game, the debug process likely wasn't easy.
The Legend of Zelda: Breath of the Wild introduced many mechanics based on physics, but Tears of the Kingdom takes things to another level. Link has new abilities at his disposal including Ultrahand, which allows objects to be moved/attached. There's also Fuse, which lets players combine materials, equipment, and certain objects.
Aonuma also shared another interesting tidbit in the interview. You may recall that Nintendo ended up posting a more in-depth gameplay video a few weeks before launch, and it turns out this was because the team noticed a lack of enthusiasm. Aonuma said: "People had not gotten their heads around the gameplay elements or where the fun might be."
The Legend of Zelda: Tears of the Kingdom can be purchased now on Switch.
Leave a Reply