All GameStop stores restocking Switch tomorrow for the first time since launch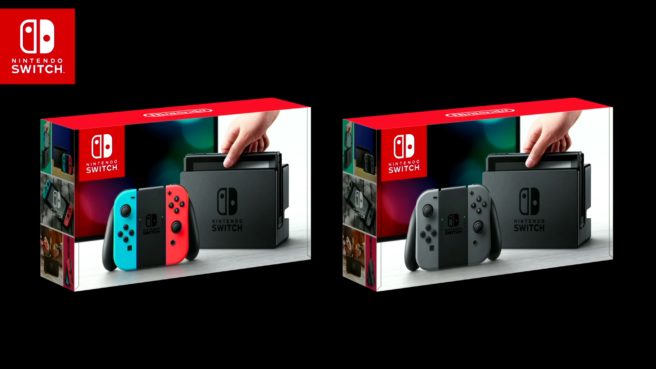 Switch restocks are starting to become a slightly more regular occurrence. At GameStop, you'll have another chance to pick up a system starting tomorrow. This will be the first time that all of the retailer's stores will have units on hand since the March 3 launch.
Thankfully, you can walk right in to GameStop and purchase a Switch without any extra games or add-ons – it will be the standard system for $300. However, bundles will also be offered online.
If that wasn't enough, GameStop will be hosting a special trade-in promotion. You can get the following in credit for trading in these systems:
– $200 – PlayStation 4 / PlayStation 4 Pro
– $150 – Xbox One / Xbox One S
– $100 – New 3DS, New 3DS XL, Wii U, PlayStation Vita
– $75 – 3DS / 3DS XL
As always, you should call your local store to verify the restock. Each location will likely have a different amount of units for sale.
Source: GameStop PR
Leave a Reply