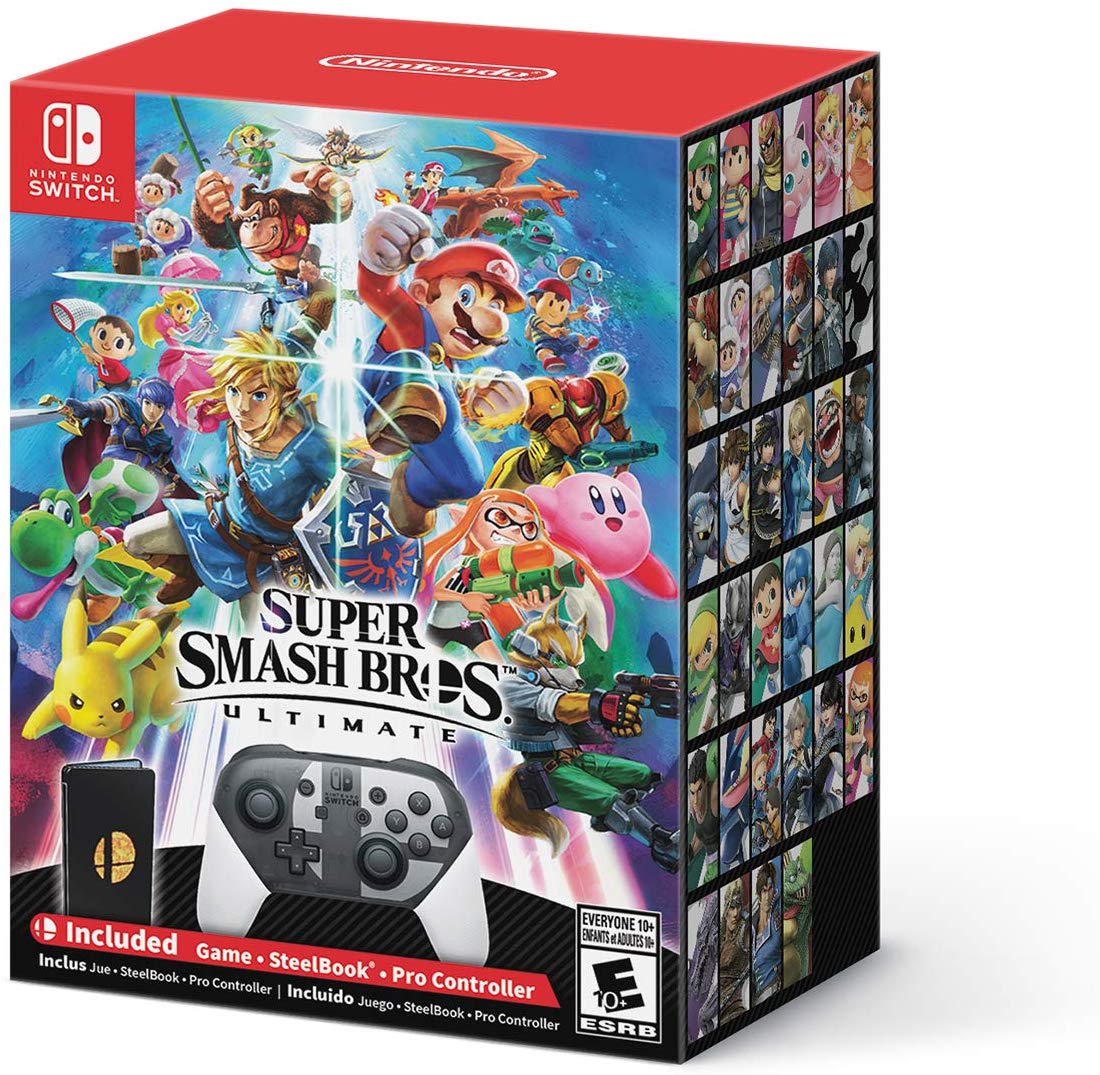 The Super Smash Bros. Ultimate Special Edition has been selling out at various retailers, but GameStop has it back in stock. You can place an order online here.
Also remember that pre-orders at GameStop come with a double-sided poster. However, you'll need to print your order confirmation page and bring it to your local store to receive it. Customers are advised to call your local store ahead of time to ensure that the poster is available.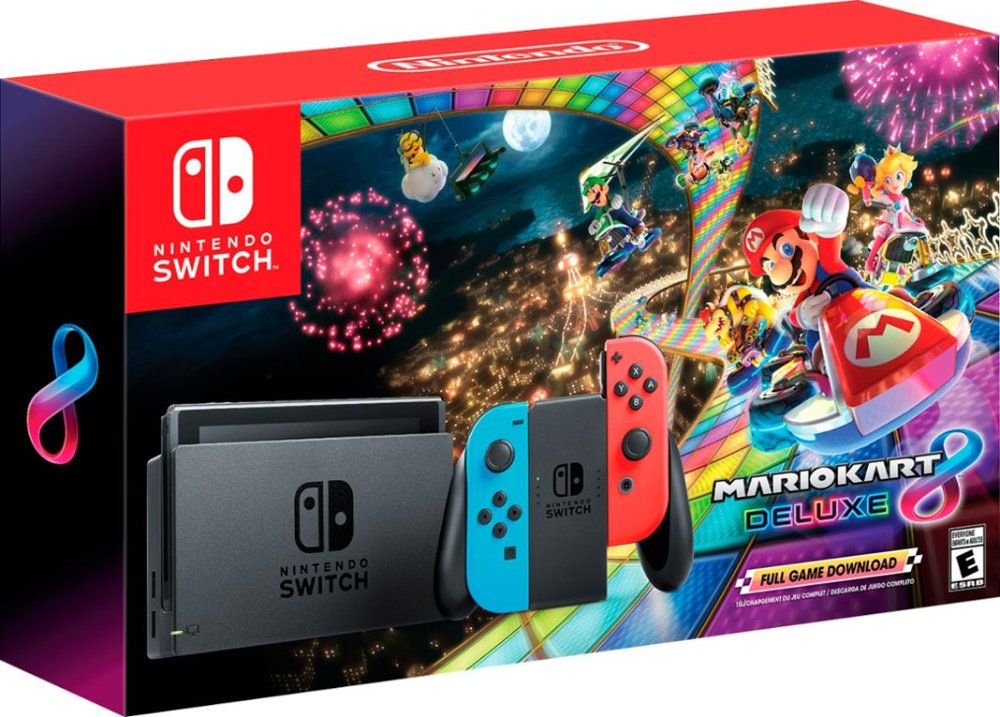 Best Buy and GameStop have followed Walmart by putting up its deals for Black Friday 2018 early.
To recap, below are some of the highlights from Best Buy: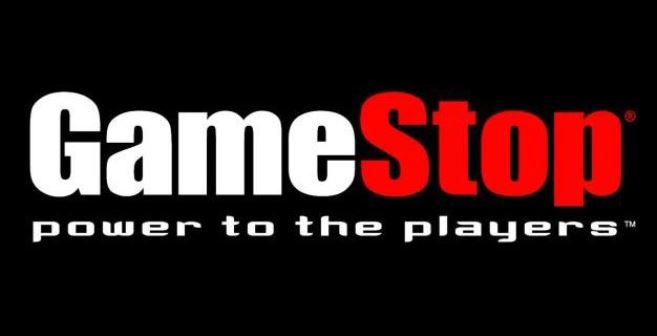 GameStop has revealed its full slate of deals set to go live this coming week as part of Black Friday 2018. The retailer shared its flyer for the big event today.
For Nintendo fans, one of the big highlights concerns a Switch deal. GameStop will be selling the $300 Mario Kart 8 Deluxe bundle with a $50 gift card, which is pretty darn good. There are some game sales as well including L.A. Noire for just $9.99.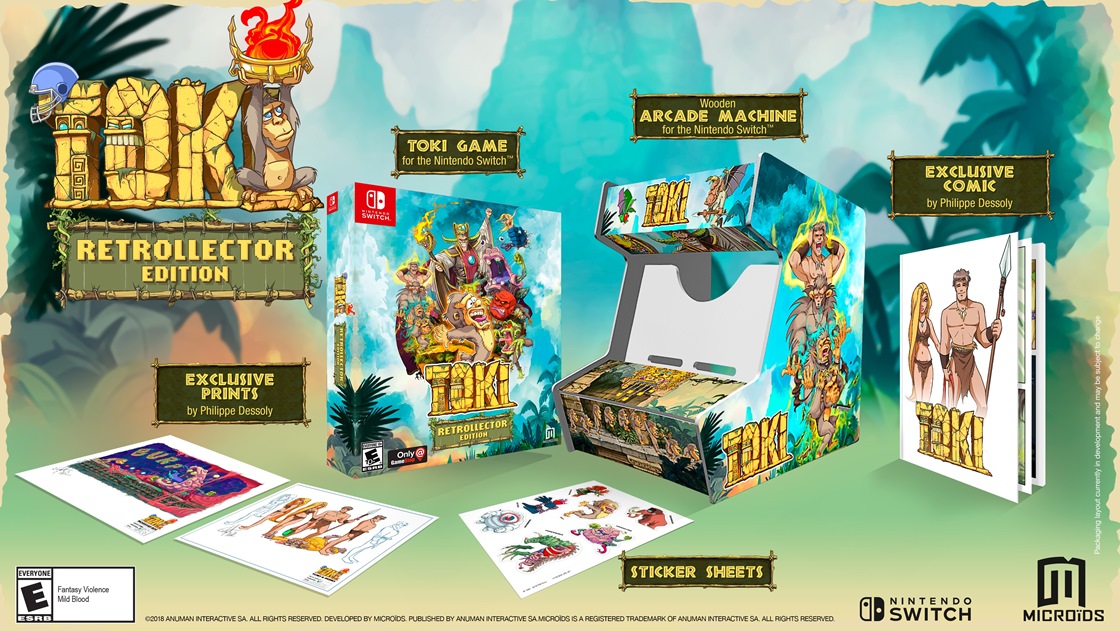 Microids is currently prepping the remake of Toki for Switch. It was originally slated for the end of this month, but will now be seeing a slight delay to December 4.
Microids previously announced the Toki Retrollector Edition, though as it turns out, it'll be retailer-exclusive in the states. A listing shows that only GameStop will be selling the limited edition in North America.
In case you're curious, the Toki Retrollector Edition includes the game, wooden arcade machine, exclusive prints by Philippe Dessoly, comic with an original storyline also illustrated by Philippe Dessoly, and a sticker sheet. Pre-orders are open here.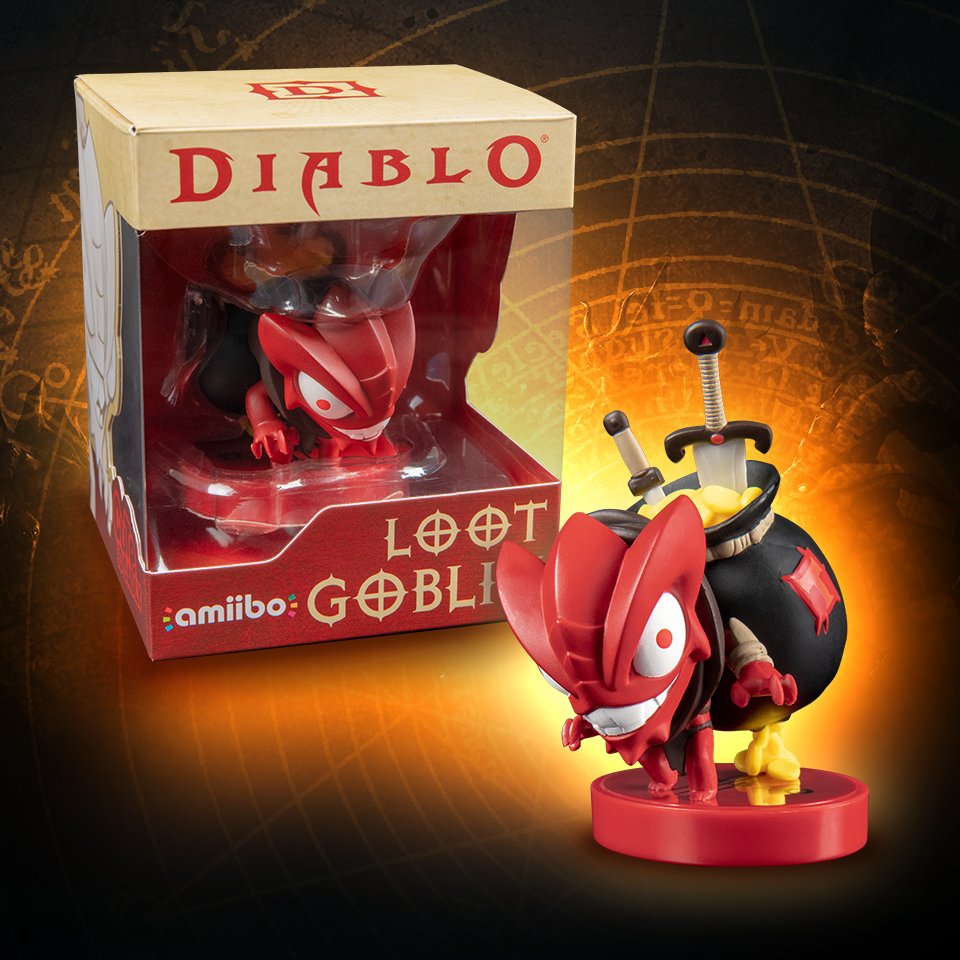 After it was officially announced earlier today, GameStop has started taking pre-orders for the Diablo III Loot Goblin amiibo. You can reserve it here.
In case you missed it, the Loot Goblin amiibo will be exclusive to GameStop in the United States. Other retailers will not be selling the figure.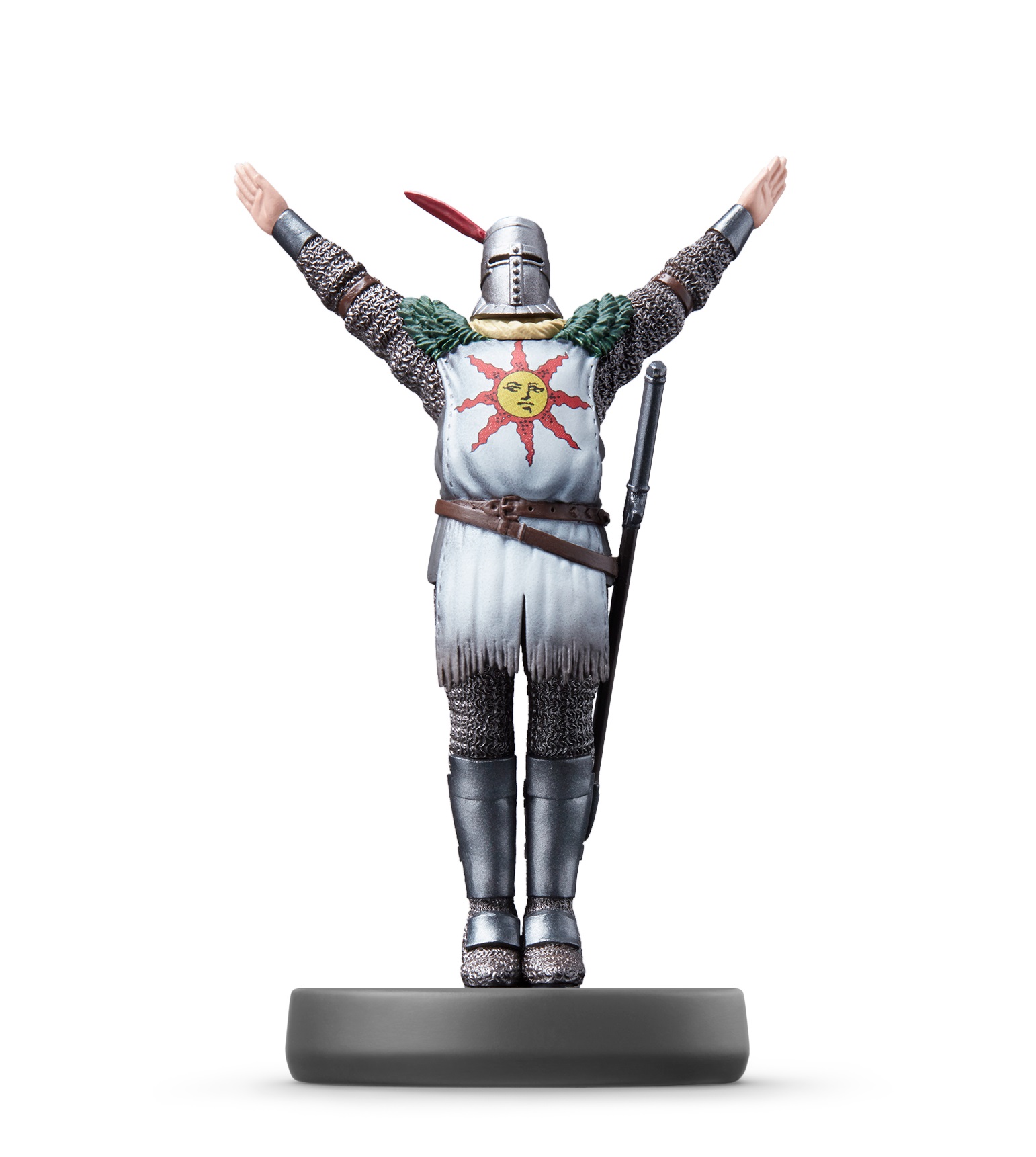 The Dark Souls – Solaire of Astora amiibo has essentially been sold out for the past few months. But on launch day, the figure is available once again.
GameStop is taking orders for the new Dark Souls amiibo here. Keep in mind that it's exclusive to this retailer in the US.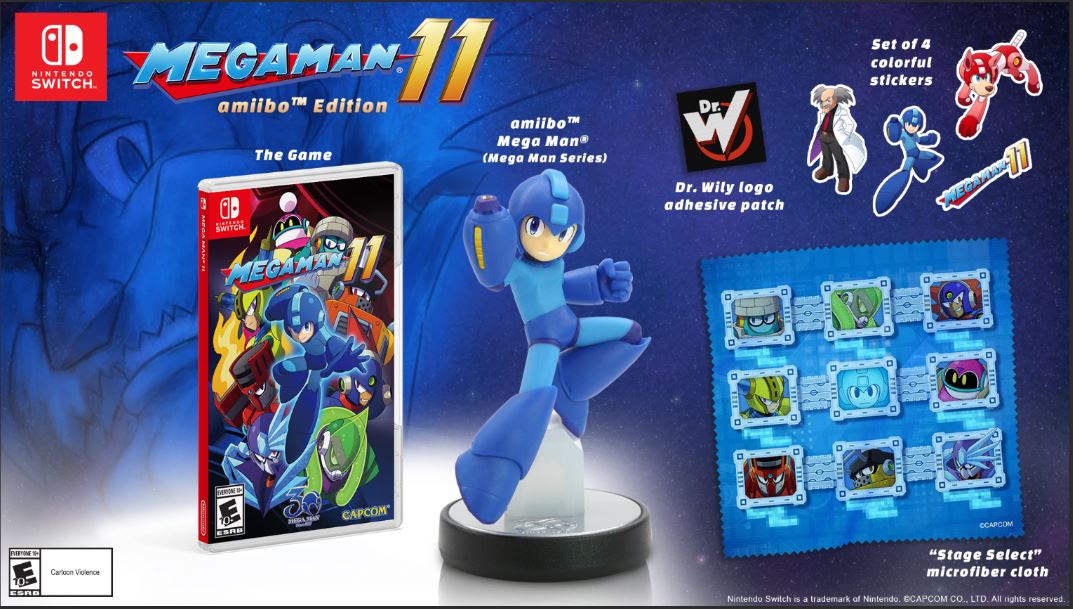 After selling out previously, the GameStop-exclusive Mega Man 11 amiibo Edition is back up. Orders can be placed here.
The Mega Man 11 amiibo Edition includes the game, new amiibo, Dr. Wily logo adhesive patch, set of four stickers, and a "stage select" microfiber cloth.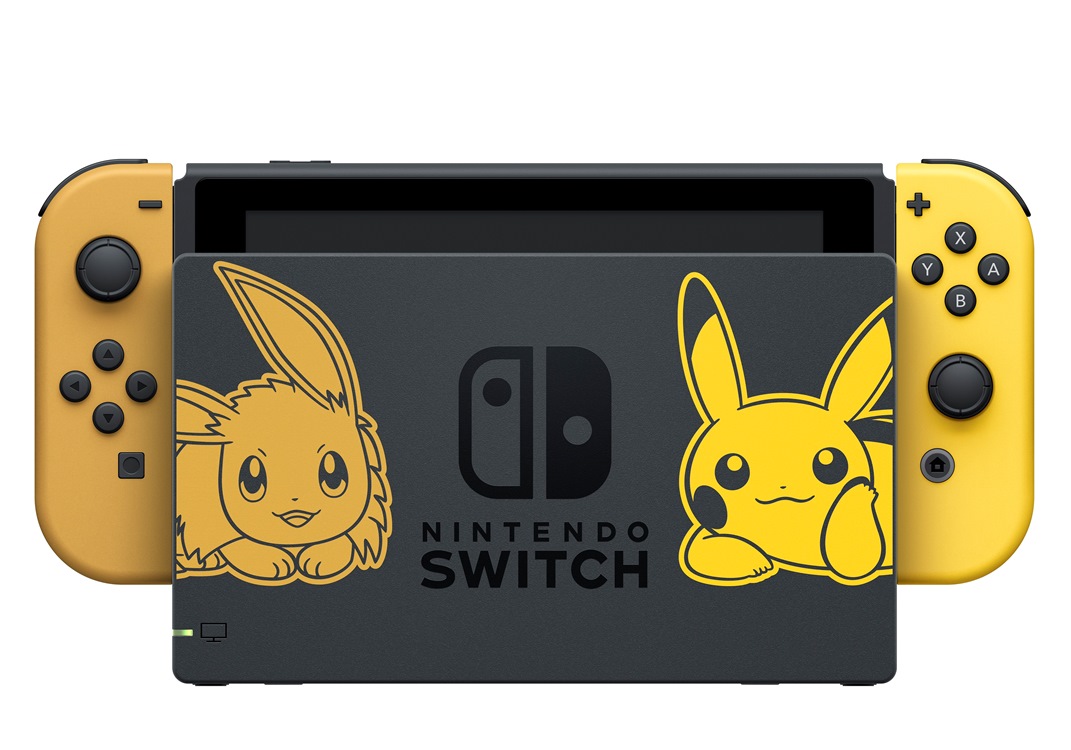 Update: The bundles are now up on Best Buy here as well.
---
Original: Announced earlier today, the Switch Pikachu & Eevee Edition bundles are launching on November 16. They'll include a specially-designed system and dock, new Joy-Con colors, Poke Ball Plus, and a pre-installed copy of Pokemon: Let's Go, Pikachu / Eevee.
Retailers are starting to follow up with pre-orders. Over on GameStop, the two bundles can be reserved here.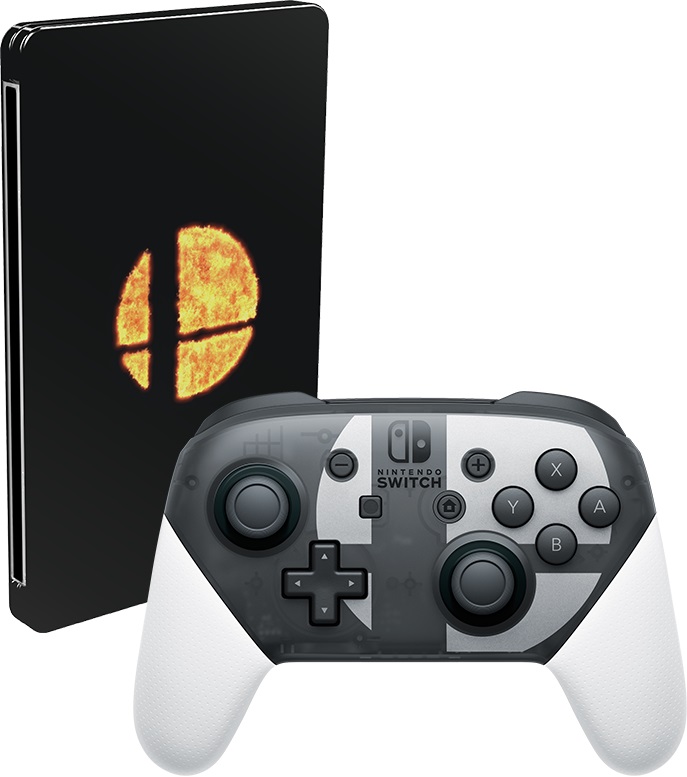 GameStop is the next retailer to be taking pre-orders for the Super Smash Bros. Ultimate Special Edition. You can reserve a copy here. The controller is also available separately here.
Super Smash Bros. Ultimate launches December 7. This bundle includes the game, a steelbook, and a specially-designed Pro Controller.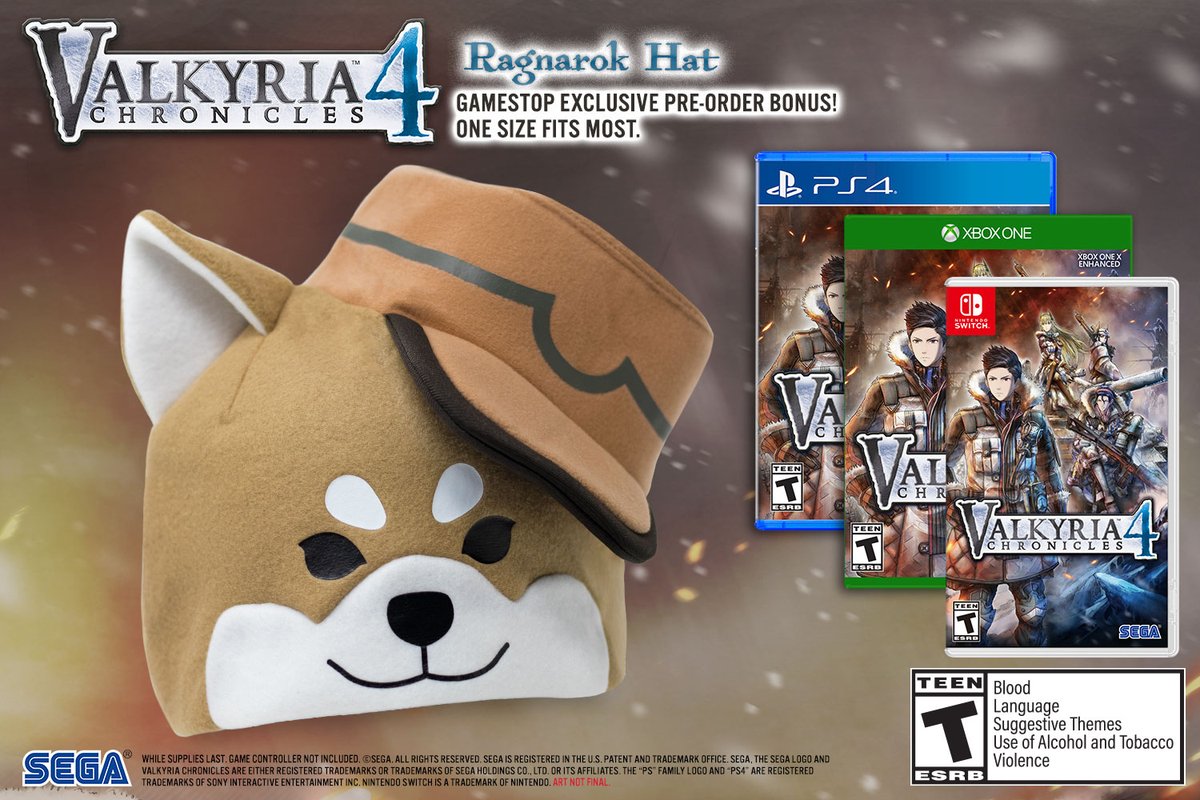 GameStop has revealed an exclusive pre-order bonus for Valkyria Chronicles 4. If you rserve the game, you'll receive the Ragnarok hat pictured above. Pre-orders can be placed here.
All retailers, including GameStop, will also be offering a launch edition for Valkyria Chronicles 4. This comes with a free Ragnarok controller skin.