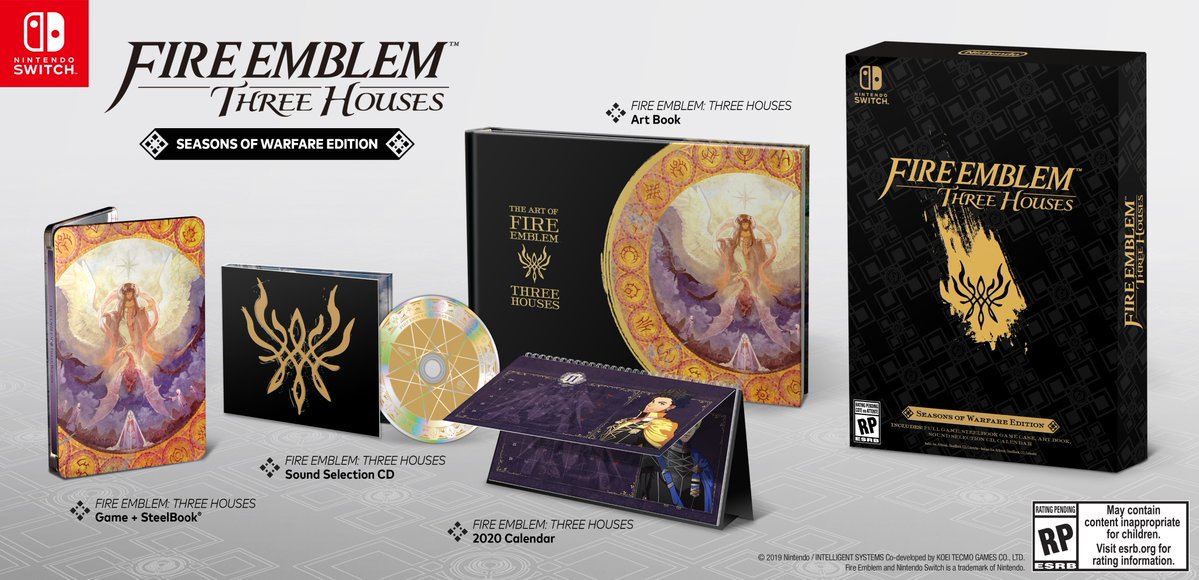 Update: Bumped to the top. This is also back in stock on Best Buy.
---
The Fire Emblem: Three Houses Seasons of Warfare Edition has been selling out pretty quickly since retailers started taking pre-orders this week. However, if you're still looking to secure a copy, GameStop has it here.
Fire Emblem: Three Houses launches July 26. The Seasons of Warfare Edition includes the game, sound selection CD, art book, steelbook, and calendar.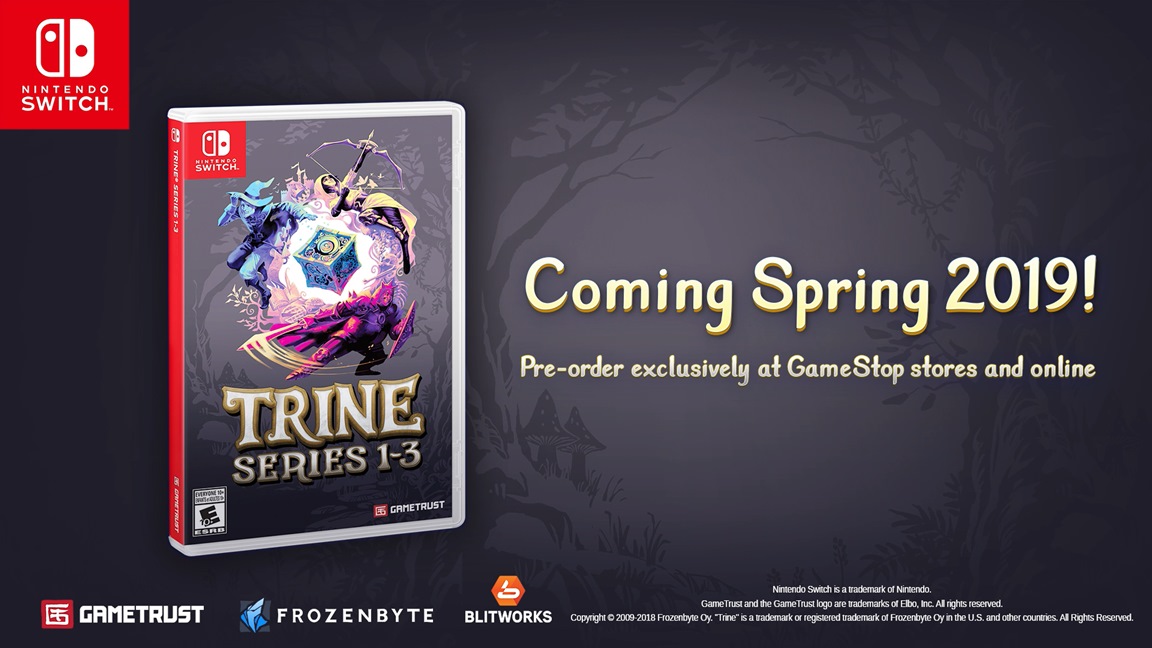 Trine Enchanted Edition was added to the Switch eShop last November. Today, developer Frozenbyte provided an update on the next two entries in the series.
Trine 2: Complete Story is due out for Switch on February 18 at a price point of $16.99 / €16.99 / £15.29. Trine 3: The Artifacts of Power will follow "soon". And if that wasn't enough, the entire series will be released physically as a GameStop exclusive this spring.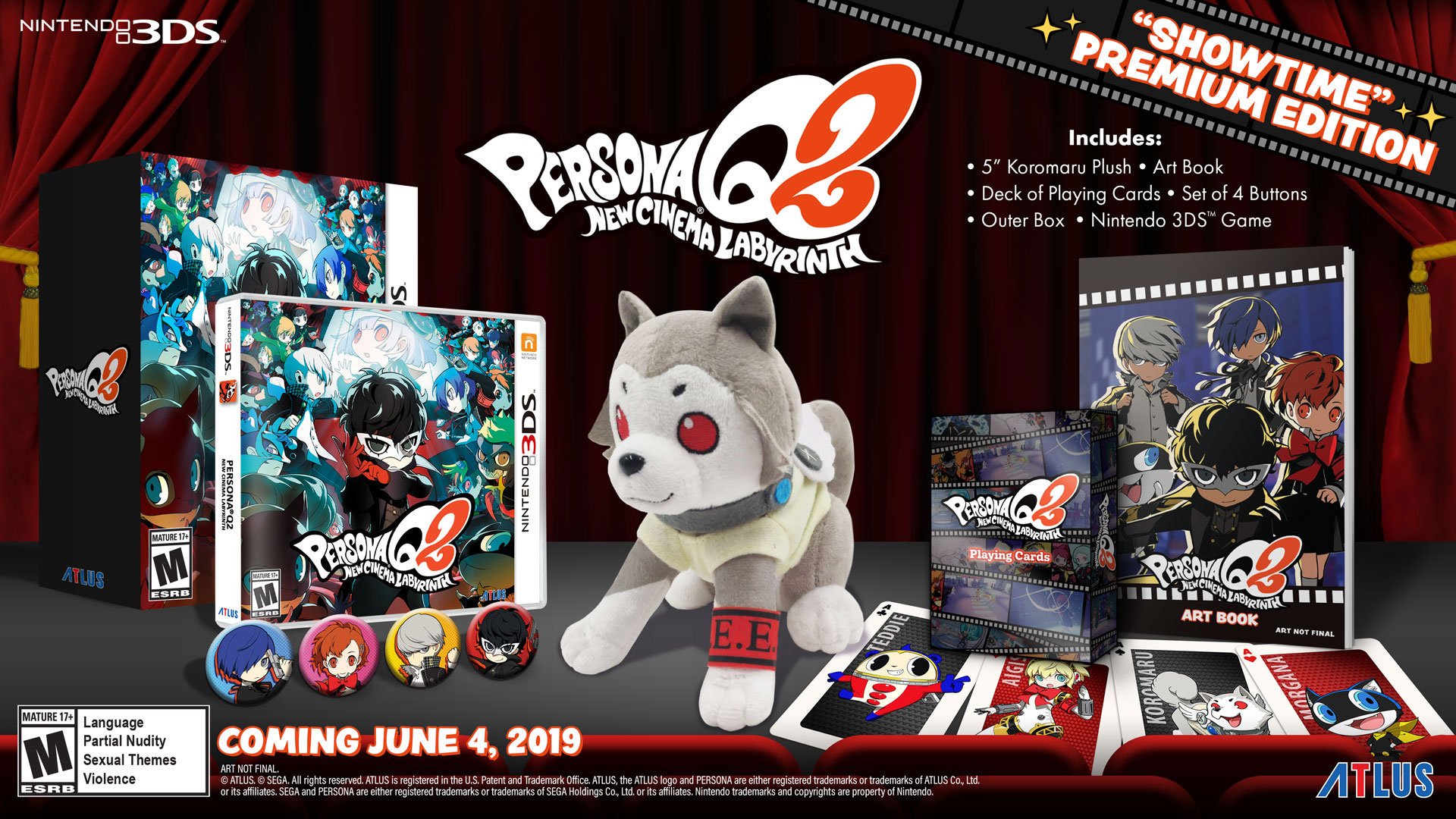 Following yesterday's localization announcement, pre-orders for Persona Q2: New Cinema Labyrinth have started to open.
Amazon is taking orders for the regular version here and collector's edition here. GameStop also has the standard release here and collector's edition here.
The Persona Q2: New Cinema Labyrinth "Showtime" Premium Edition includes the game, collector's box, 5″ plush, art book, deck of playing cards, and set of four buttons.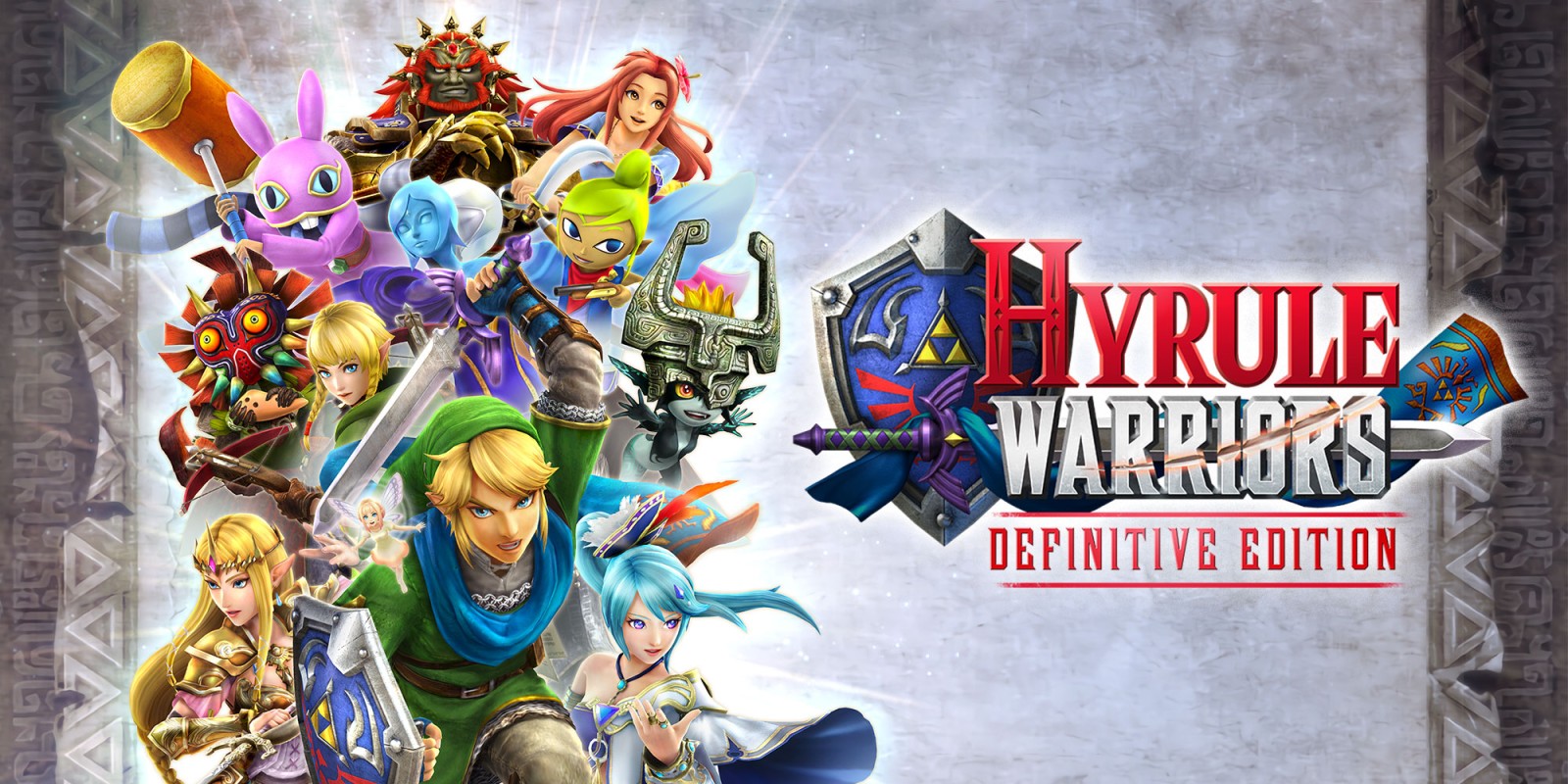 Several Switch and 3DS discounts have gone live at GameStop as part of a New Year's digital sale. The select lineup includes Mario Kart 8 Deluxe, Octopath Traveler, Hyrule Warriors: Definitive Edition, Pokemon Super Mystery Dungeon, Fantasy Life, and more.
The full lineup is as follows: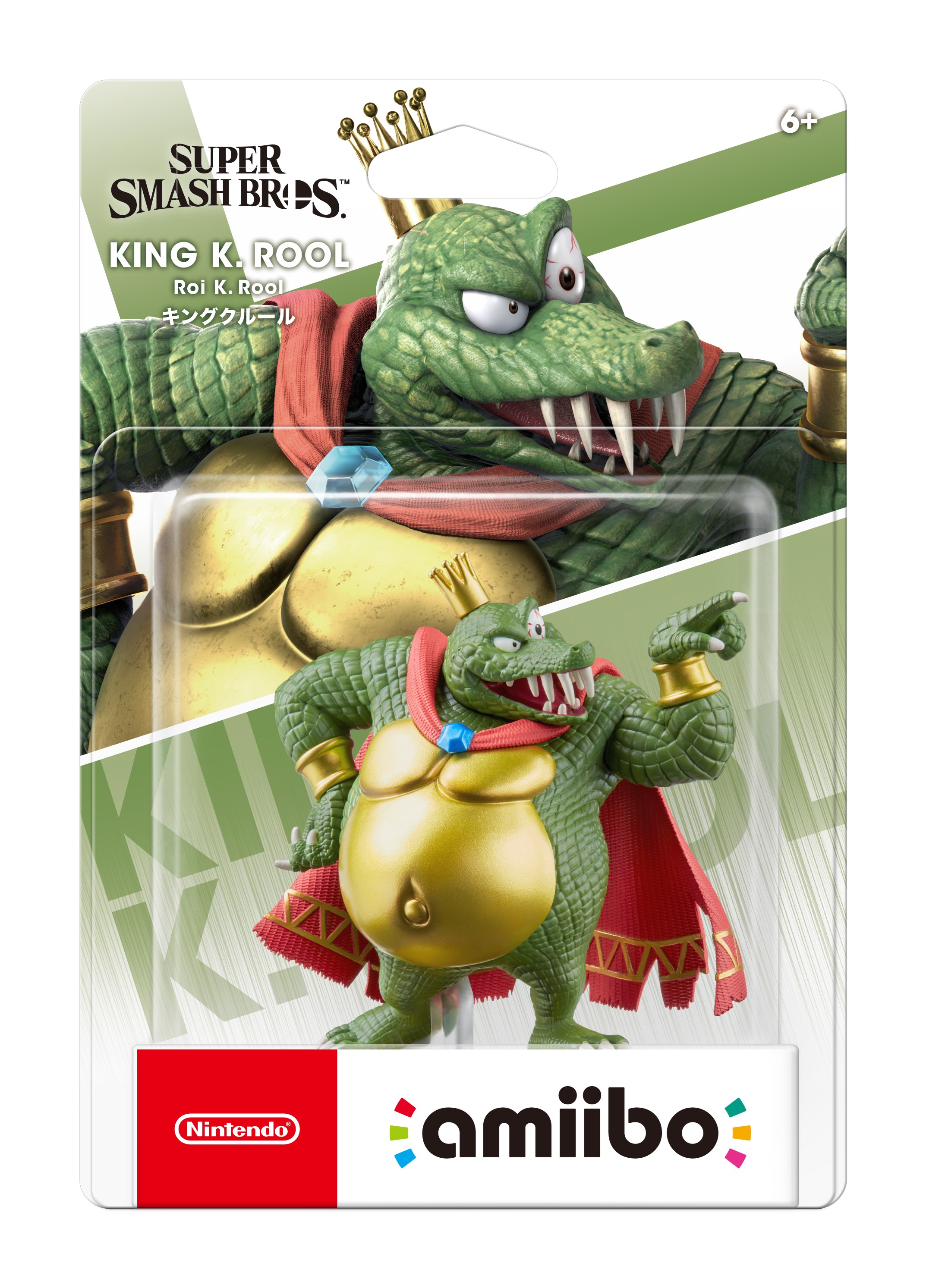 Retailers currently have amiibo in stock that will be launching in January. GameStop has Piranha Plant, King K. Rool, and Ice Climbers in stock. The first two are also up on Amazon.
You can pre-order the latest amiibo on GameStop here. Amazon has them here.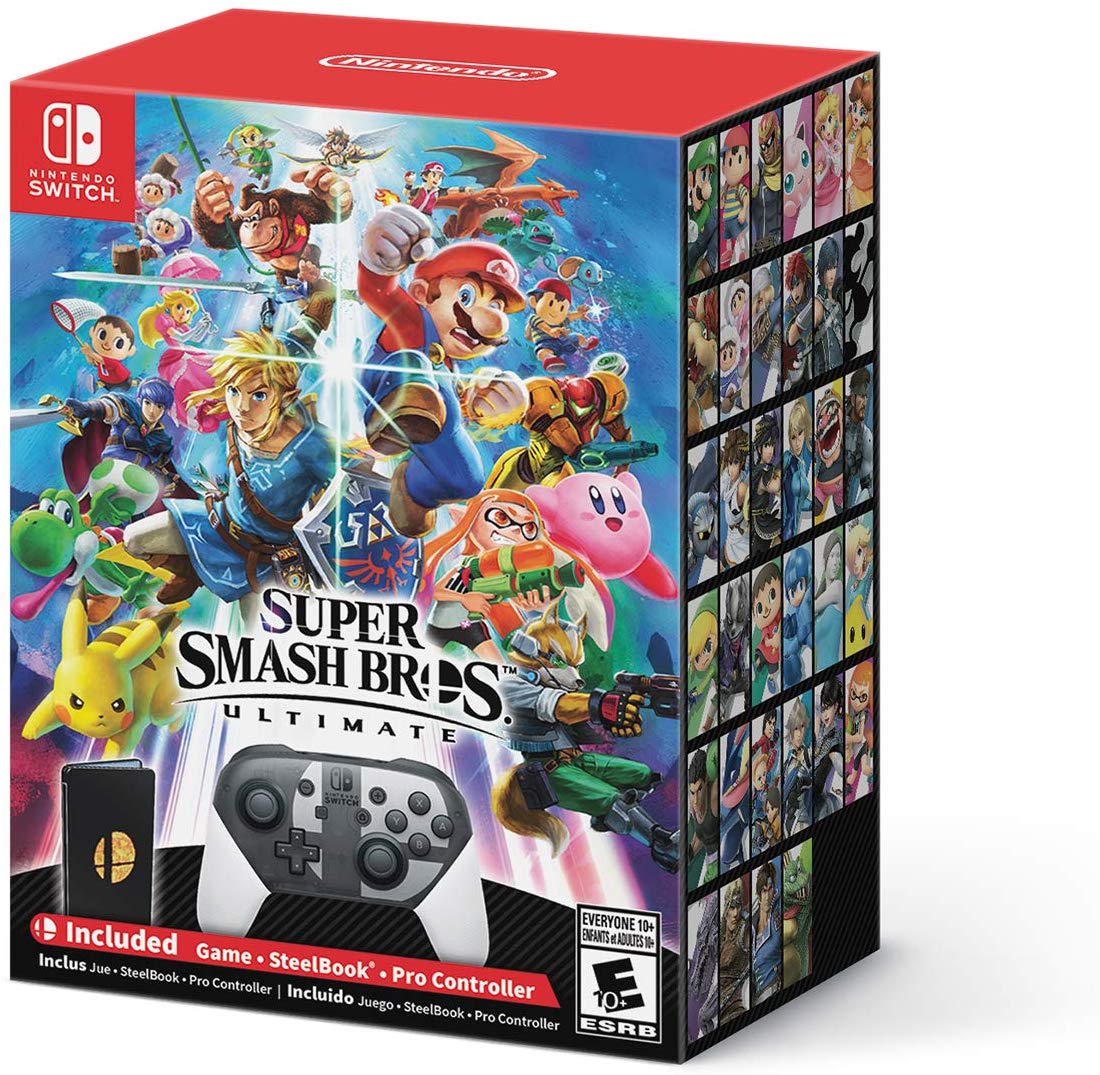 The Super Smash Bros. Ultimate Special Edition has been selling out at various retailers, but GameStop has it back in stock. You can place an order online here.
Also remember that pre-orders at GameStop come with a double-sided poster. However, you'll need to print your order confirmation page and bring it to your local store to receive it. Customers are advised to call your local store ahead of time to ensure that the poster is available.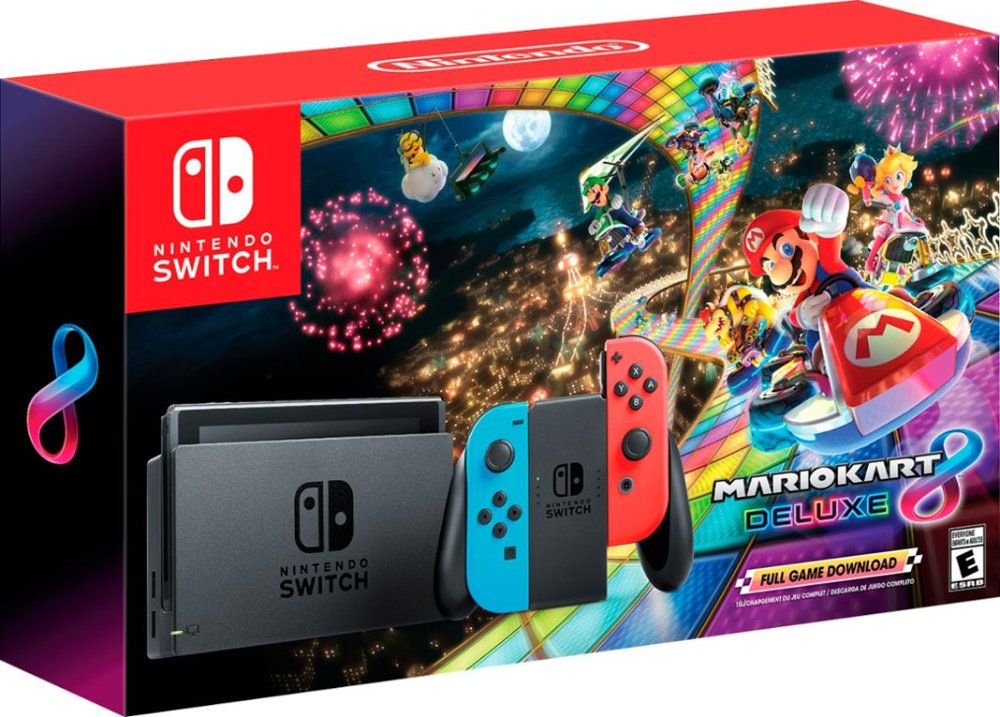 Best Buy and GameStop have followed Walmart by putting up its deals for Black Friday 2018 early.
To recap, below are some of the highlights from Best Buy: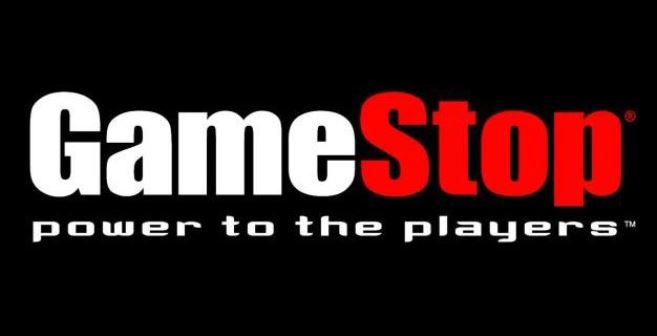 GameStop has revealed its full slate of deals set to go live this coming week as part of Black Friday 2018. The retailer shared its flyer for the big event today.
For Nintendo fans, one of the big highlights concerns a Switch deal. GameStop will be selling the $300 Mario Kart 8 Deluxe bundle with a $50 gift card, which is pretty darn good. There are some game sales as well including L.A. Noire for just $9.99.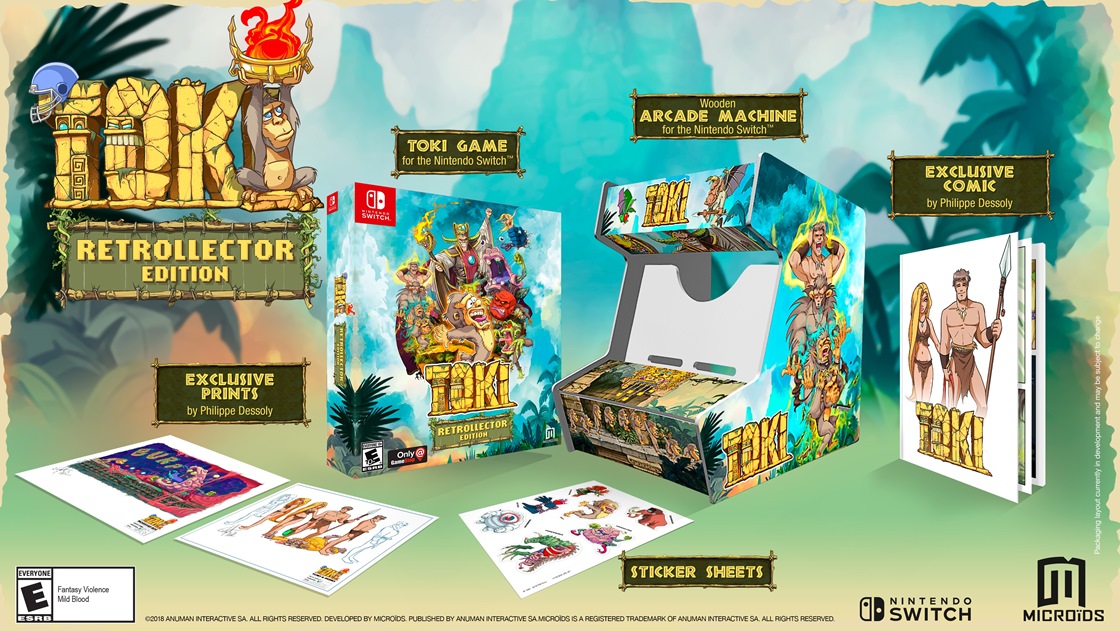 Microids is currently prepping the remake of Toki for Switch. It was originally slated for the end of this month, but will now be seeing a slight delay to December 4.
Microids previously announced the Toki Retrollector Edition, though as it turns out, it'll be retailer-exclusive in the states. A listing shows that only GameStop will be selling the limited edition in North America.
In case you're curious, the Toki Retrollector Edition includes the game, wooden arcade machine, exclusive prints by Philippe Dessoly, comic with an original storyline also illustrated by Philippe Dessoly, and a sticker sheet. Pre-orders are open here.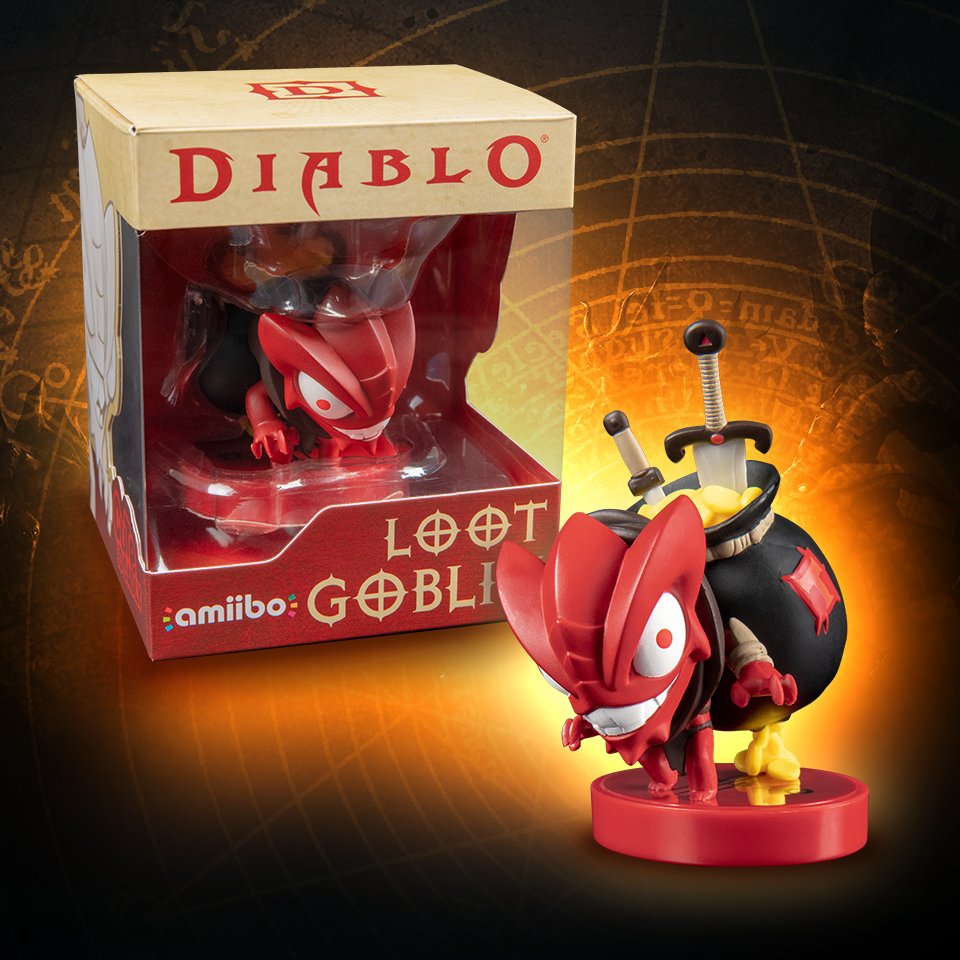 After it was officially announced earlier today, GameStop has started taking pre-orders for the Diablo III Loot Goblin amiibo. You can reserve it here.
In case you missed it, the Loot Goblin amiibo will be exclusive to GameStop in the United States. Other retailers will not be selling the figure.