Animal Crossing: Pocket Camp made with Unity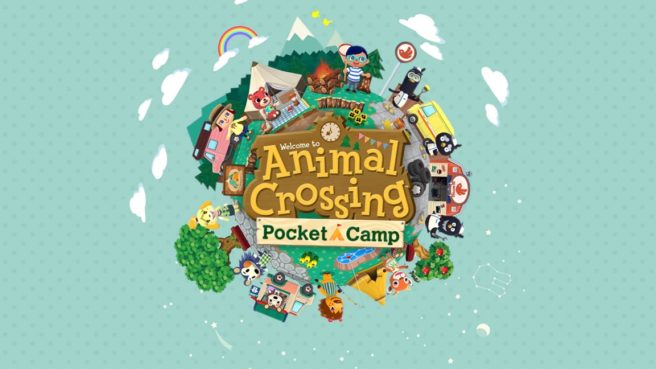 Super Mario Run was made with Unity. The same can be said of Nintendo's latest game, Animal Crossing: Pocket Camp.
Unity confirmed the news on Twitter:
Villagers unite! Get ready to collect bells & shake trees. Live stream about @animalcrossing for mobile begins soon. #madewithunity https://t.co/aVQLxeP2vN

— Unity (@unity3d) October 25, 2017
We've started to see Nintendo experiment with various engines in recent years. The new Yoshi game for Switch, for example, runs on Unreal Engine 4.
Leave a Reply