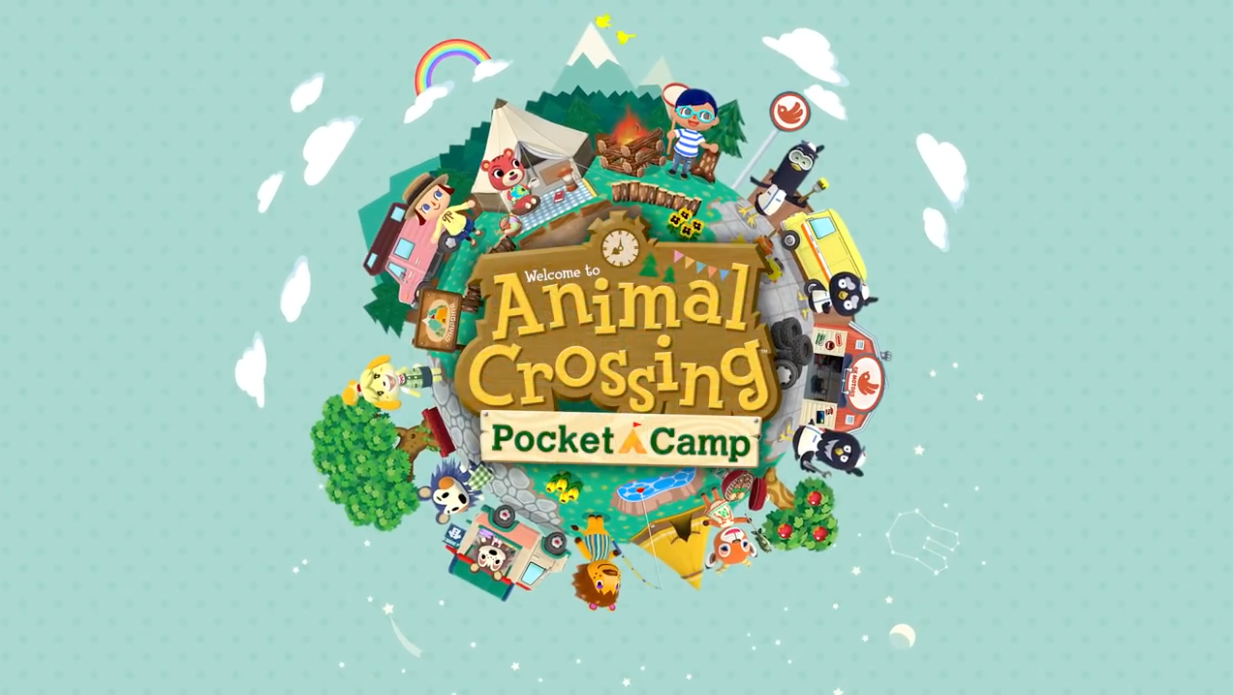 Nintendo has announced a new 3.2.0 update for Animal Crossing: Pocket Camp. On both iOS and Android, it's targeted for the middle of the month.
One of the main highlights of the update will allow players to preview furniture and clothing before crafting. The Cookie & Depot Plan is also receiving an upgrade, as you'll be able to save up to five layouts and the plan name will be getting a makeover. Finally, in Blathers's Treasure Trek, you'll soon be able to spend Bells or materials to have Blathers auto-trek through the course.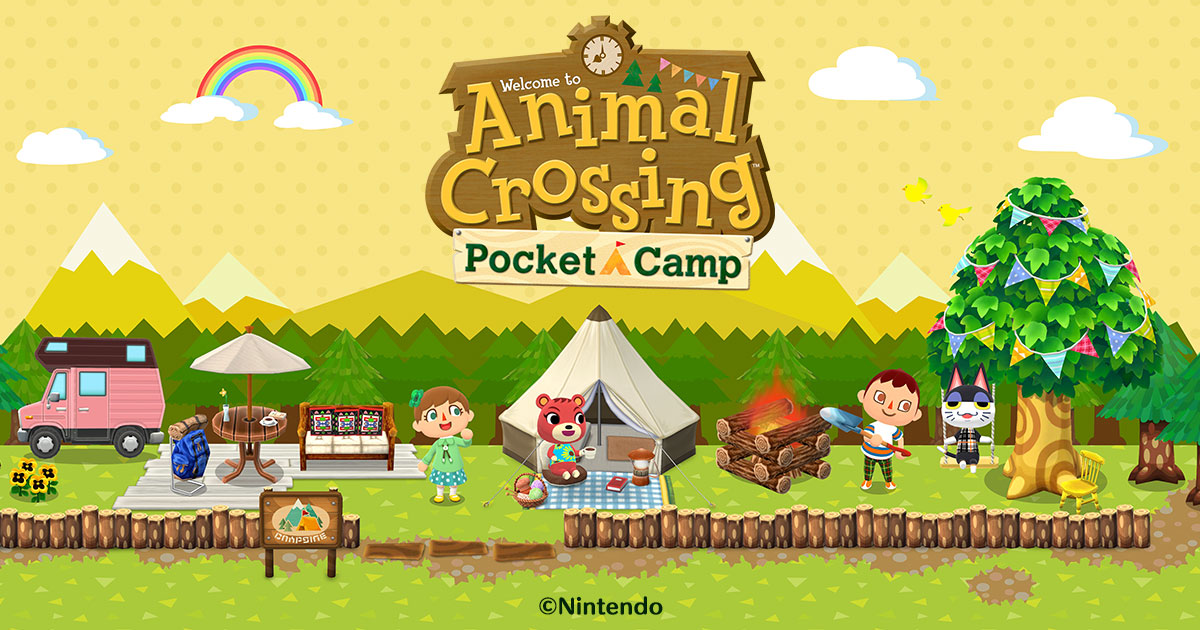 Animal Crossing: New Horizons has been a hit since its launch late last week, and the game is having a major impact on the mobile release Animal Crossing: Pocket Camp.
Sensor Tower data reveals that player spending on March 21 came in at $253,000, which is the game's best day since March 2. The mobile game has so far earned $3.6 million this month.
Downloads have seen a big increase month-over-month, going from 520,000 in February to 1.3 million as of March 21. During the week of March 16 alone, there were 670,000 installs for an 87 percent week-on-week increase.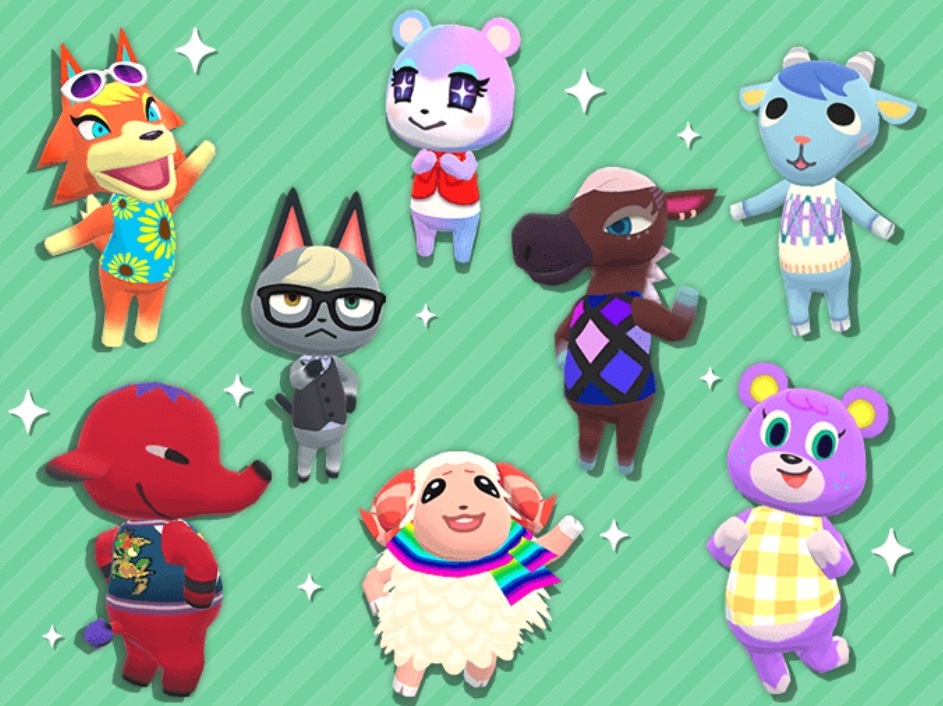 New animals from Animal Crossing: New Horizons are arriving in Animal Crossing: Pocket Camp today. They include Audie, Judy, Sherb, Raymond, Reneigh, Cyd, Dom, and Megan.
Players can obtain animal maps via souvenirs from exporting to specific islands in Gulliver's Ship. Animals can also be met by exploring and completing animal maps in Blather's Treasure Pack.
It's also worth noting that you can order some Special Items in Animal Crossing: New Horizons. Meanwhile, you'll get Leaf Tickets to use in Pocket Camp.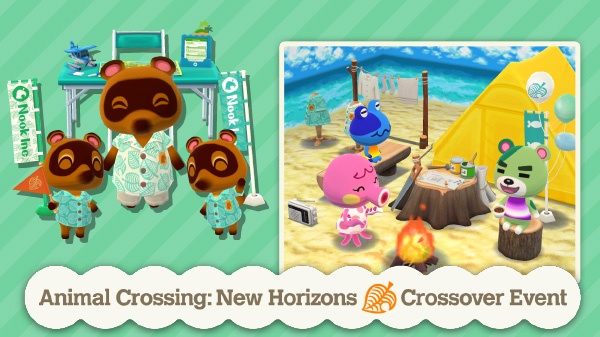 Animal Crossing: Pocket Camp is gearing up for the launch of Animal Crossing: New Horizons with a new crossover event.
Starting today, players can catch plenty of deserted-island fish, preview the deserted-island setting, and take advantage of special log-in bonuses. Tom Nook's aloha shirt is also available.
Here's a look at the new loading screen as well: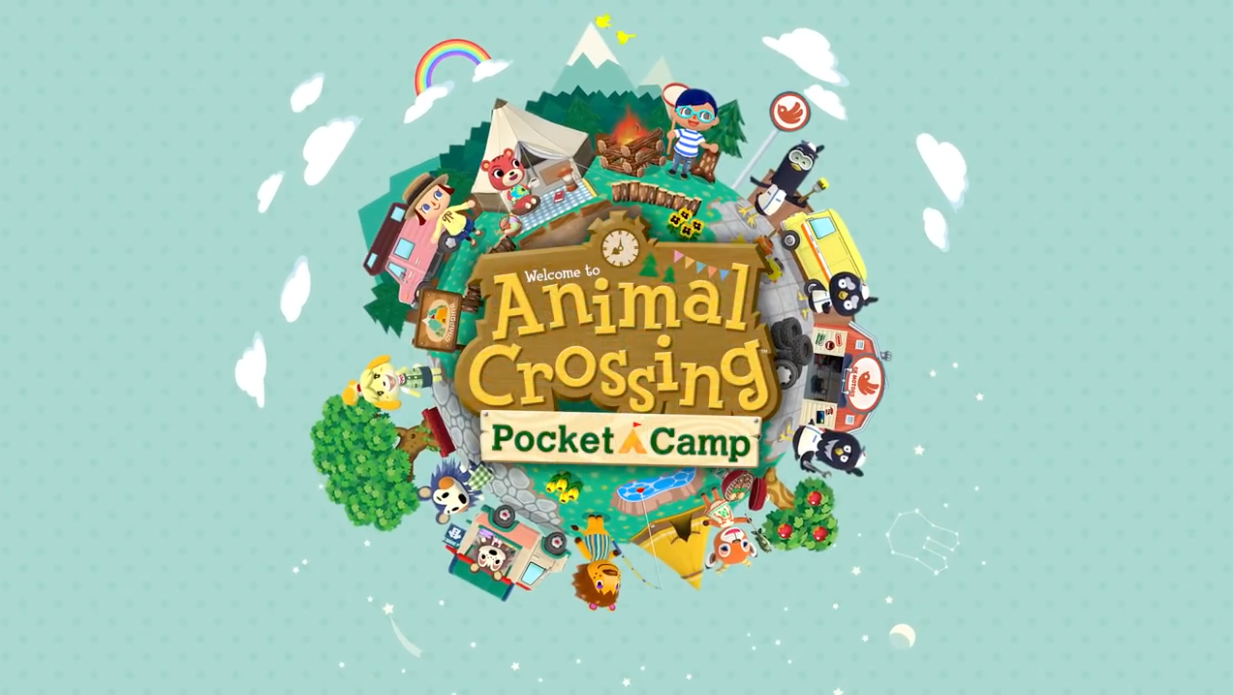 A new update has arrived for Animal Crossing: Pocket Camp players, bringing the version number up to 3.1.2. This update only seems to bring a minor change to the game, which you can see below in the singular patch note: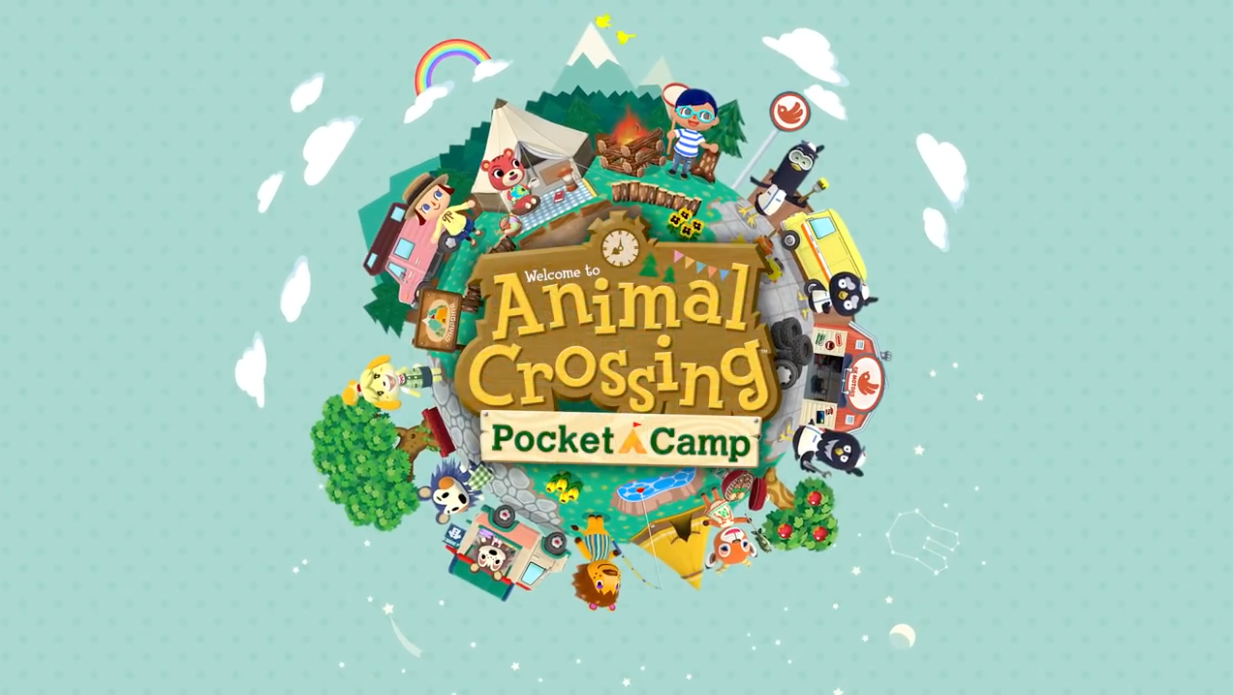 A new update is now live for Animal Crossing: Pocket Camp. Players can install the update from their respective Application manager. The update is 53MB, with an additional 57MB of data to download upon launching the application. This update doesn't include new features, but does have a lone but exciting patch note:
We're preparing for future events.
With the next console release for Animal Crossing on the… horizon, what do you think these future events will entail?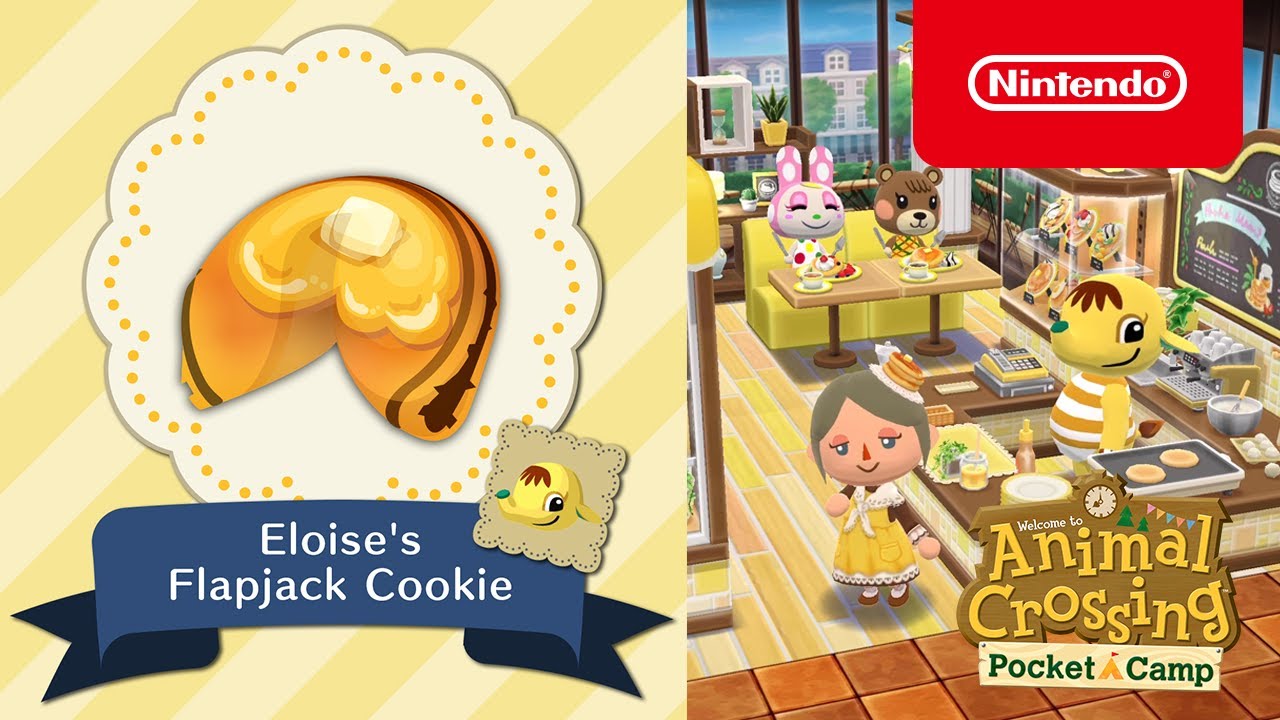 Eloise's Flapjack Cookie is set to go live in Animal Crossing: Pocket Camp on February 13.
Nintendo has published a new video for the Cookie below.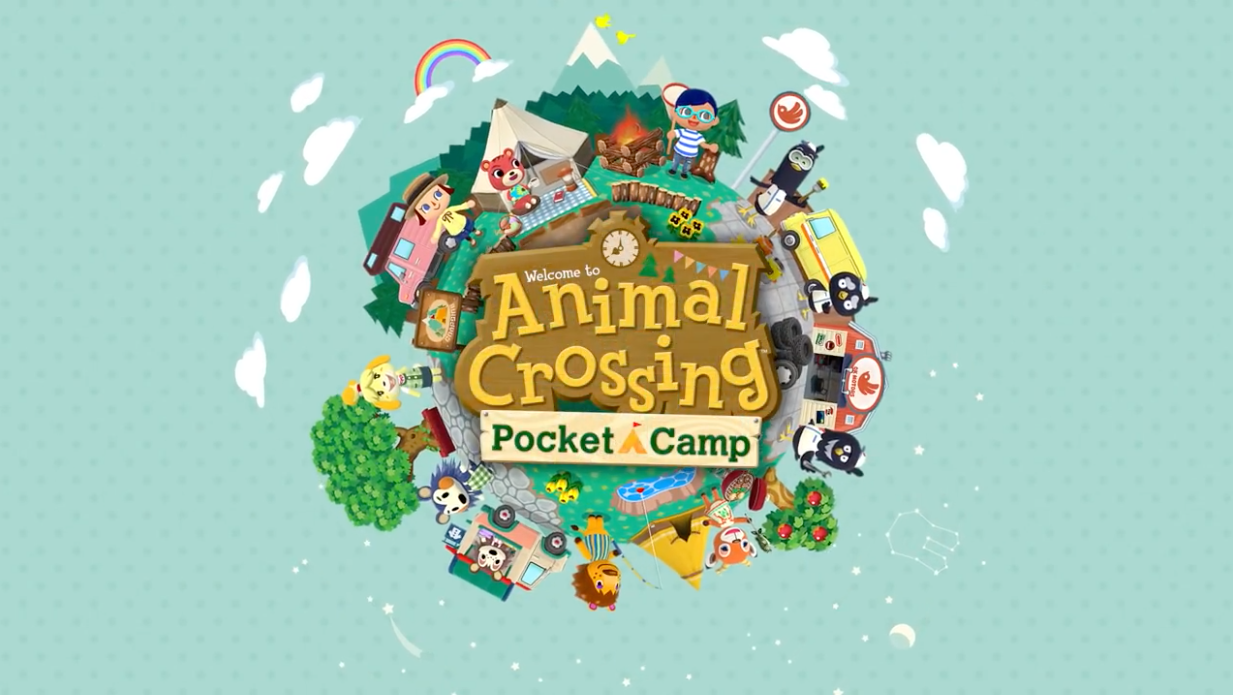 A new update for Animal Crossing: Pocket Camp is now available. Version 3.1.0 update has started distributing, featuring a second floor in the cabin, the ability to eat multiple fortune cookies at once, feature improvements, and more.
Here are the full patch notes: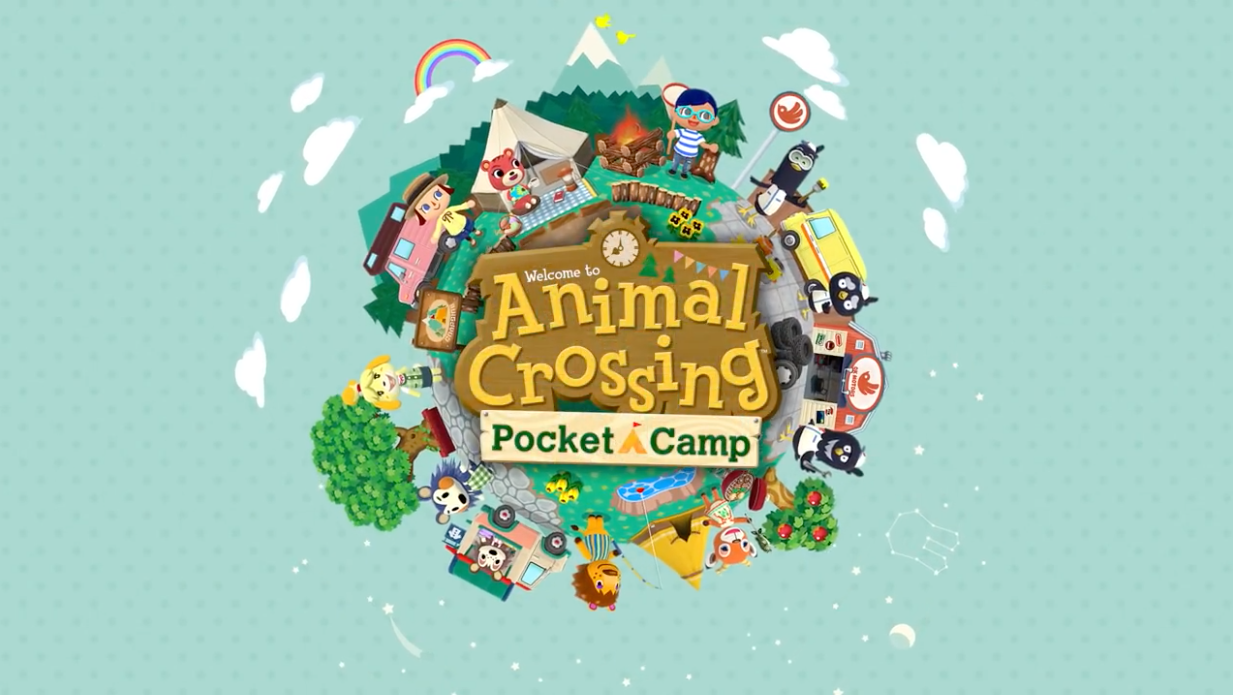 A new update has rolled out for Animal Crossing: Pocket Camp. The following changes have been made, per patch notes:
New Classes: We've added new classes to Happy Homeroom!
Increased Maximum Friendship: We've increased the maximum Friendship Level you can achieve with your animals!
Expanded Inventory Space: The maximum number of items like bugs, fish, and fruits you can hold has been increased!

Max Inventory Space from Leveling Up: 350 items > 410 items
Max Inventory Space from Spending Leaf Tickets: 800 items > 1 000 items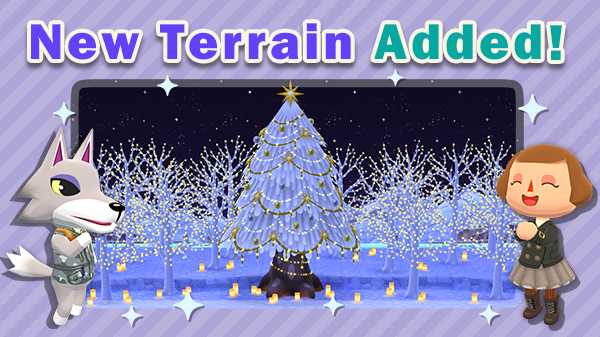 Animal Crossing Pocket Camp has added a new Winter terrain, "Glistening Lights," for players to use at their camps. Featuring snowy ground with white trees and pretty lights, this terrain is perfect for winter decorating. Players who have reached level 13 or higher can check the Arrange menu for the terrain icon to change their camp around.