Atari moving forward with RollerCoaster Tycoon on Switch, explains decision to use crowdfunding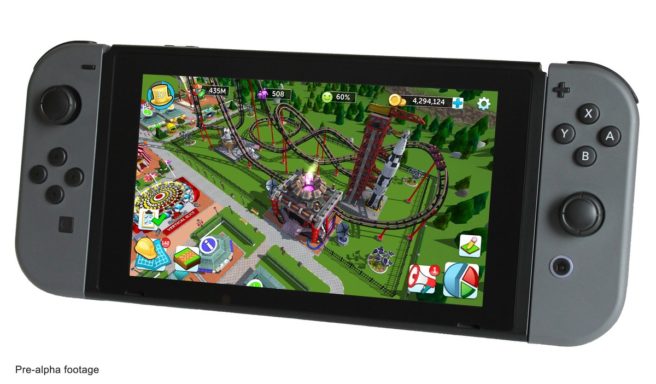 Atari recently announced plans for a new RollerCoaster Tycoon on Switch. However, there was some confusion with the project, as it was accompanied by a crowdfunding project on StartEngine.
Fred Chesnais, CEO of Atari Game Partners, confirmed to Polygon that RollerCoaster Tycoon is coming to Switch no matter what happens on StartEngine. He also said that a team has been contracted and a prototype has been built.
So why use StartEngine in the first place? Ultimately, Chesnais indicated that it all comes down to business.
Chesnais stated:
"From a strategy perspective, as a publisher, we are doing this game. From a financial perspective and cost of capital perspective, it makes sense for Atari to try and test some new sources of funding to see if these sources could be available down the road for more games."
The StartEngine campaign has actually reached its minimum $10,000 goal. As for the odds of reaching the campaign maximum of $1.07 million, he said:
"I don't know. For me, it's irrelevant. What relevant for me is not the percentage of funding. What is relevant for me is, can crowdfunding constitute a source of financing for my portfolio of more than 200 games?"
Leave a Reply