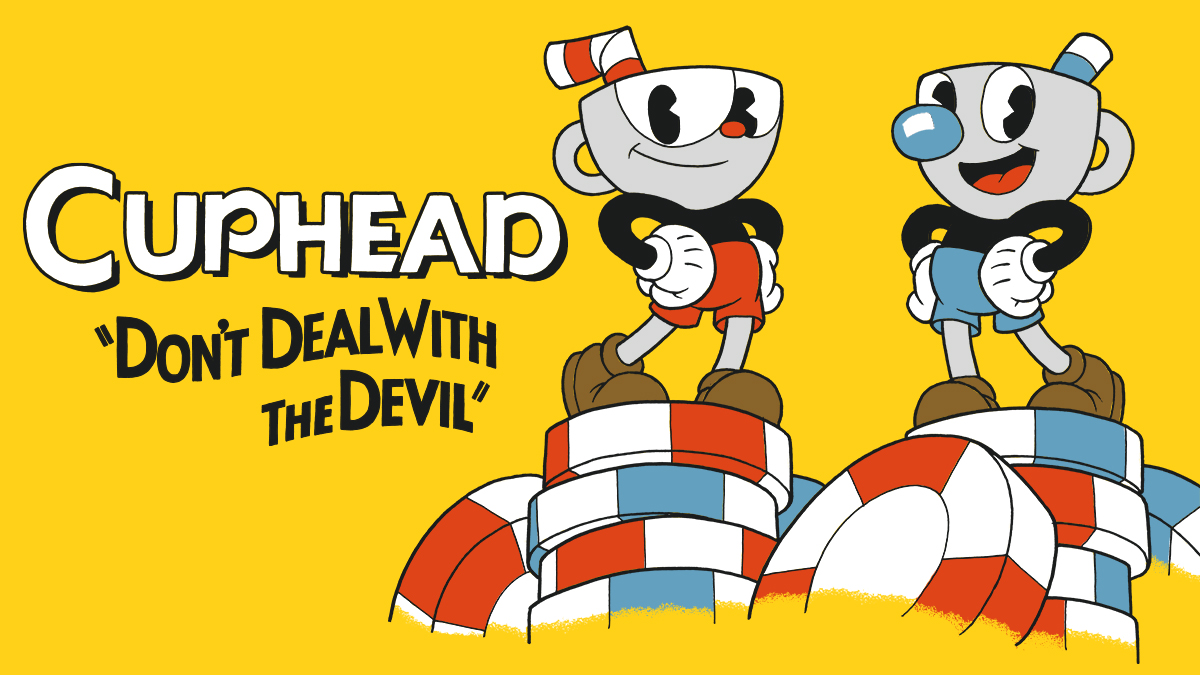 Nintendo has shared a new interview with Jared Moldenhauer, the co-creator of Cuphead. Moldenhauer weighed in on what inspired the making of the game, the well-known art style, and more.
Here's the full discussion: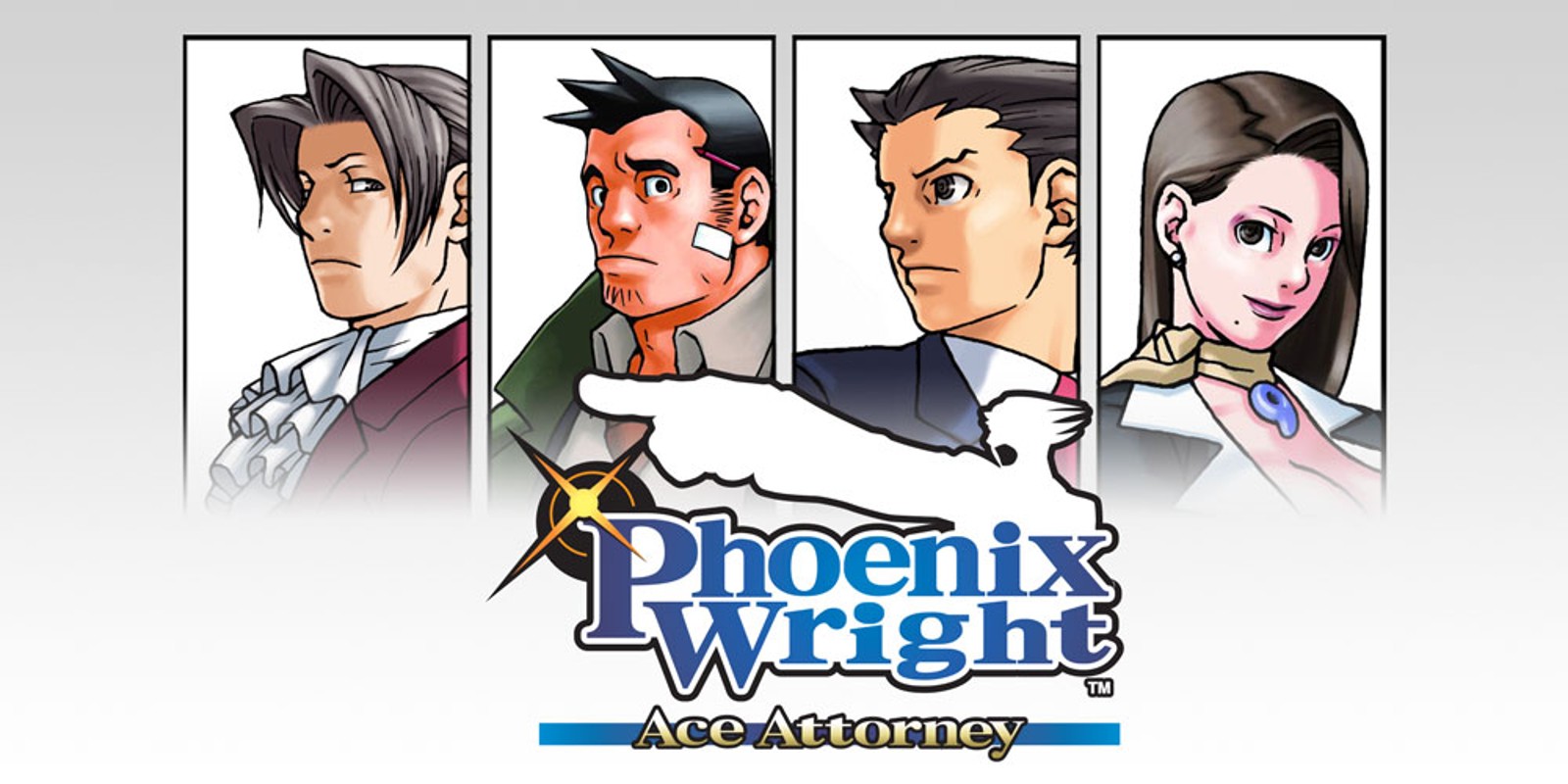 Famitsu recently published a couple of interviews with Shu Takumi, the creator of Ace Attorney. In case you missed it, we posted the first part here. We've also been working on a translation of the second interview, which was much larger in scope. Due to the length, we'll be posting it in two parts.
Below, you can read up even further on the creation of the Ace Attorney series. Takumi talks about what the first game's prototype was like and the team initially thought that development could have been suspended, how Maya and Mia got their roles, and more. You can read our latest translation below, but if you haven't played the series, you may want to pass on it for now due to some light spoilers.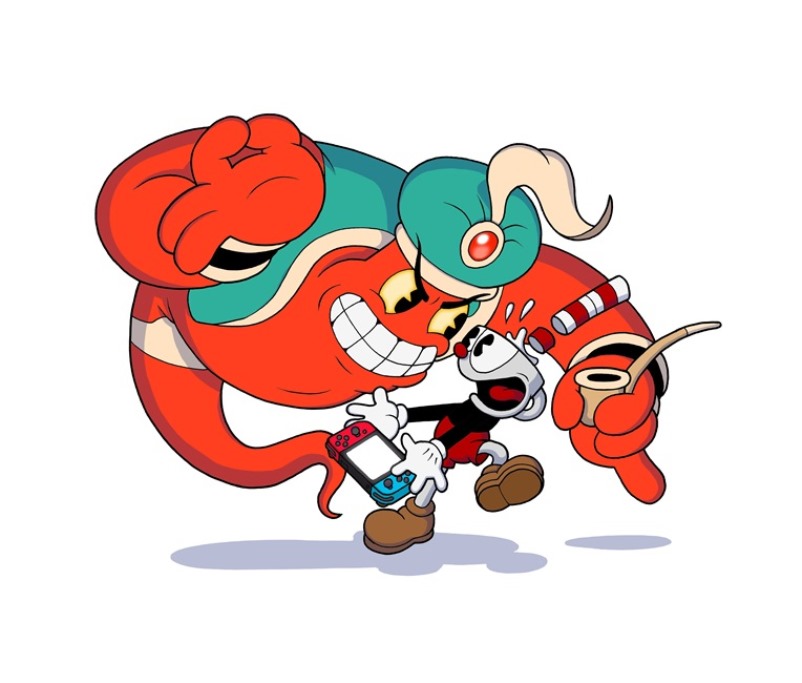 Cuphead is known for its hand-drawn art style and classic cartoon look, but that's not all. Those who have played the game understand how incredibly tough it can be. But now that it's coming to Switch, the experience won't be made any easier.
In an interview with Kotaku, Cuphead co-director Jared Moldenhauer stated that the team "wanted to let the next wave of gamers experience it exactly how we intended to make it." He told the site: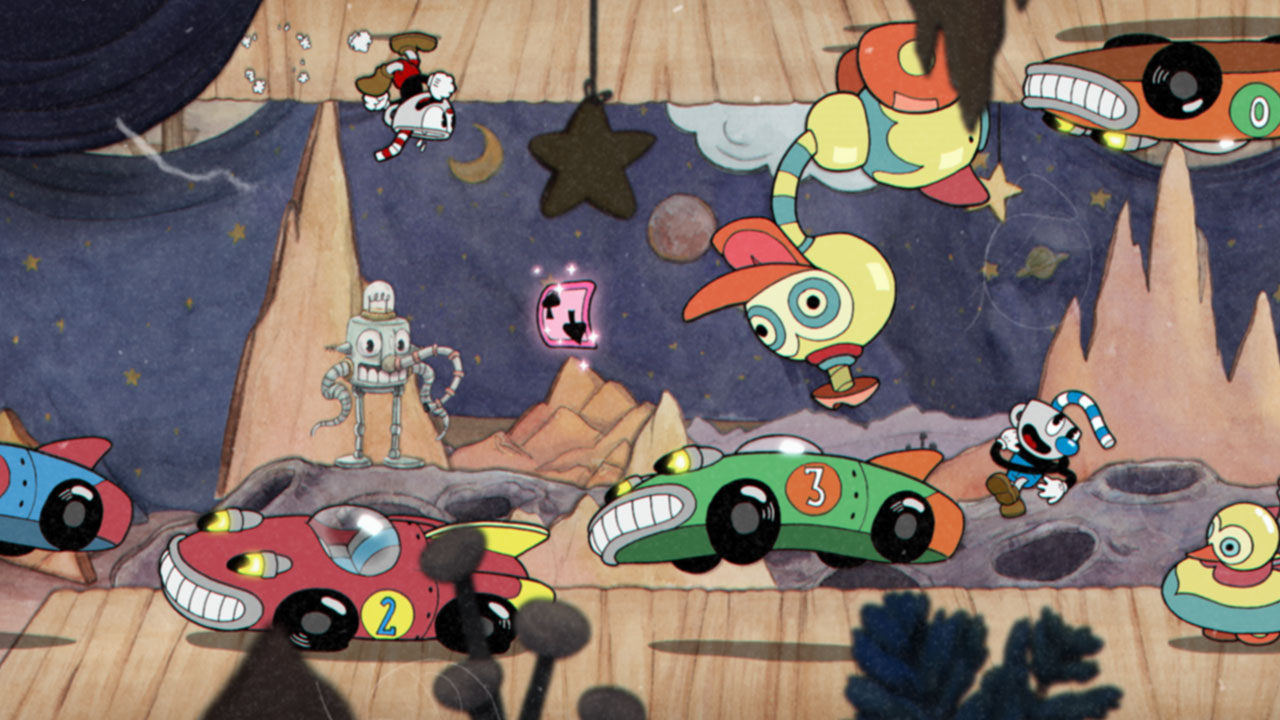 USgamer spoke with Studio MDHR's Jared Moldenhauer at GDC this week. During their discussion, one of the topics discussed is the challenges of porting the game to Switch.
Moldenhauer shared the following: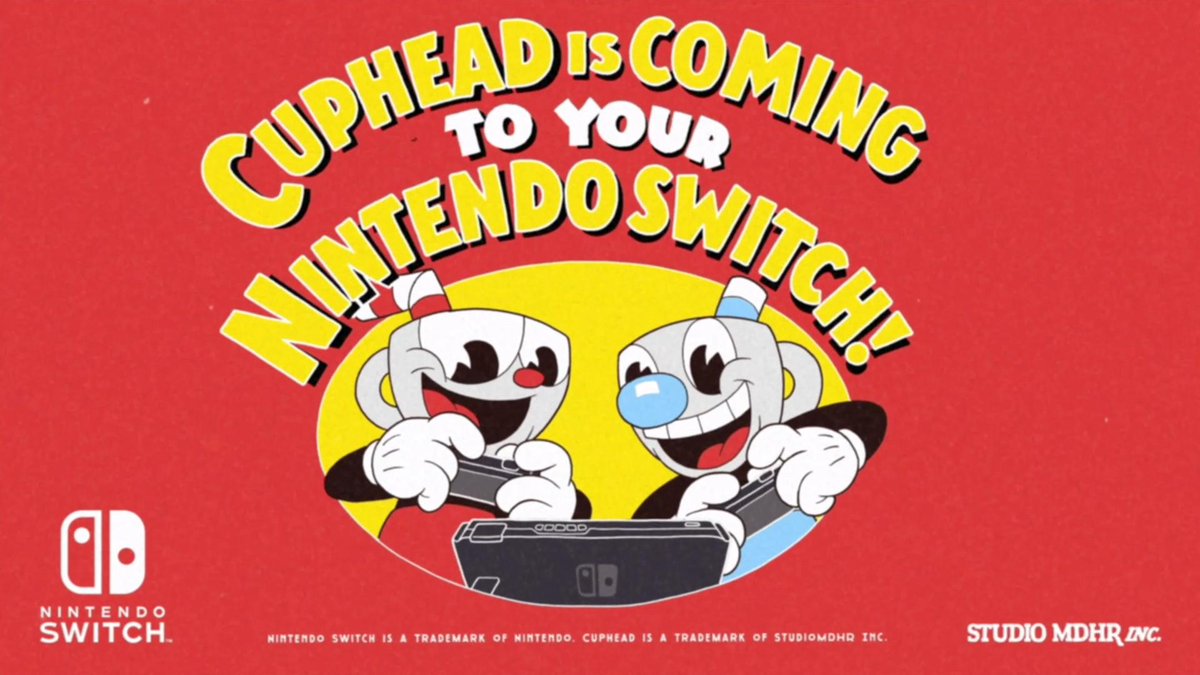 Yesterday's Nindies Showcase started out with the major announcement of Cuphead for Switch. A year ago, not many could have seen this happening. Cuphead started out as an Xbox One and PC exclusive, but will now be appearing on Nintendo's console next month.
Game Informer recently spoke with Nintendo's manager of publisher and developer relations Kirk Scott, Nintendo's product marketing specialist Vincent Chon, and Cuphead co-creator Jared Moldenhauer about the game appearing on Switch. Here's what they had to say when asked how it happened: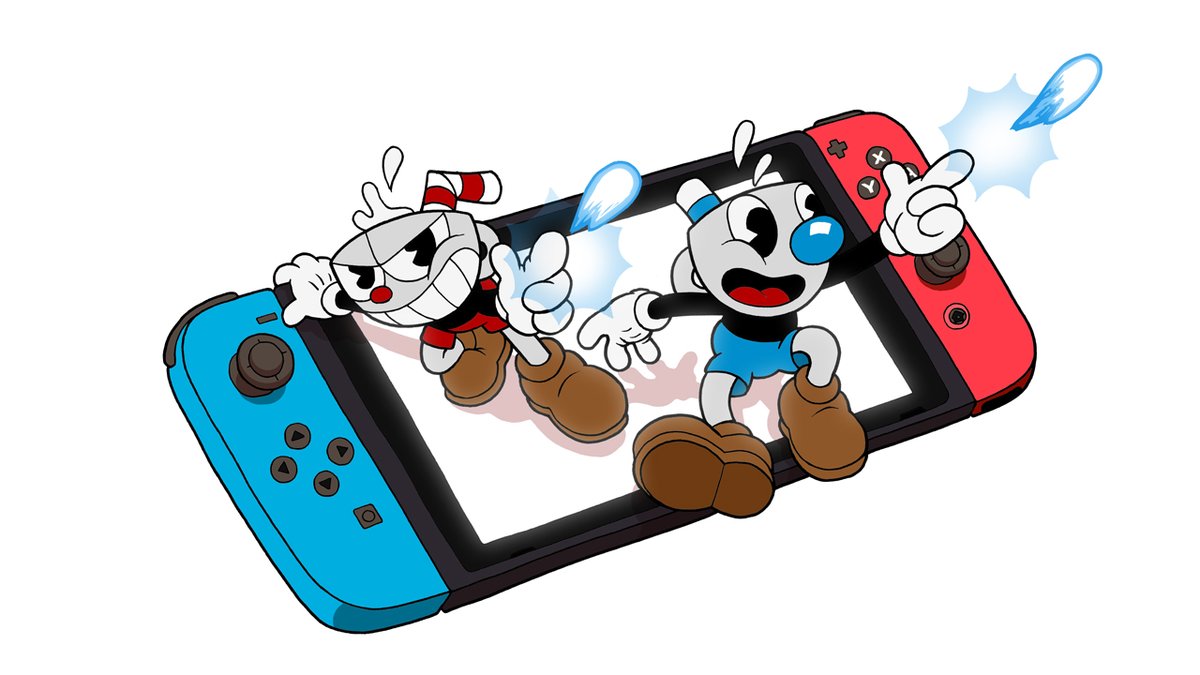 At GDC 2019, Game Informer caught up with a few different indie developers alongside Nintendo's manager of publisher and developer relations Kirk Scott. As part of this, the site says that Cuphead co-creator Jared Moldenhauer joked around with Scott about how much he wants to see Cuphead and Mugman in Super Smash Bros. Ultimate.
Moldenhauer said: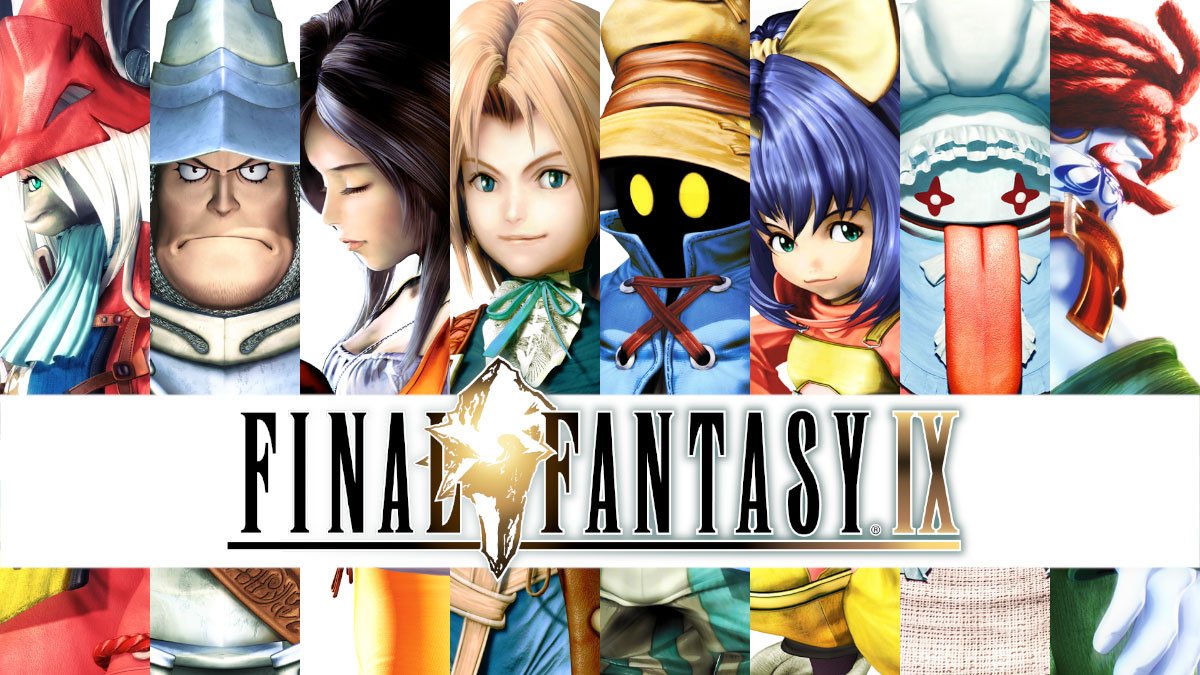 Square Enix has kicked off an in-depth look at Final Fantasy IX with a new video series. The featurettes offer a look at some of the secrets and anecdotes from the development of the game, complete with developer interviews.
You can watch the first Inside Final Fantasy IX below. It contains commentary from producer Shinji Hashimoto, artist Toshiyuki Itahana, event designer Kazuhiko Aoki, and event planner Nobuaki Komoto.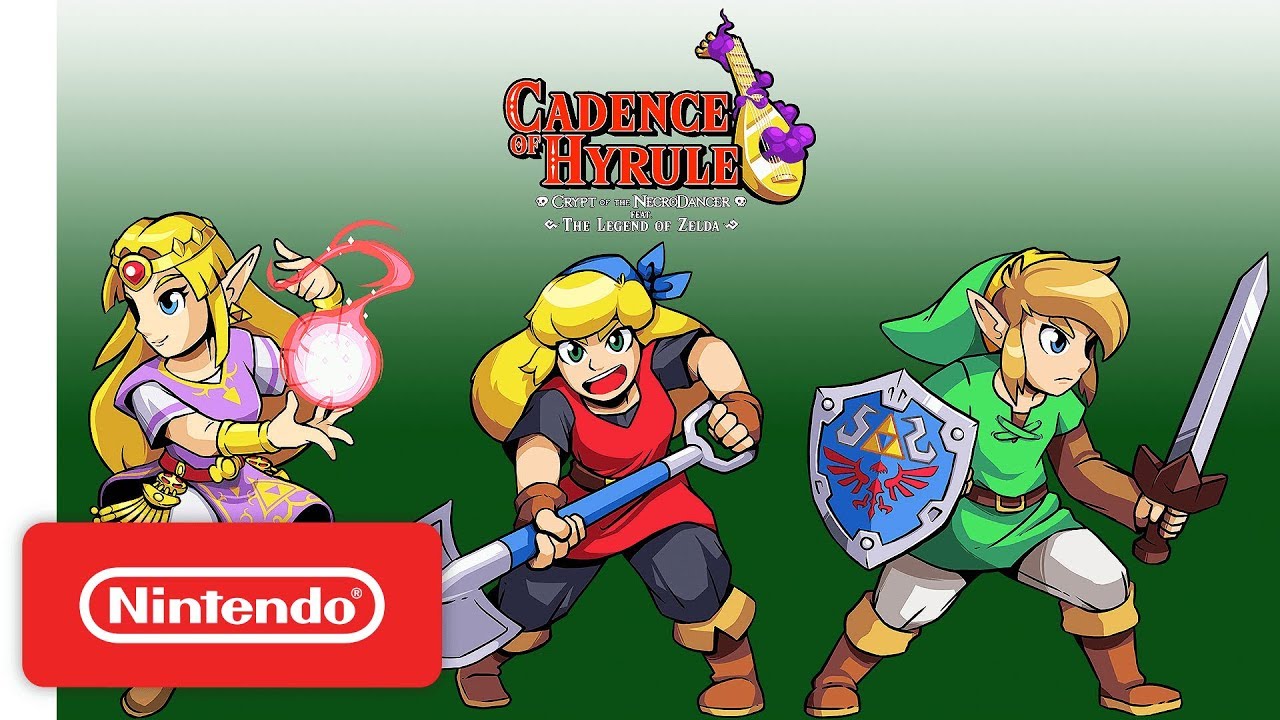 The developer behind Crypt of the NecroDancer unveiled its latest project today, and it's not one that many could have seen coming. Cadence of Hyrule, which uses content from Nintendo's historic Zelda series, launches on Switch this spring. IGN gained some additional details as to how the collaboration happened.
Brace Yourself Games founder Ryan Clark told IGN that the team approached Nintendo about possibly using Zelda as something like DLC. In the end, those talks ballooned into a brand new game.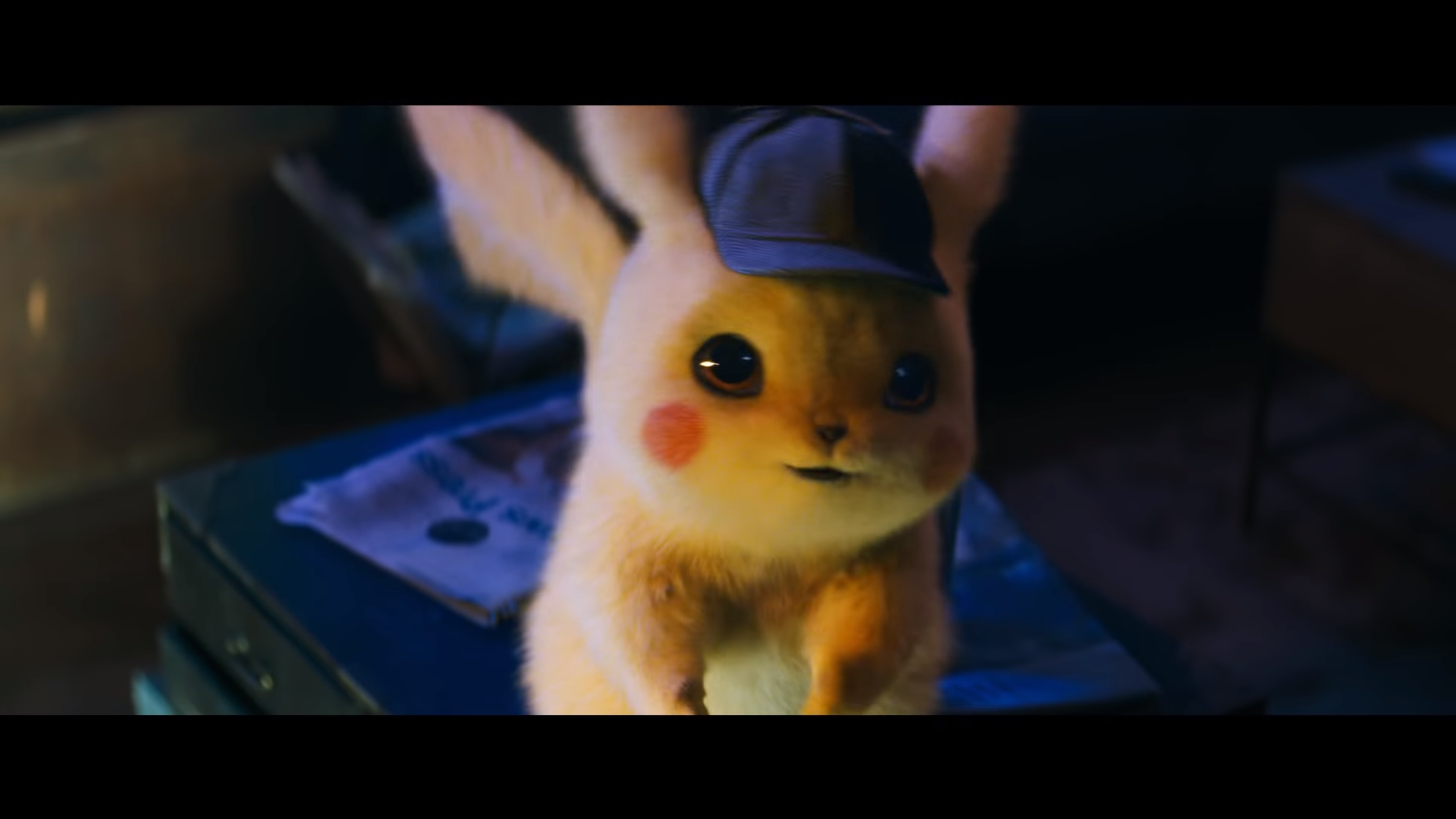 The Pokemon website published a new article on Pokemon: Detective Pikachu today. We get some additional insight into the film, thanks to some commentary shared directly by the team. There's talk about why the 3DS game's plot was featured instead one of the franchise's other stories, what it was like recreating Pokemon for the big screen, and more.
Here's the full report: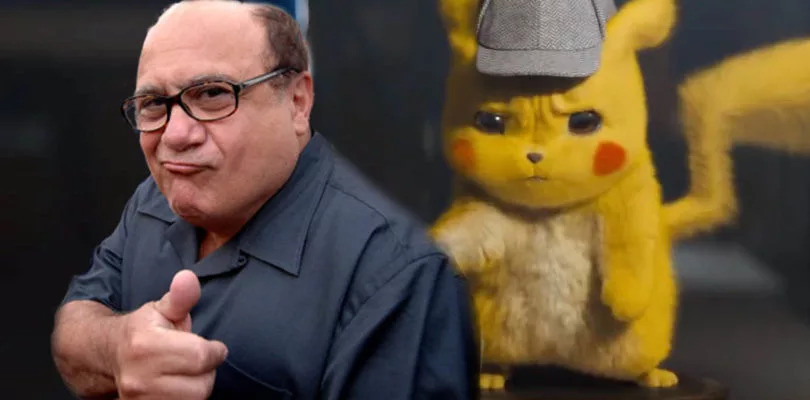 Something fans long wanted to see was Danny DeVito playing the role of Detective Pikachu. Fans even petitioned for DeVito to take on the part prior to the 3DS title coming west. Those wishes never materialized, as Kaiji Tang voiced the character in the game and Ryan Reynolds was given the role in the upcoming movie.
In an interview with Game Informer, producer Cale Boyter commented on whether the Pokemon: Detective Pikachu movie team knew about fans' interest DeVito. VFX producer Greg Baxter also revealed something noteworthy, which is that lines were taken from assorted actors' past roles and were animated in an early version of Pikachu to the audio to see how it looked.