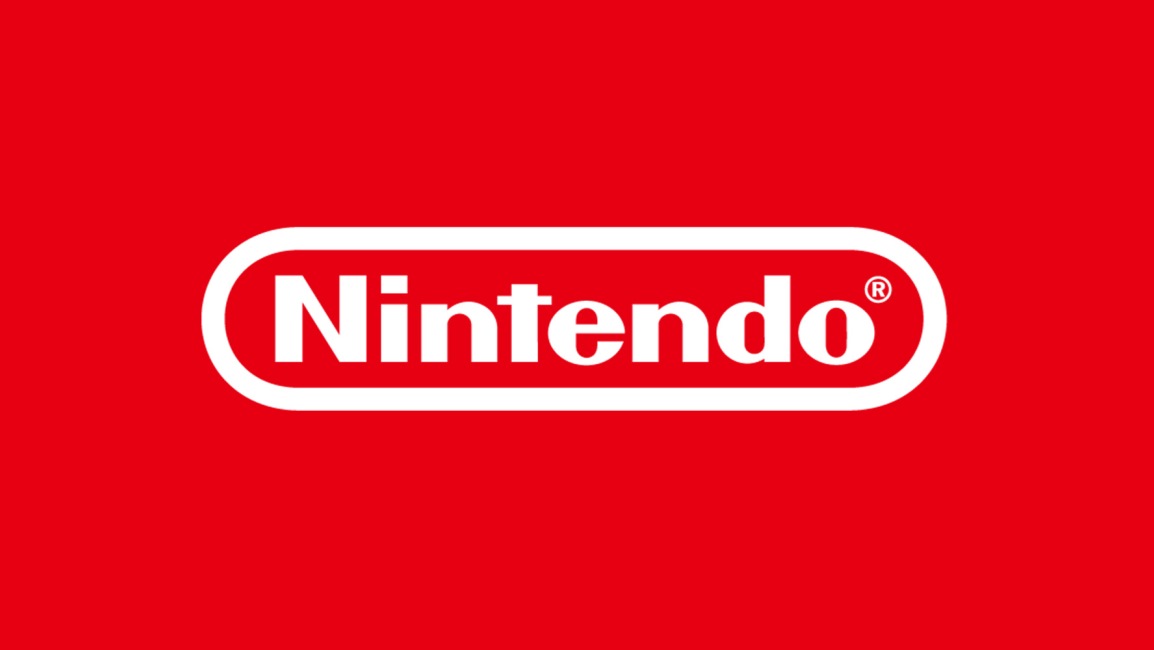 Nintendo president Shuntaro Furukawa recently sat down with Nikkei to discuss the future of the gaming industry and how Nintendo is coping. Among the extensive amount of topics, Furukawa talked about Nintendo's development philosophy, retaining employees, how to make games that astonish players and more. In addition to this, Furukawa even discussed rare topics such as Google Stadia, the declining importance of the Japanese market, and if Nintendo has missed the boat on new technologies.
We've prepared a full translation of the article below: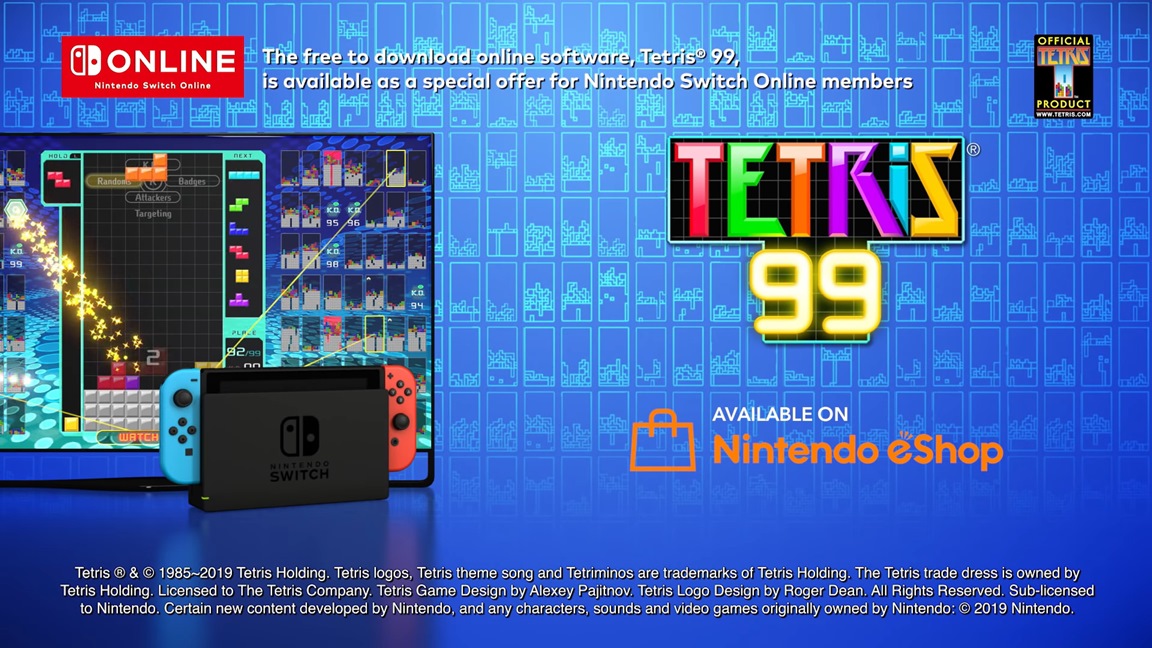 Alexey Pajitnov created one of the most important and influential games of all times in Tetris. The classic title has been released on plenty of different platforms over the past few decades in different forms and is a big reason why the Game Boy was as successful as it was.
Tetris 99 was Nintendo's take on the battle royal genre, and might be the most interesting version of Tetris yet. What does Pajitnov think of the Switch release? He's actually appreciative of what was done with Tetris 99, telling USgamer that it "is absolutely a great title."
He mentioned to the site: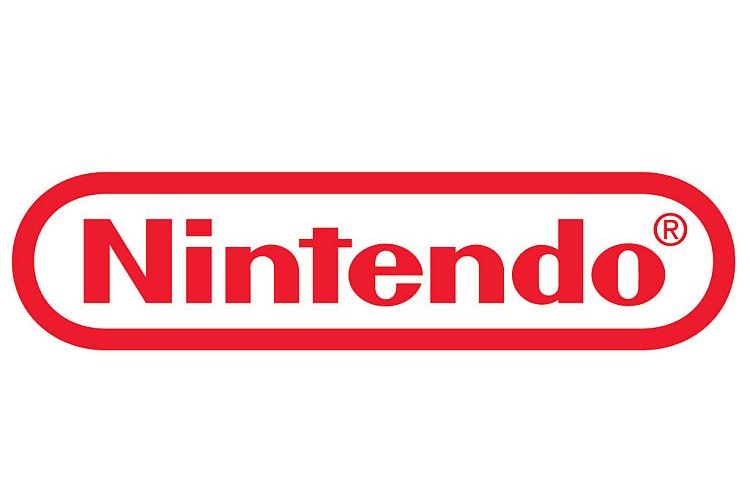 Nintendo president Shuntaro Furukawa recently spoke with Nikkei regarding the work environment for Nintendo's development staff. Furukawa stated that he relies on professionals to handle their work, and was met with surprise. When probed further in being asked if he truly did not have to interfere with their processes, Furukawa elaborated.
Here's our translation: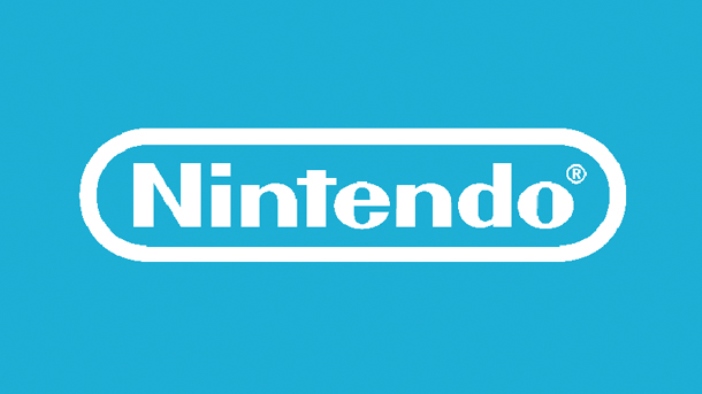 In an interview with Nikkei, Nintendo president Shuntaro Furukawa discussed the company's stance on AR and more.
Furukawa noted that the Big N is "constantly researching and developing" new technologies, and there are talks between the hardware and software teams. As for AR specifically, he said Nintendo is actively researching how it can be used.
Here's our full translation from the Japanese interview: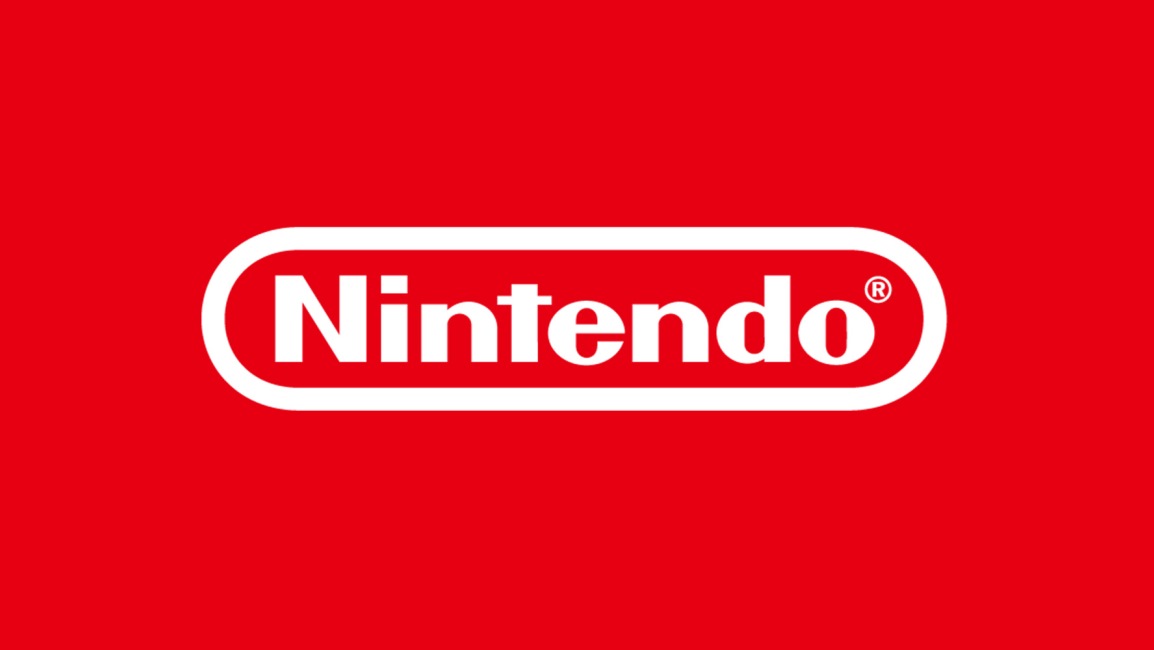 Update (1/6): We've updated a portion of the line in our translation, specifically about Nintendo focusing on improving methods of play on dedicated hardware.
---
Original (1/4):Cloud gaming continues to become an important topic in the gaming industry. Google, for instance, just entered the scene with its Stadia service a couple of months ago.
Nintendo president Shuntaro Furukawa recently weighed in with his own thoughts as part of an interview with Nikkei. Speaking with the Japanese publication, Furukawa expressed the possibility that cloud gaming could become prominent in 10 years, but doesn't currently think that dedicated hardware is going anywhere in the short-term. He did also note that Nintendo needs to "focus on improving methods of play that can only be had on dedicated hardware."
Here's the full excerpt as translated by Nintendo Everything: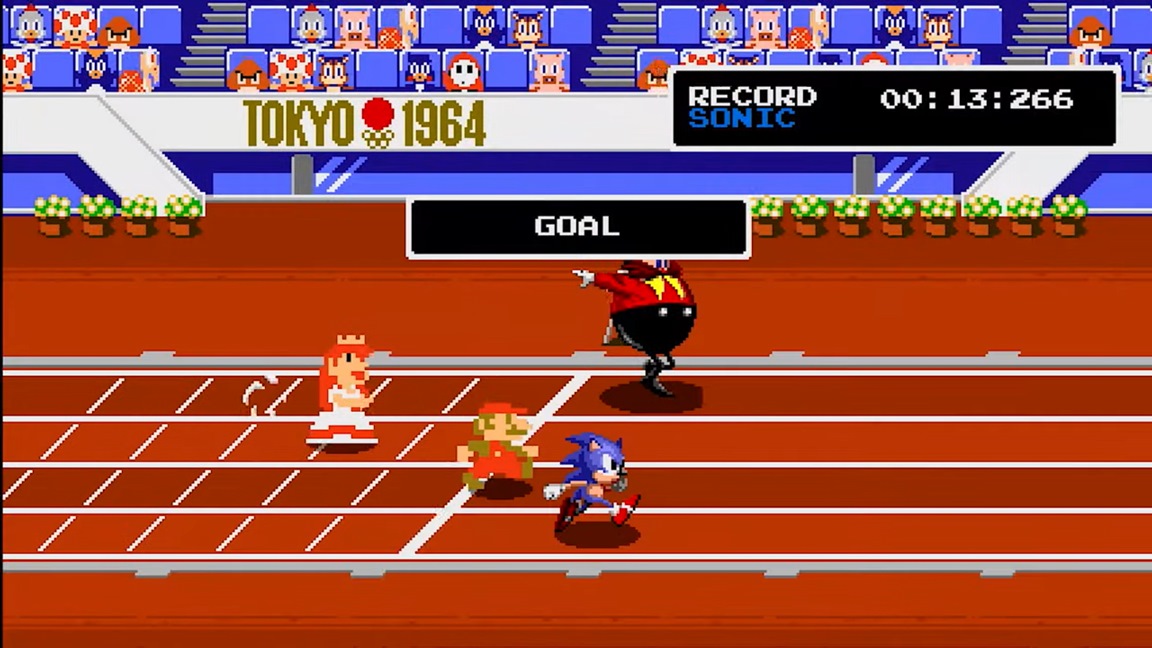 Mario & Sonic at the Olympic Games Tokyo 2020 introduces a feature we've never seen before in the series. A bunch of retro events are included, which lets players experience the game with a classic look and feel.
One point of interest has been the manner in which SEGA approached the graphical style. Sonic is right out of the 16-bit era, but Mario maintains his original 8-bit look from Super Mario Bros. A little while back, producer Nobuya Ohashi and director Noahiro Hirao spoke about the decision in an interview with 4Gamer.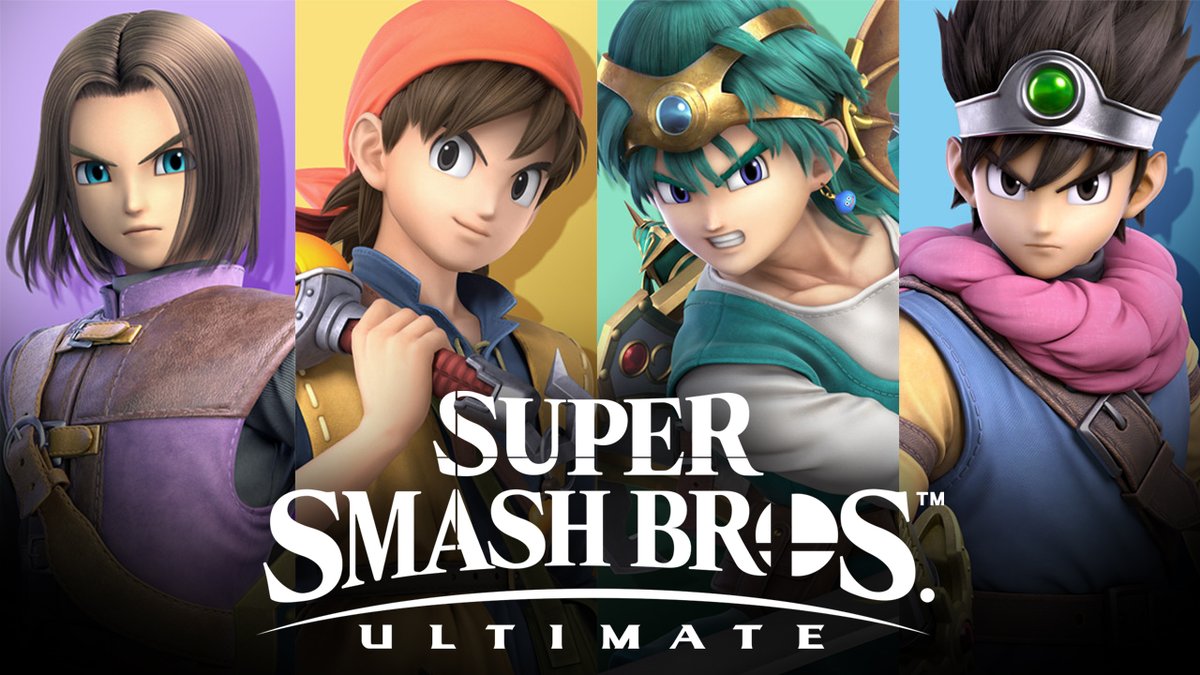 A few months ago, Nintendo Dream was able to interview some of the developers behind Dragon Quest XI S. Towards the end of discussion, the Japanese magazine asked about Hero's inclusion in Super Smash Bros. Ultimate.
Producer Hokuto Okamoto, development director Masato Yagi, and director Takeshi Uchikawa all shared a few words about the Square Enix roster edition. Twitter user Sephazon has prepared a translation of the excerpt, which you can find below.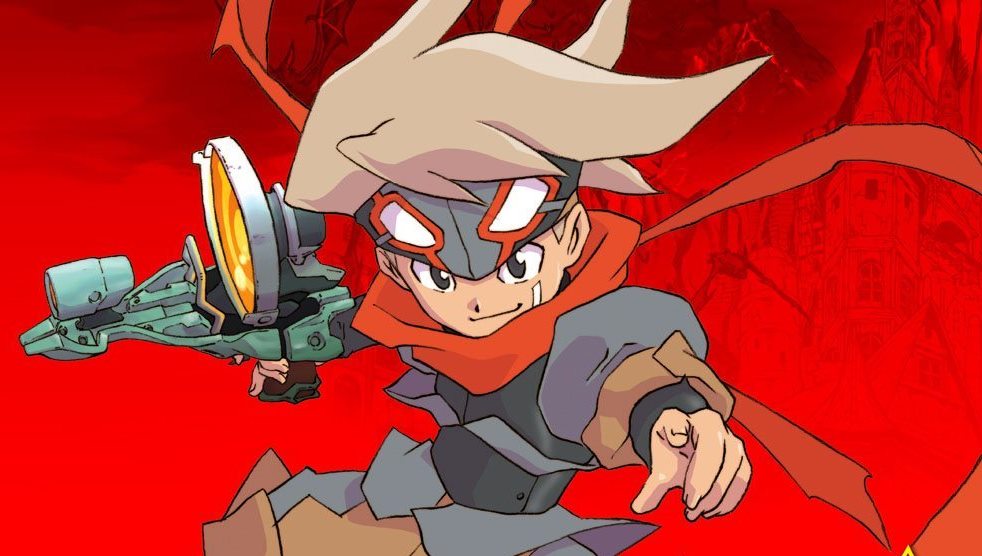 Boktai: The Sun Is in Your Hand has an original mechanic that goes beyond the actual gameplay. Through a light sensor included with the cartridge, players are able to charge up solar weapons by going outside.
Hideo Kojima of Metal Gear fame was behind Boktai, and he actually had ever greater ambitions for the GBA title. Had he been able to follow through with his vision, it would have shipped with a sensor measuring how your breath smelled.
Here's a recent translation from Shmuplations that was published in a 2003 issue of Nintendo Dream: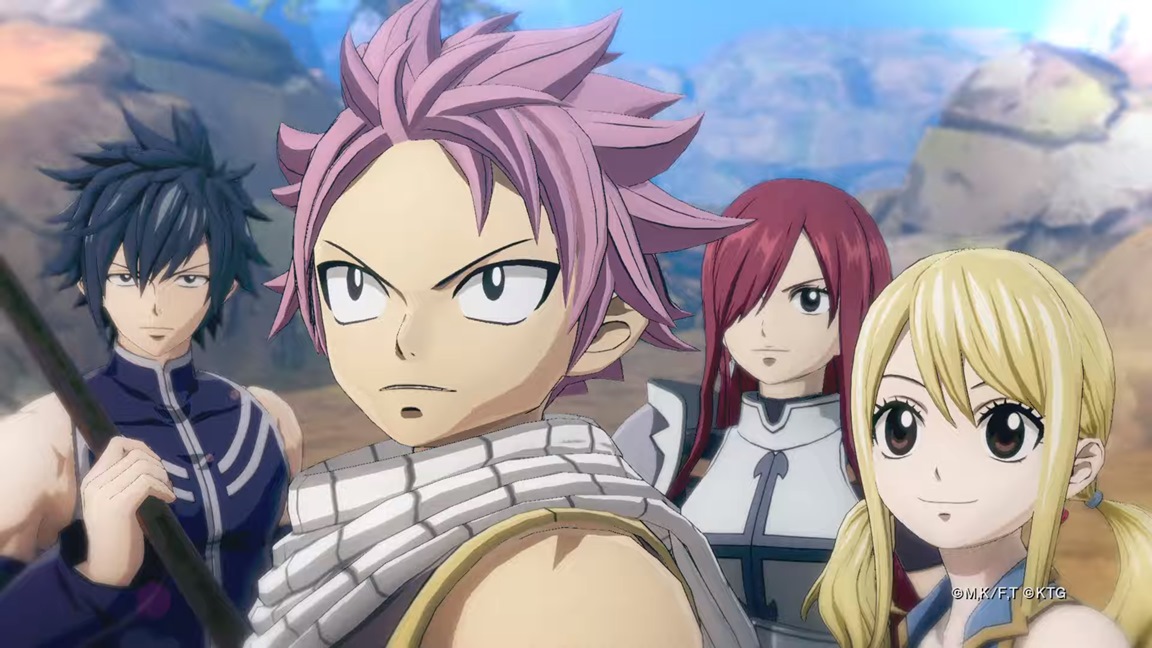 We recently spoke with Keisuke Kikuchi, the producer of the Fairy Tail RPG heading to Switch in 2020. Aside from discussing topics like how long the game will be and talk about DLC, Kikuchi also expressed interest in wanting to turn this into a franchise when we asked about the possibility of original characters.
Here's our full discussion with Kikuchi: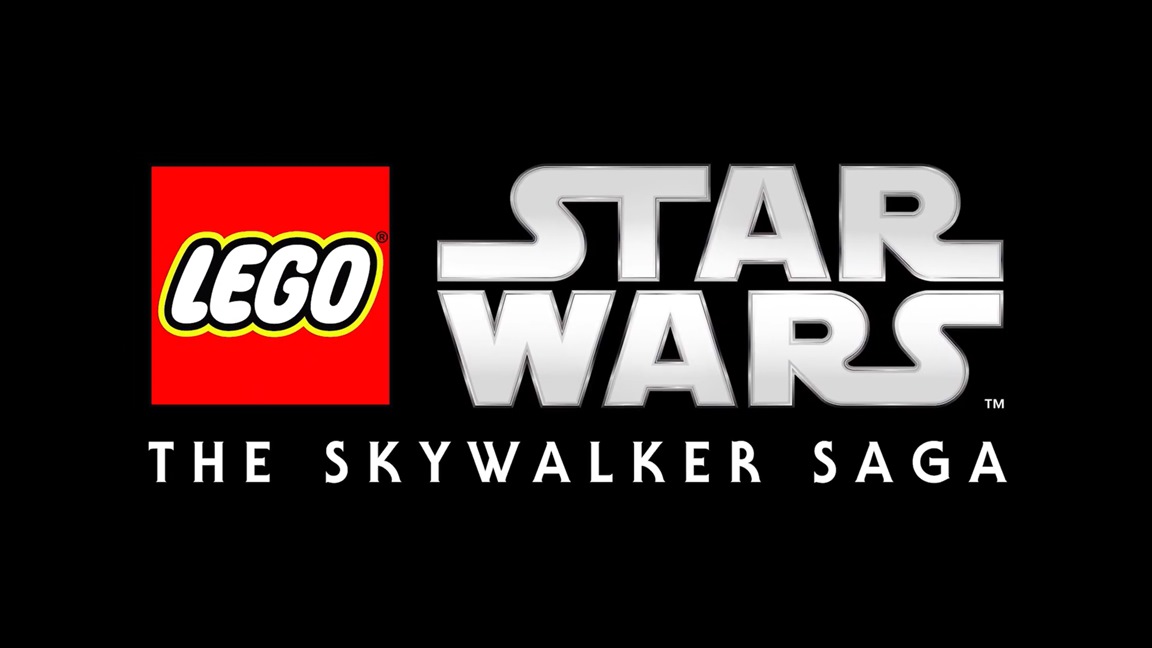 LEGO Star Wars: The Skywalker Saga developer TT Games has spoken to Nintendo Everything about the game's Switch version.
According to the studio's James Burgon, the first build "ran like a dream" on the console. Burgon further said that he and the rest of the team "really want to do it justice on that platform."
Burgon's full words: