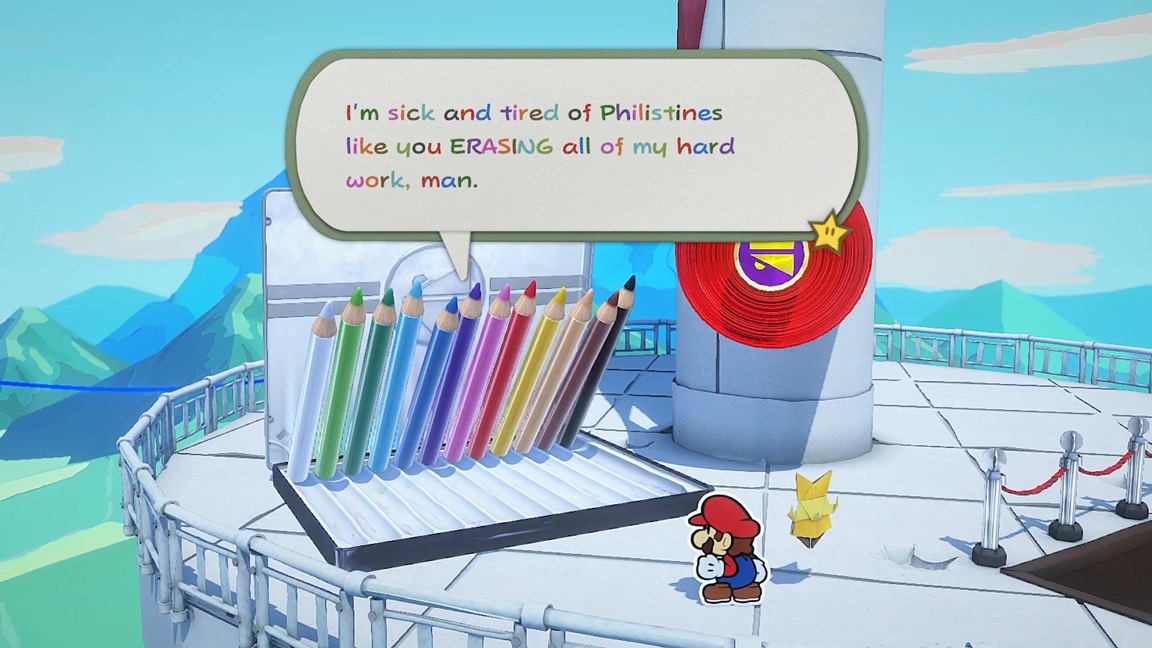 Paper Mario: The Origami King has a number of bosses known as "Legion of Stationery". These enemies come in the form of pencils, sticky tape, and more.
German outlet PCGames recently asked producer Kensuke Tanabe about the decision to have these bosses be regular objects instead of "normal" bad guys. Regarding that, Tanabe mentioned: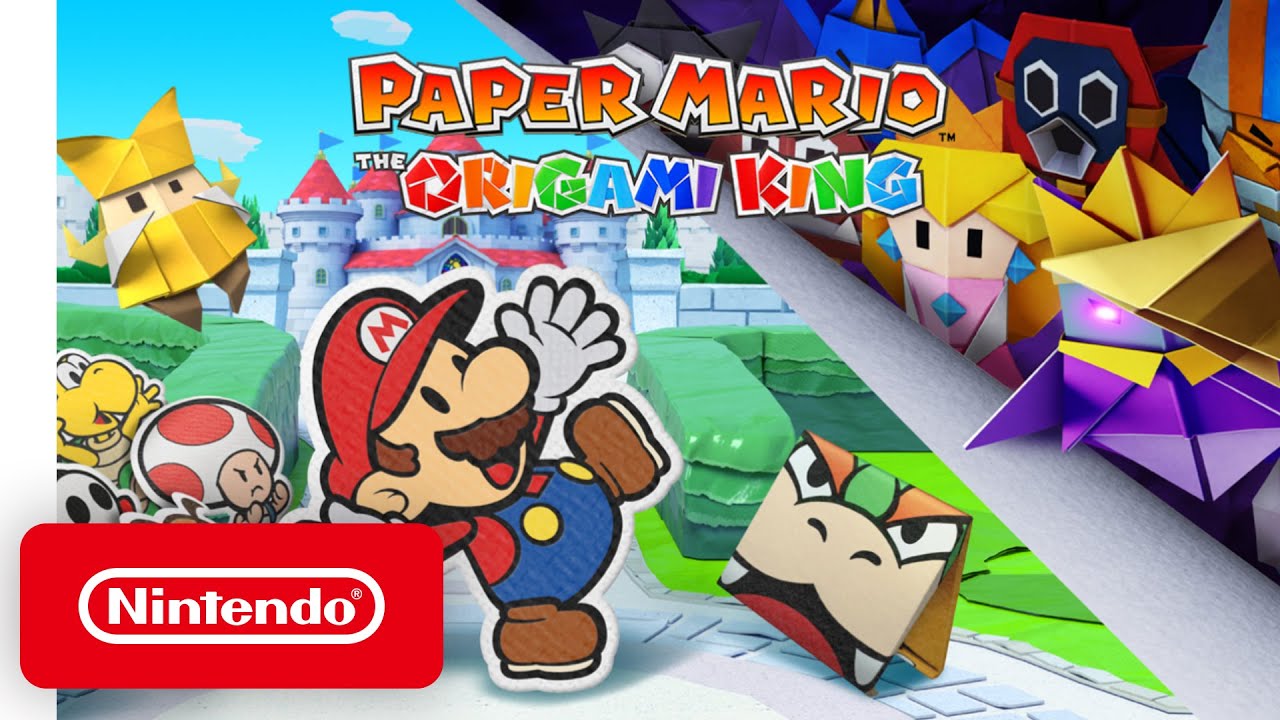 Paper Mario is far from a static series. The games have moved away from traditional RPG roots, dabbling with different genres and ideas. That experimentation even extends to the battle system, which certainly holds true with the latest entry, Paper Mario: The Origami King.
In an interview with German site PCGames, producer Kensuke Tanabe commented on the approach to battles for this new game. When asked if there was a drive to change combat up from previous titles because it might have become stale or if it's a natural evolution, Tanabe said: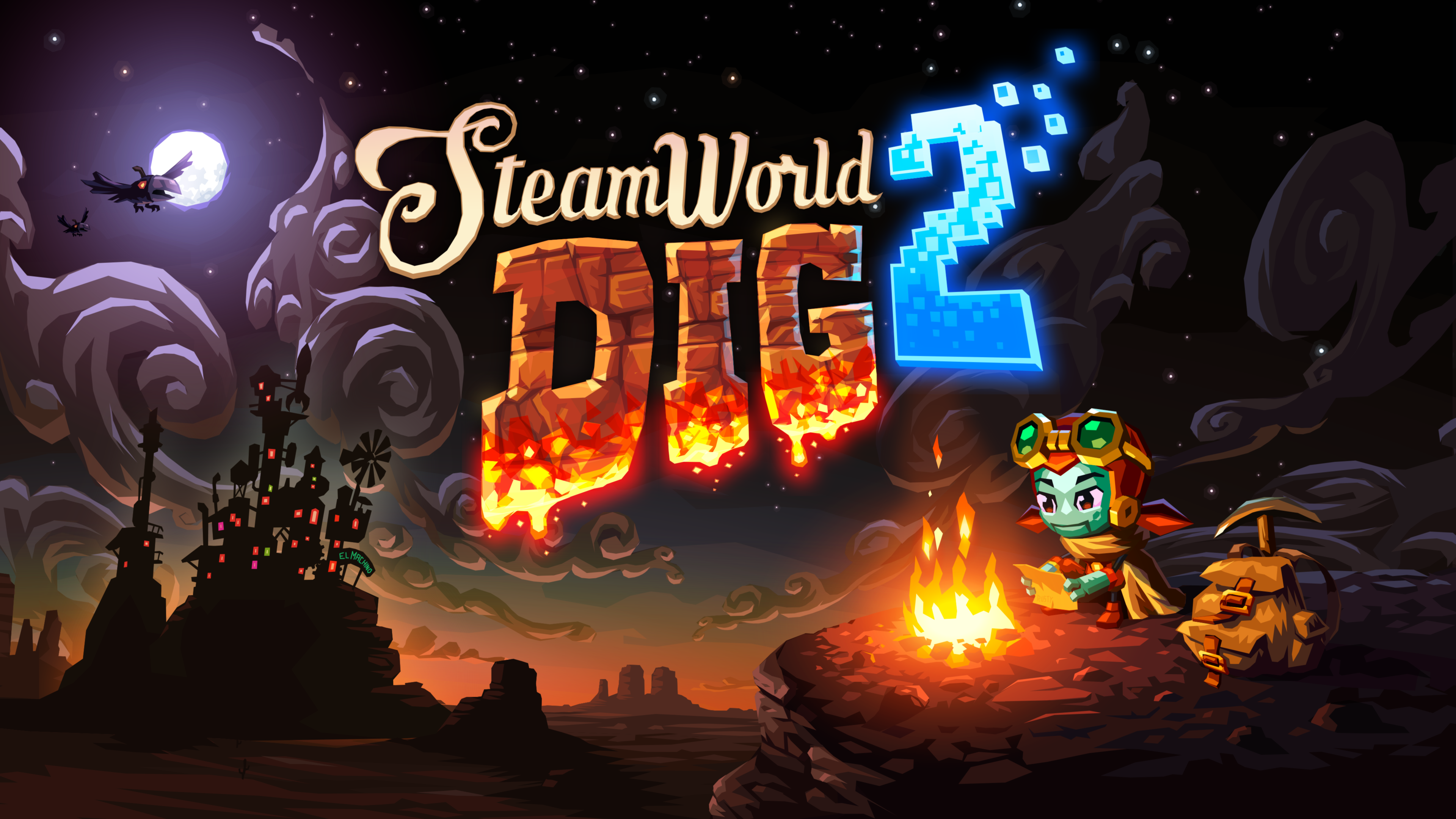 Image & Form has been closely associated with Nintendo thanks to the SteamWorld series. Recently though, the studio unveiled the Xbox and PC-exclusive Gunk. While that game doesn't appear to be releasing on Switch, the good news is that Image & Form is far from finished with its Nintendo support.
Speaking with Kotaku, Image & Form CEO Brjann Sigurgeirsson teased more SteamWorld games to come. He also indicated that Switch and future Nintendo consoles will be included in the studio's plans.
Sigurgeirsson's full words: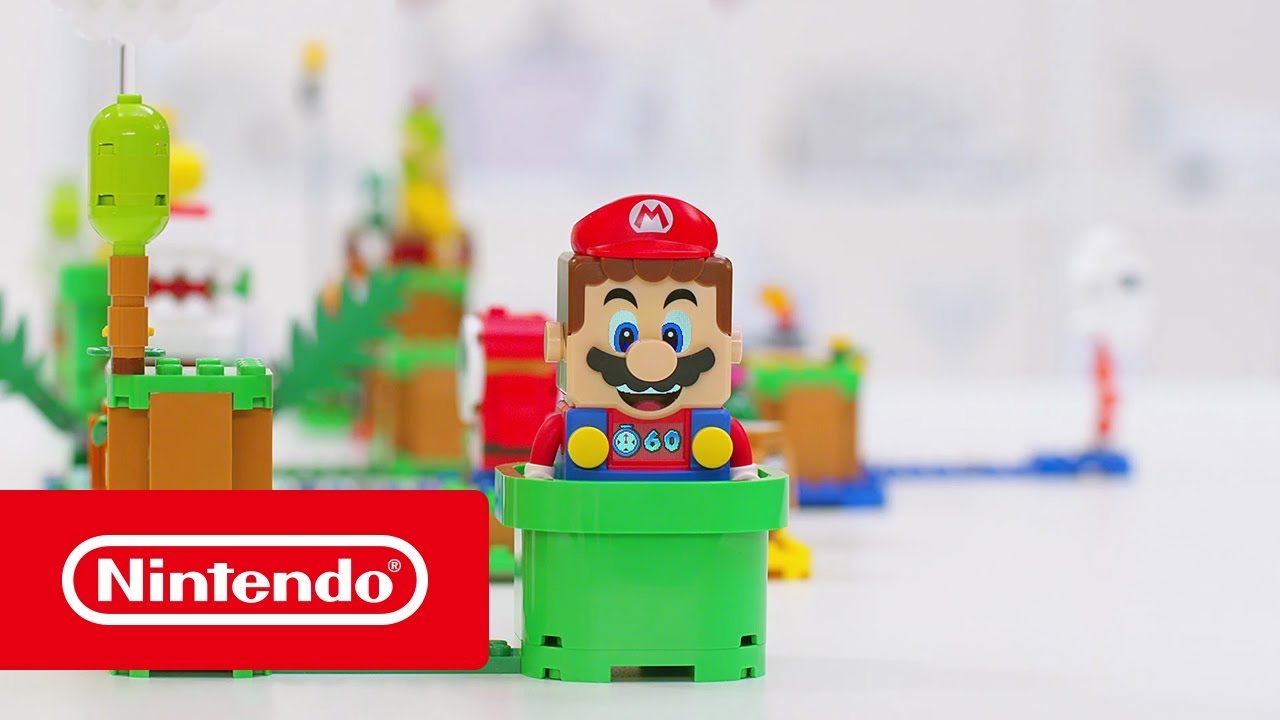 Nintendo Life has published a new interview with Jonathan Bennink, the lead designer on LEGO Super Mario. Bennink spoke about the earliest designs, how Nintendo dropped the product 6,000 times each time a new build was sent to them, approval for sound effects and getting new voice lines from Charles Martinet, and being able to have meetings with Koji Kondo – which usually doesn't happen.
Here's the full roundup of these topics: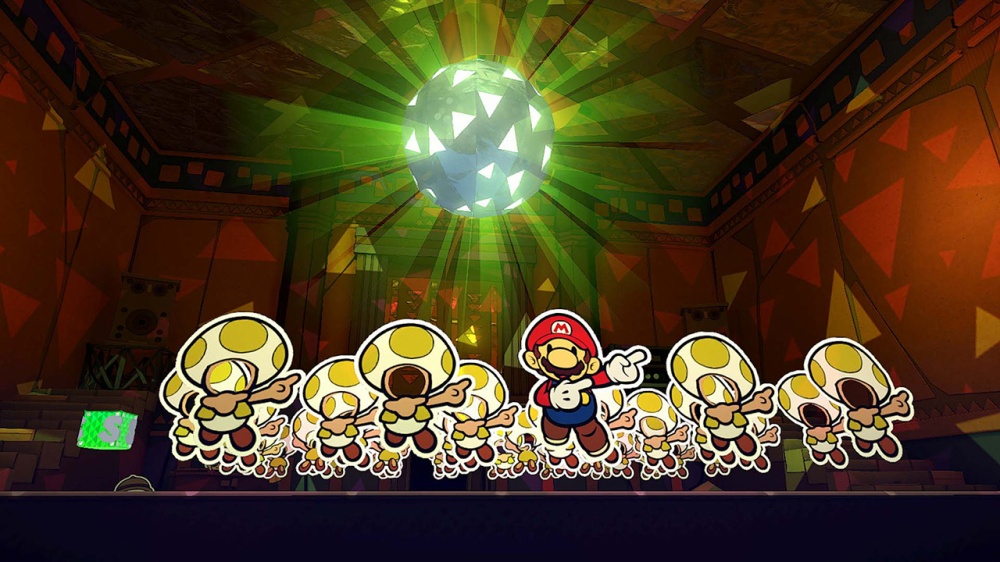 Around the release of Paper Mario: The Origami King, we heard from producer Kensuke Tanabe that the team is no longer able to modify Mario characters or make original characters that extend to the Mario universe. Tanabe has now commented on the situation further as part of an interview with GamesRadar.
Tanabe mentioned that the developers can't "graphically represent individual characteristics" like age and gender when it comes to the Toad NPCs. He added that writer Taro Kudo "has been grappling with this difficult challenge since Paper Mario: Sticker Star".
Tanabe's full words: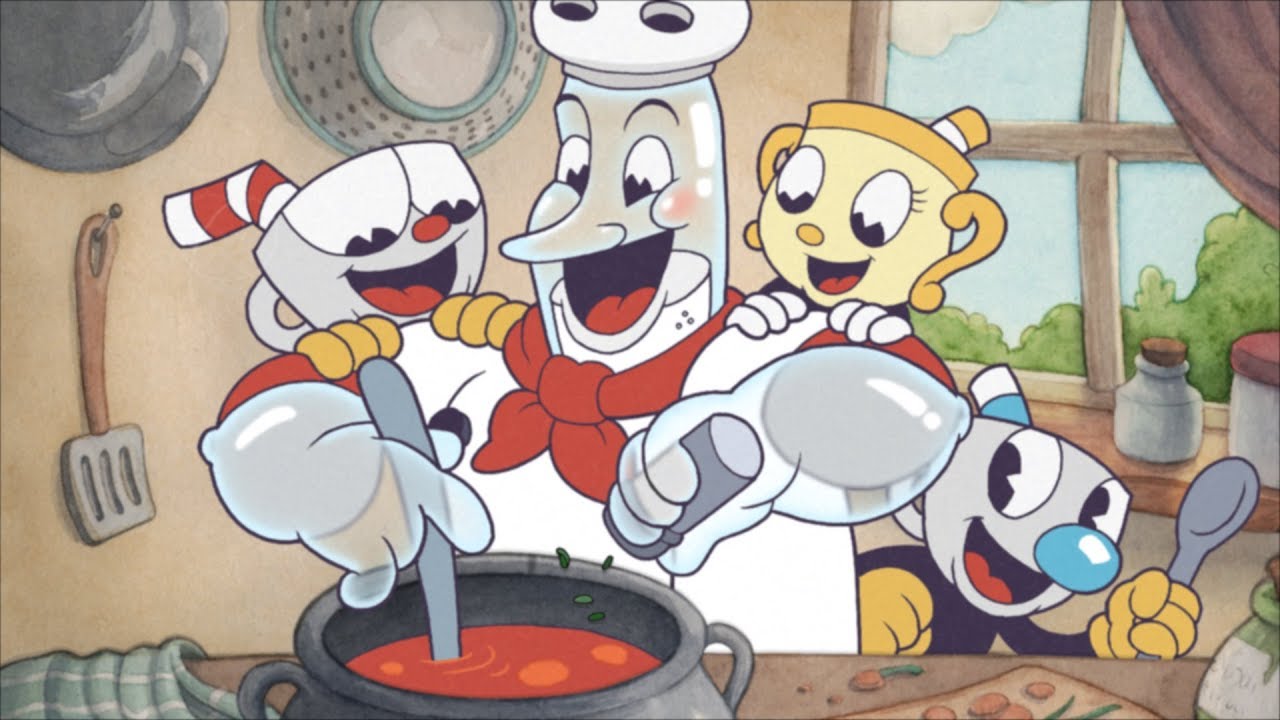 During an interview with Geoff Keighley as part of Summer Games Fest, Studio MDHR shared an update on Cuphead's The Delicious Last Course DLC.
COO Maja Moldenhauer mentioned that 2020 "just threw everyone for a loop, and we're still working on it." The DLC is "taking us a little longer than we thought, but we want to make it a memorable experience," she said.
Moldenhauer also teased that The Delicious Last Course will have "some of our most detailed and complex animations that we've ever done.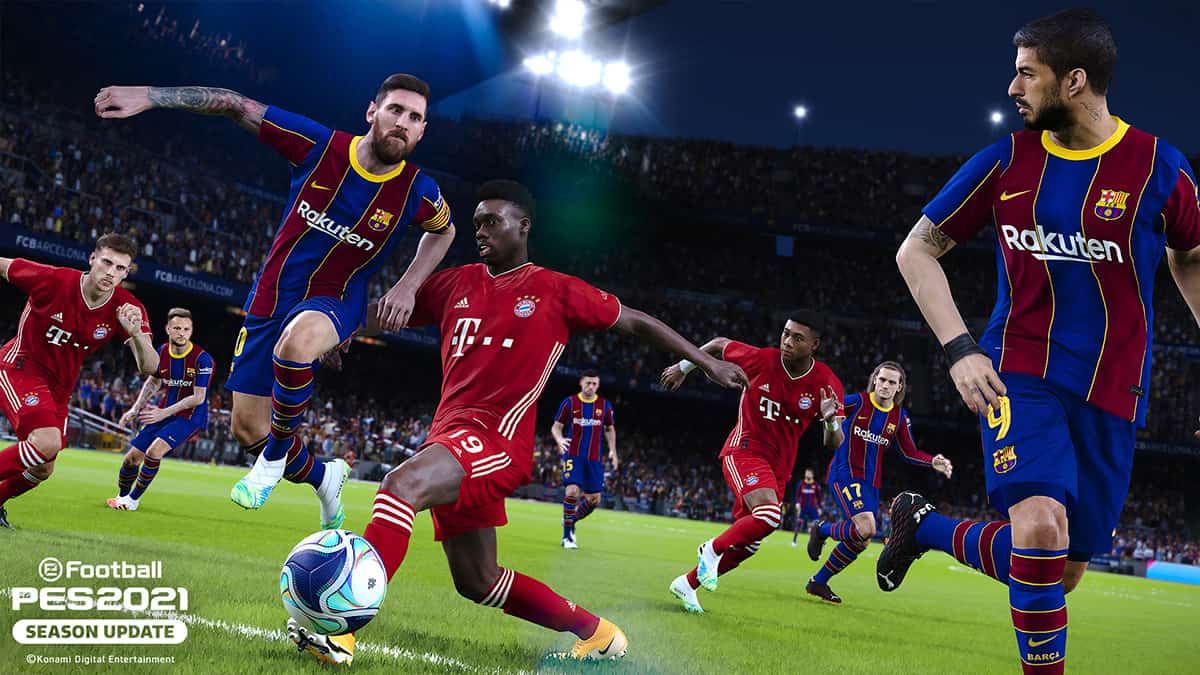 FIFA has appeared on Switch dating back to the console's launch year, but in contrast, Pro Evolution Soccer hasn't had a release on the system yet. However, that could change in the future.
Latin America brand manager Robbye Ron expressed optimism about bringing PES to Switch in an interview with RPP. A good portion of that positivity stems from the fact that Konami is now moving over to Unreal Engine – technology that works well with the platform.
Ron shared the following regarding PES on Switch (translated by Google):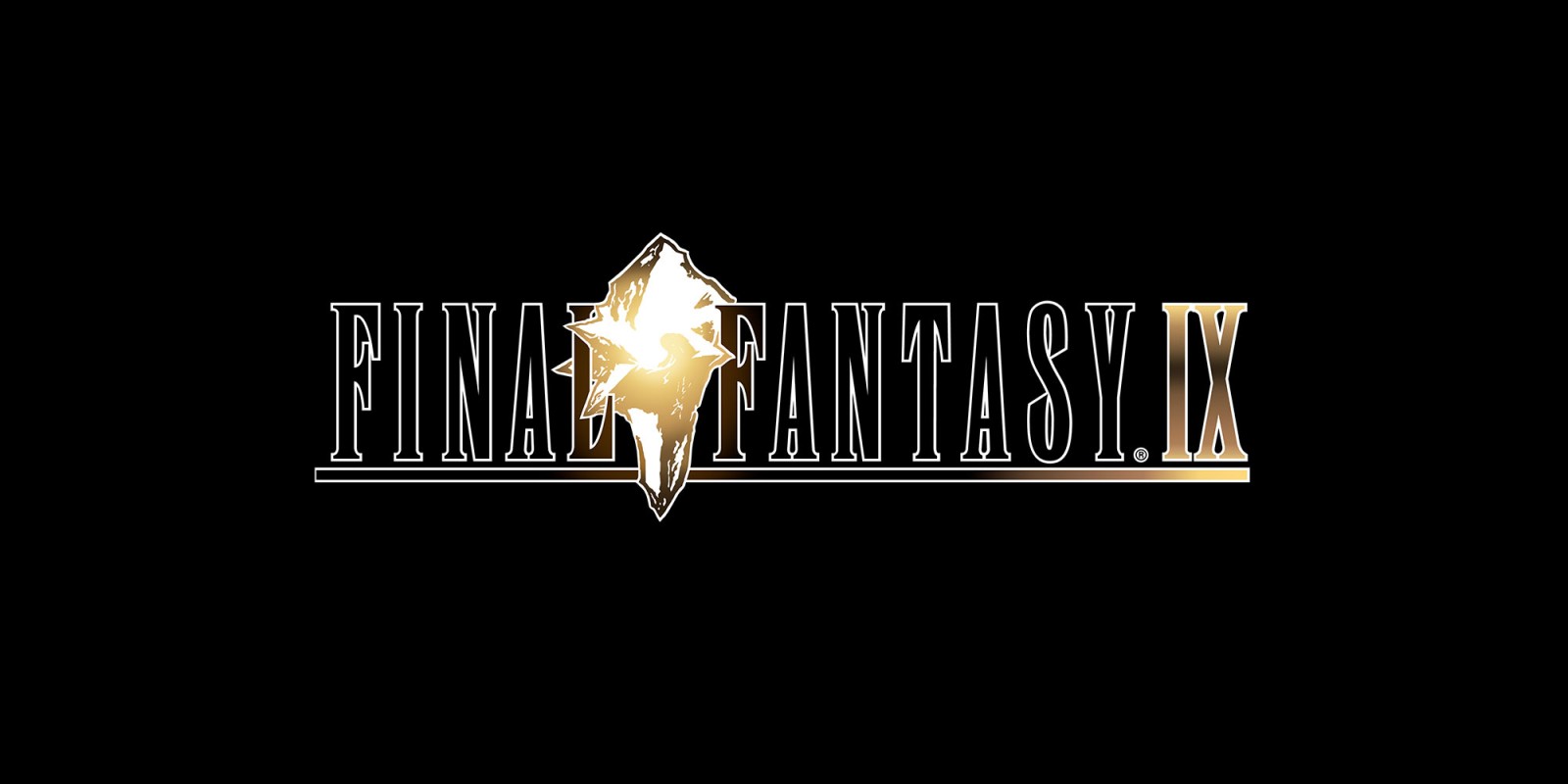 Square Enix has gone live with the third volume of its Final Fantasy IX interview celebrating the RPG's 20th anniversary, which is also the last portion. This time around, director Hiroyuki Ito speaks about returning to the series' roots, his favorite songs, and more.
Here's the interview in full: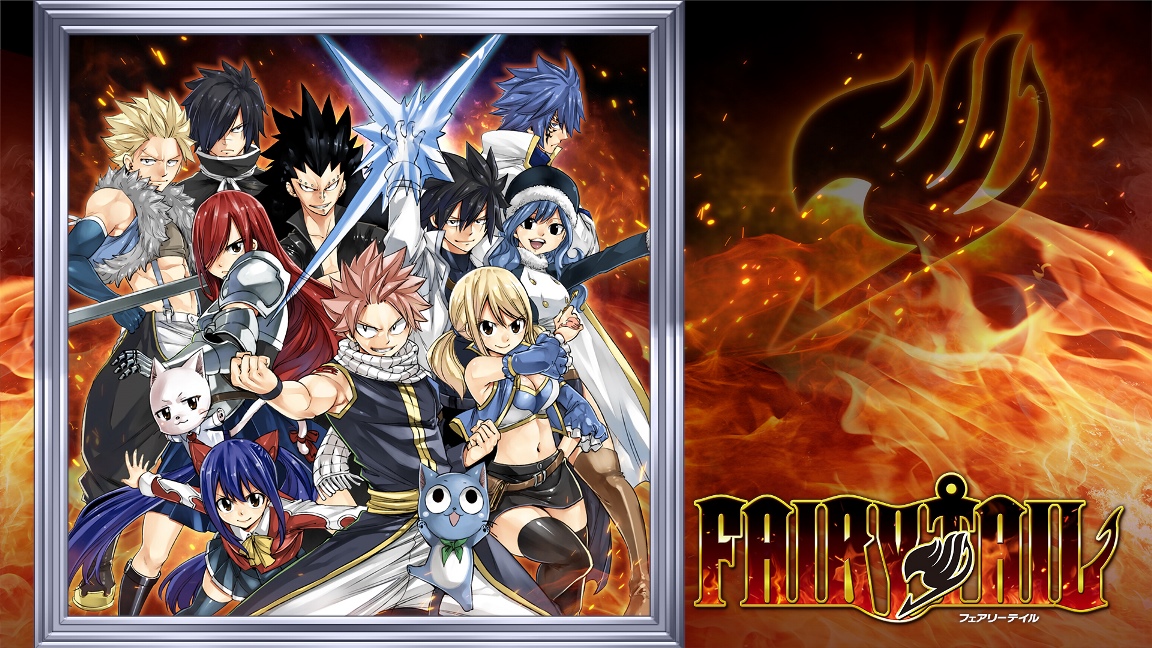 The first Fairy Tail game for home consoles is finally nearing release. Following previous delays, the RPG will land on Switch and other platforms on July 31.
While we've spoken to Gust about the project previously, as the game is just around the corner, we've caught up the team for a final time. During our discussion, the developer spoke about the delay, improvements that were made while in development, different quality of life features that will be included, the Switch version, and more.
Our full discussion with Gust can be read below.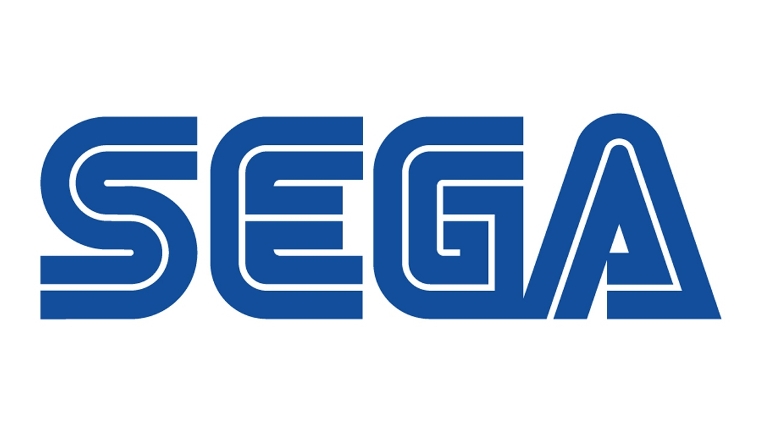 Just like Nintendo, SEGA used to produce its own consoles. But after the disappointing performance of the Dreamcast, the company pulled out of the hardware market. It then became a third-party publisher, and was forced to work with Nintendo – something that was unheard of previously due to the rivalry between the two sides.
As part of an interview with Otaquest, SEGA chief creative officer Toshihiro Nagoshi spoke about what it was like creating titles for the GameCube after the company moved on from the console business. Nagoshi told the site that he initially decided to meet with various people from Nintendo, including late president Hiroshi Yamauchi. He was shocked by those conversations as Nagoshi "never encountered a company where everyone held the same stance and desires and worked together in unity". This was in high contrast to SEGA, since "it was guaranteed to get at least one differing answer".
Nagoshi's full words: