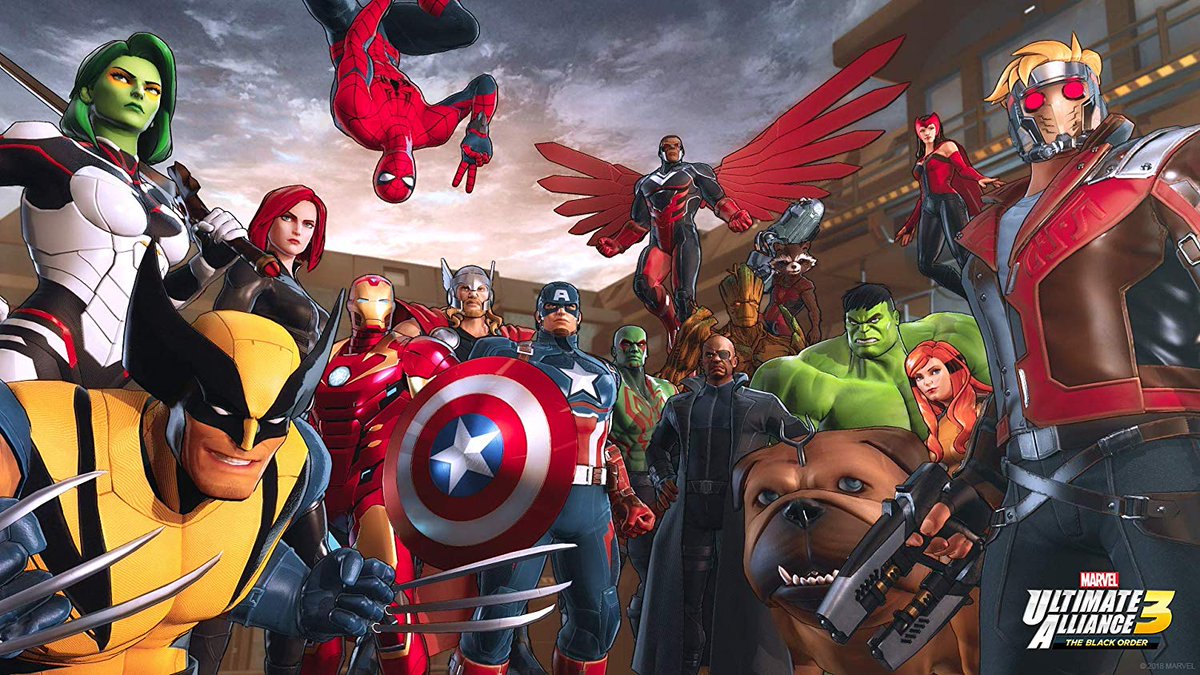 A new developer has taken the reigns on Marvel Ultimate Alliance. Nintendo is publishing Marvel Ultimate Alliance 3, but Ninja Gaiden studio Team Ninja is actually in charge of production. How this came to be was explained in the latest issue of Game Informer.
As it turns out, Marvel was already aware of Team Ninja's pedigree. Marvel Games VP and executive producer Mike Jones said that folks inside the company are "huge fans of Team Ninja and Koei Tecmo and their esteemed history." He went on to say: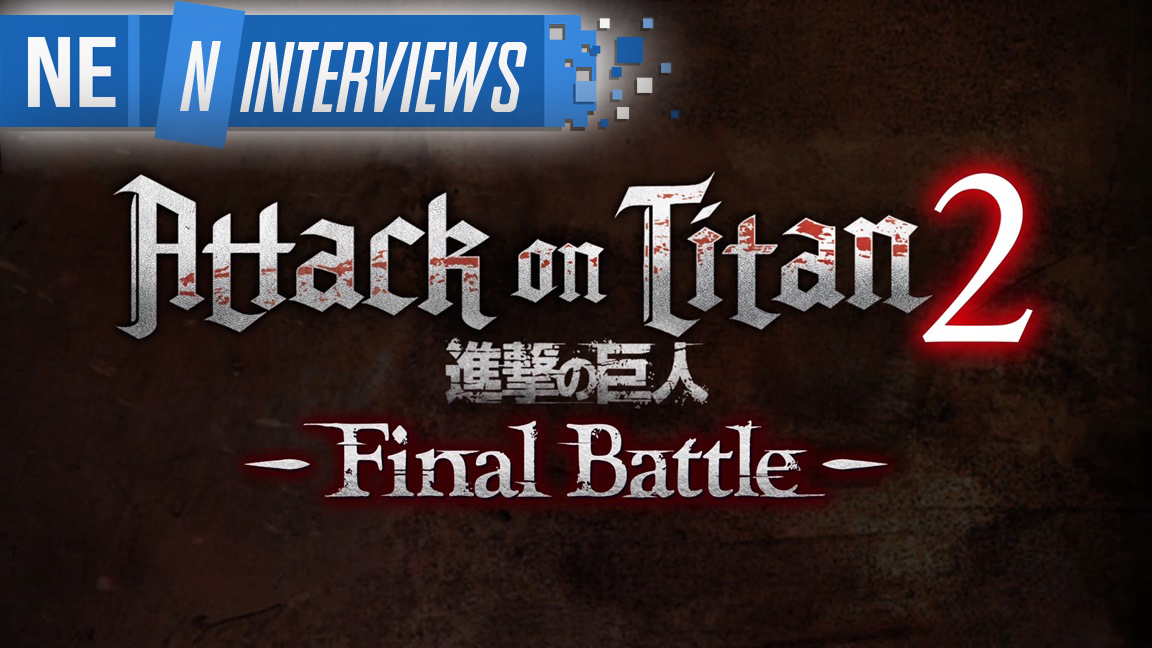 This past week, Koei Tecmo were kind enough to invite us to a pre-release event for Attack on Titan 2: Final Battle. In addition to going hands-on with the Switch build, we had a personal demonstration from Omega Force manager and Attack on Titan 2: Final Battle producer, Mr. Hideo Suzuki.
Mr. Suzuki answered our questions and shared a lot of new information about Final Battle with us. We decided to ask him a few personal questions, as well, including his dream anime IP to work on. Check below the break for his responses.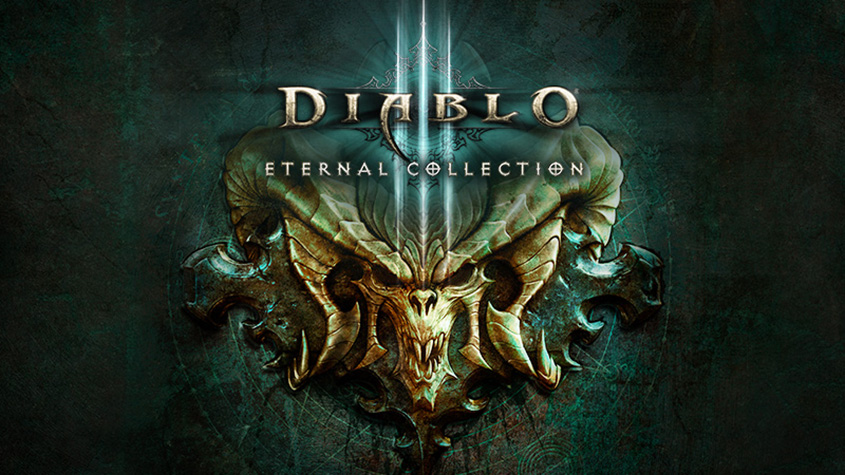 Blizzard finally returned to Nintendo platforms last year with Diablo III: Eternal Collection. Not only that, but the game even has a unique collaboration with Zelda-inspired content.
Speaking with GamesBeat, Blizzard head J. Allen Brack was asked about what it was like working with Nintendo, and how Diablo III turned out on Switch. Brack shared the following: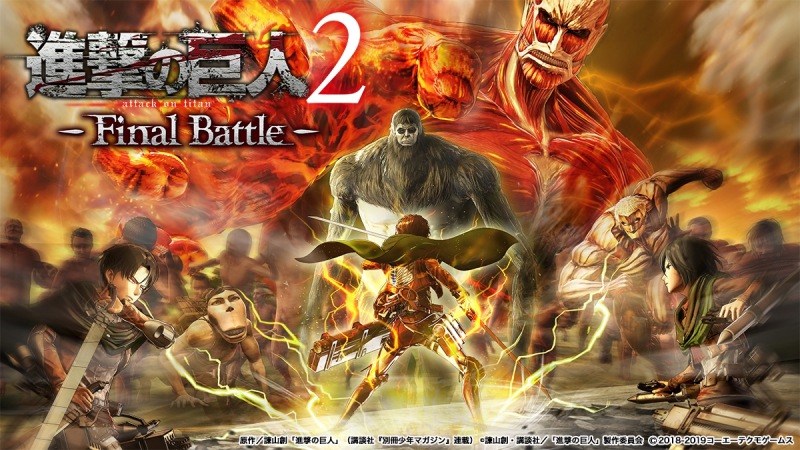 This past week, Koei Tecmo were kind enough to invite us to a pre-release event for Attack on Titan 2: Final Battle. We went hands-on with the Switch build and met with Mr. Hideo Suzuki, Omega Force manager and producer of Final Battle. Mr. Suzuki gave us a personal demonstration of all the new features and answered several of our questions, as well!
We were really impressed with just how much additional content has been added to this expansion, so check below the break for a full rundown of what's new, detailed mechanics and our impressions.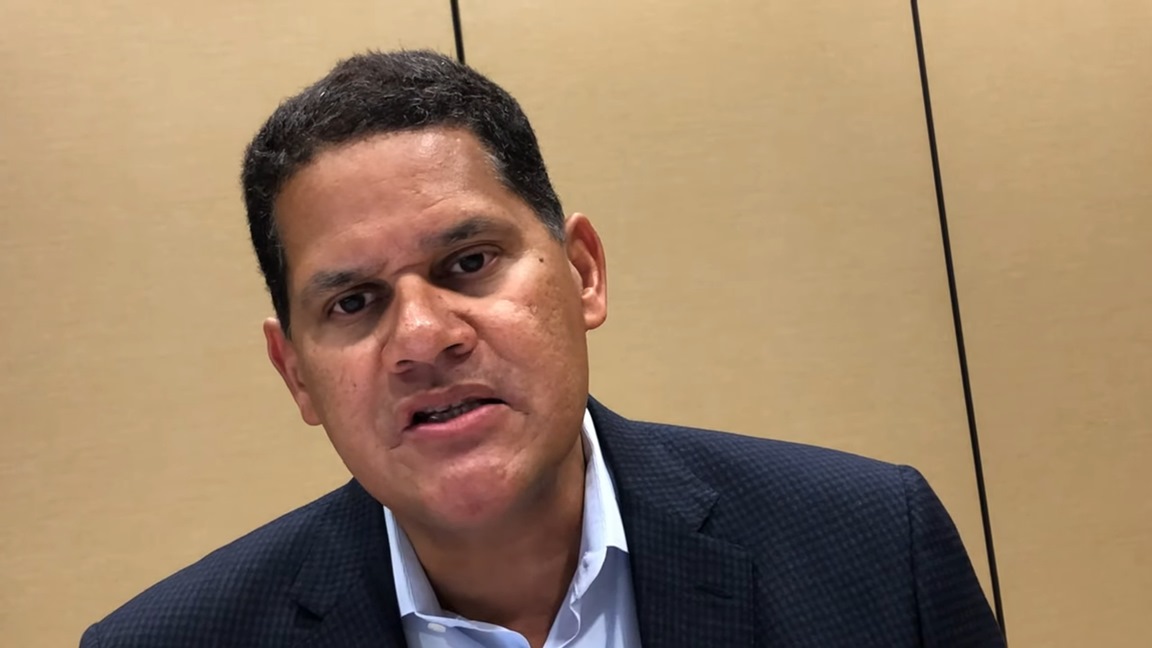 The Sarasota Herald-Tribune caught up with former Nintendo of America president Reggie Fils-Aime after he delivered a commencement address at Ringling College. The interview delved into Reggie's start at Nintendo, as well as what the fan reaction was like to the news regarding his retirement and more.
Here's the full interview: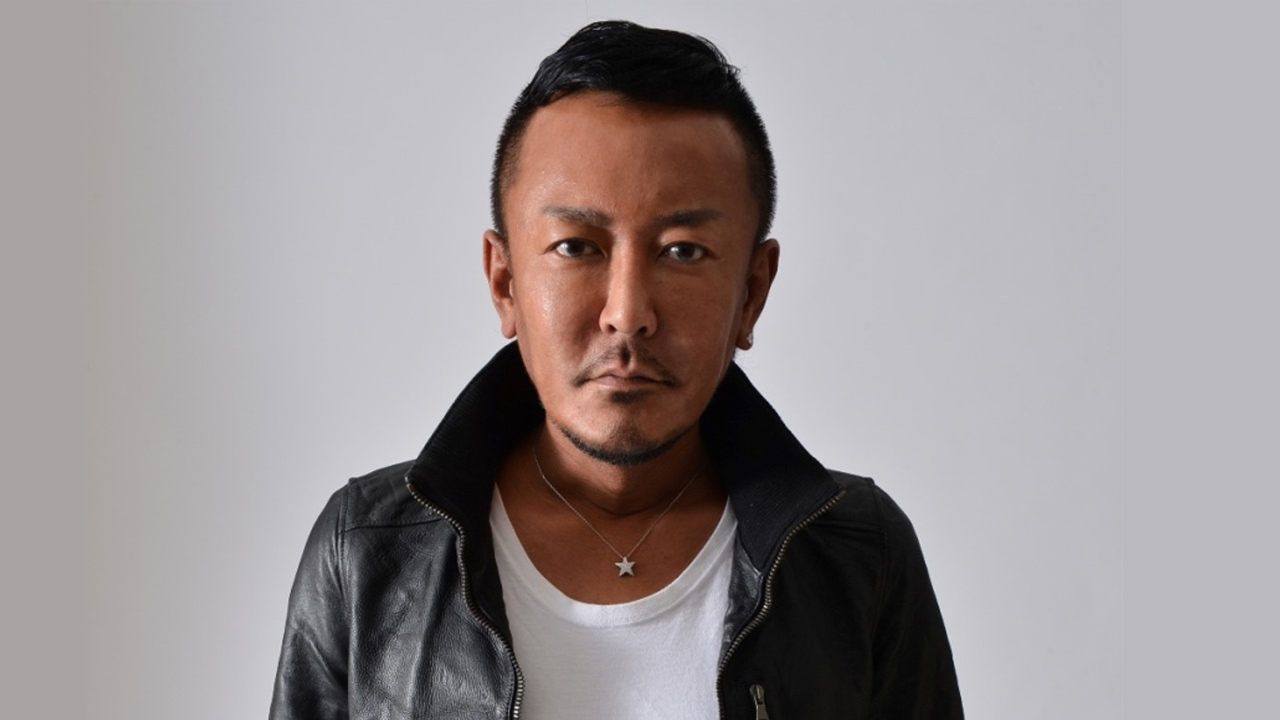 Toshihiro Nagoshi has worked on many high-profile IPs throughout his time at SEGA. These days he's known for the Yakuza series, but he also created Super Monkey Ball and was a producer on F-Zero GX.
In an interview with Famitsu, Nagoshi highlighted the differences between how Nintendo and SEGA make games. He also touched on what he feels was so amazing about Nintendo. Here's the excerpt, courtesy of Siliconera: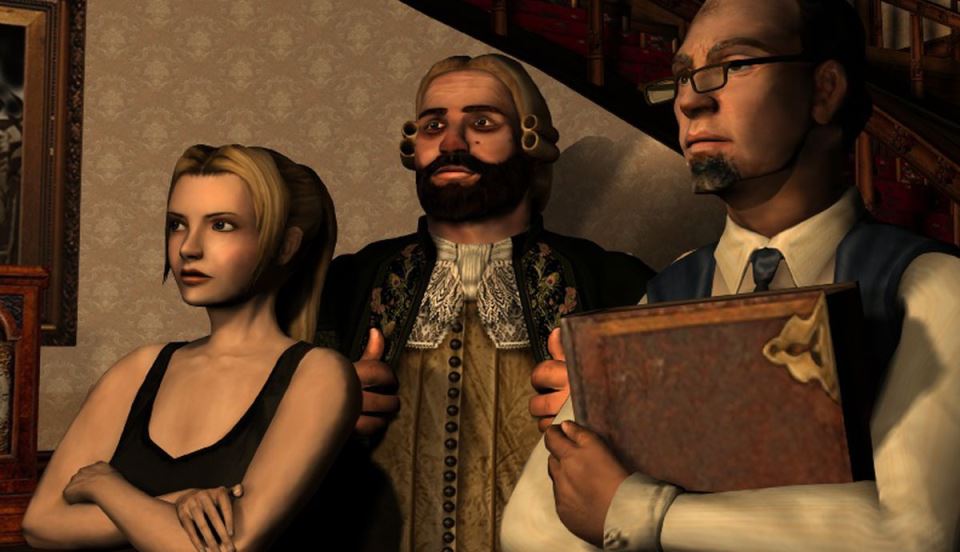 Nintendo and Silicon Knights' GameCube title Eternal Darkness went through an interesting development cycle. It was originally planned for the N64, but ended up shifting to the GameCube. Silicon Knights was actually targeting release for the system's launch, but that didn't happen.
According to director Denis Dyack, Eternal Darkness would have been ready for the release of the GameCube. But after the 9/11 tragedy took place, some aspects had to be rewritten. Dyack visited Nintendo in Japan, spoke with Satoru Iwata and Shigeru Miyamoto, and had to ensure that any potential controversial aspects were changed or removed.
Dyack said the following in the latest episode of the IGN Unfiltered show: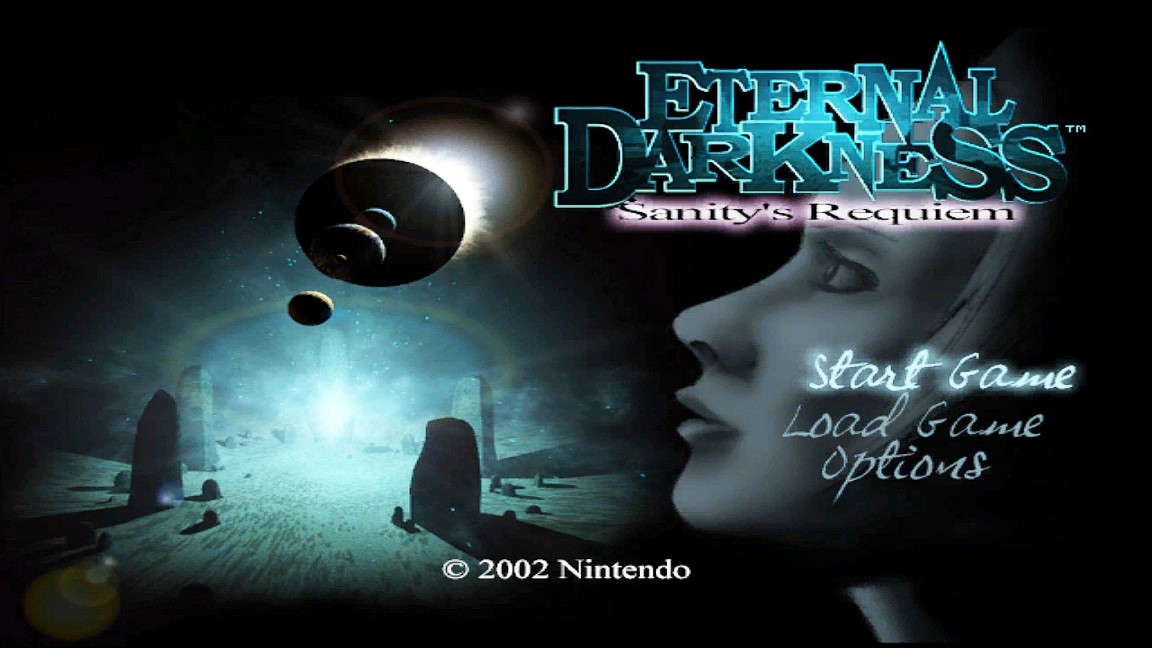 For many years, dedicated fans have hoped that Eternal Darkness would return. Nintendo published the GameCube game back in 2002 after it was created by Silicon Knights, but the IP has been dormant since then. Despite Nintendo playing around with the trademark a few times, there have been no new developments.
Interestingly, Silicon Knights did have interest in the IP before the studio closed. According to director Denis Dyack, the company was "in the process of getting the rights back, but it never completed."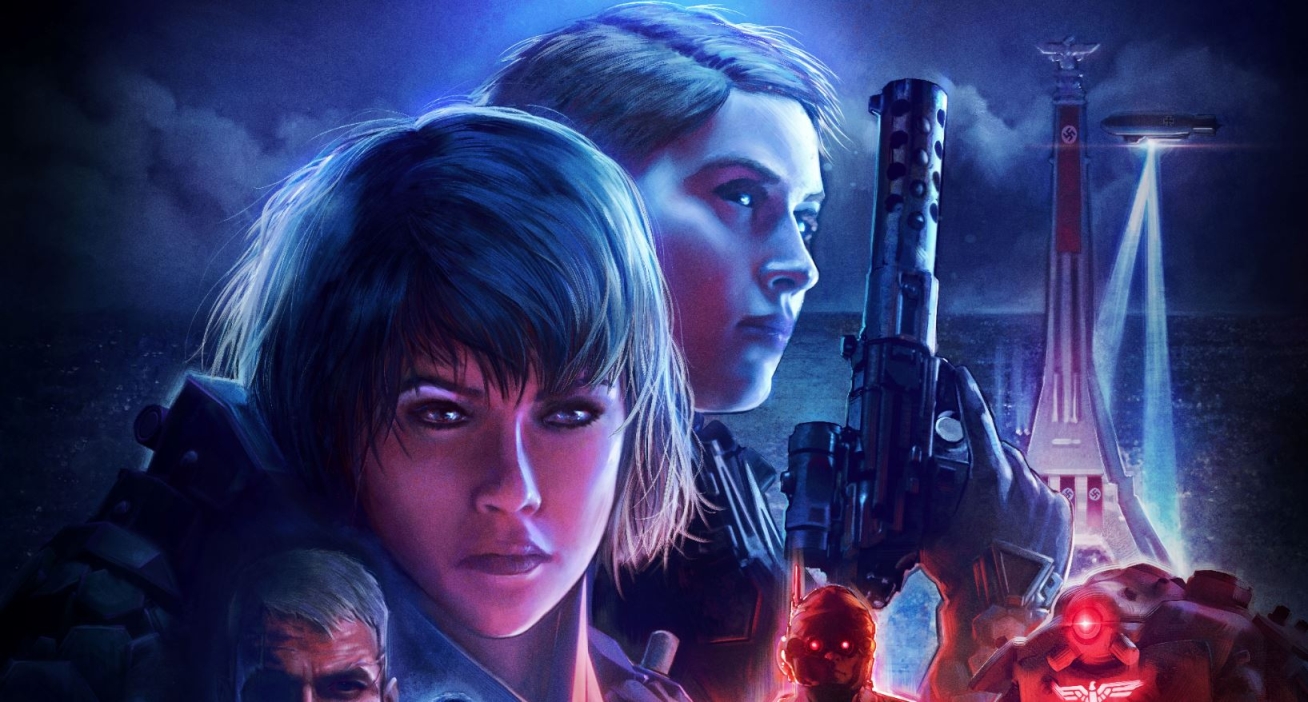 Wolfenstein: Youngblood isn't only being developed by MachineGames. Arkane Studios, the team behind Dishonored, is also involved. And it looks like that company's previous experience is influencing the project.
In the latest issue of the Official PlayStation Magazine, executive producer Jerk Gustafsson indicated that "players will see a lot of similarities to level design in the Dishonored games." He said: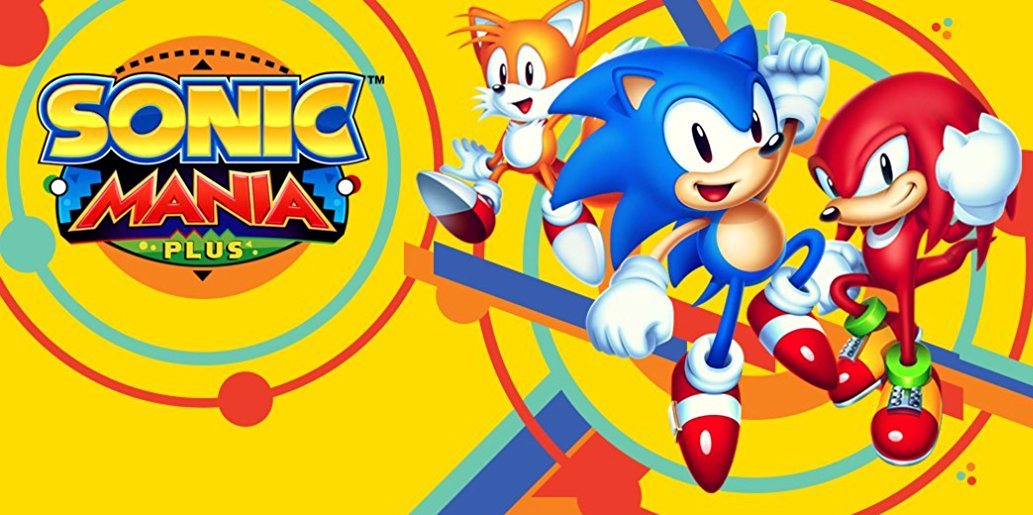 Sonic earned widespread acclaim with Sonic Mania, which returns to the series' roots. Along with being well-received by fans and critics, it also sold well. Around that game's release, Sonic Team boss Takashi Iizuka believes that the franchise turned a corner.
Speaking with LADbible, Iizuka said: