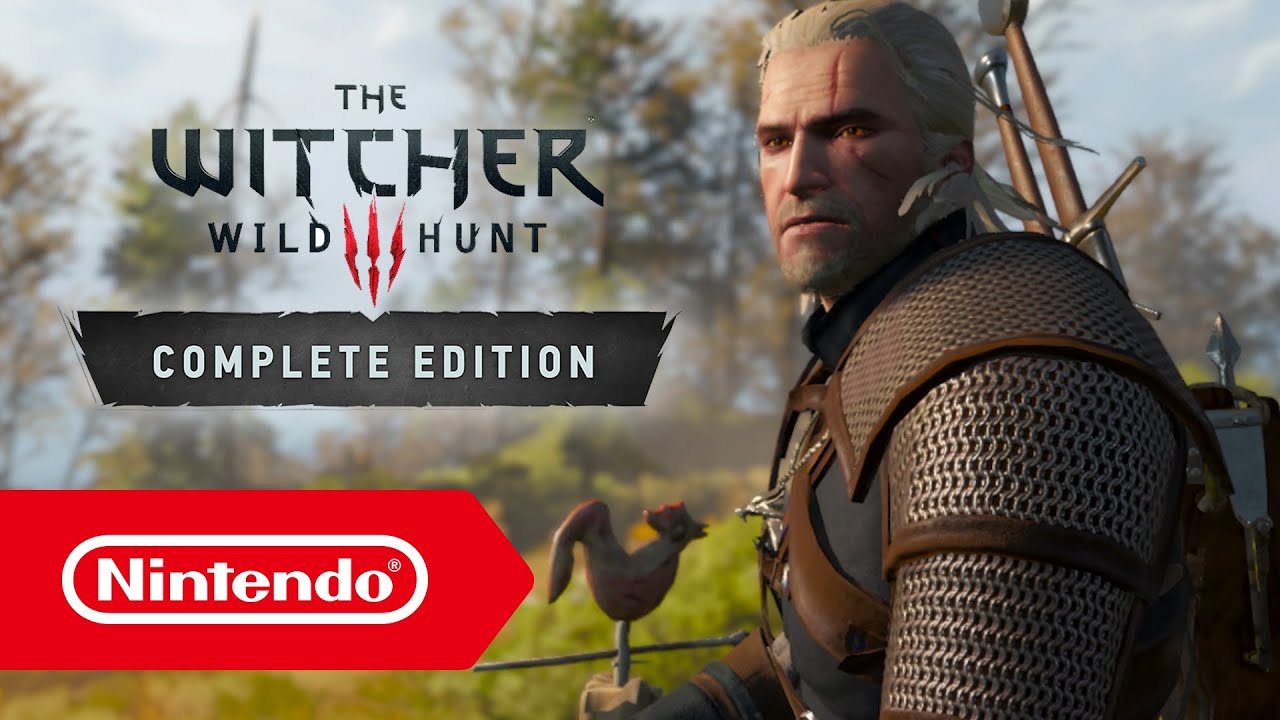 Switch is home to a number of prolific developers, including Saber Interactive. The studio did what many originally thought would be impossible by porting The Witcher 3 to Switch. A couple of other high-profile projects from Saber, Crysis Remastered and World War Z, are also in the works.
In an interview with Wccftech, company CEO Matthew Karch was asked if Switch's hardware still has any juice left in it. Karch certainly thinks it does, and even teased that "fans will be surprised at some of the upcoming titles".
Switch currently has two Neo Geo Pocket Color games in its library with Samurai Shodown! 2 and SNK Gals' Fighters. Could more titles from the system be made available on the console? There's certainly a strong chance of that happening.
In an interview with Siliconera, SNK director of business development Adam Laatz said the company is "committed" to bringing more Neo Geo Pocket Color games to Switch "if the demand is there". He told the site: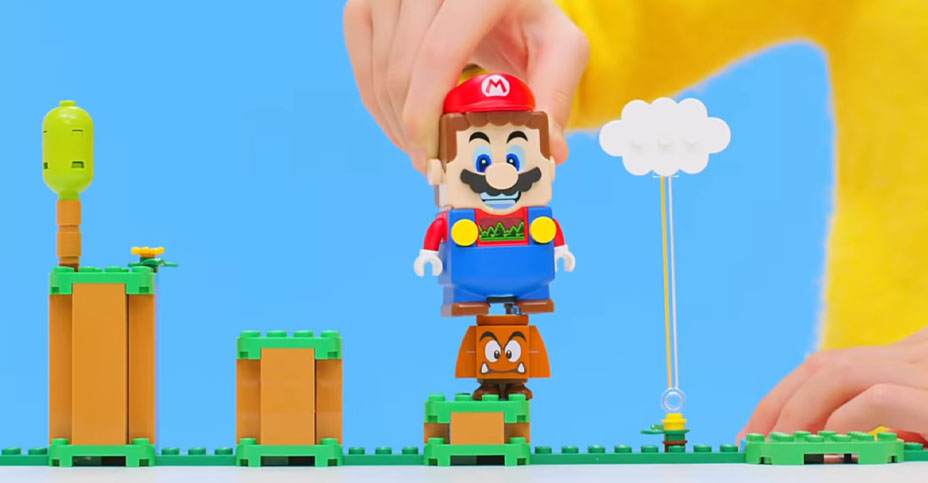 The creation of LEGO Super Mario has been a long process for both LEGO and Nintendo. Since 2015, the two sides have been working together to see how they could bring a unique product to life.
Unsurprisingly, there were a few scrapped ideas along the way. Speaking about the creation of LEGO Super Mario with GamesIndustry, lead designer Jonathan Bennink said: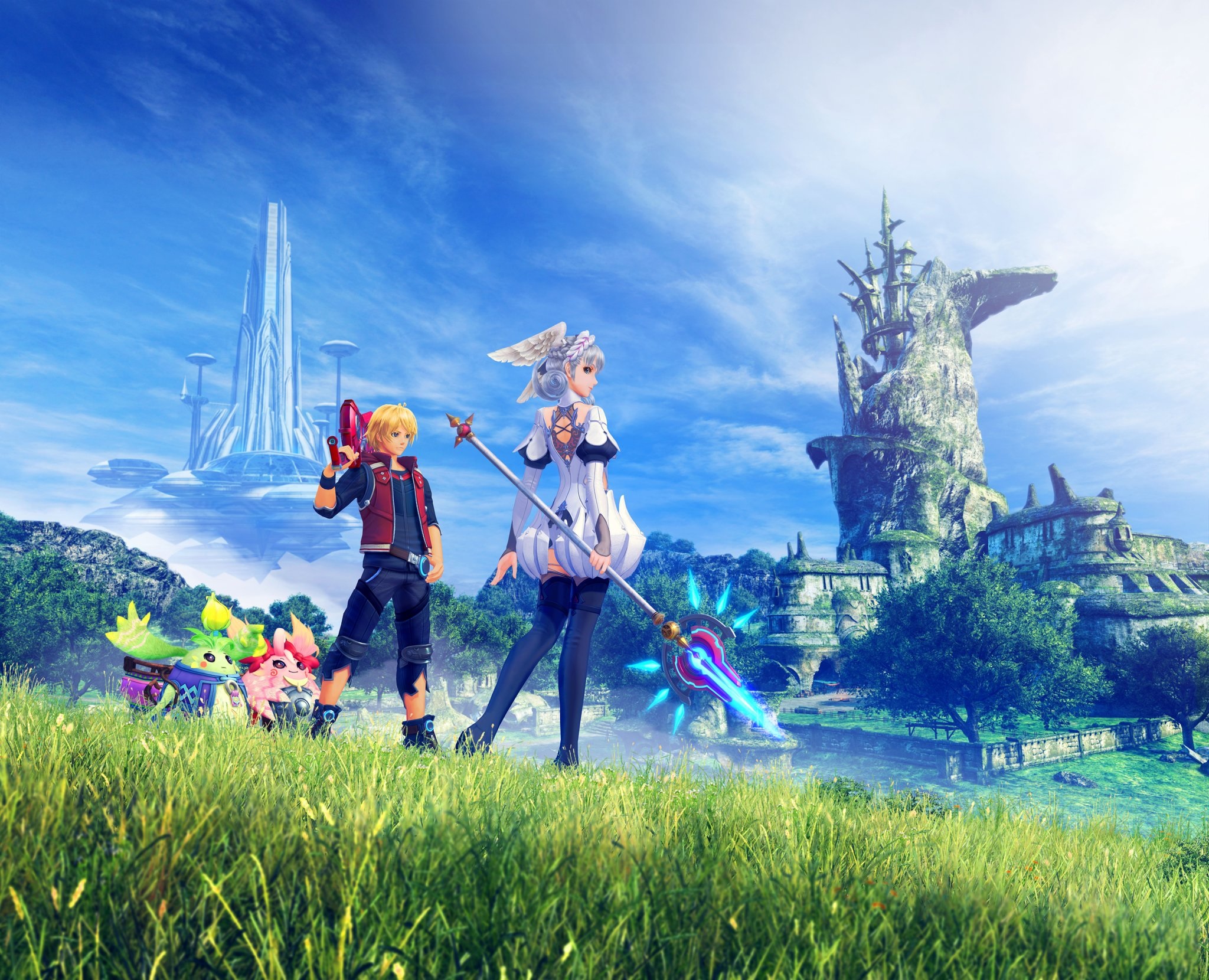 Rather than just sprucing up the game and making some subtle changes, Xenoblade Chronicles: Definitive Edition actually has content not included in the original. Fans of the Wii title plus newcomers can play through Future Connected, an epilogue that takes place after the main story ends.
In this week's issue of Famitsu, Monolith Soft president and creator Tetsuya Takahashi was asked about why Future Connected was created and its concept. In response, he explained: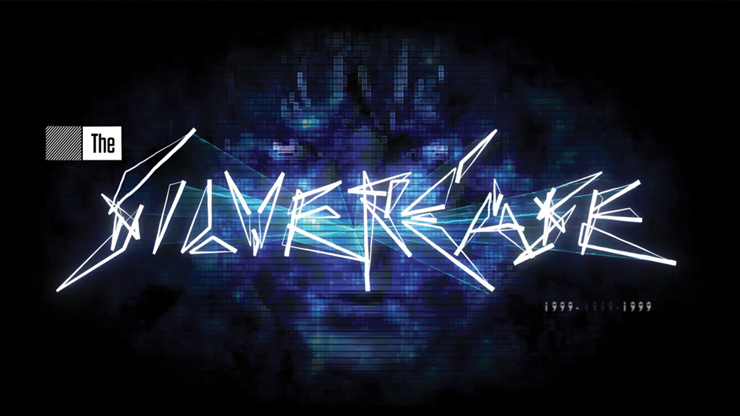 During an online version of MomoCon today, Suda51 appeared during a live stream. The No More Heroes director ended up answering a number of questions regarding his career both past and present.
At one point, Suda51 was asked about the possibility of some of his previous games landing on Switch. It sounds like there's a decent chance of The Silver Case finding its way to the system since discussions have been held. As for Killer7 and Killer is Dead, that'd be up to Capcom and Kadokawa Games respectively.
Suda51's translator relayed the following: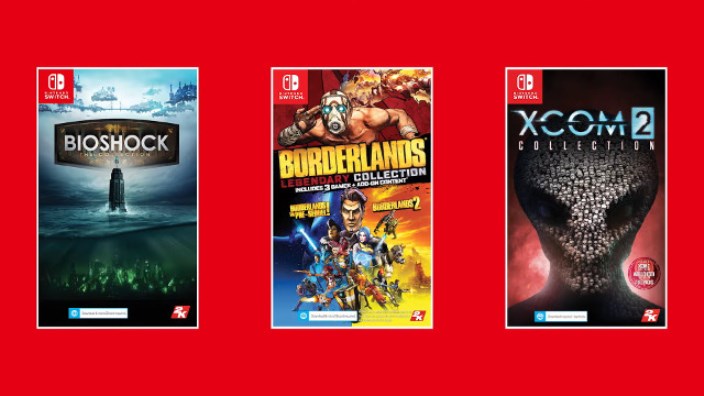 2K has a number of big ports lined up for Switch next week. BioShock: The Collection, Borderlands Legendary Collection, and XCOM 2 Collection are all slated for May 29.
Back in March, 2K announced the ports in a Nintendo Direct Mini. The news was put together in a neat little video with the message that "2K ♡ Switch". In an interview with Famitsu, 2K chief creative Sami Thessman spoke more about the campaign and Switch support.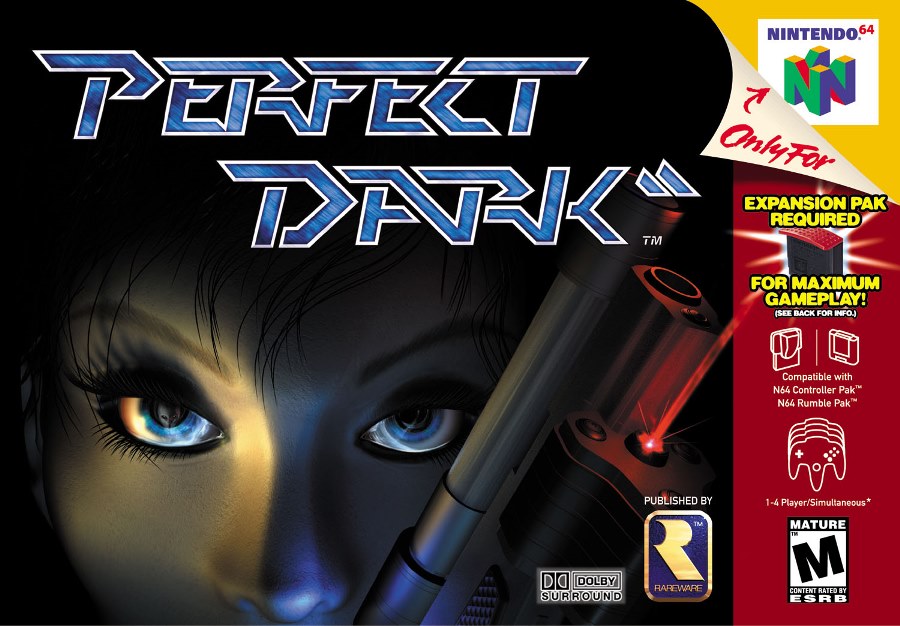 Perfect Dark, Rare's classic N64 shooter, is officially 20 years old today. To celebrate the milestone, Eurogamer caught up with several of its key developers as well as then Nintendo of America producer Ken Lobb to learn more about the creation of the project. Several interesting topics were discussed in the feature, such as how Rare decided against making a sequel to GoldenEye 007, how the Perfect Dark name was chosen, using the memory Expansion Pak, and more.
We have a roundup featuring these notable points below. The full feature from Eurogamer can be found here.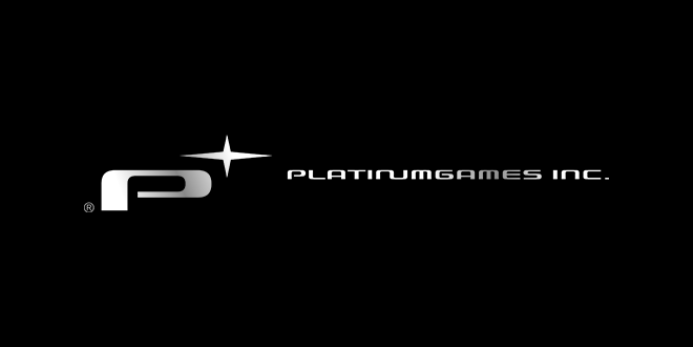 PlatinumGames studio head Atsushi Inaba has a lot of love for Switch. While Inaba is embracing the next generation of gaming consoles in the form of the PlayStation 5 and Xbox Series X, they don't carry an "extreme surprise or the unexpected quality".
In contrast, Inaba feels "Switch was very ground-breaking in how it was able to just to take a home console and make it portable." Also, much like the Game Boy and DS, he believes the system "opened up all these new possibilities."
Inaba told VGC: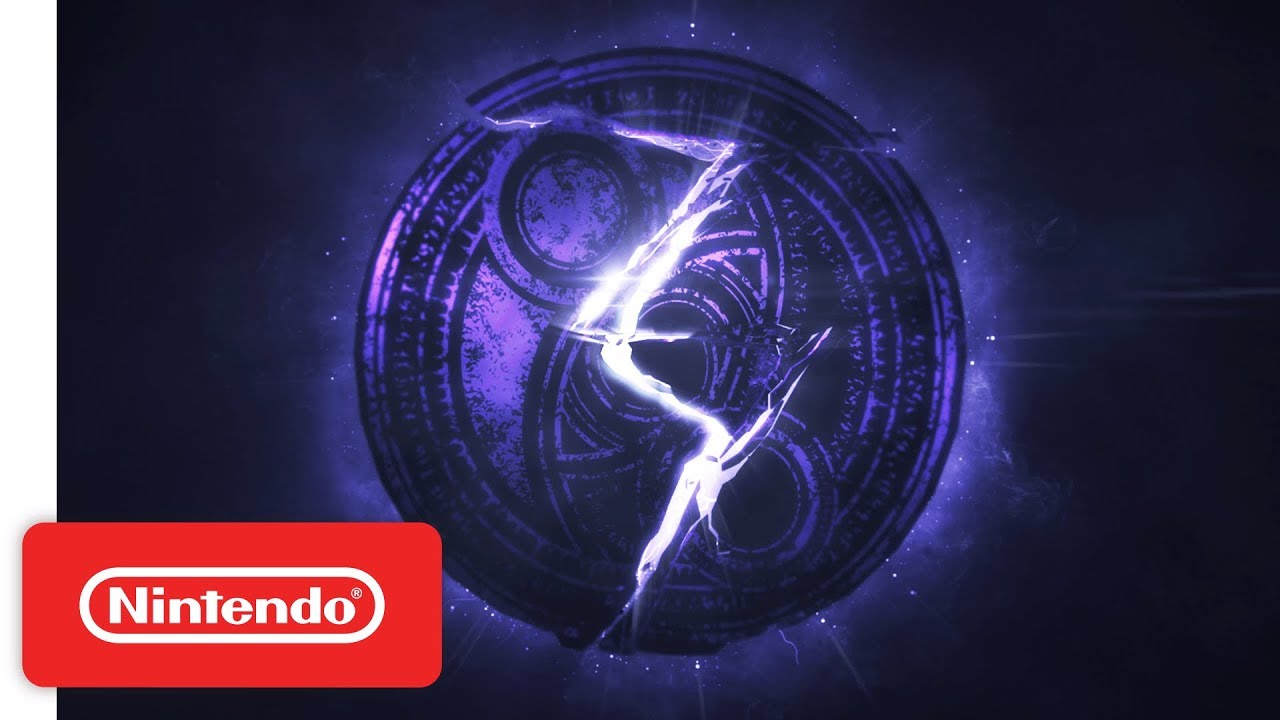 PlatinumGames has been asked about Bayonetta 3 plenty of times over the past couple of years. The developer has given optimistic status updates, but we've still yet to see the game in action. Because of this, some fans seem to be holding on to the idea that the project has been cancelled. Fear not, however.
PlatinumGames' Hideki Kamiya was again asked about Bayonetta 3 as part of an interview with VGC. Kamiya reiterated that it hasn't been cancelled, and fans should "take any concerns you have like that and throw them out the window immediately".
Kamiya said: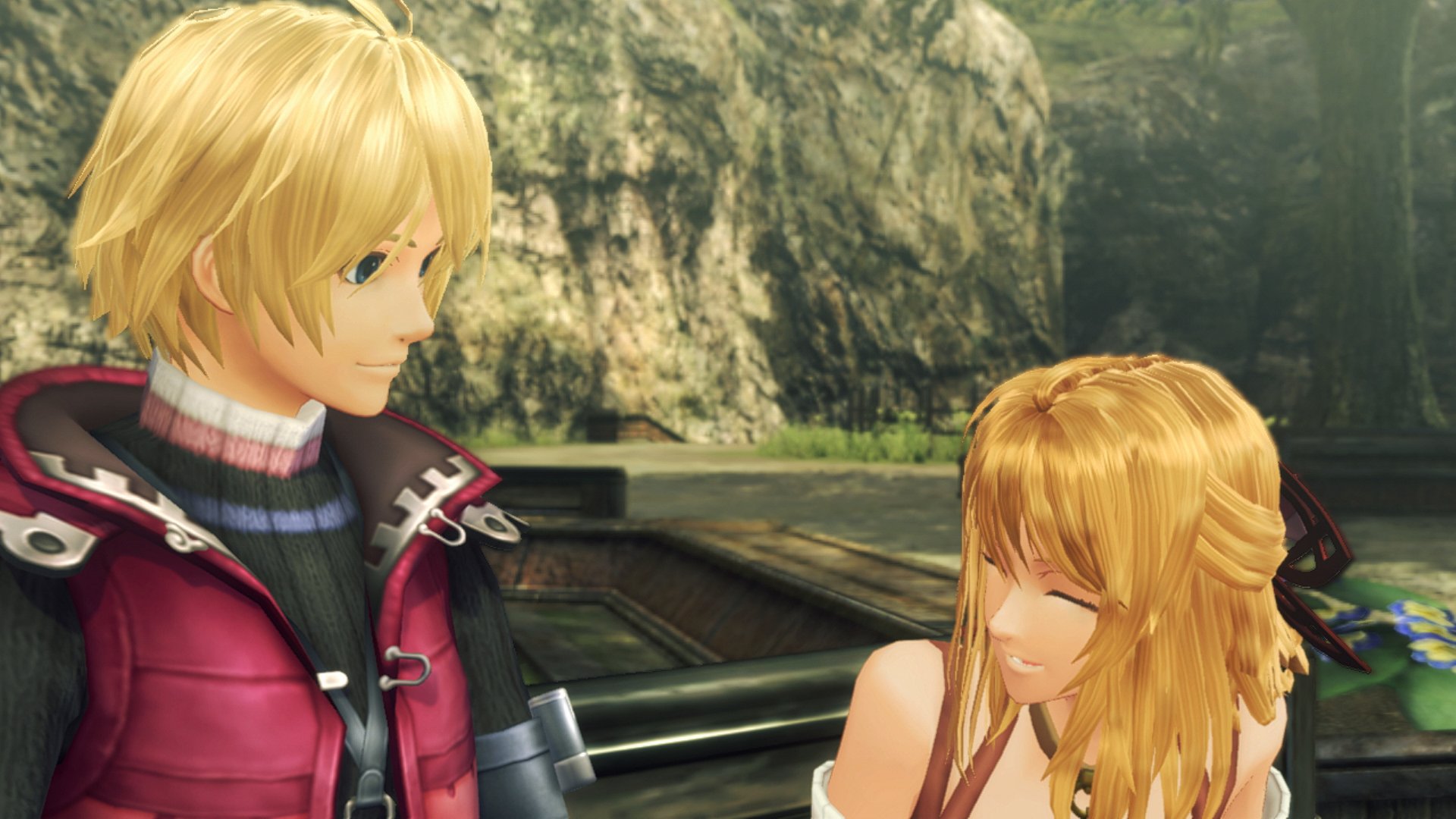 Monolith Soft put a lot of love into Xenoblade Chronicles: Definitive Edition. The game has an entirely new epilogue, lots of redone music, updated UI, and more. But undoubtedly one of the biggest draws concerns the visuals. Compared to the Wii original, the RPG was given a major facelift in the graphics department.
Xenoblade Chronicles: Definitive Edition director Tetsuya Takahashi spoke more about Monolith Soft's approach to the visuals as part of an interview in this week's issue of Famitsu. Here's our translation of the excerpt: