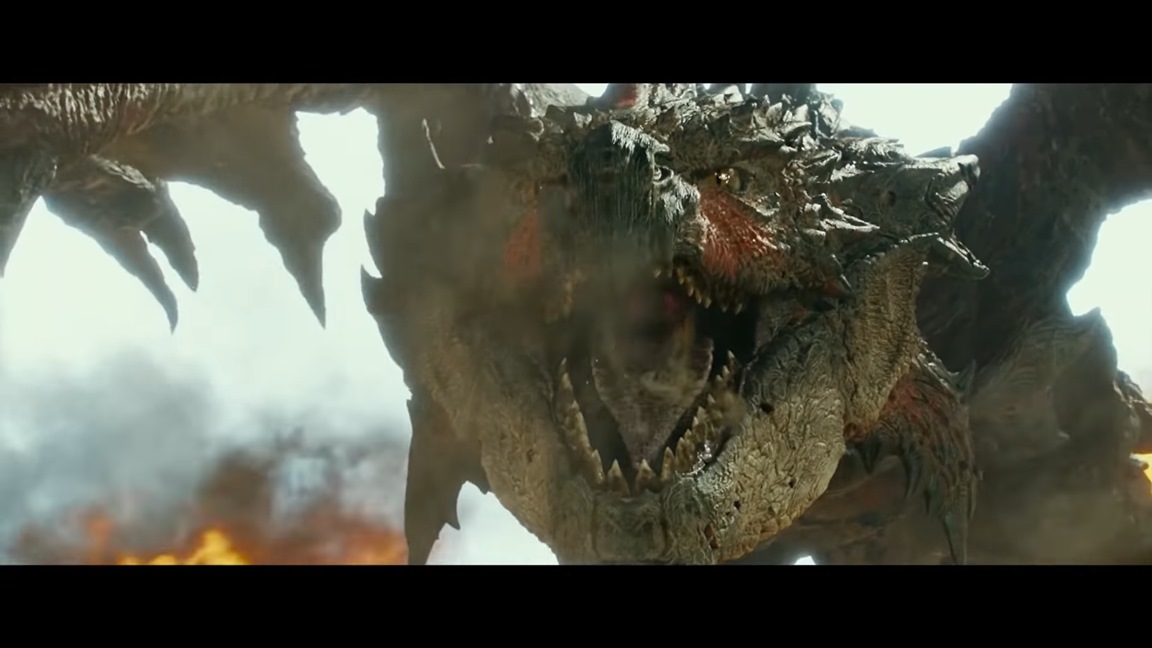 Monster Hunter movie director Paul W.S. Anderson recently opened up about the film in great detail. Anderson spoke about some of the finer points about the project and its creation.
After a number of Resident Evil movies, Anderson is teaming up with actress Milla Jovovich once again. Jovovich plays the role of a U.S. Army Ranger, who falls through a portal and ends up in the Monster Hunter world. Regarding the character as well as the decision to have her come from our world, Anderson explained: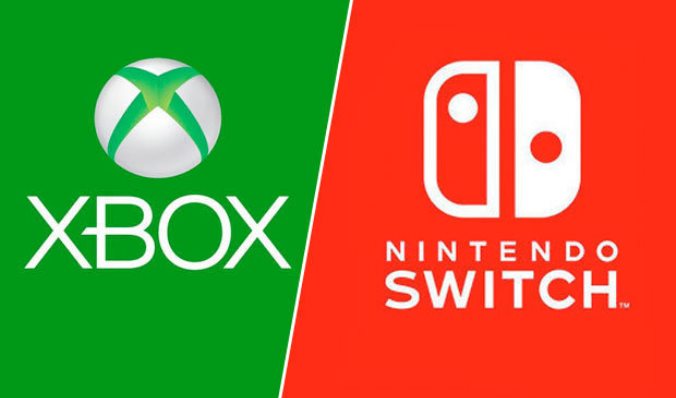 Microsoft has had a pretty good relationship over the past couple of years. It's led to characters such as Banjo & Kazooie in Super Smash Bros. Ultimate, not to mention the Ori games on Switch.
In an interview with Kotaku, Xbox boss Phil Spencer said that he's had good conversations with Nintendo CEO Shuntaro Furukawa and Nintendo of America president Doug Bowser. He also mentioned the following about the relationship between the two companies: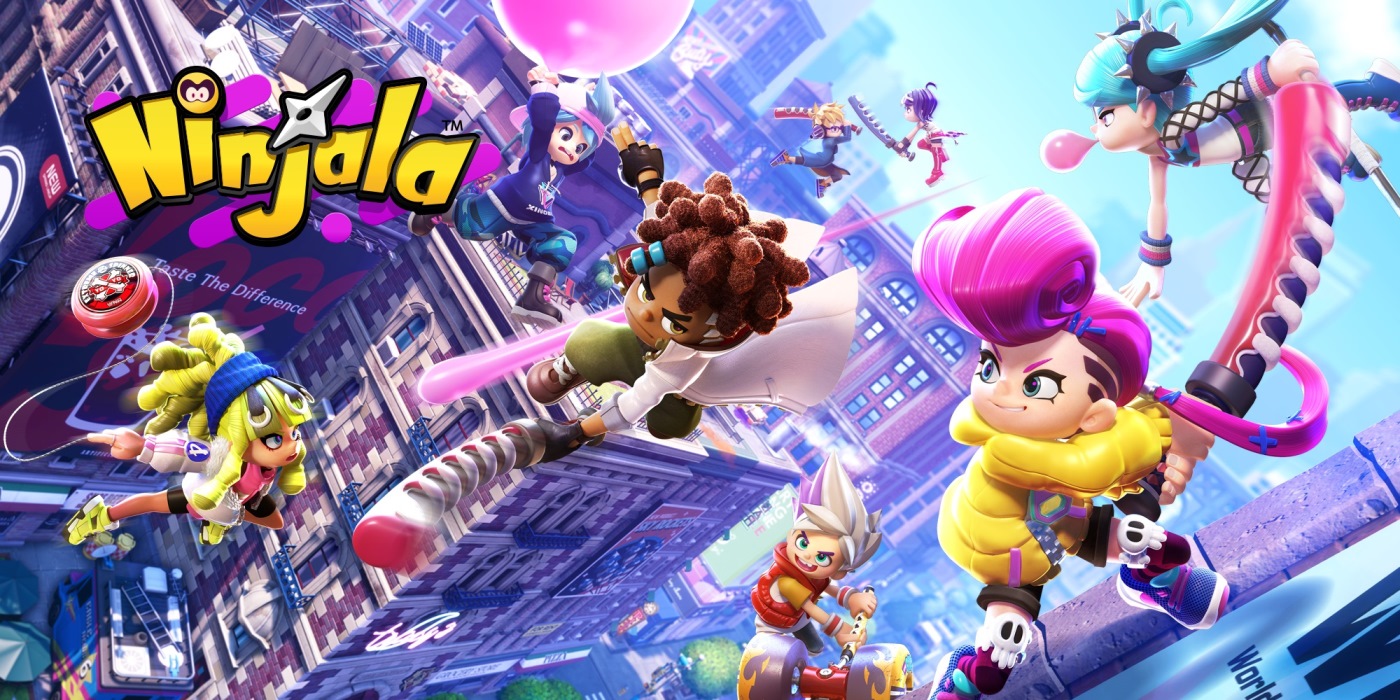 GungHo recently received a pretty big collaboration with the Sonic the Hedgehog series. But given how the game is on Switch and the close relationship between the two companies, could we see a Nintendo partnership as well? GungHo certainly isn't ruling out the possibility.
Speaking with Gamereactor, CEO Kazuki Morishita said: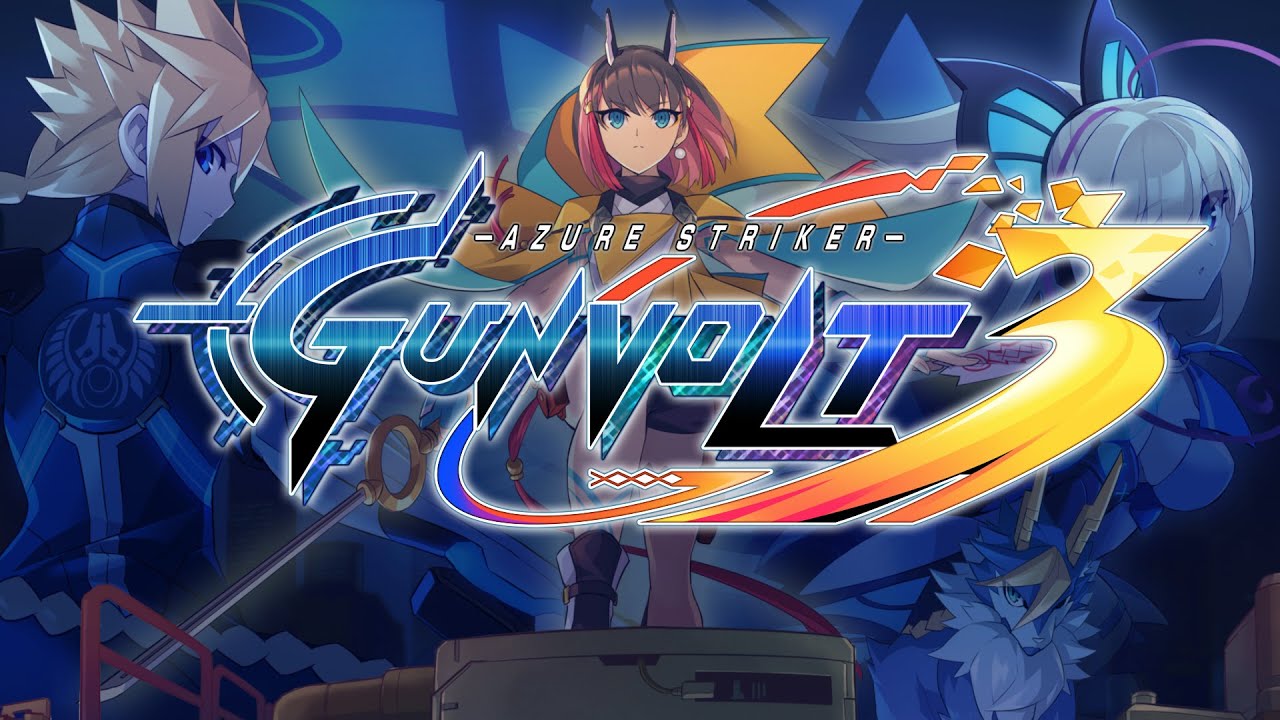 Azure Striker Gunvolt got its start on 3DS where the series saw two games. Inti Creates is now continuing the story with Azure Striker Gunvolt 3, which seems to be set for release in 2021 on Switch.
Inti Creates has mostly kept quiet after the initial reveal this past summer, but we're dying to hear more. And so we spoke with the company's CEO, Takuya Aizu, who commented on the game in general, how long it's been in the works, and more. Additionally, outside of Azure Striker Gunvolt 3, Aizu as well as Inti Creates producer Matt Papa spoke about Gunvolt Chronicles: Luminous Avenger iX, Blaster Master Zero 2's Kanna Raising Simulator DLC, the future of Dragon Marked for Death, and the company's support for Switch.
Our full discussion can be read below.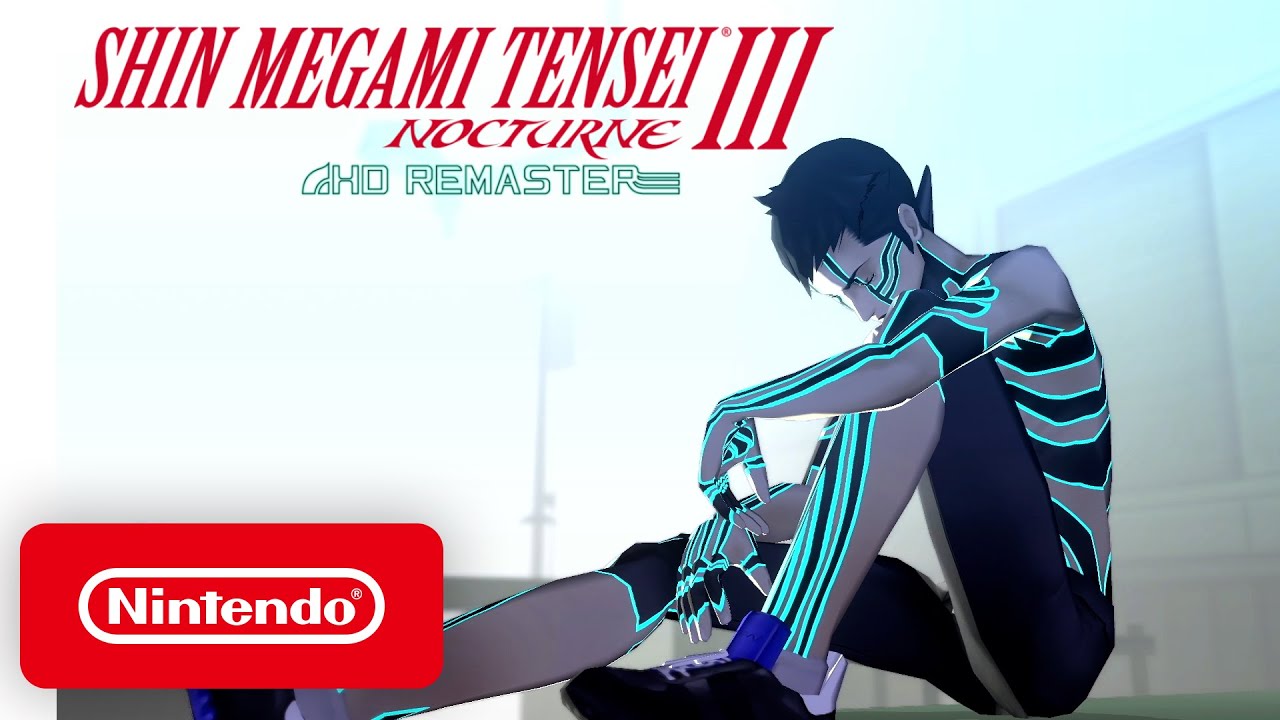 Shin Megami Tensei series director Kazuyuki Yamai spoke more about the new Merciful Mode for Shin Megami Tensei III: Nocturne HD Remaster in an interview with IGN Japan.
Available as free DLC, the new mode will let players quickly and easily take down enemies. Yamai explained why the team added this feature, noting: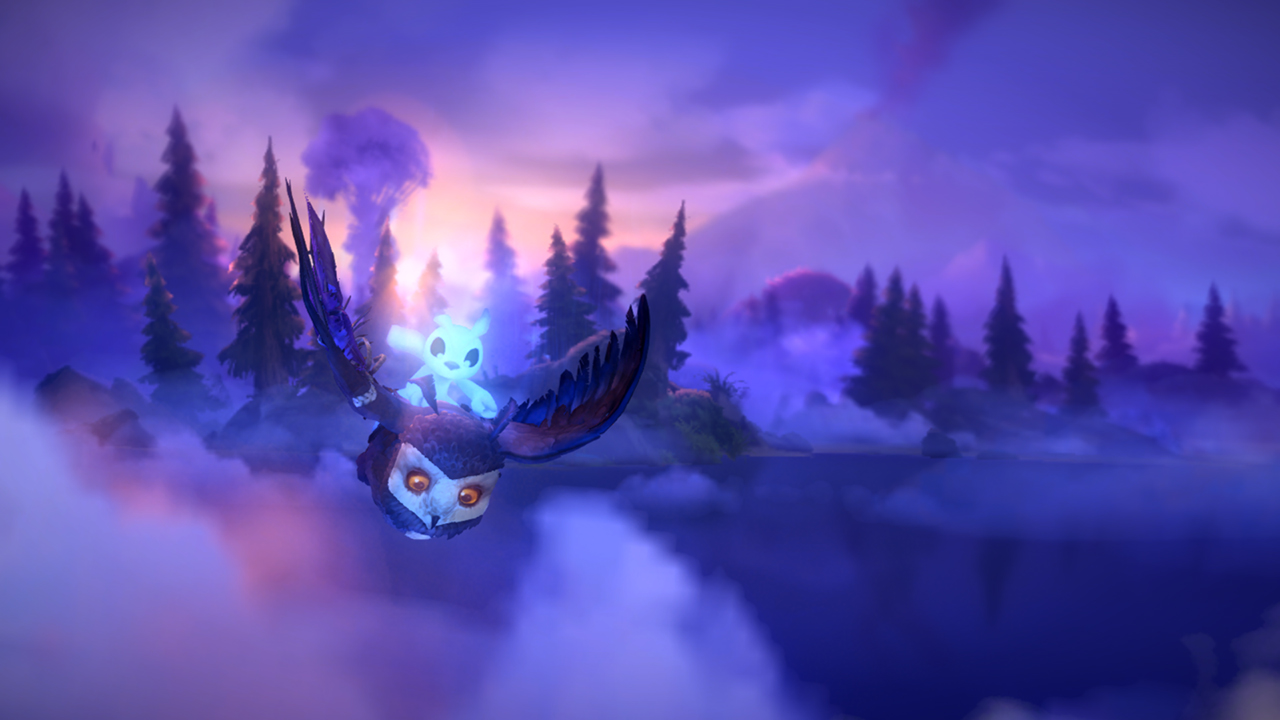 Moon Studios currently has two Ori games under its belt. But could we see more additions to the series, be it with
prequels or spin-offs? Art director Jeremy Gritton isn't ruling out the possibility.
Speaking with IGN, Gritton said: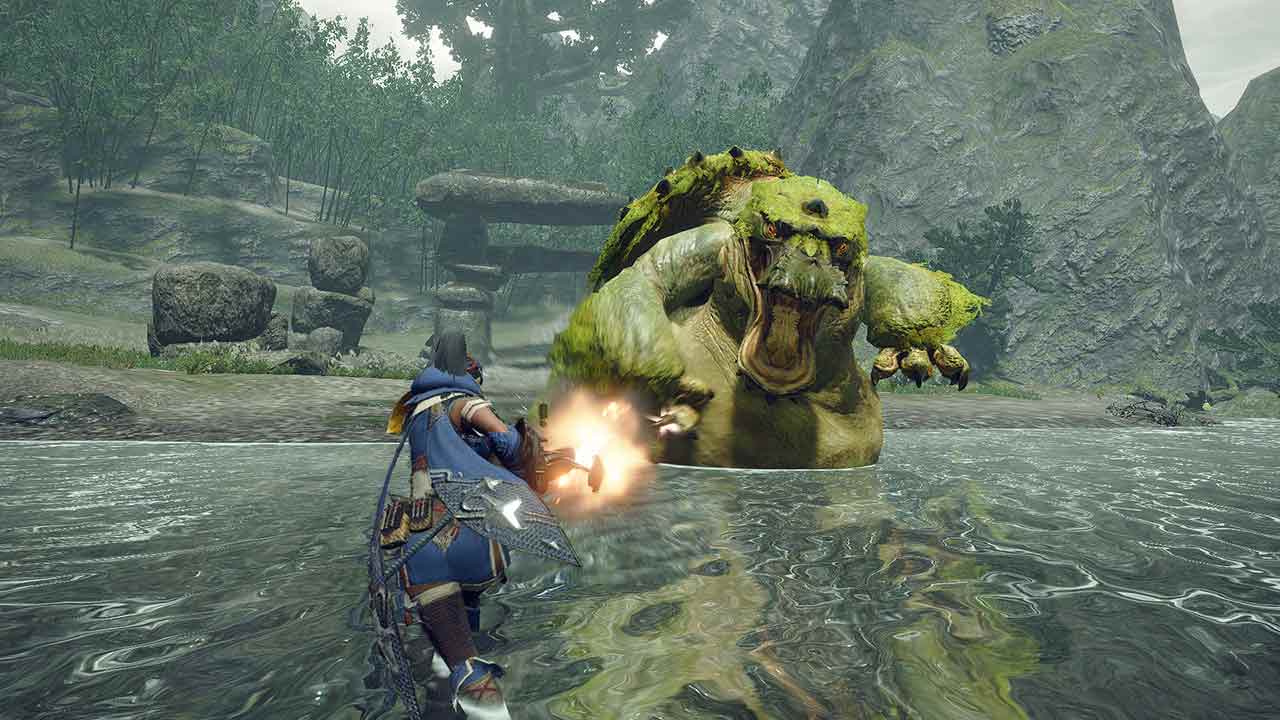 Monster Hunter Rise marks the first time that Capcom is making a game for Switch with RE Engine. But based on new comments from the company, it wasn't an easy thing to accomplish.
Yasunori Ichinose, the director for Monster Hunter Rise, said to Eurogamer that putting RE Engine on Switch "was definitely a new challenge for us." A big part of the task was balancing the game's large maps with no loading, graphics quality, and frame rate.
According to Ichinose: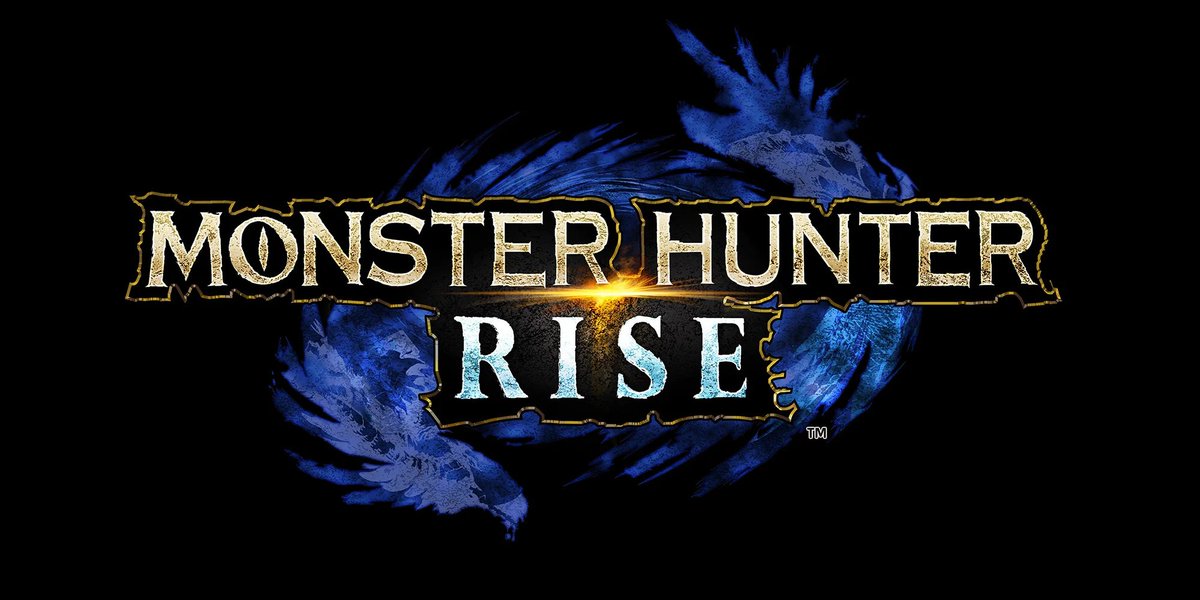 In an interview with Eurogamer, Monster Hunter Rise producer Ryozo Tsujimoto spoke more about the game's development. The project has been a long time coming, as it's been in the works for "about four years in total."
Tsujimoto told the site: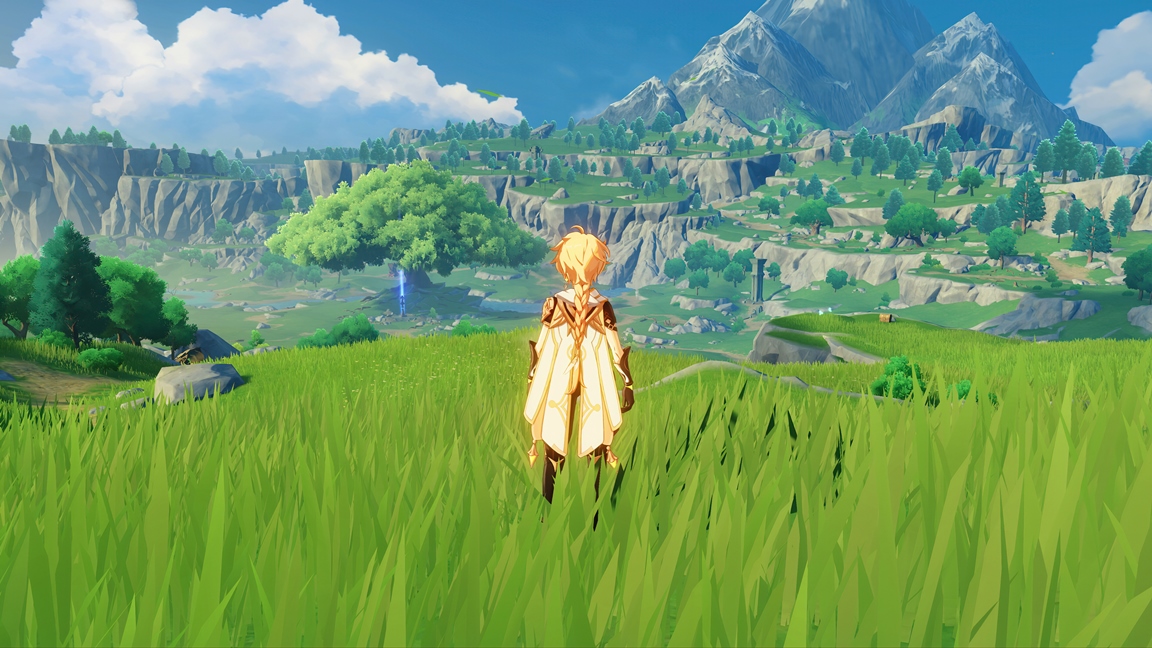 Since Genshin Impact's initial reveal, the open-world action RPG has drawn plenty of comparisons to Zelda: Breath of the Wild. Developer miHoYo has now issued a statement about the matter.
Speaking with FreeMMOStation, miHoYo said that Nintendo's Switch title was an inspiration, but says the two titles are ultimately different. The studio noted that "Genshin Impact features a fully original story and characters, and the core gameplay revolves around assembling a party of multiple characters and engaging in a combat system based on interactions between different elements."
The full statement reads: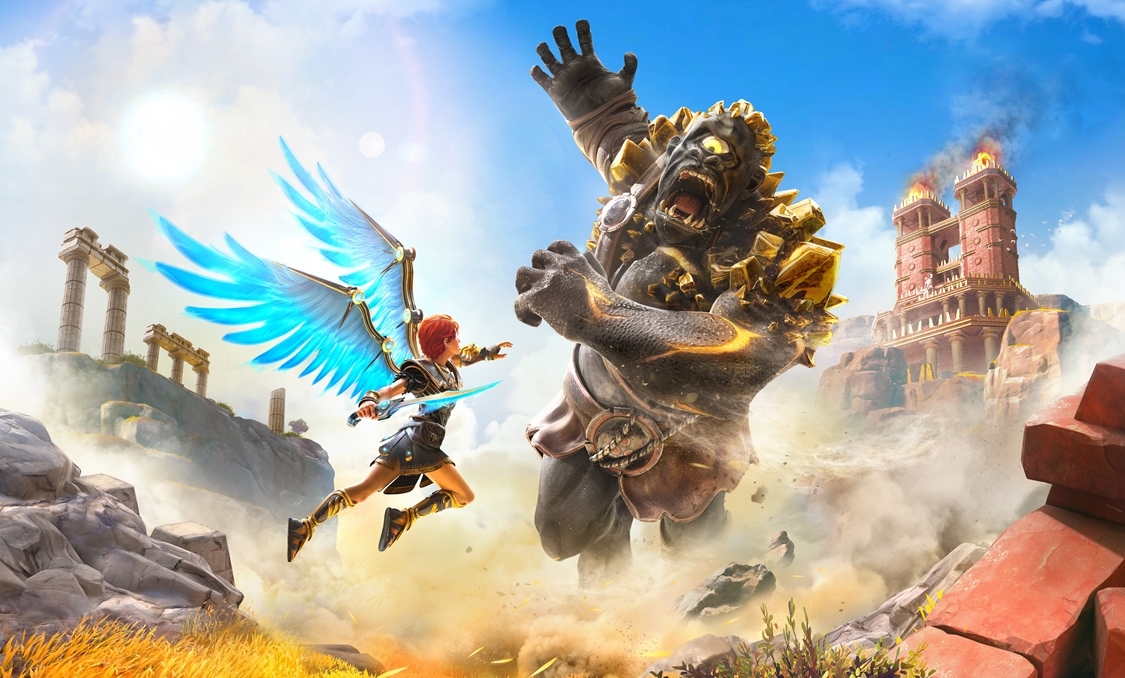 There's a lot that's different about Immortals Fenyx Rising since we first saw the game at E3 2019 last June. The changes extend to the name itself, as it's no longer called Gods & Monsters. Ubisoft decided to go with Immortals Fenyx Rising instead.
Director Scott Phillips explained the name change in-depth as part of an interview with GameSpot. He told the site: