Bandai Namco surprised at the success of the Switch; three big titles will be announced next year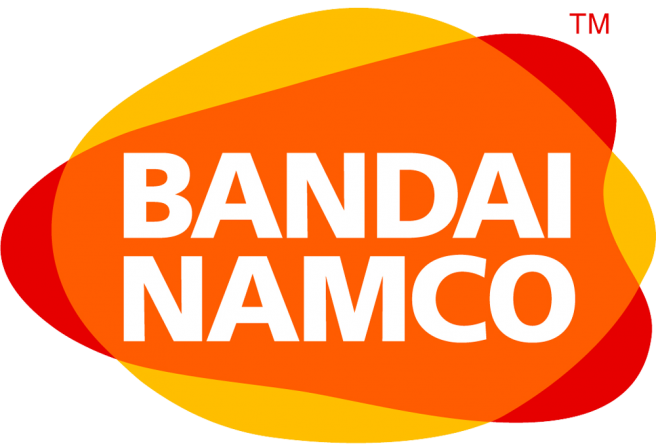 Recently we've heard several reports of developers who were surprised at the success of the Switch, which is why we haven't seen a whole lot of third-party support for the system so far. However, it seems like that attitude is now slowly but surely changing, thanks to the system's continuously strong sales.
Bandai Namco's president Mitsuaki Taguchi said the following about his company's experience with the Switch so far:
"We have put 3 games on the Switch so far and all of them are doing well. It's a shame, but we didn't think the Switch [would] be accepted this fast."
Actually Bandai Namco has released four games on the Switch so far – Namco Museum, One Piece: Unlimited World R – Deluxe Edition, Dragon Ball Xenoverse 2 and Pokken Tournament DX. Regarding future titles, so far the only concrete one we know about is Gotouchi Tetsudou, a fairly minor game that will likely stay Japan-only. Back in January, Bandai Namco also announced that entries in the "Tales of" and the Taiko Drum Master series were in the works for Switch, but we haven't heard anything about them since.
However, it seems like we'll soon learn more about Bandai Namco's plans for the Switch. Taguchi said that more resources are being added to developing for the Switch and that "three big titles" that will be released worldwide would be announced for the system from Spring to Summer 2018.
Leave a Reply