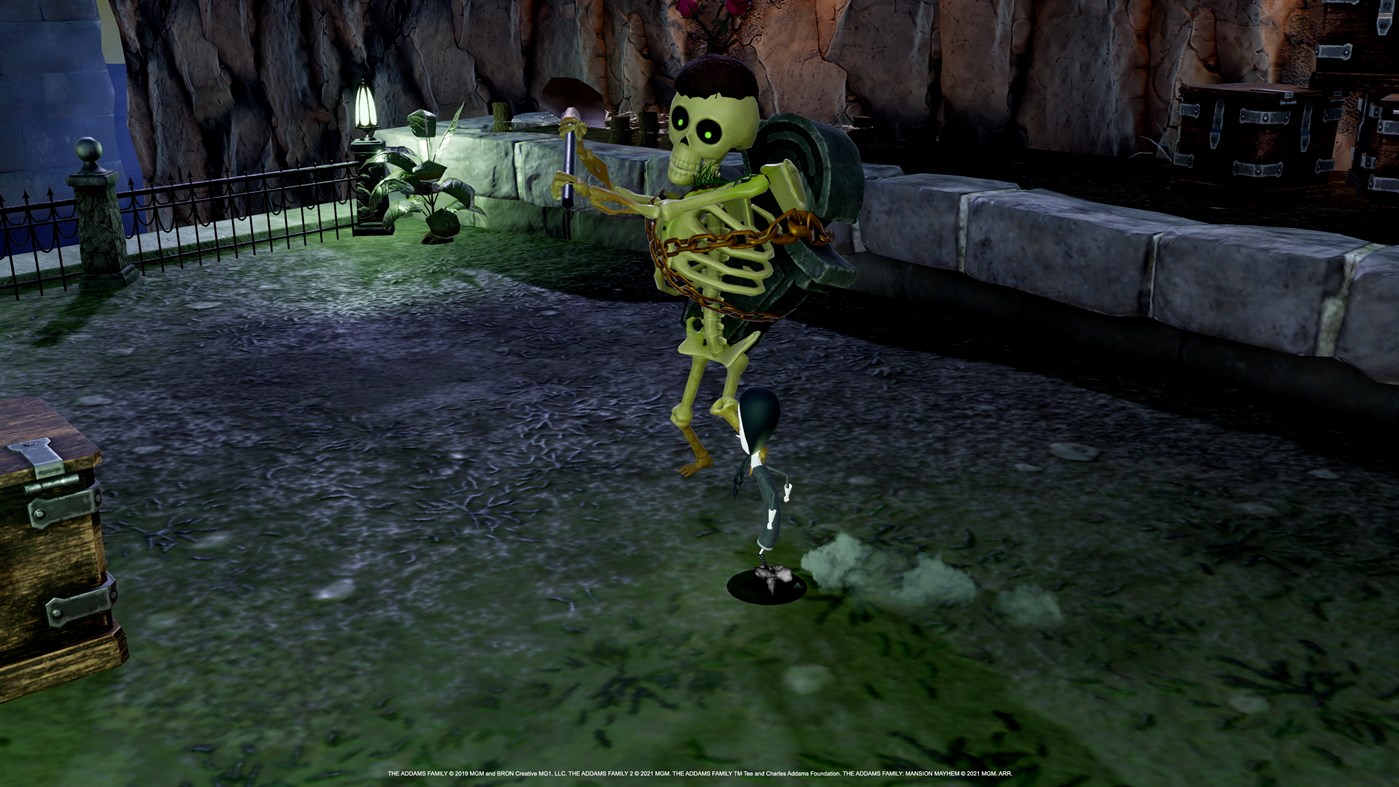 3D platformer The Addams Family: Mansion Mayhem arrives on Switch today, and alongside the game, Bandai Namco have shared a new launch trailer. Check it out below the break.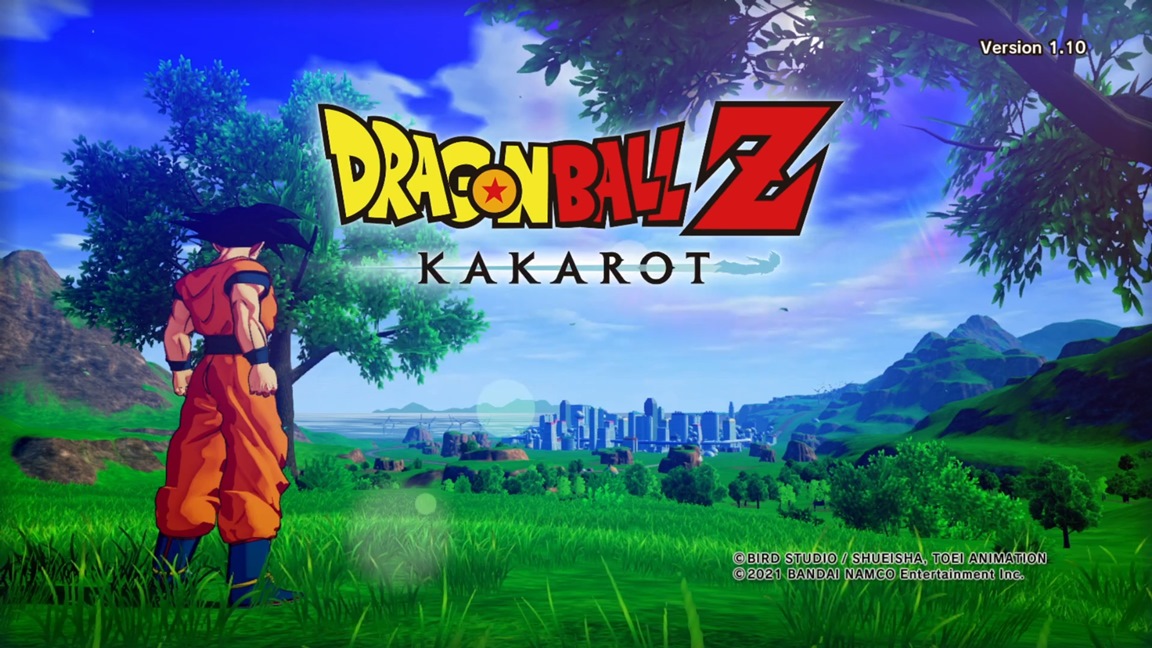 We have extensive gameplay from Dragon Ball Z: Kakarot + A New Power Awakens that shows how the new Switch port holds up. The title officially launches tomorrow.
For a recap on the game, check out the following overview: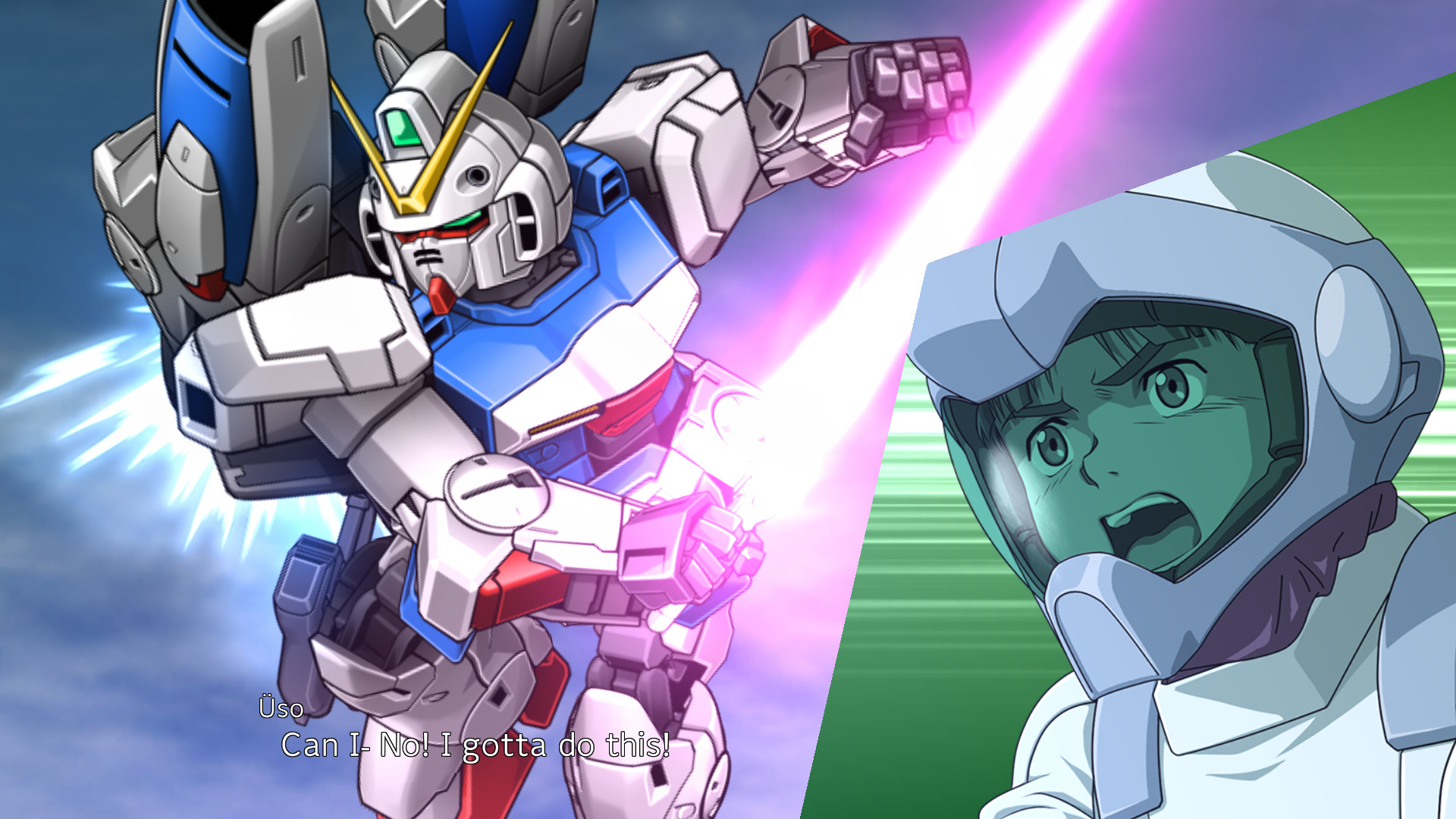 Bandai Namco uploaded a second trailer today for Super Robot Wars 30, its new tactical RPG.
Here's an overview of the title for those that haven't heard about the title previously: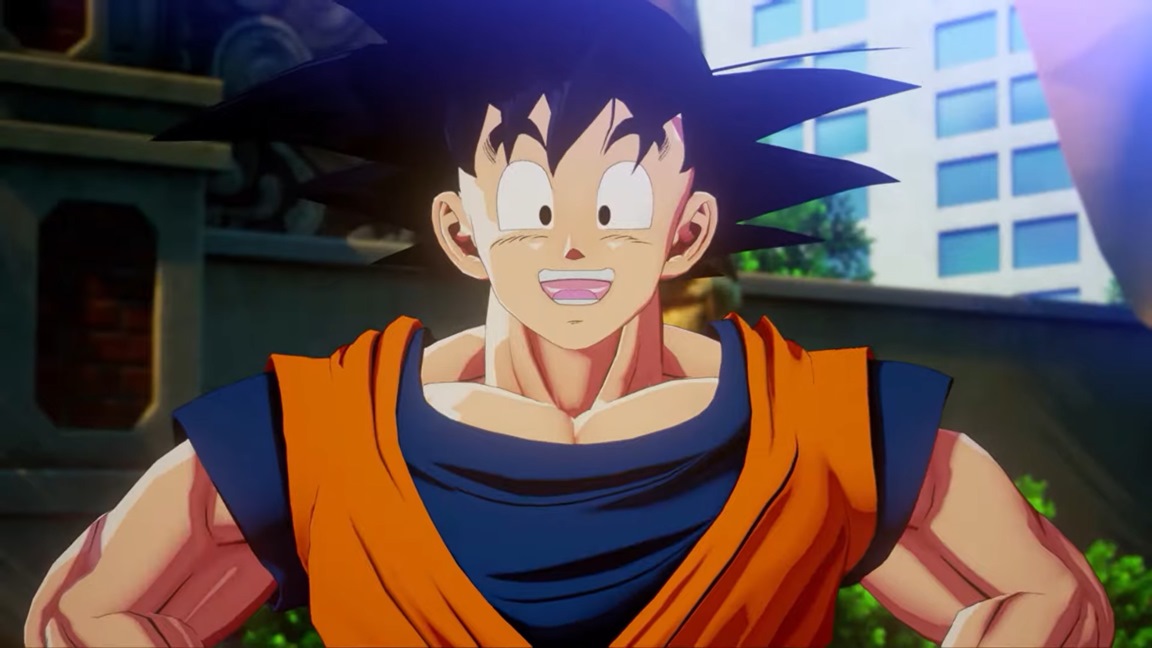 Dragon Ball Z: Kakarot + A New Power Awakens Set still has a few more days to go until release, but Bandai Namco and CyberConnect2 just published a new launch trailer.
For those that need a refresher on the game, check out the following overview: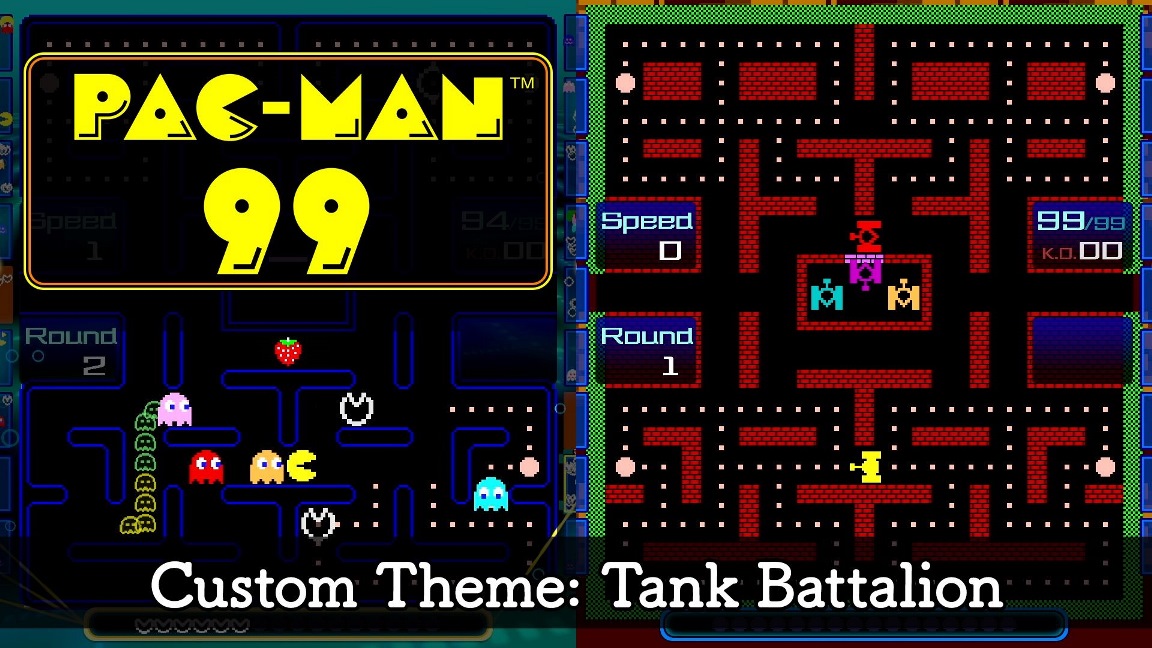 Pac-Man 99 has gone live with its latest theme, with players now being able to claim a design based on Tank Battalion. It's a completely free download.
Tank Battalion follows Hopping Mappy and Splatterhouse: Wanpaku Graffiti as the latest free themes in Pac-Man 99. A ton of other designs are available, including Baraduke, Bravoman, Cosmo Gang the Video, Dig Dug, Dragon Buster, Galaga, Namco Classics 1-5, New Rally-X, Rolling Thunder, The Genji and the Heike Clans, The Legend of "Valkyrie", The Return of Ishtar, The Tower of Druaga, Wonder Momo, Xevious, and Yokai Dochuki.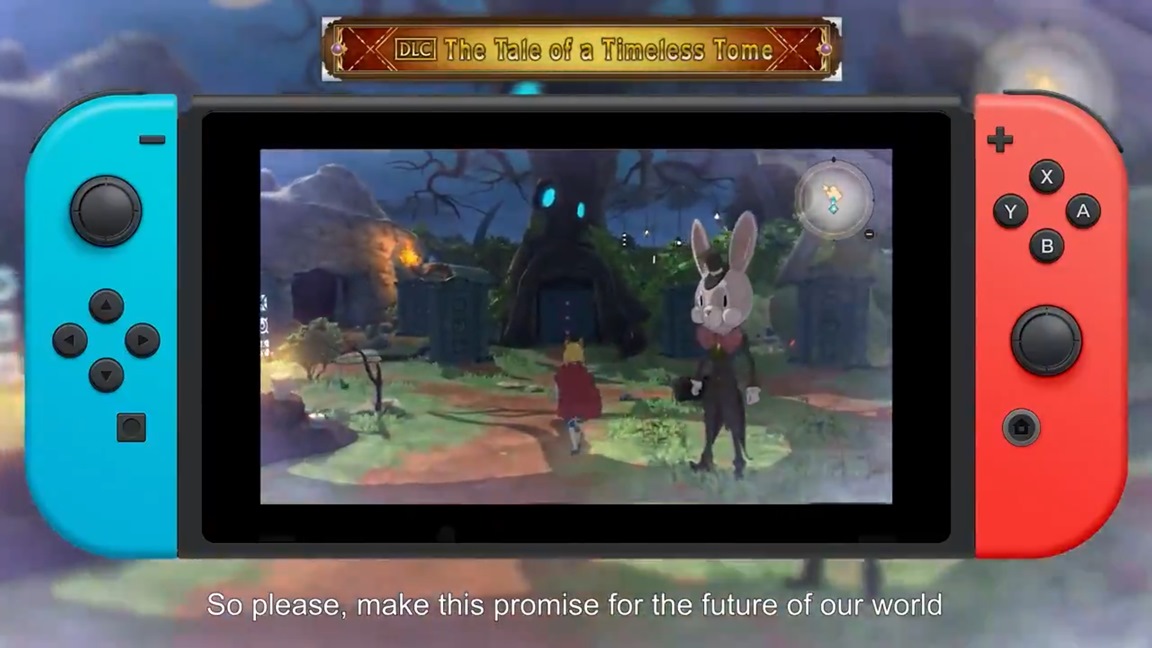 Level-5's RPG Ni no Kuni II: Revenant Kingdom – Prince's Edition officially lands on Switch today. Bandai Namco is promoting the news with a launch trailer.
For more on Ni no Kuni II: Revenant Kingdom – Prince's Edition, read the following overview: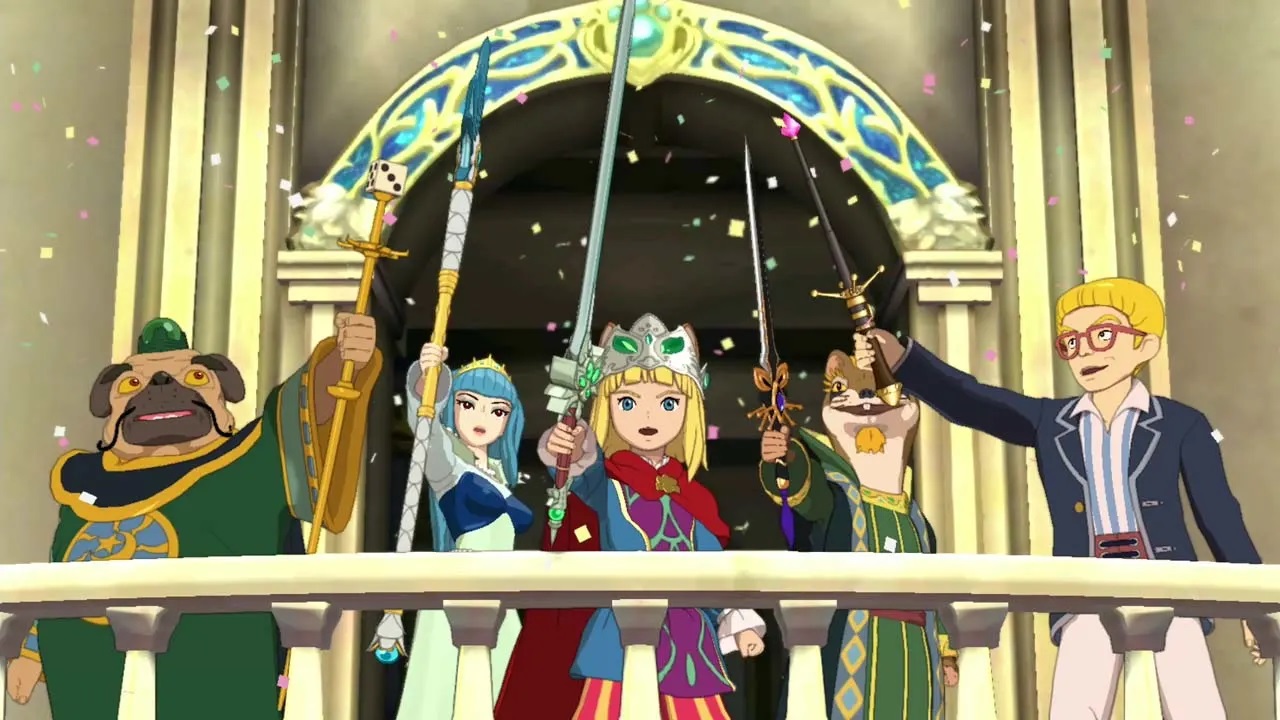 The launch of Ni no Kuni II: Revenant Kingdom Prince's Edition on Switch is imminent. Bandai Namco and Level-5 are bringing the RPG to Switch tomorrow, and we now have quite a bit of gameplay on Nintendo's console.
Learn more about Ni no Kuni II with the following overview: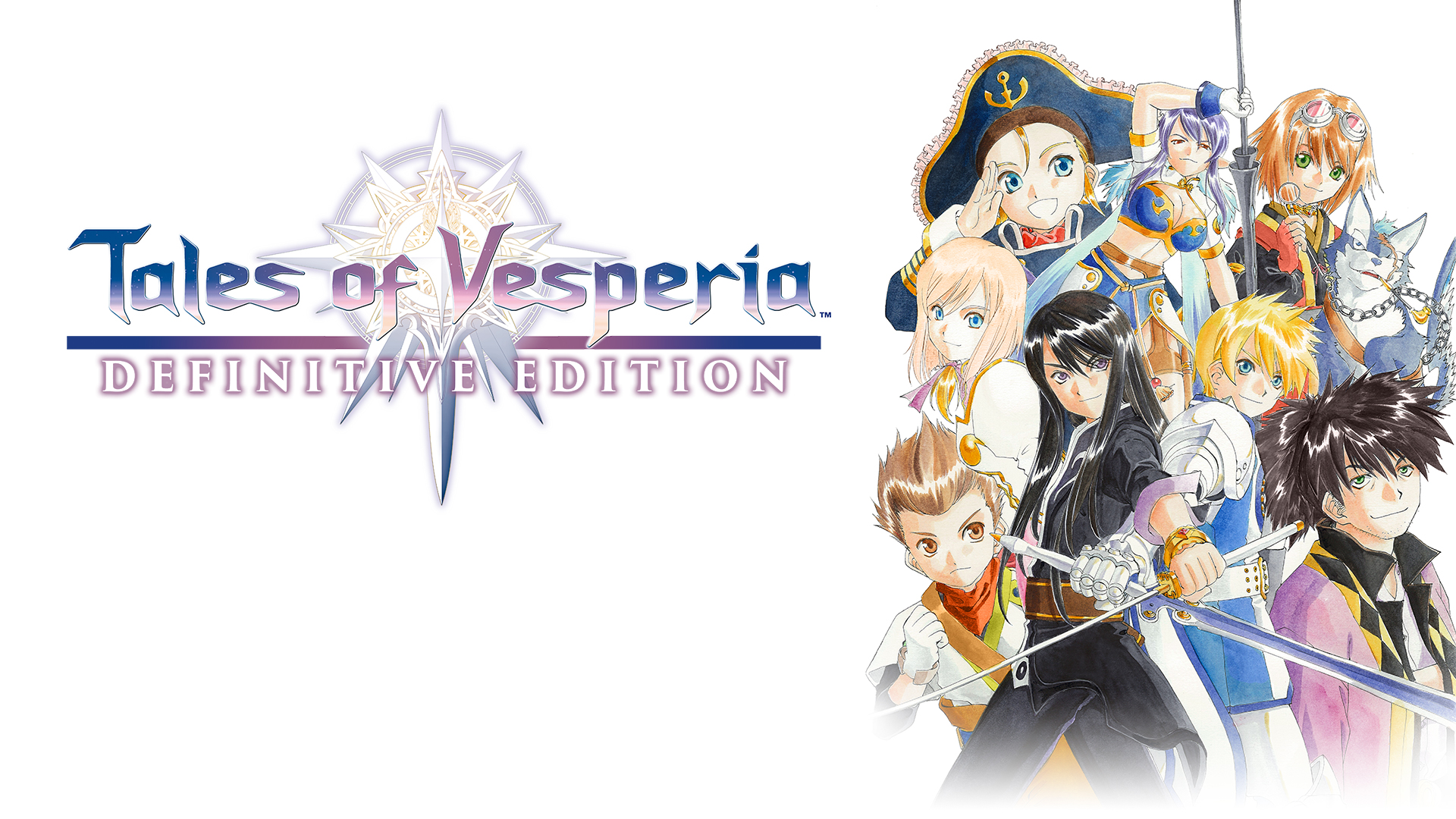 Tales of Vesperia: Definitive Edition, the remaster of the classic Tales of Vesperia originally released on Xbox 360/PS3, has reached over 1.5 million units sold both digitally and physically. This brings the total number of units sold for the game (both the remaster and original) to 2.8 million.
Quite the impressive feat, these numbers do not indicate exactly how many of those shipments were from the Switch. However, it is safe to assume that the Switch greatly contributed to these sales, seeing as Nintendo's hardware (along with PC) never saw this classic game before its remaster in January 2019.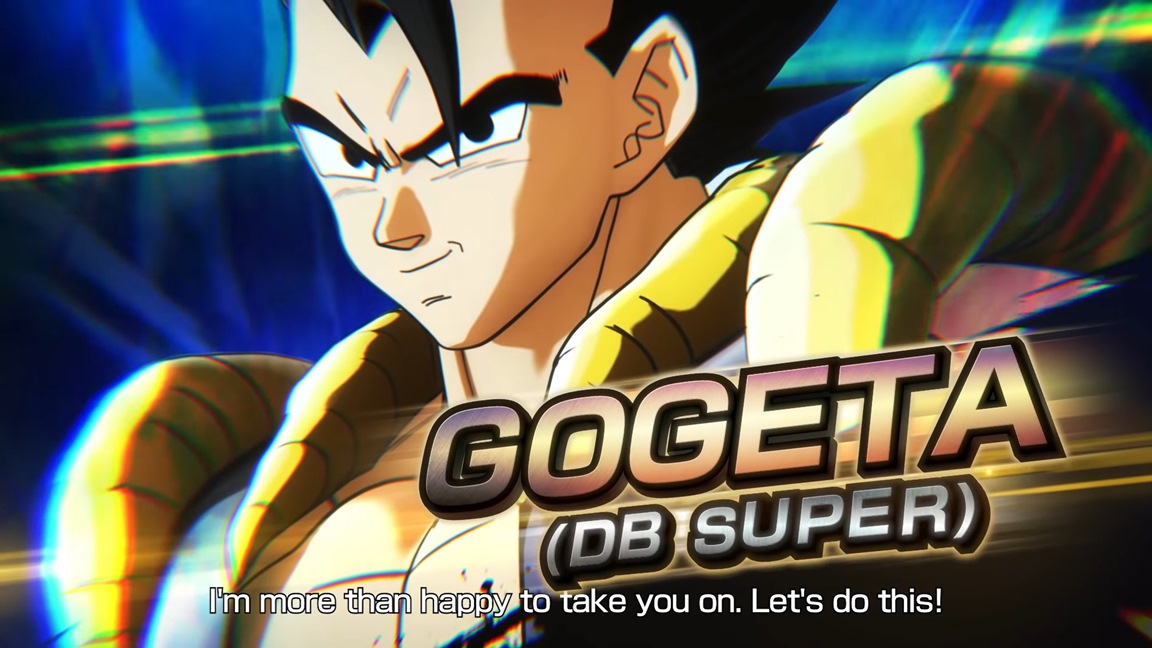 Bandai Namco has readied a new trailer to show off Gogeta (DB Super) in Dragon Ball Xenoverse 2. The character is set to join the game this fall.
Gogeta (DB Super) will be included in Legendary Pack 2. Jiren (Full Power) will come in the same DLC drop.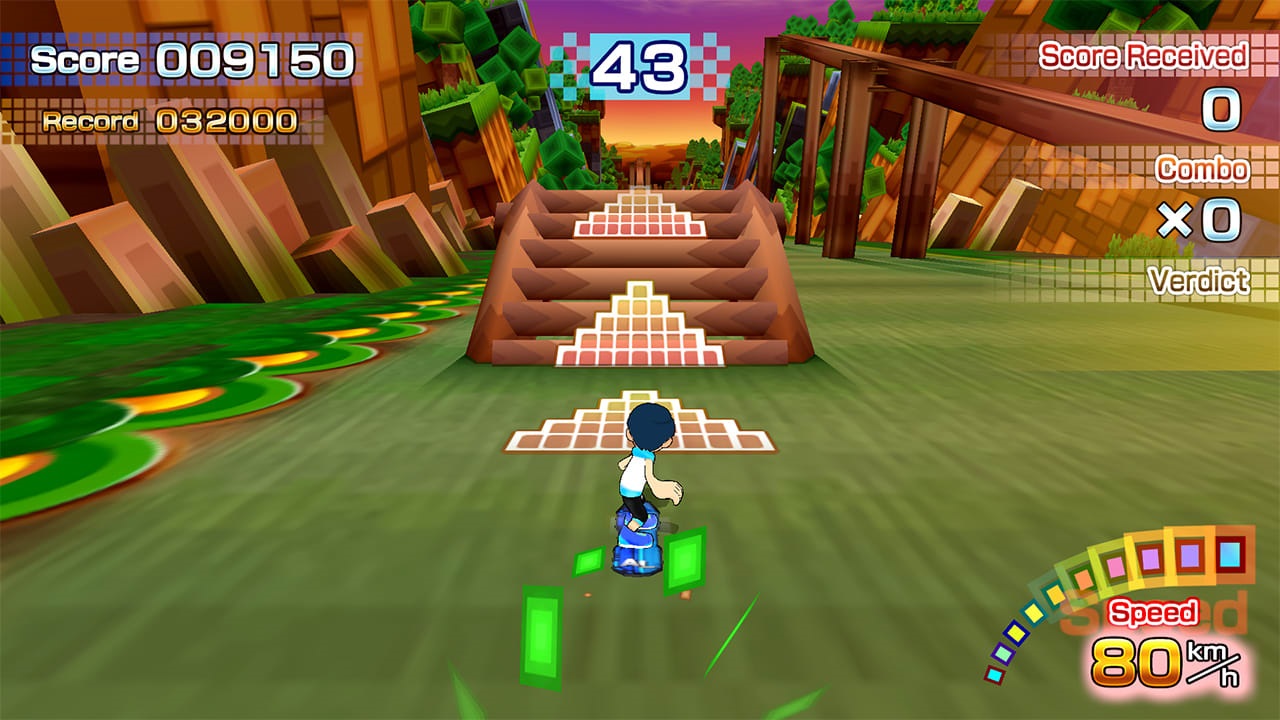 Active Life: Outdoor Challenge (known as Family Trainer in other regions) was Bandai Namco's fitness game for Wii from way back in 2008. Just recently, the game came to Switch in North America and Europe after first hitting Japan last December. We now have gameplay showing the final English version on Nintendo's current console.
Here's some information about the game: