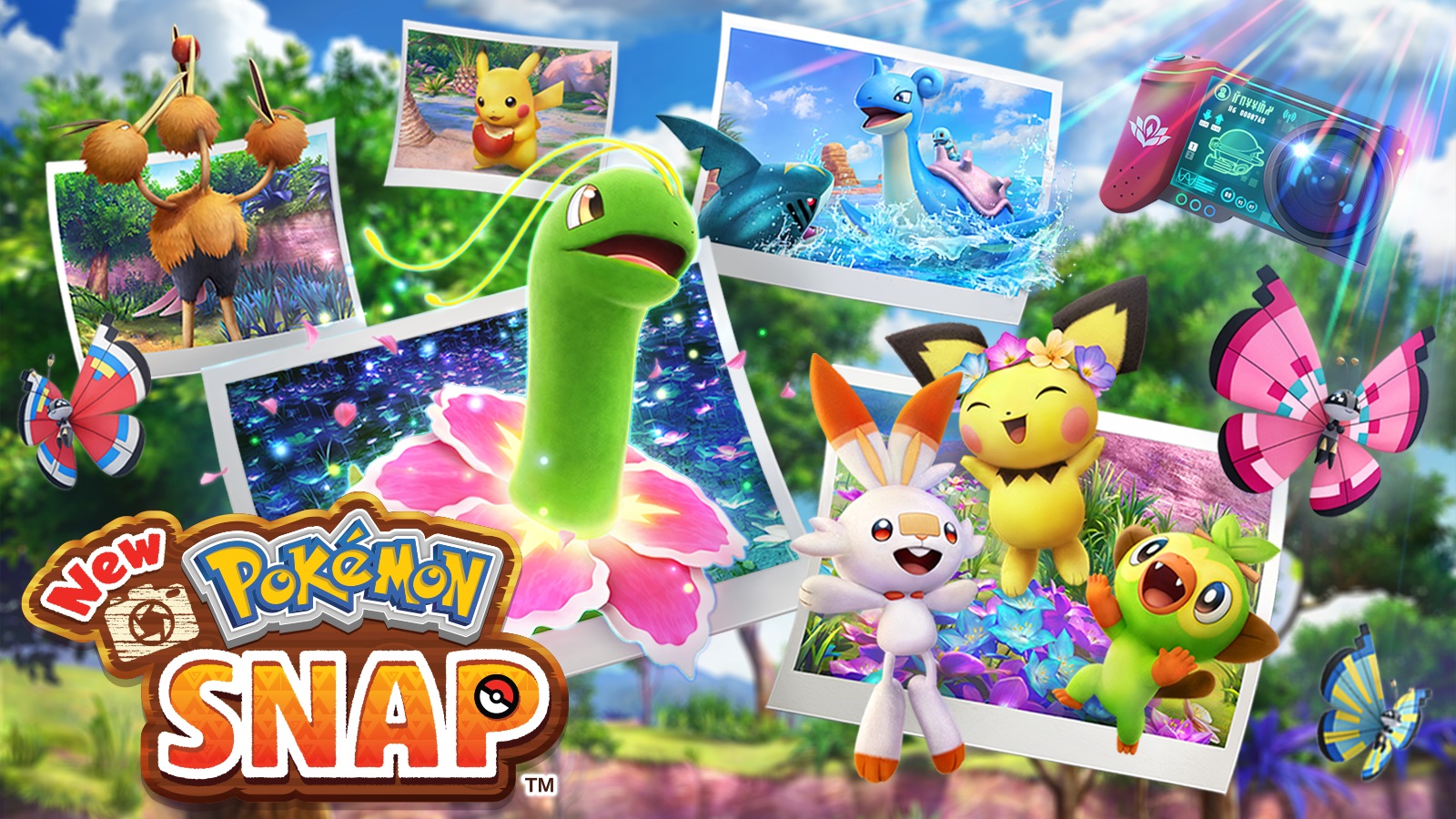 The original Pokemon Snap had just 63 creatures to catch. For the series' first new entry in more than twenty years, that number has increased substantially. New Pokemon Snap on Switch will feature over 200 Pokemon.
It's worth noting that when the N64 title originally debuted, there weren't nearly as many Pokemon back then. There have been several generations over the years and we're not very far away from 1,000 designs in total. So how did the New Pokemon Snap team go about choosing Pokemon for the new title?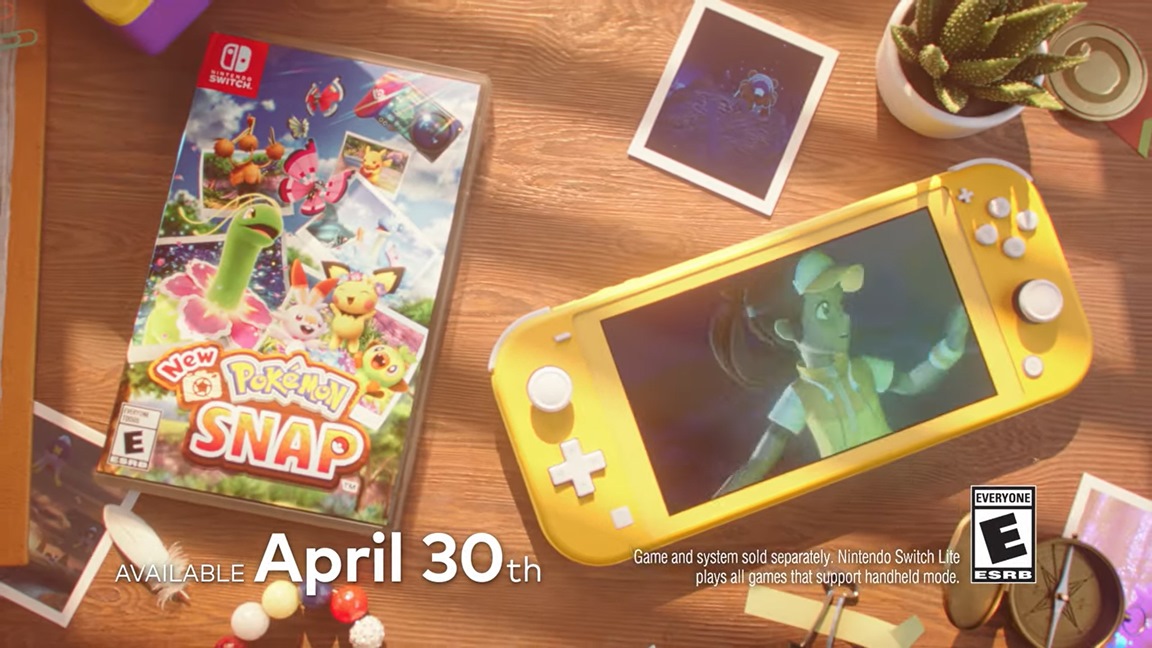 Nintendo has uploaded a pair of North American commercials for New Pokemon Snap ahead of its release later this month. View it below.
New Pokemon Snap arrives for Switch on April 30.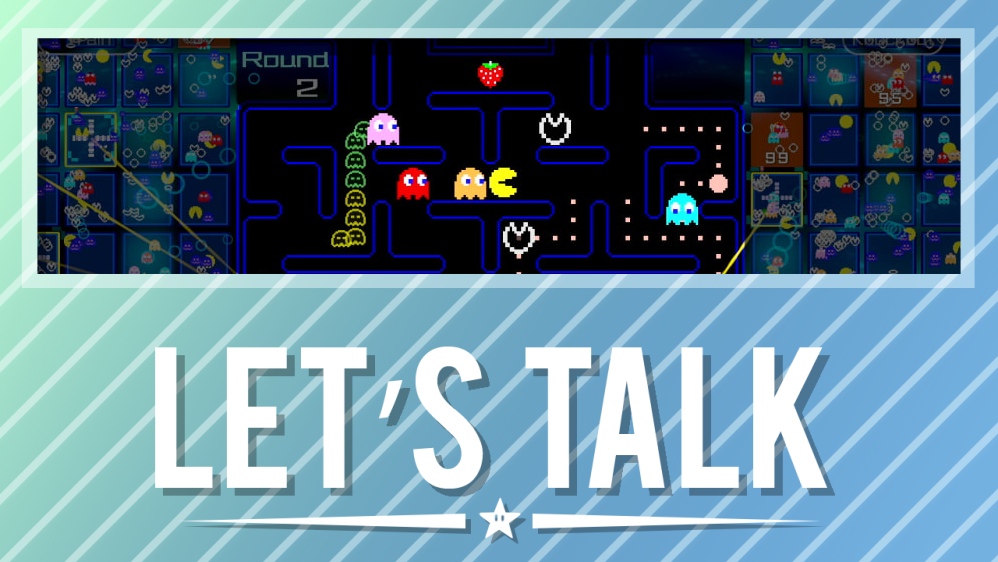 Another classic game has received the battle royale treatment. Pac-Man 99 was only just announced this week, but a day after it's reveal, the title was released for Switch. Nintendo Switch Online members can try out the title at no extra cost.
Like Tetris 99 and Super Mario Bros. 35, Pac-Man 99 puts a twist on the classic arcade formula that we've come to love. Players are tasked with being the last one standing as they gather Power Pellets, eat ghosts, and send Jammer Pac-Mans to make things more difficult for their opponents. We have all of the relevant details here.
With Pac-Man 99 having been out there for a few days, what are your impressions thus far? How do you feel it stacks up to the other Switch Online offerings? Let us know in the comments below.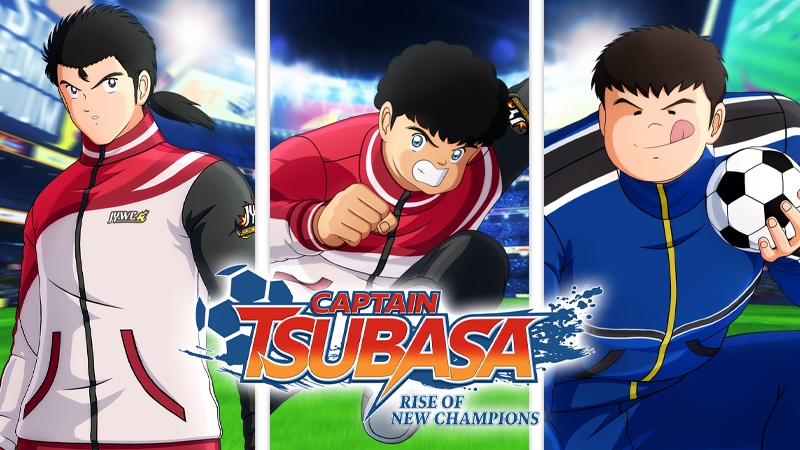 Bandai Namco has shared details on the third DLC drop for Captain Tsubasa: Rise of New Champions. Three new characters will be added: Pepe, Xiao Junguang. and Taichi Nakanishi.
Below are details on each one: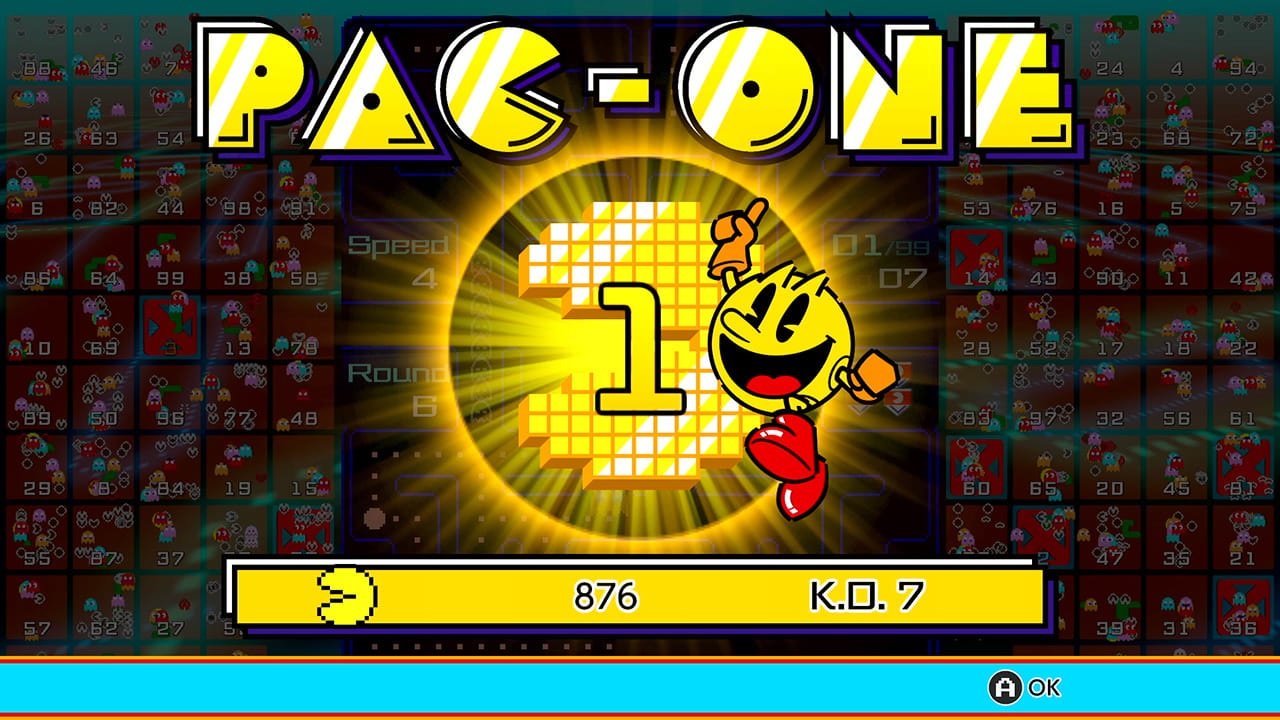 After it was only just announced, Pac-Man 99 has already been made available on Switch. Check out some footage in the video below.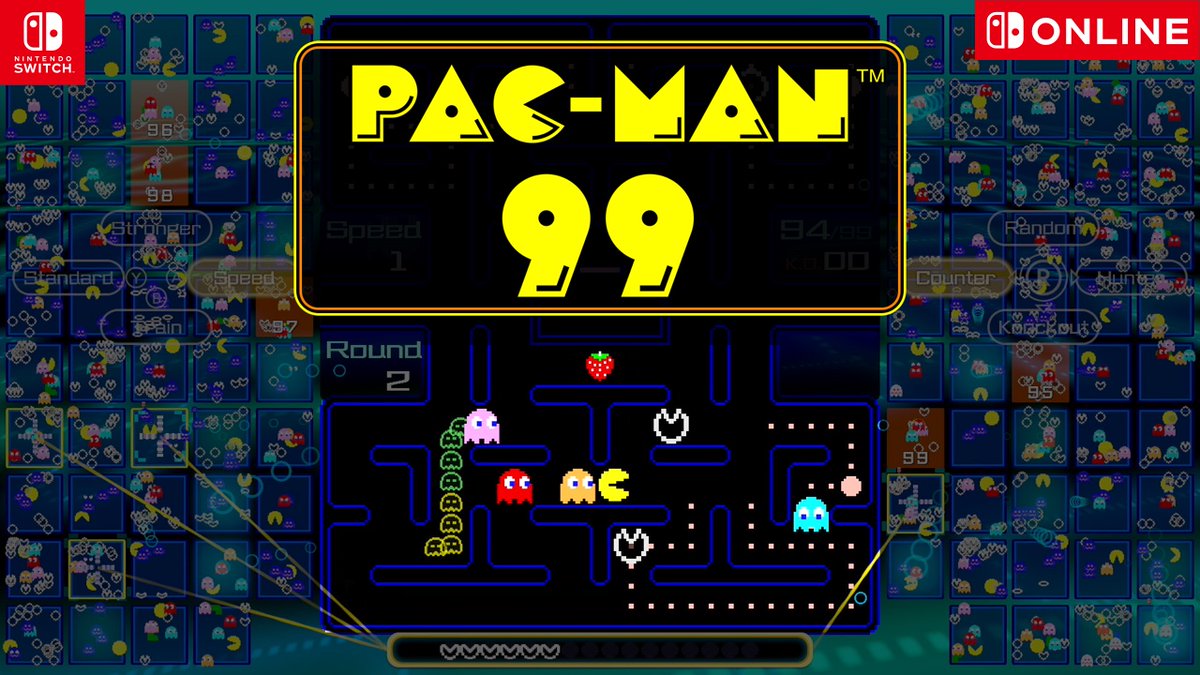 Bandai Namco has shared a trailer highlighting the available DLC for Pac-Man 99. Give the video a look below.
Pac-Man 99 is out now for Switch via the eShop. Learn more about the title here.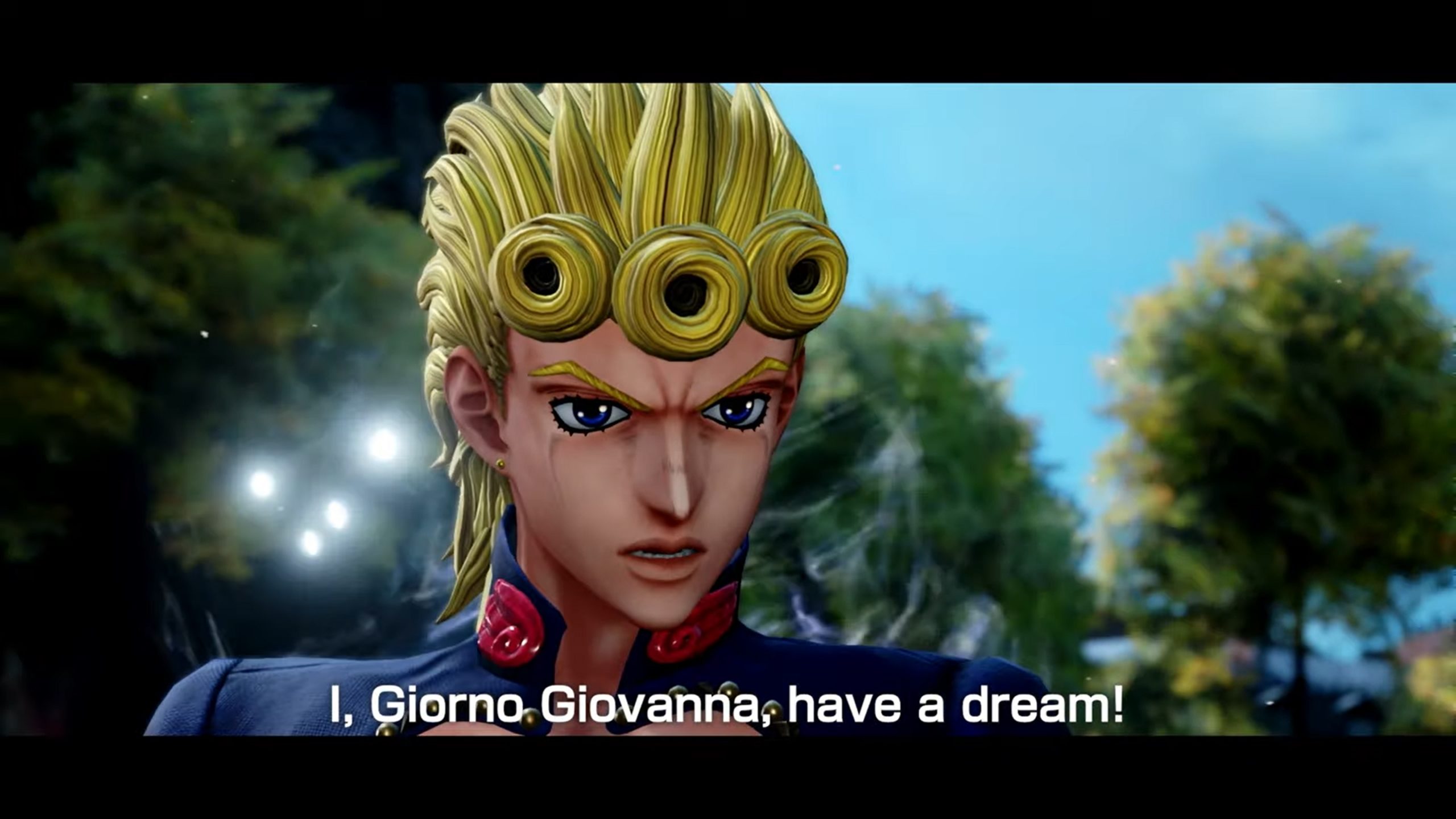 Bandai Namco has set a release date for the new Giorno Giovanna DLC in Jump Force. Players can begin using the character starting on April 13. Note that Characters Pass 2 owners will have early access on April 9.
For a recap on Giorno Giovanna, check out the following overview: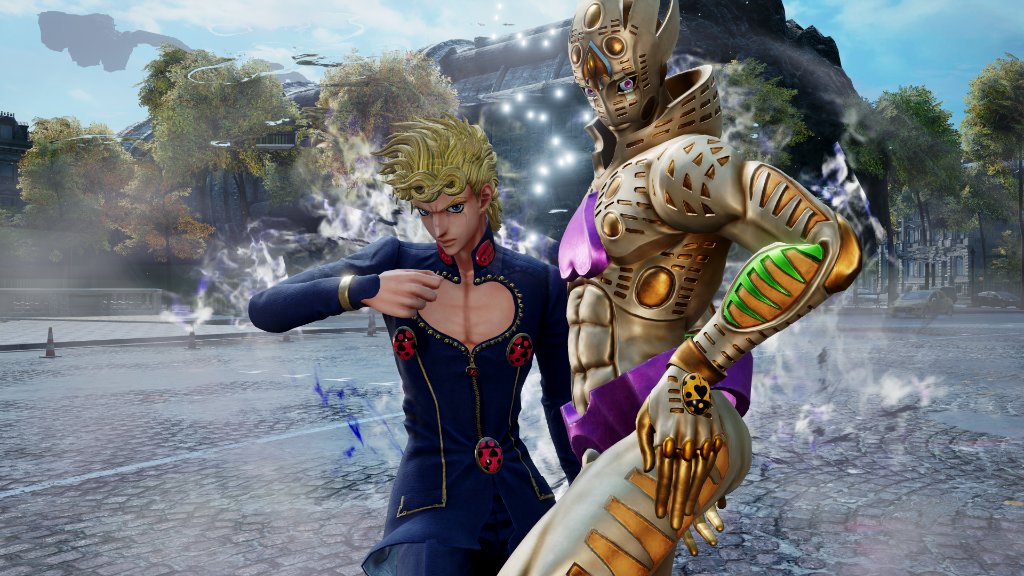 Bandai Namco has released a new trailer for Jump Force that offers up a good look at new DLC character Giorno Giovanna. Check it out below, along with more information about the character.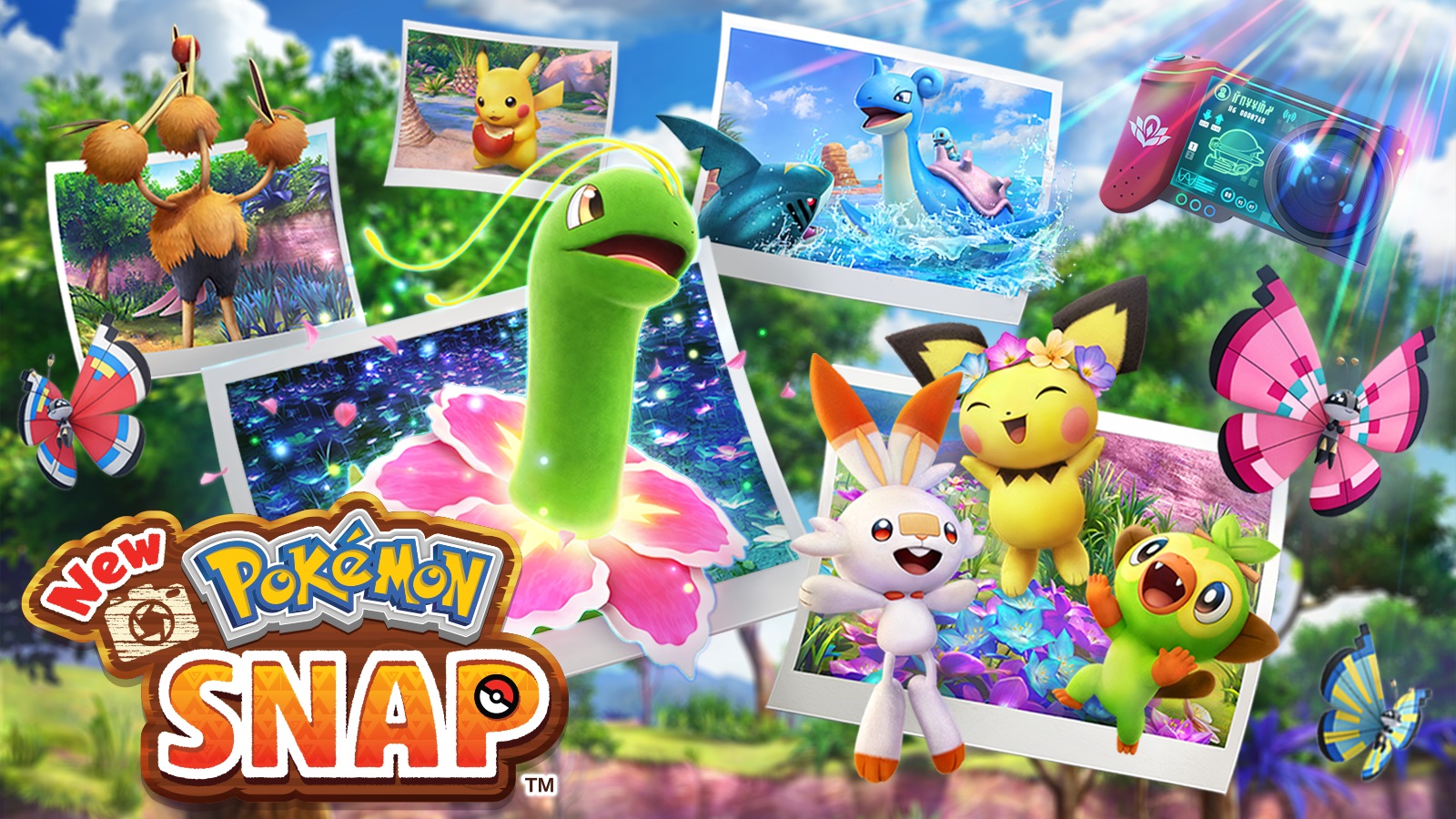 Previews for New Pokemon Snap are now starting to come online. Aside from the latest details, some new footage has surfaced as well.
Here's the full roundup, courtesy of Game Informer and Game Central: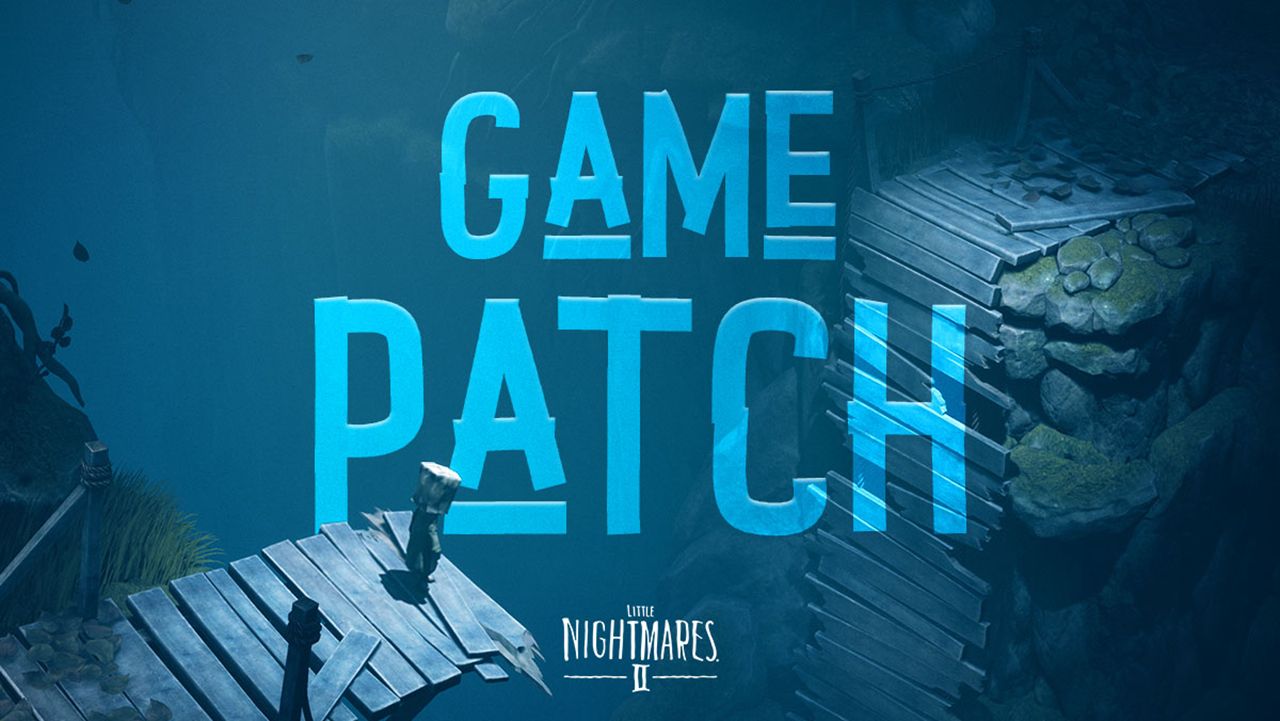 The first update for Little Nightmares II has gone live. Version 1.3 is now available, which includes a slew of different fixes.
The full patch notes are as follows: