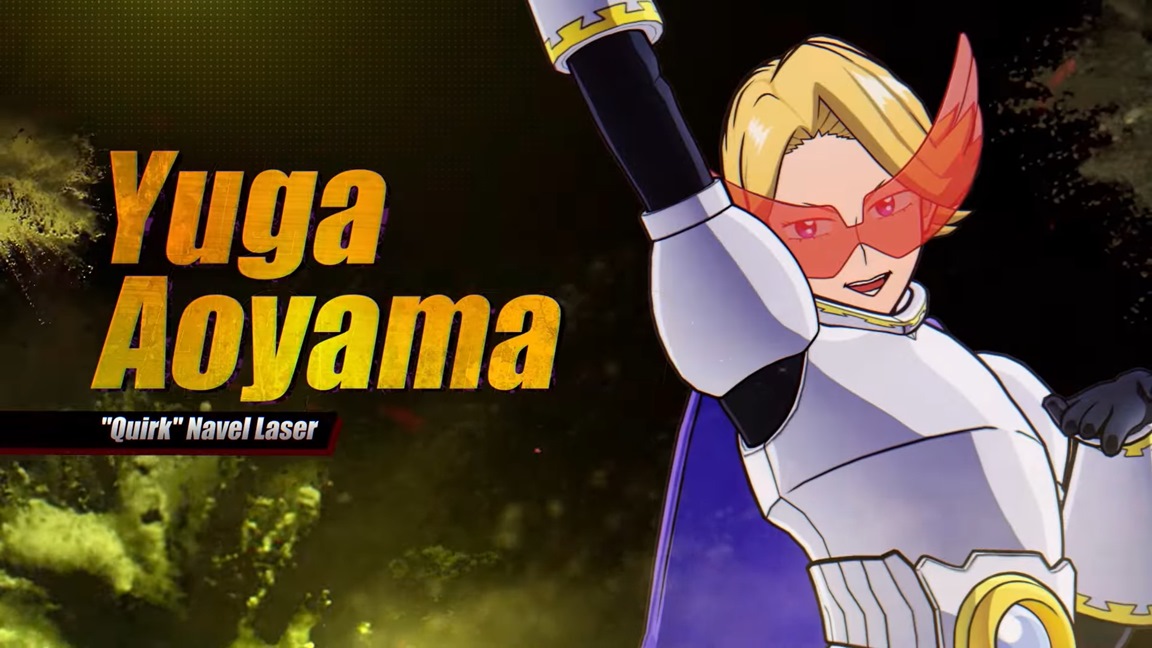 Bandai Namco has announced that as of today, My Hero One's Justice 2 players can get their hands on Yuga Aoyama as a brand new DLC character.
Yuga has the Quirk known as "Navel Laser," which allows him to attack his enemies with a powerful blast emitted from his stomach. The dazzling student of Class 1-A is described as a "snobbish boy with an aristocratic air".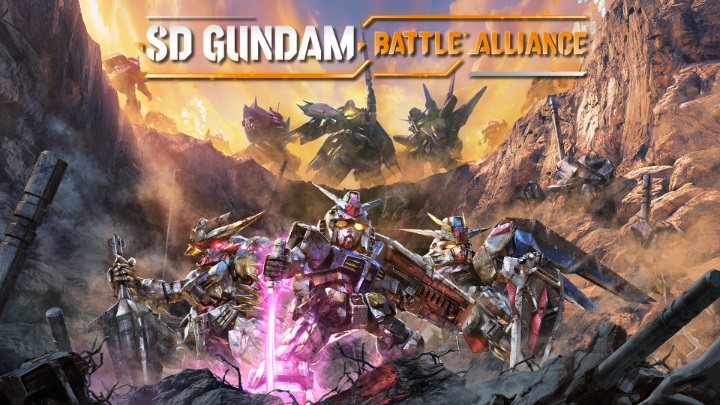 Bandai Namco has announced the Gundam Game Fest, a live stream event that will celebrate upcoming Gundam games. The company is promising "exclusive news and reveals".
The Switch title SD Gundam Battle Alliance will be present. Gundam Evolution and Mobile Suit Gundam Battle Operation 2 will also be featured.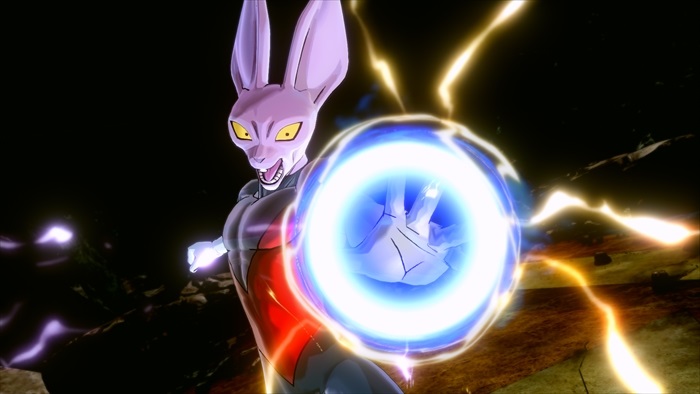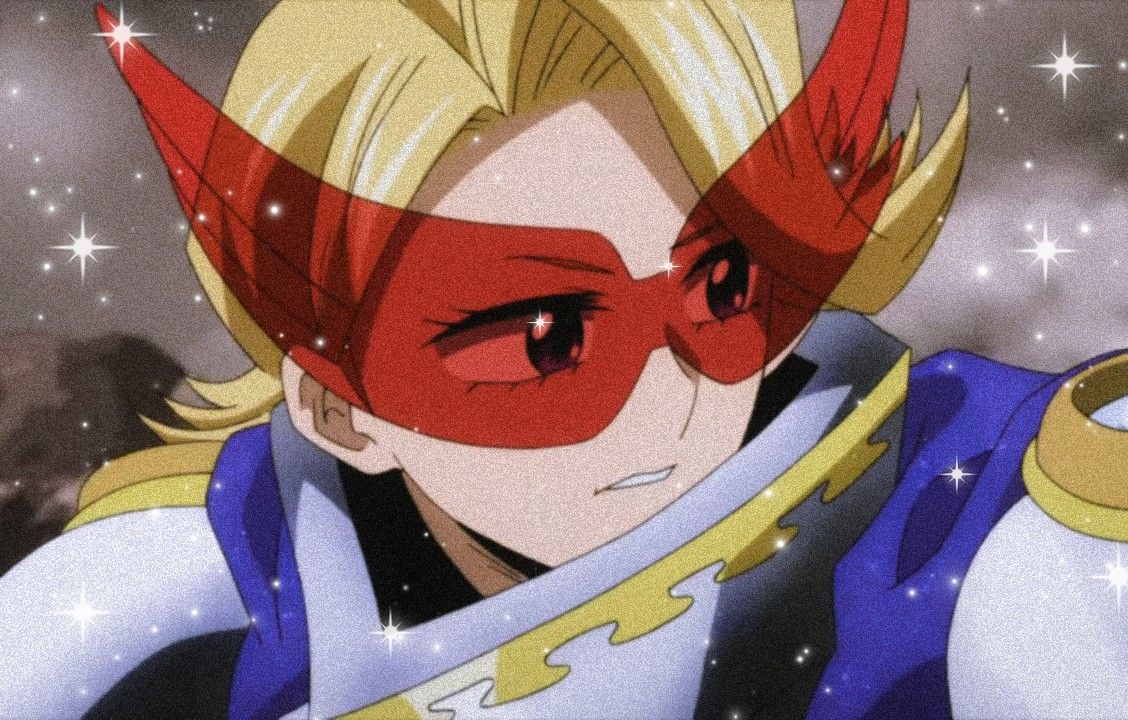 A new DLC character has been announced for the action fighting game My Hero One's Justice 2. The game released 2 years ago but it seems it will adding the character Yuga Aoyama to the roster as DLC.
This was confirmed in the Weekly Shōnen Jump but no additional information has been revealed at this time. Expect more information such as a release date and price to be released soon.
My Hero One's Justice 2 released on March 13, 2020 for Switch and is available to download from the eShop.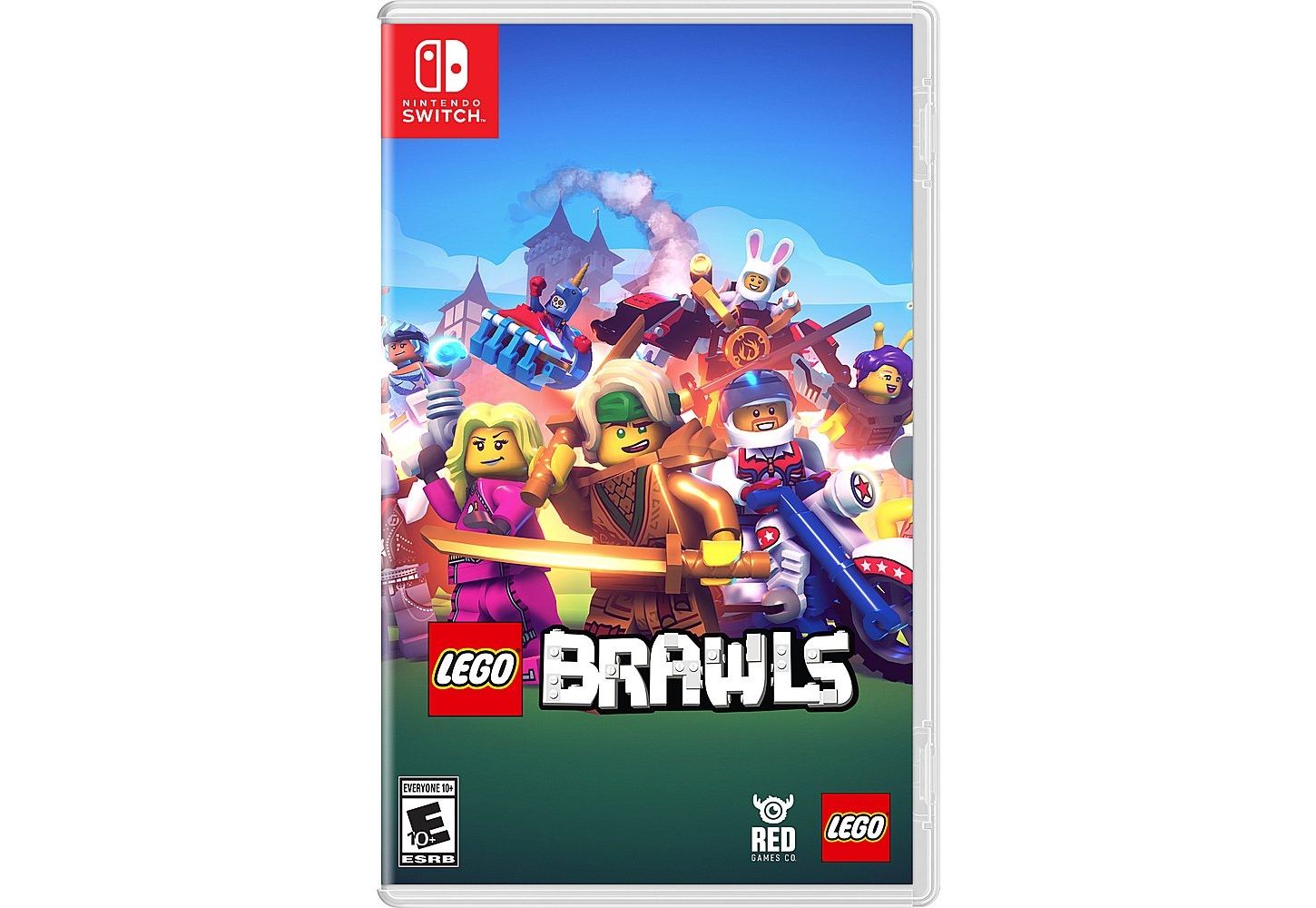 LEGO Brawls has been delayed, with the game now set for late summer. It was previously on track for a June release.
LEGO Brawls was announced for Switch during a Nintendo Direct last year. Bandai Namco delivered today's announcement, so it seems the company has picked up the title for publishing.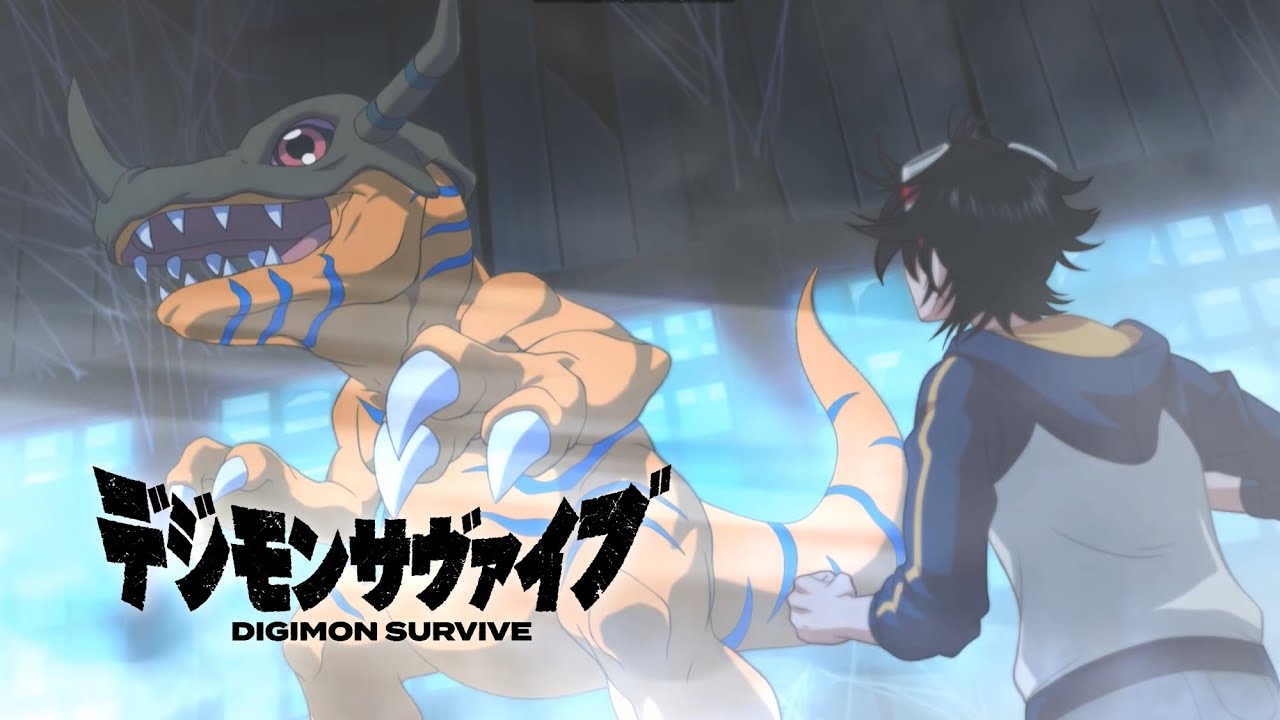 A character trailer for Digimon Survive has been uploaded separately from its showcase at Digimon Con. This trailer shows off many of the main characters and their partner Digimon as well as listing the Voice Actors/Actresses for each.
The trailer is entirely in Japanese, but there is a lot of great art and a bit of gameplay to enjoy.
Digimon Survive releases in Japan on July 28, 2022 and worldwide on July 29, 2022. More about the game can be read in the retail description below.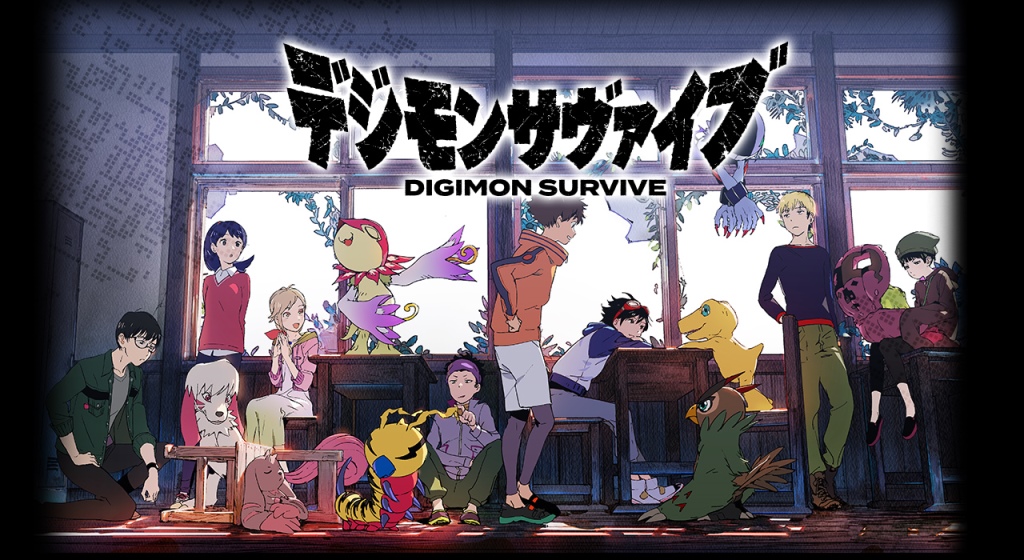 Original (4/18): After a number of delays, Digimon Survive has secured a release date. The latest issue of V Jump has revealed that the game will launch on July 28, 2022.
Digimon Survive was first announced in 2018. Bandai Namco was initially targeting the project for 2019. However, in July 2019, it was delayed to 2020. After that, it was eventually pushed back to 2021. Finally, it was delayed to 2022 back in October.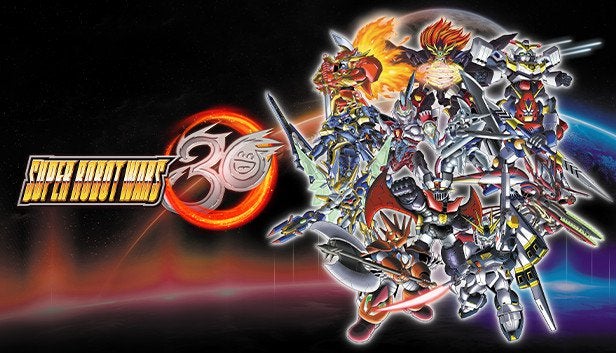 A new update (version 1.30) has come out for Super Robot Wars 30. This update brings some extra chapters and stability improvements.
The full patch notes and more game details are included below.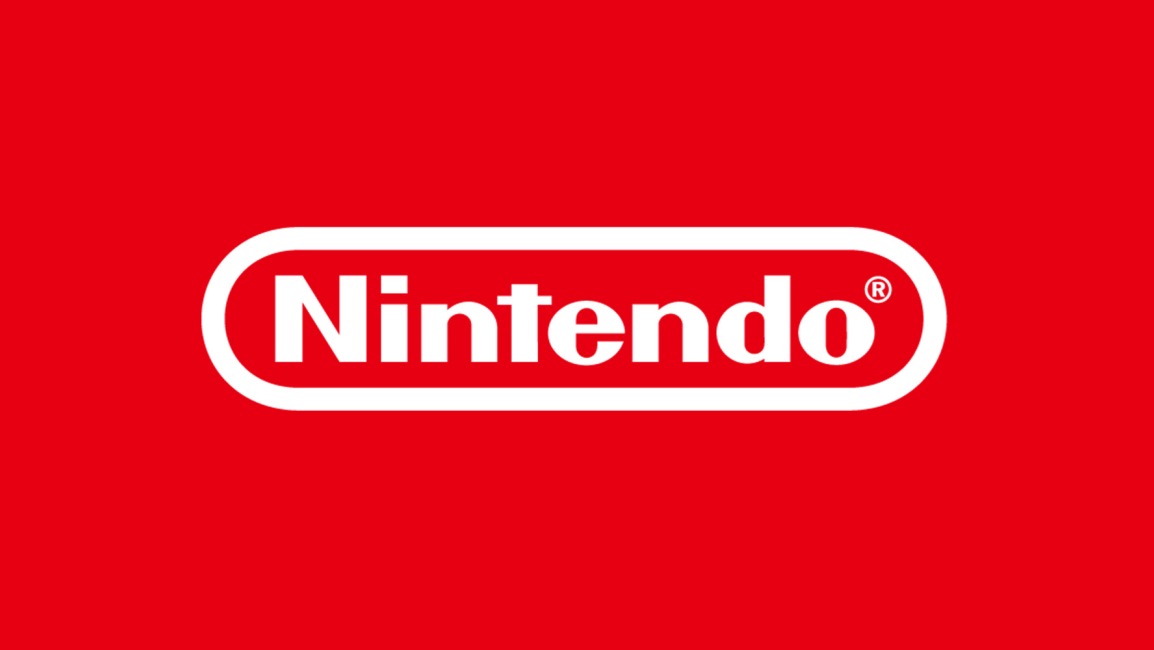 A few interesting job listings recently popped up on Bandai Namco's website involving what appears to be a remaster or remake of a 3D action game in collaboration with Nintendo.
The first posting is for a planner, which explicitly mentions how the project is a 3D action game contracted by Nintendo. Similar language is then brought up on a page regarding Bandai Namco's search for a visual artist. For the final listing, we see the first mention of the title being a remaster / remake, with the staffer required to work on HD remastering of 3D backgrounds.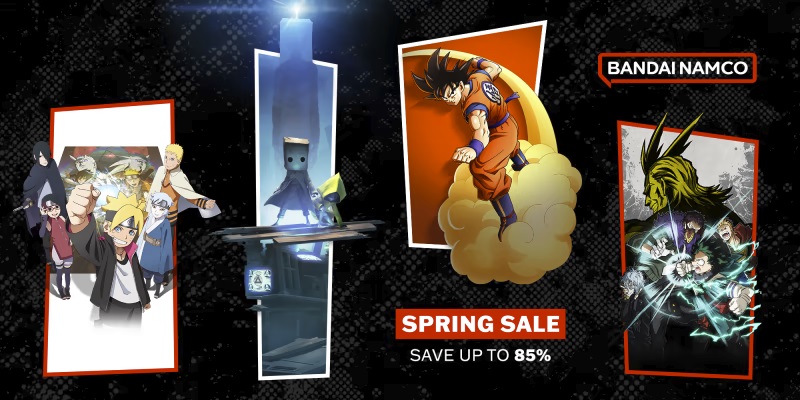 This week, Bandai Namco kicked off a new Spring 2022 sale on the Switch eShop featuring the likes of Digimon, Dragon Ball, Naruto, One Piece, and more. Fans can save up to 85 percent on a variety of titles.
The full list of games in the Bandai Namco Spring 2022 Switch eShop sale is as follows: