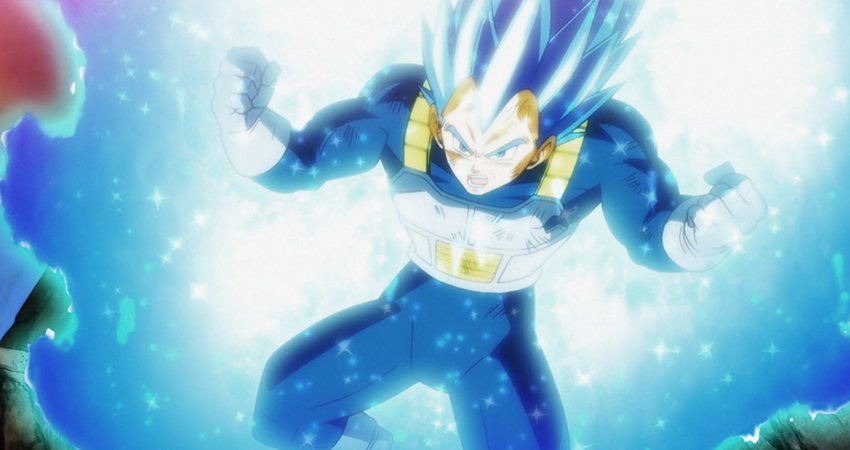 The next DLC character coming to Dragon Ball Xenoverse 2 this Summer has been announced in the latest issue of Weekly Jump magazine (credit to Gematsu for the translation below): Super Saiyan God Super Saiyan Evolved Vegeta.
Vegeta's "Final Flash" is quicker and his "Final Blow" teleports him right next to his opponent. He also has several new moves: "Atomic Blast," "Final Charge," "Flash Strike," "Final Explosion" (Ultimate), and "Final Galick Rush" (New Ultimate). In order to unlock the Awoken Skill, you must obtain the "Super Saiyan God Super Saiyan" Awoken Skill, reach level 95, and max out your friendship level with Vegeta.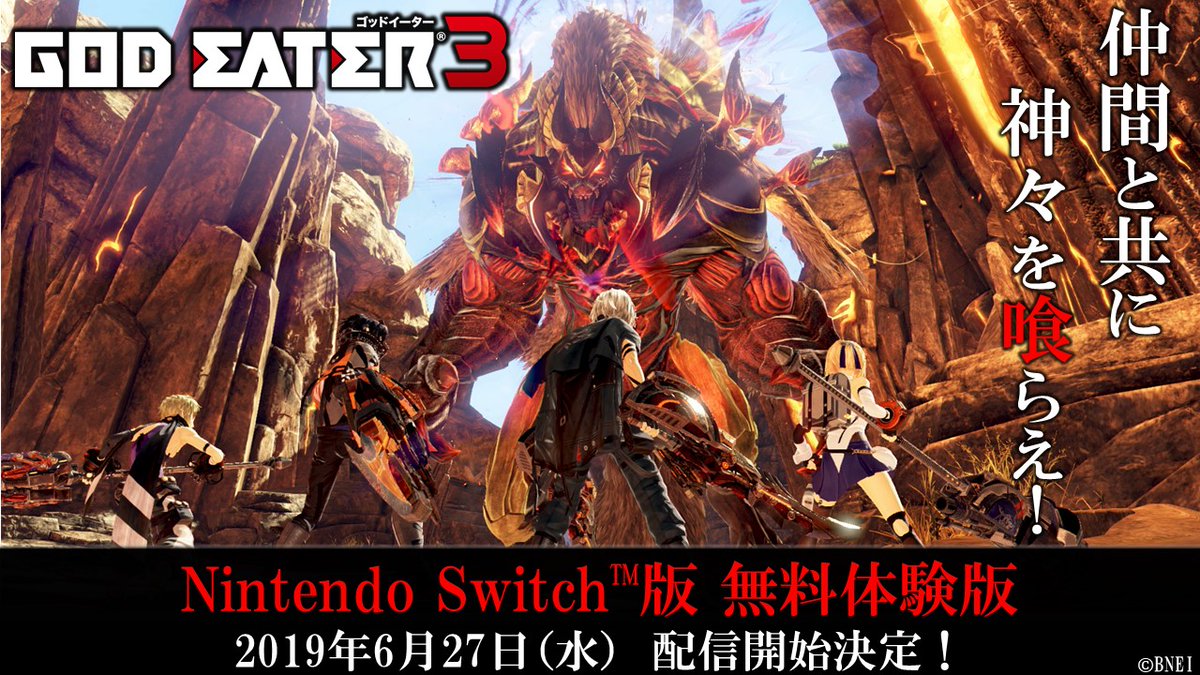 Bandai Namco will release a demo for God Eater 3 in Japan, the company announced today. A release is planned for June 27. Along with the ability to access the character editor, players will be able to take on a few missions. No word yet on if/when the demo will be distributed outside of Japan.
God Eater 3 launches for Switch in Japan on July 11. The rest of the world will be able to play the title one day later.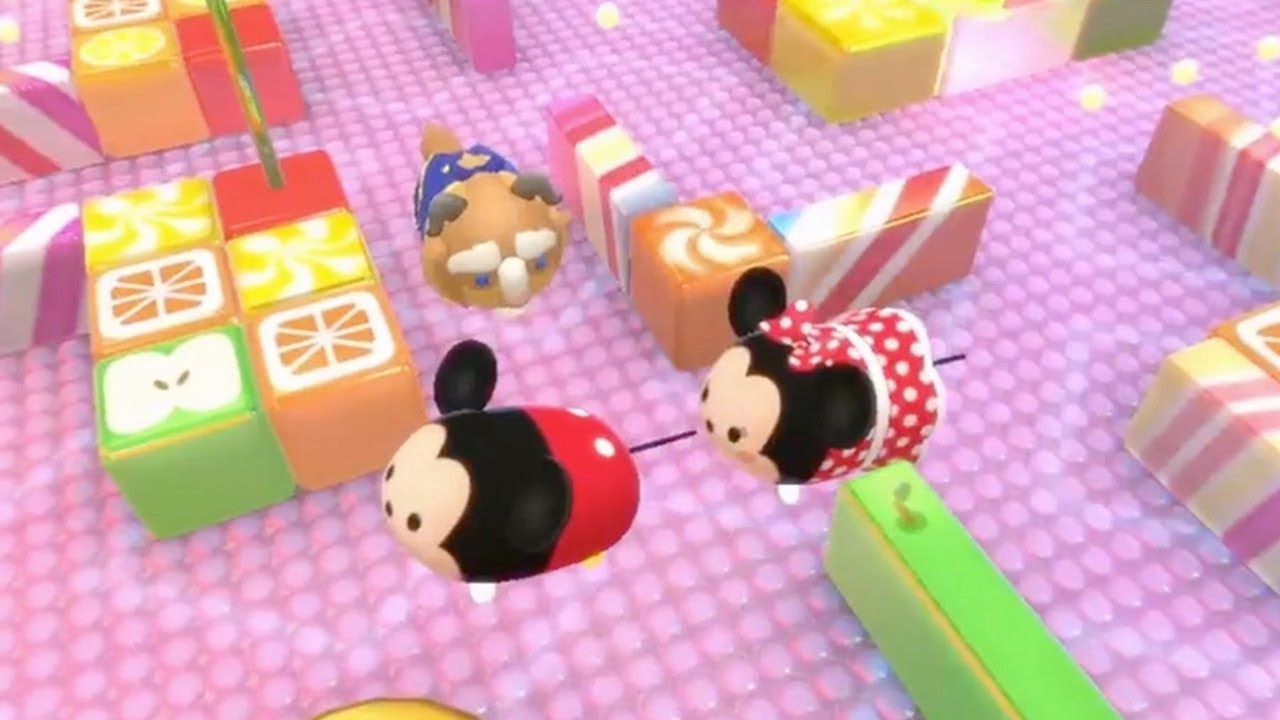 One of the games Bandai Namco was showing at E3 2019 this year was Disney Tsum Tsum Festival. For a look at the playable demo, check out the off-screen footage below.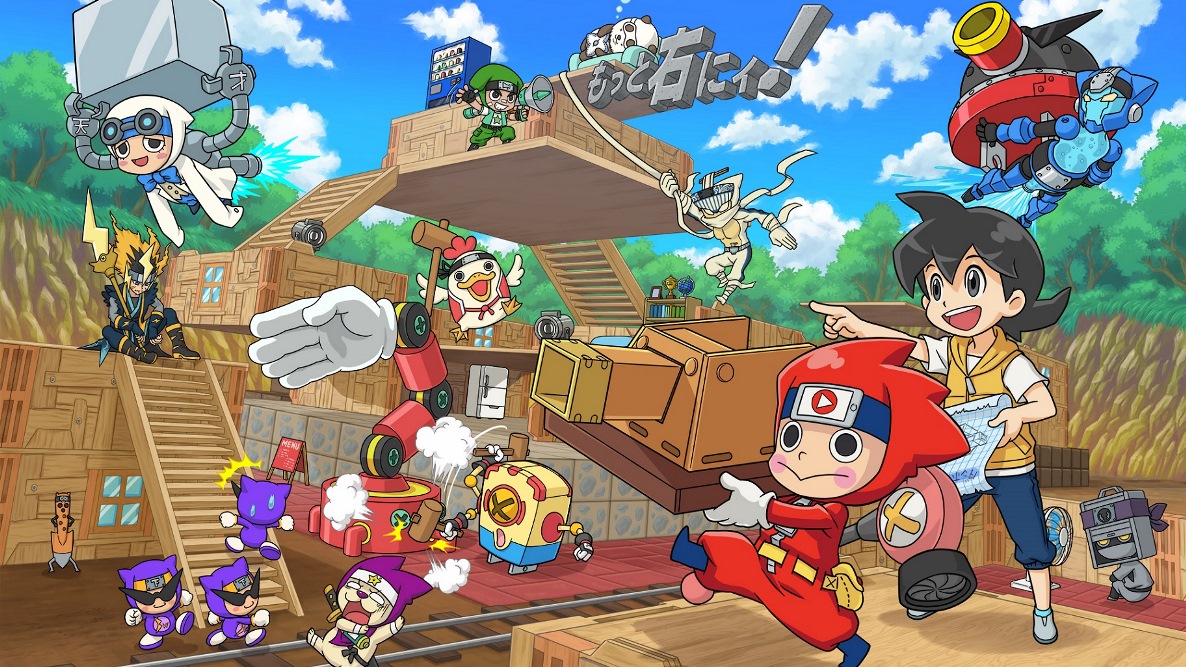 Bandai Namco has published two new videos for the upcoming release of Ninja Box, one being a trailer and the other, a TV spot.
Each video can be viewed below.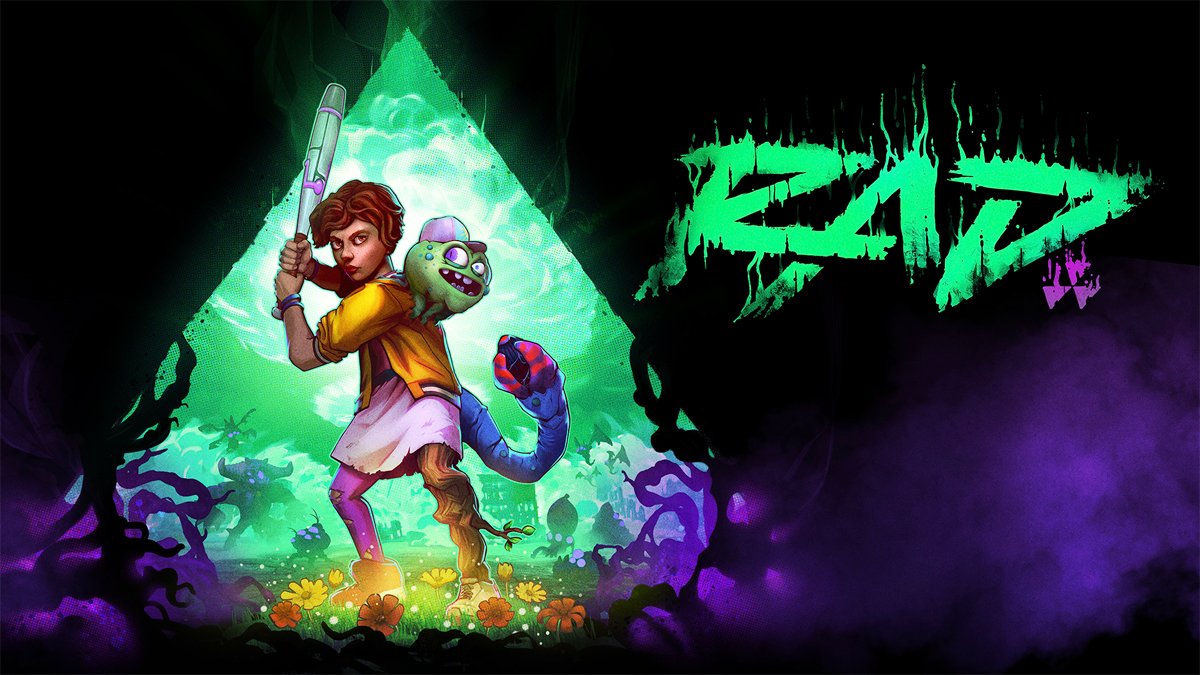 A short while ago, Double Fine and Bandai Namco's Rad was shown off during Nintendo Treehouse: Live at E3 2019. Watch the full recording below.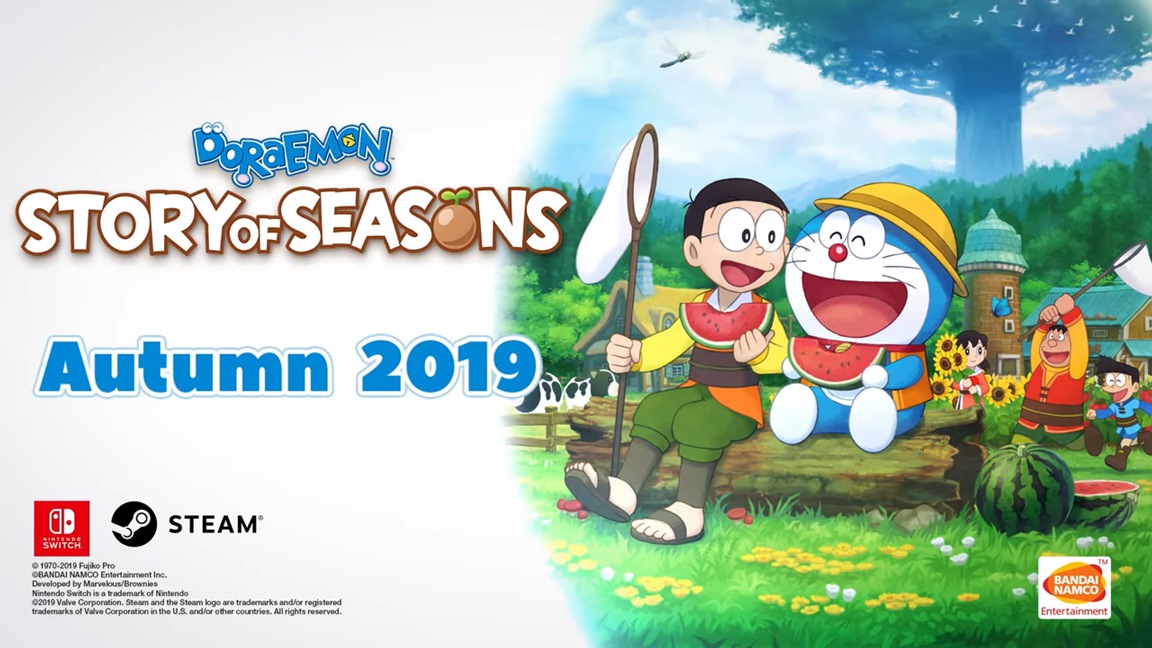 Bandai Namco has come out with the latest Doraemon Story of Seasons trailer that highlights some of the activities players can take on in the game. View the video below.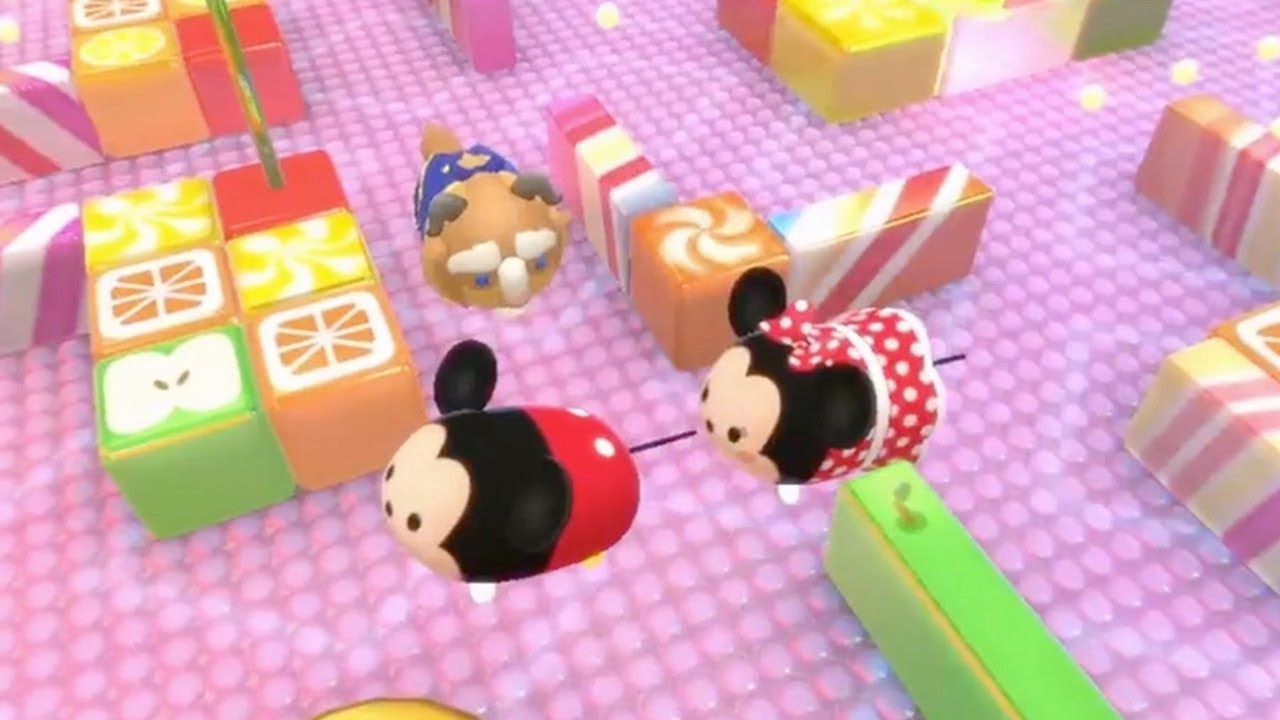 Bandai Namco has issued a new E3 2019 trailer for Disney Tsum Tsum Festival. Have a look at the video below.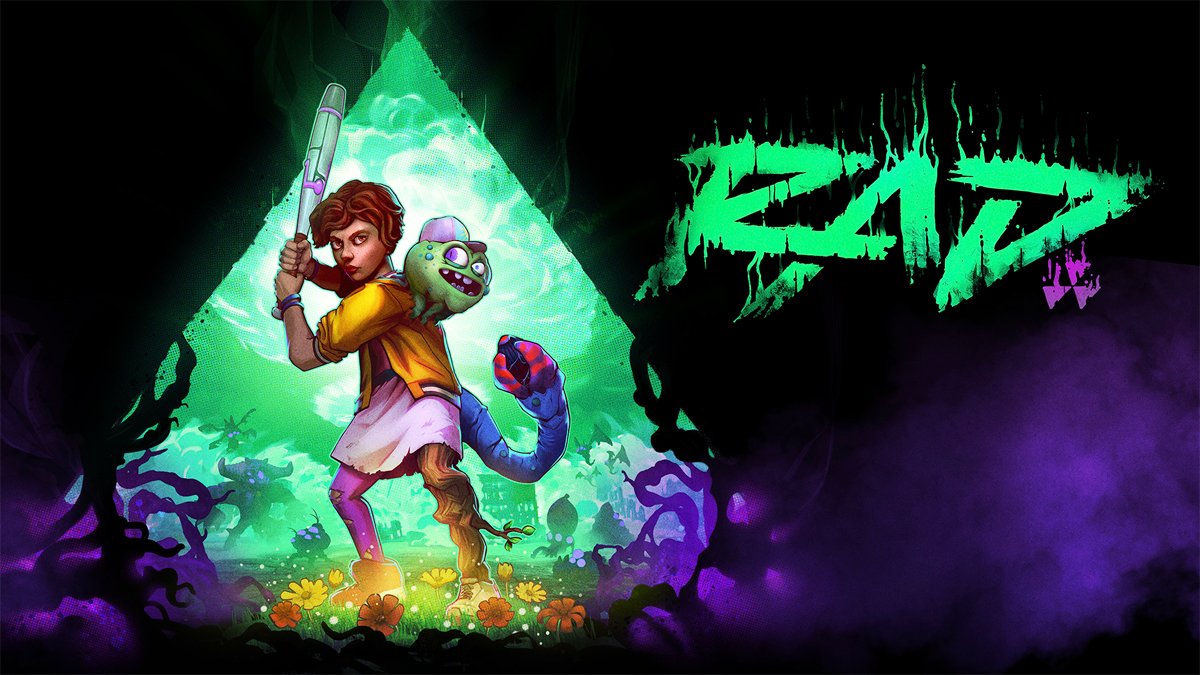 Bandai Namco and Double Fine have published a new E3 2019 / pre-order trailer for Rad. Watch it below, along with some footage.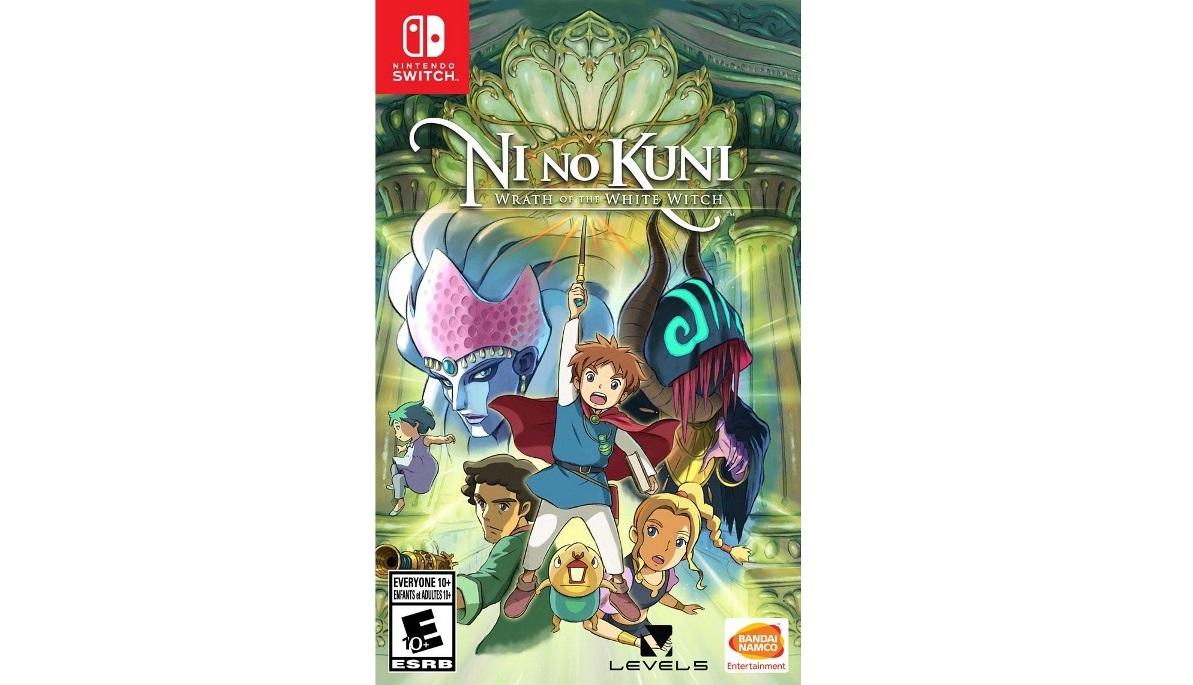 Bandai Namco has added the new Switch version of Ni no Kuni: Wrath of the White Witch to its online store. View the game's boxart from the listing above. According to the store, it'll cost $49.95.
Thanks to JPSWITCHMANIA for the tip.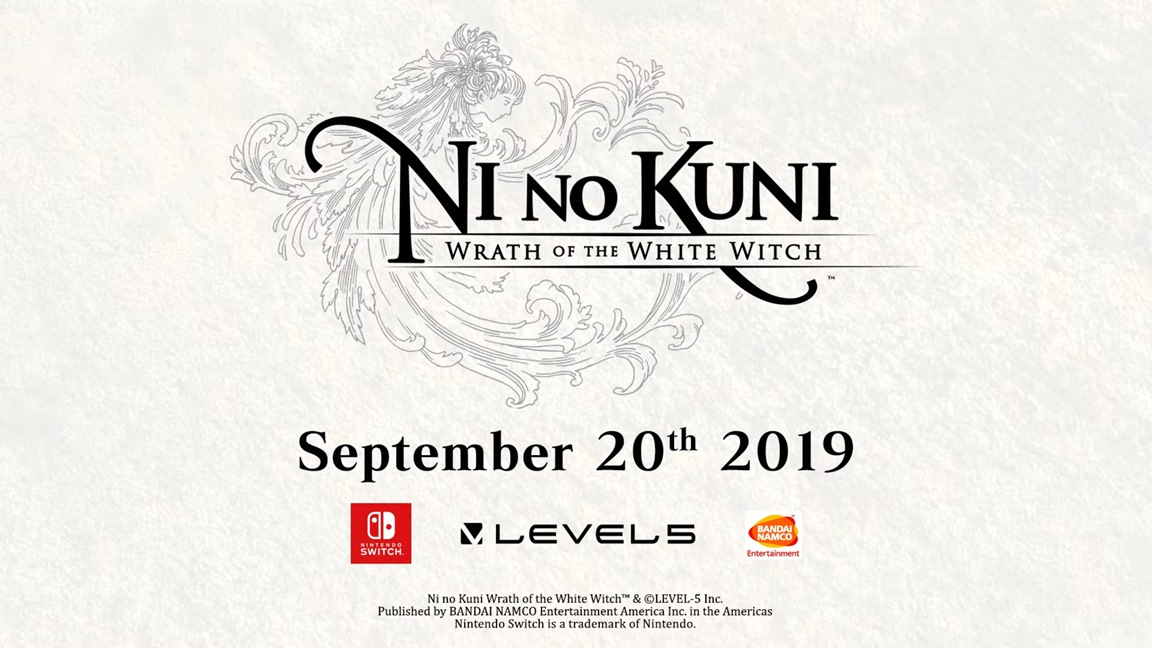 Following the original leak a few days ago, Bandai Namco has officially announced Ni no Kuni: Wrath of the White Witch for Switch. The RPG will launch on September 20.
As previously mentioned, Ni no Kuni for Switch will be more along the lines of a port from the PlayStation 3 version. Other platforms will be receiving a "Remastered" version with improved resolution and performance. The Switch version will run at 720p and 30 frames per second.
Here's an overview of Ni no Kuni, along with a trailer: