Best Buy listing Mario Kart steelcase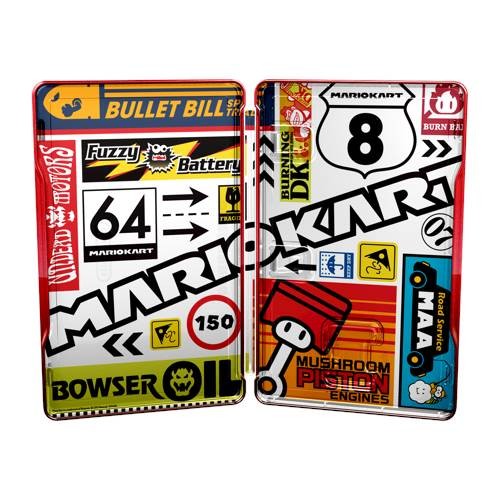 Update (12/11): We're hearing that the steelcase will be free for those who purchase a copy of Mario Kart 8 Deluxe at Best Buy next week. It will show as $59.99 on its own for those who don't buy the game.
---
Original (12/10): A listing has appeared on Best Buy's website for a new Mario Kart steelcase. Strangely, it shows a release date of December 5 and a $60 price point.
We're not quite sure what's going on with this listing. You can't actually buy the steelcase at present, and $60 seems oddly high. In any case, we'll keep tabs on the situation and will let you know if we hear anything more.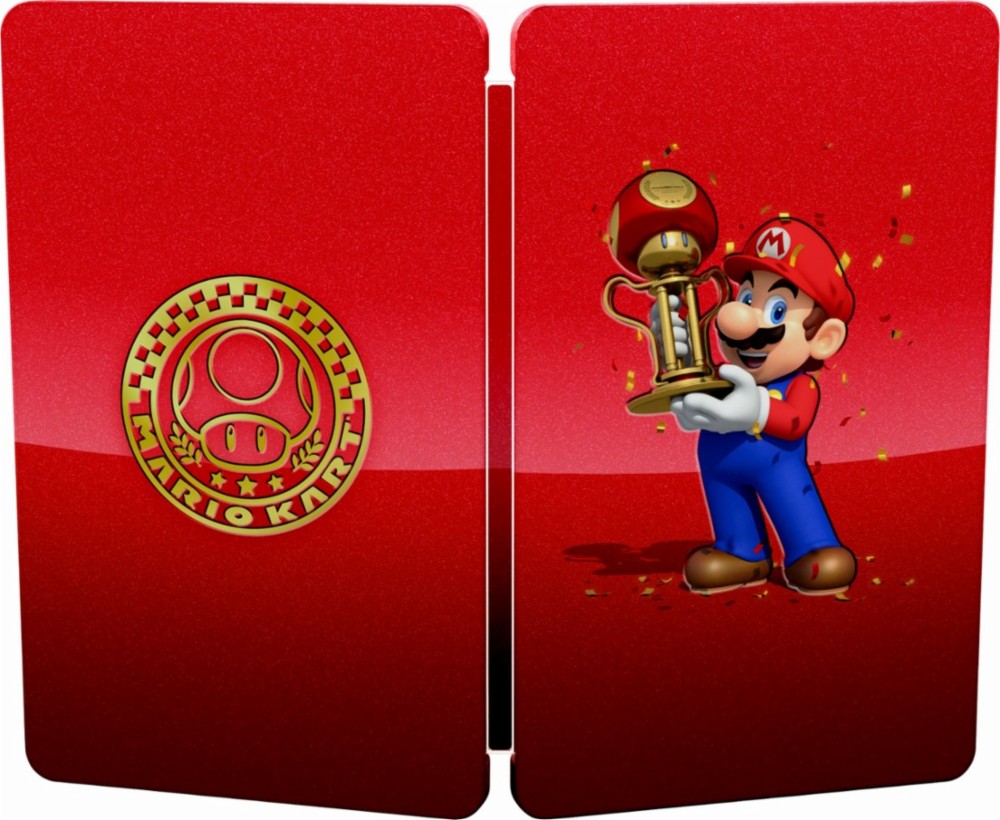 Leave a Reply