Chess Ultra will have cross-platform play and exclusive multiplayer features on Switch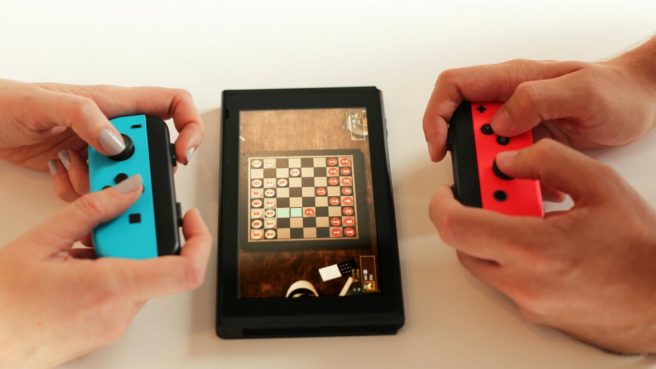 Ripstone has outlined some of the features planned for Chess Ultra. The game will be published on Switch later this year.
First, Chess Ultra features cross-platform compatibility. Players on Switch will be able to go up against users on Xbox One and PC.
Chess Ultra also intends to make use of Switch's various play styles. You can play the game docked, in tabletop mode with the Pro Controller, or in handheld mode with the Joy-Con or by using the touchscreen.
Chess Ultra will offer the following local multiplayer mode as well:
Additional to this, it will also include a unique way for two people to play the game in local multiplayer cross-table playing mode, whereby the console acts as the chess board. Place the console down between you and your opponent to play cross-table chess. Each player uses an individual Joy-Con controller to take their turn, and the game features an adaptive UI for cross-table play meaning you can focus on your strategy and enjoy the ultimate table top challenge.
Other features outlined in Chess Ultra are as follows:
– Stunning environments and beautiful chess sets, including a 'Fire and Brimstone' chess set that literally burns
– 10 Grandmaster approved AI levels
– Comprehensive time controls, including Classical, Blitz and Marathon, all available online
– Intuitive local and online multiplayer with ELO ranking system
– Over 80 chess puzzles
– Re-write the past by winning the biggest historic matches
– In-depth tutorials
Source: Ripstone PR
Leave a Reply