Chris Pranger let go from Nintendo (Treehouse)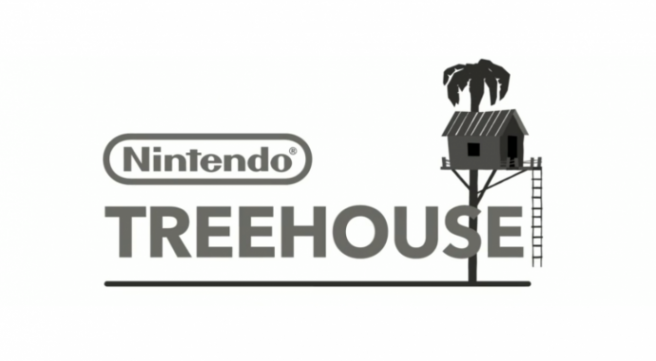 The name Chris Pranger should ring a bell if you've kept an eye on the site over the past few weeks. Pranger recently appeared on a Part-Time Gamer podcast to talk about working at Nintendo Treehouse and a number of other topics.
Unfortunately, Pranger has stated on his Twitter account that he was fired from Nintendo. We don't know about the specifics, but he likely said something he wasn't supposed to during the podcast – perhaps a broken NDA.
As some of you may have heard, yes, I was fired yesterday. Yes, it was ultimately my own fault. No, I did not see this coming.

— Chris Pranger (@TheChrisPranger) August 13, 2015
You never like to hear about someone losing their job. I wish Pranger the best of luck in the future, and hopefully he'll land somewhere new soon!
Leave a Reply