Collateral Thinking now slated for August 18 on the North American Wii U eShop, PC demo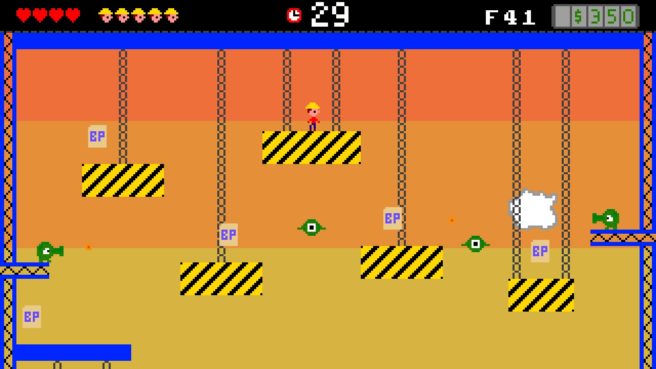 Collateral Thinking was originally supposed to end up on the North American Wii U eShop this week. That didn't happen though, with developer Astrosaurus Games telling us that a "few paperwork hiccups" prompted a short delay.
Collateral Thinking will now be released in North America next Thursday. It's the same day as the PAL launch, so all territories will be receiving it at the same time.
If you want to give Collateral Thinking a try ahead of time, head on over here for a PC demo.
Leave a Reply