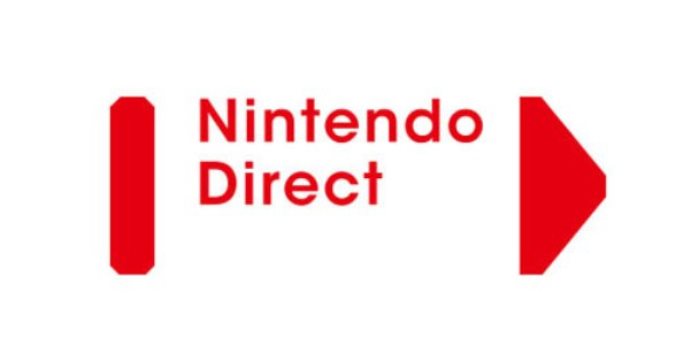 Gamescom 2018 is upon us, and that means a slew of new game announcements. It seems like Nintendo intends to get the ball rolling early this year as there might be a new indie-focused Nintendo Direct about to air.
Earlier today, we reported that the launch of Morphie's Law on Nintendo Switch might be imminent. A couple of hours later, the game's official Twitter account sent out the following tweet:
https://twitter.com/MorphiesLaw/status/1031451006507343872
What's really interesting is that they weren't the only indie developers/publishers teasing an announcement for 14:00 CEST today. There's also FDG Entertainment, who released Blossom Tales and Monster Boy and the Cursed Kingdom:
https://twitter.com/FDG_Games/status/1031456403817414657
The makers of puzzle game Baba Is You, which currently isn't announced for Switch, also teased something for 14:00 CEST:
There'll be some really exciting news at 14:00 CEST today!

— Baba Is You (@babaisyou_) August 20, 2018
Of course, the perfect place to bundle so many indie game announcements would be a Nintendo Direct. The folks over at Nintendo Life claim that, according to "close sources of Nintendo Life", a Nintendo Direct is indeed happening at that time.
As always, take rumors like these with a grain of salt as obviously nothing is set in stone yet, despite quite a few hints. Also, it's probably best to temper your expectations and don't expect any major first-party Nintendo news to come out of this. Either way, we should know for sure very soon.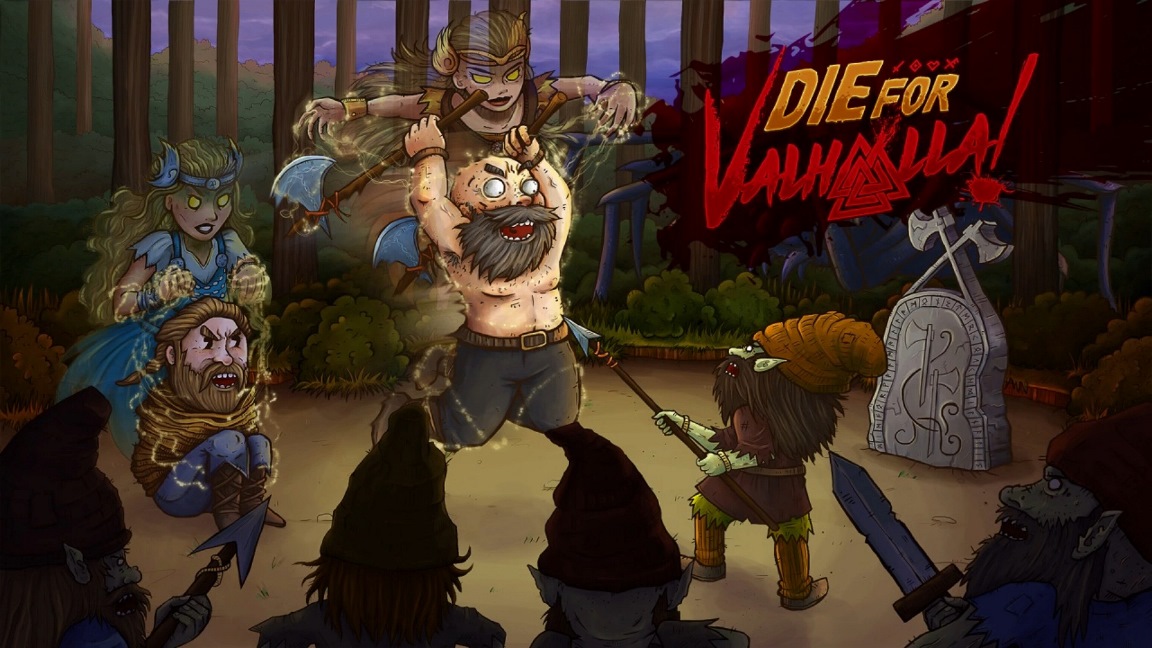 Monster Couch confirmed back in February that it had plans to bring Die for Valhalla! to Switch. It has now received a listing on the Australian eShop, showing a release date of May 29. Pre-loading is already live and should be extended to other regions very soon.
Die for Valhalla!, an action RPG, focuses on hacking, slashing, and crushing your enemies as you help Vikings save their realm. We have more details and a trailer below.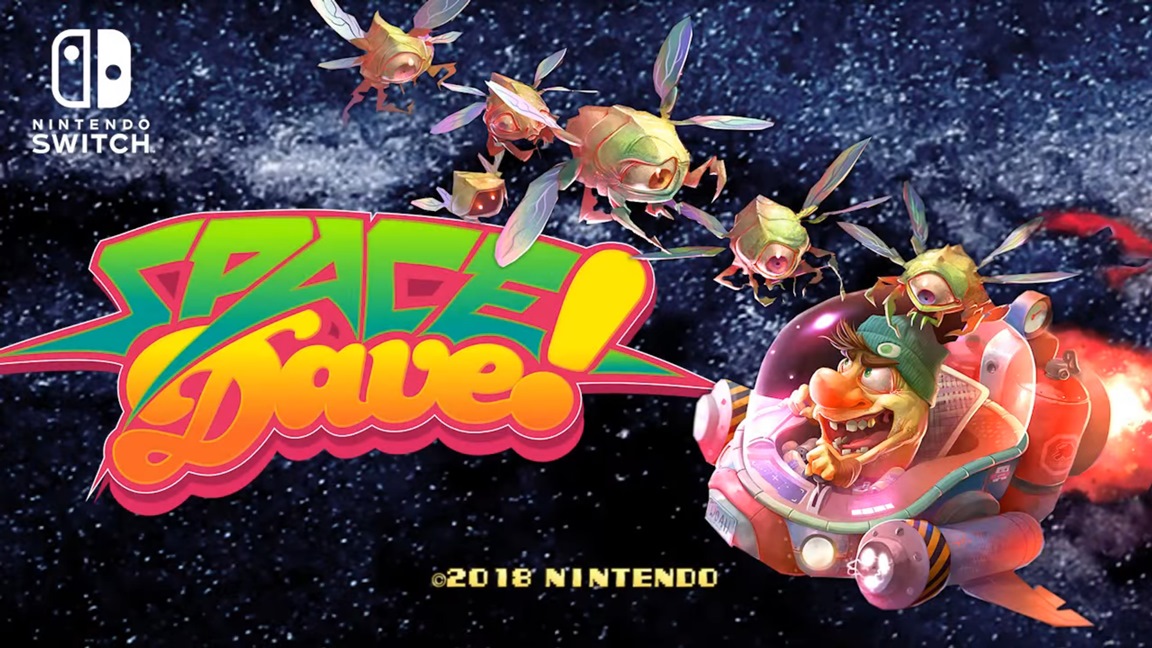 Today, Choice Provision published a new trailer for the upcoming Switch game Space Dave!, which is due out "soon". View the video below.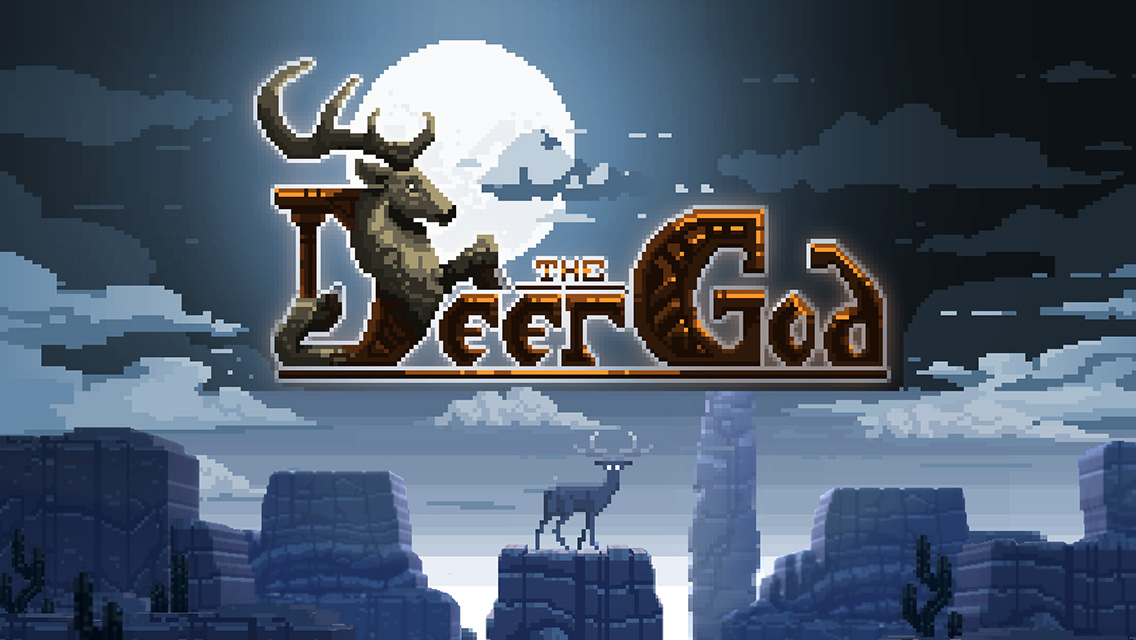 Next week, The Deer God will be hitting Switch as an eShop download. Get a look at some footage in the video below.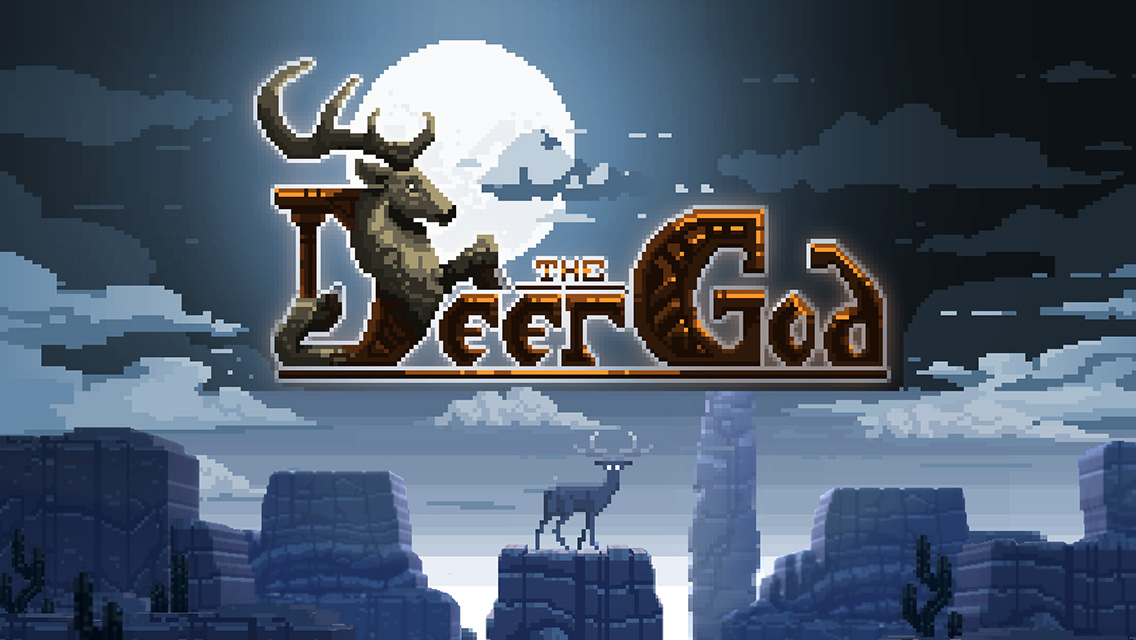 The Deer God, which came to Wii U last year, is making the transition to Switch. Blowfish Studios announced today that the game will be releasing on the console on December 21.
The Deer God is a 3D pixel art adventure involving platforming, survival, reincarnation, and karma. We have more details and a trailer below.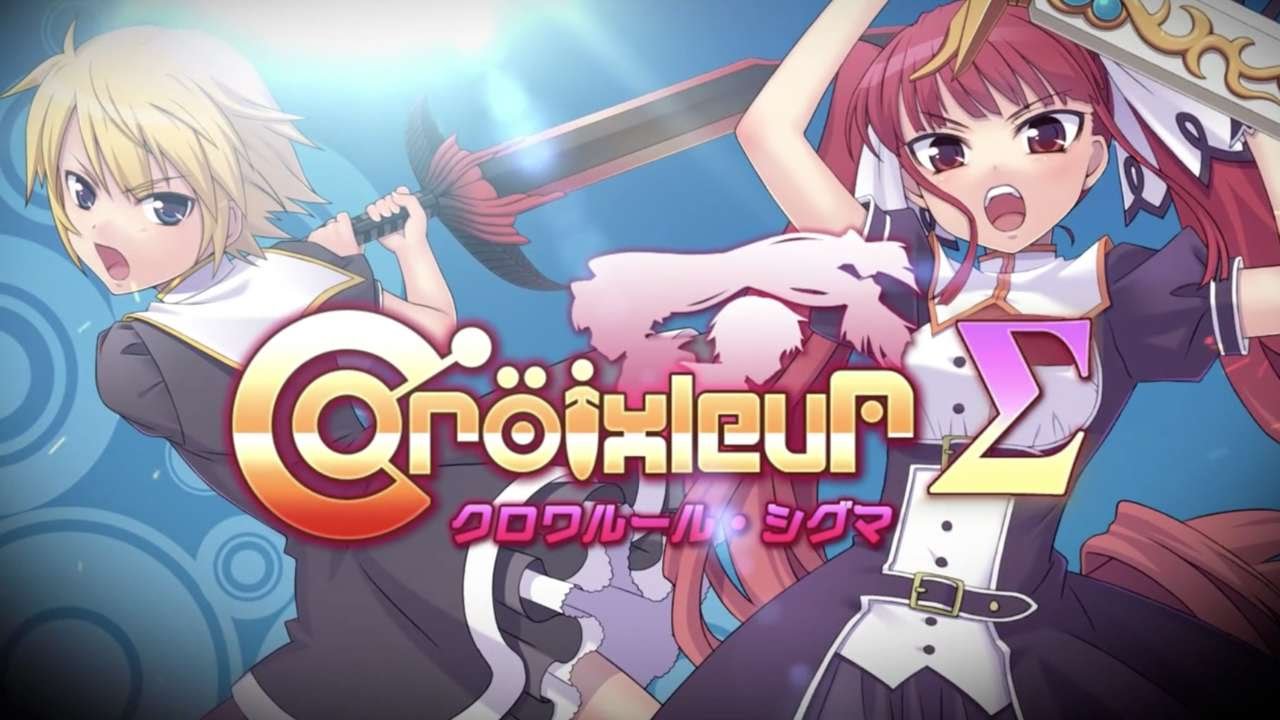 Playism has announced that Croixleur Sigma, a hack-and-slash arcade action game developed by Japanese developer souvenir circ. is coming to the Nintendo Switch. Publisher Playism has revealed that the Switch version of the game, which is already available on other platforms, will be playable at Digital Games Expo in Tokyo on November 12th. Further details regarding the game's release haven't been revealed yet. This announcement is only for the Japanese version, however a translated English version of the game already exists, so a release outside of Japan is certainly possible. We'll keep you updated.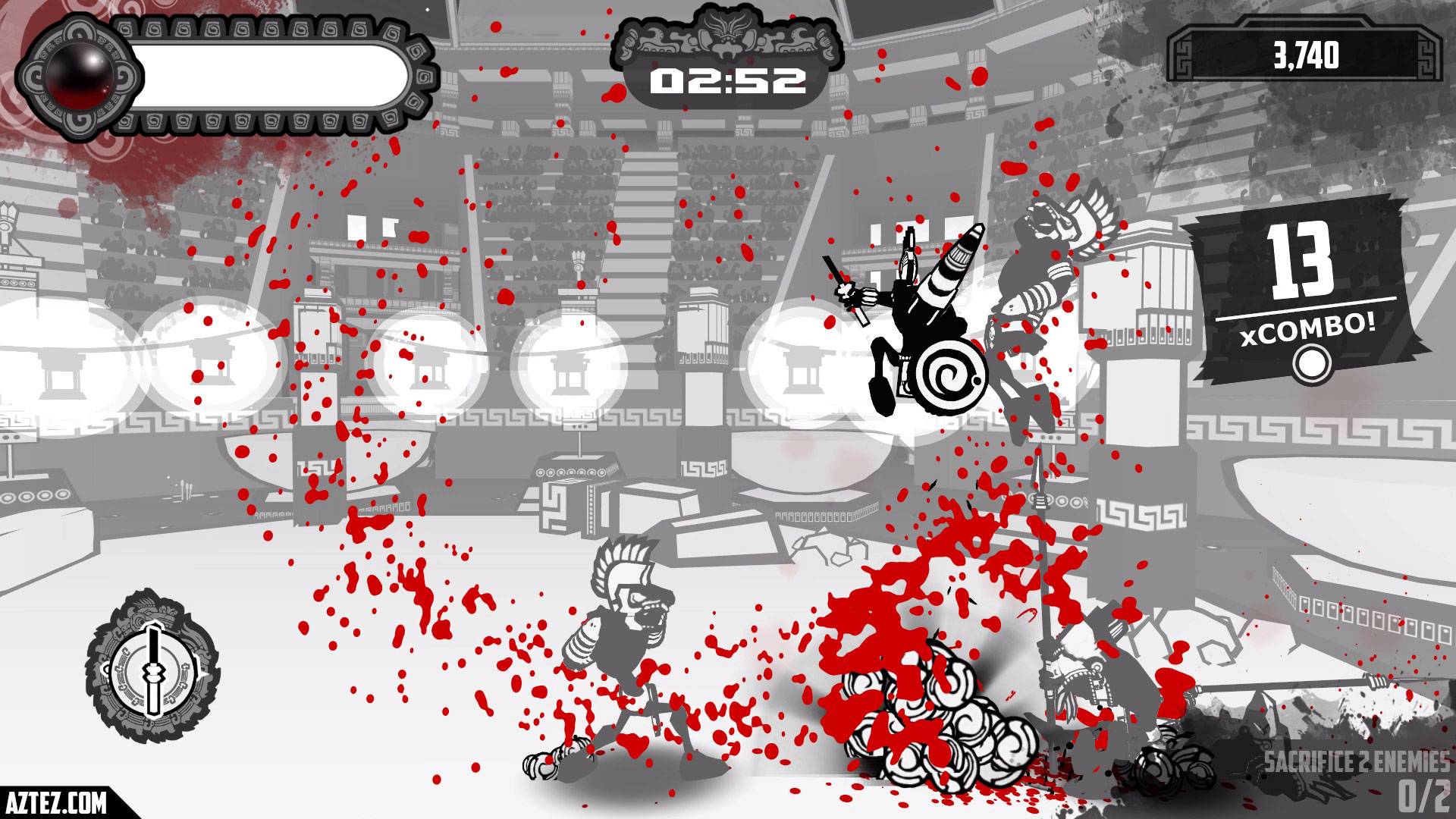 In our indie feature a few months ago, we asked Team Colorblind if Aztez would still be made for Wii U. We were told that releasing on the older system isn't entirely off the table "if it seems like there's still a market for it, and it isn't a technical nightmare".
Team Colorblind offered an update about the situation in a new blog post as well. Team Colorblind noted that the company is primarily authorized for Wii U currently, "but we're going to try and pivot that into a Switch release instead." Bringing Aztez to Switch rather than Wii U may make more sense at this point.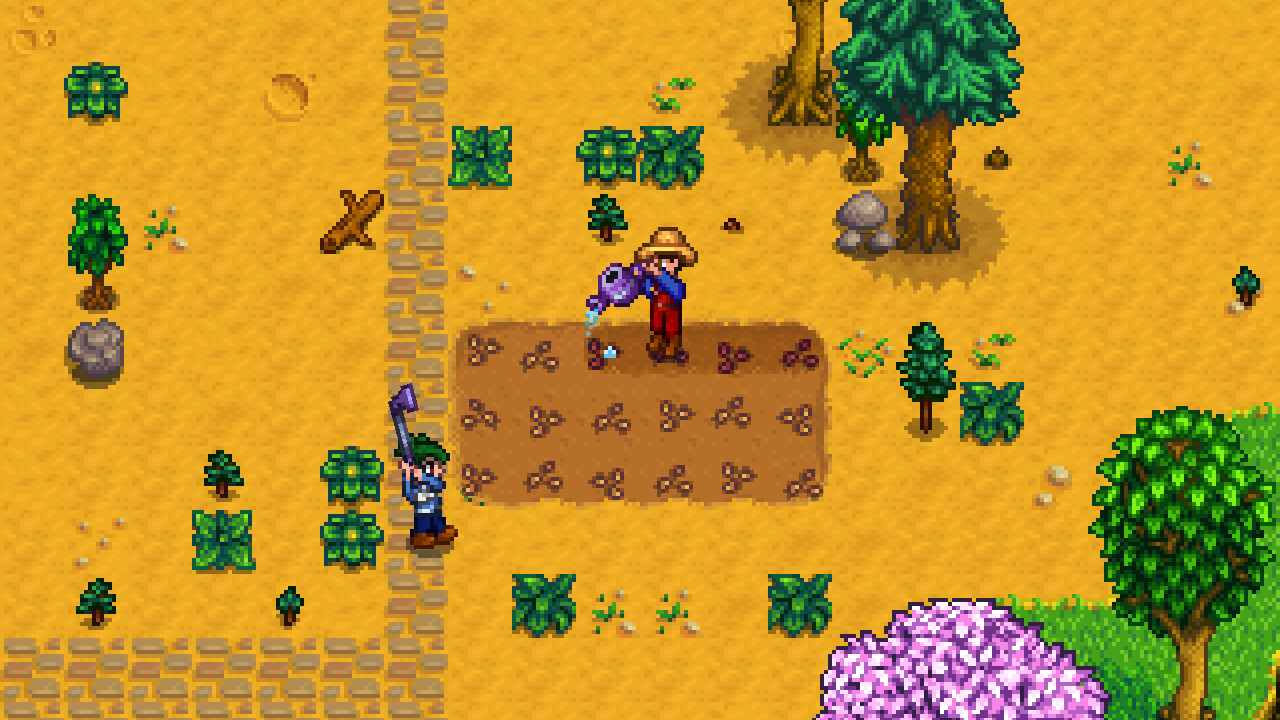 A new blog post hit the official Stardew Valley site explaining what's in store for multiplayer. As was announced earlier this year, Switch will be the first console to be receiving the new functionality.
When you begin Stardew Valley, you'll be able to build up to three cabins on your farm that can be inhabited by a farmhand controlled by friends. Farmhands can farm, mine, fight, fish, forage, marry NPCs, and take part in festivals. Players will also have separate inventories. When a friend isn't online, inventory management is done through a chest in their cabinet.
It also seems that player-to-player marriage will be possible. Rather than using the mermaid pendant, "an alternative method that requires a similar amount of effort to wooing an NPC" is planned instead.
The full post on multiplayer in Stardew Valley is below.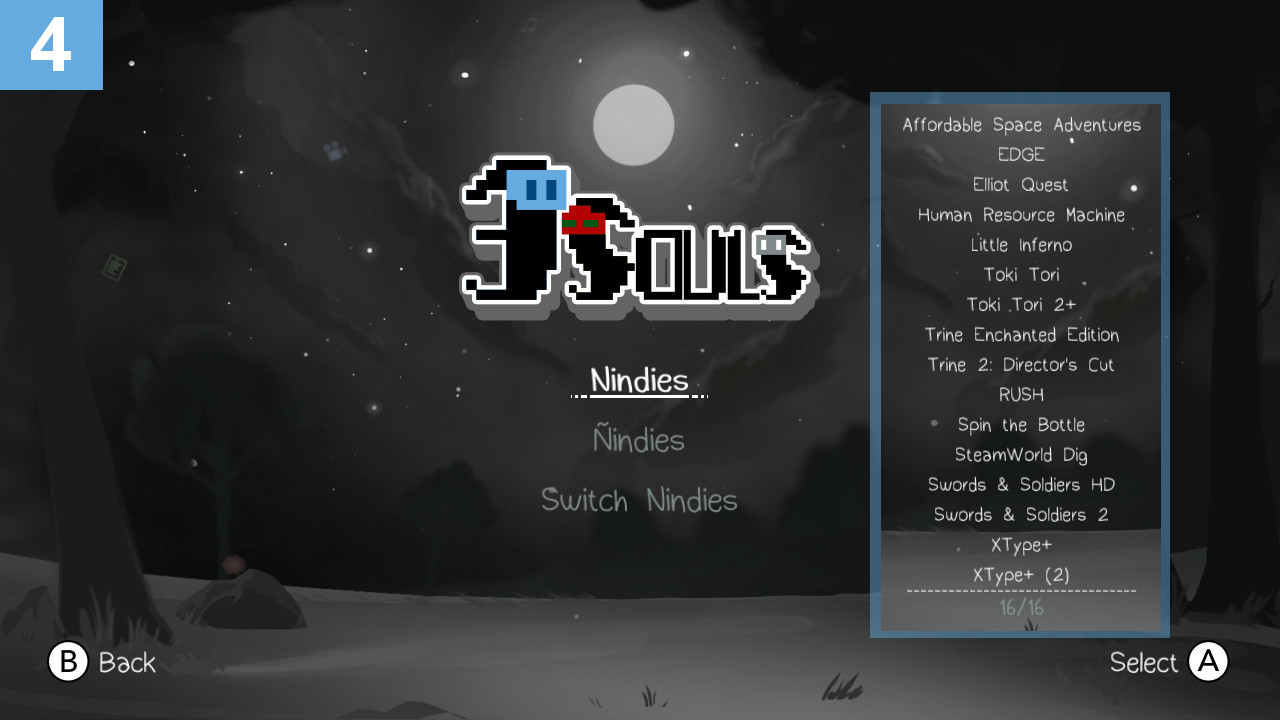 Red Column reconfirmed its commitment to free updates for its Wii U eShop game 3Souls earlier this week. The studio also outlined changes that are in the pipeline.
In another new blog post, Red Column talks about what else is planned, primarily for the Vault. The team is adding in a completion percentage, ML-Rules, hidden memories, new content for the Nindies mini-game, and a gallery feature. Everything is covered in detail on the official website here.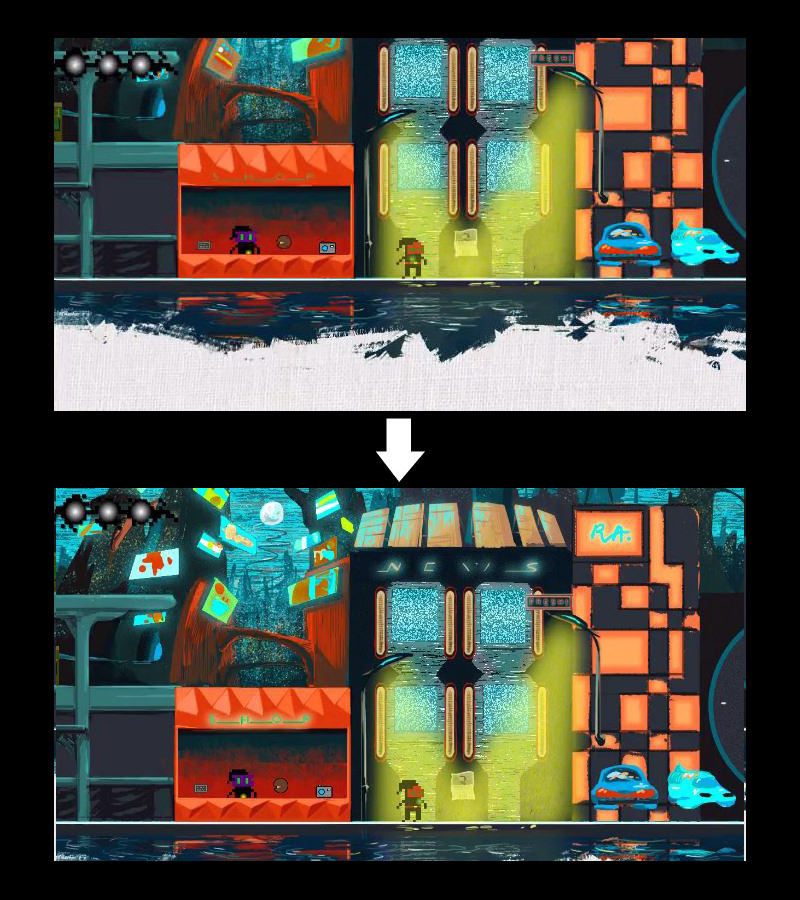 Red Column is still hard at work on free episodes for its Wii U eShop game 3Souls. Alongside "Nophes" and "Nidemon", the developer is planning improvements.
In the future, players will be able to look up and down at any time on the game. Improvements to the camera are also on the way, as detailed below: