Crash Bandicoot N. Sane Trilogy currently listed for Switch on Keymailer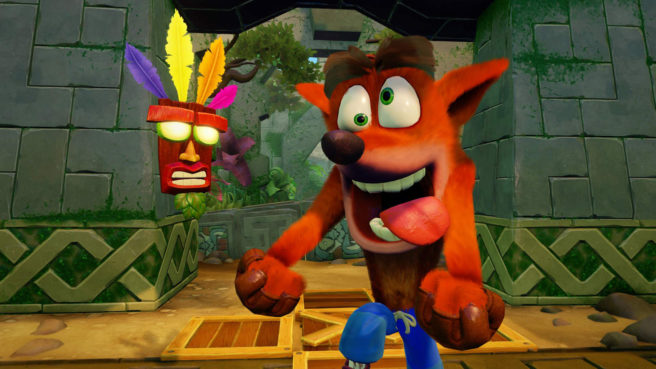 Update: The dream is dead, for now anyway. Keymailer's co-founder says the listing was an error.
Keymailer co-founder here. This was news to me when I saw this thread. I reached out to the management team and apparently this is, sadly, an error on our side. The game was incorrectly tagged when we imported the upcoming releases.

Apologies on behalf of the company for any disappointment on this, as a Switch owner and a fan of Crash Bandicoot, I would have been as excited to play this.
---
Original: Keymailer is a company that connects YouTube and Twitch content creators to games publishers and developers via review codes. Crash Bandicoot N. Sane Trilogy is currently listed for the Switch on Keymailer's site. While this is likely an error, this would not be the first time the Crash Bandicoot series has appeared on Nintendo hardware, and there has been some inconsistent information whether the title would be a Sony exclusive.
Leave a Reply