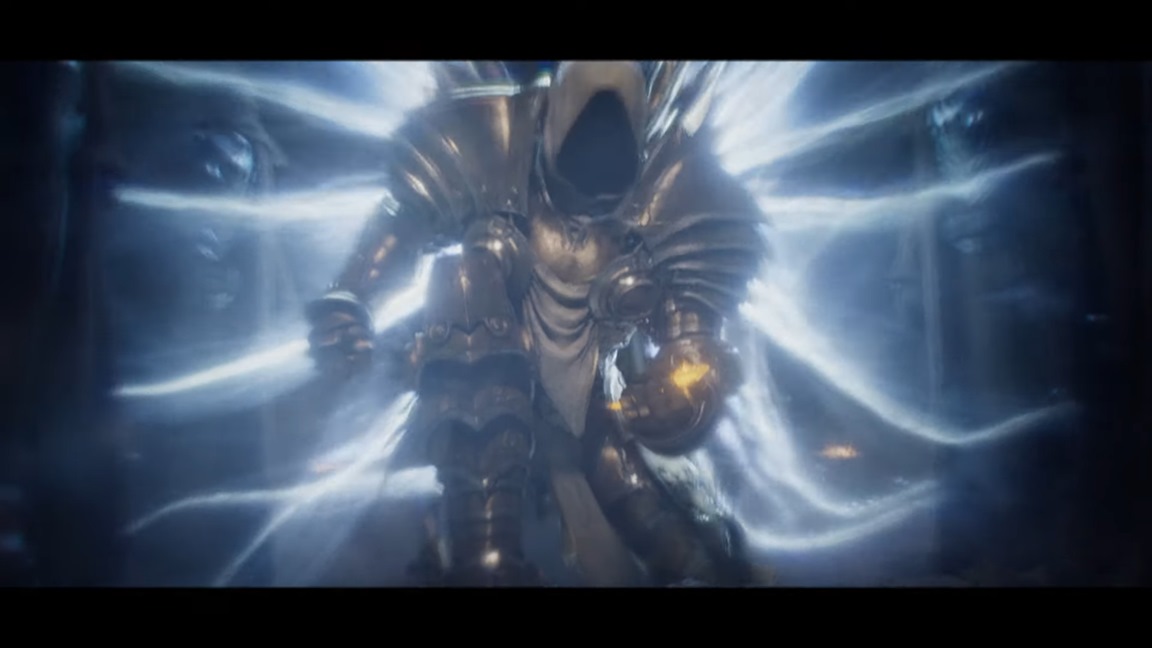 Activision and Vicarious Visions shared a new cinematic trailer today for Diablo II: Resurrected. It goes without saying, but there's no gameplay in this particular video.
Diablo II: Resurrected is a redone version of 2000 action RPG. It comes with all content from both Diablo II and its expansion, Diablo II: Lord of Destruction. Updated quality of life features are planned such as a new and improved user interface, item tooltip comparisons, and automatic partying in multiplayer games.
Here's some additional information about the game: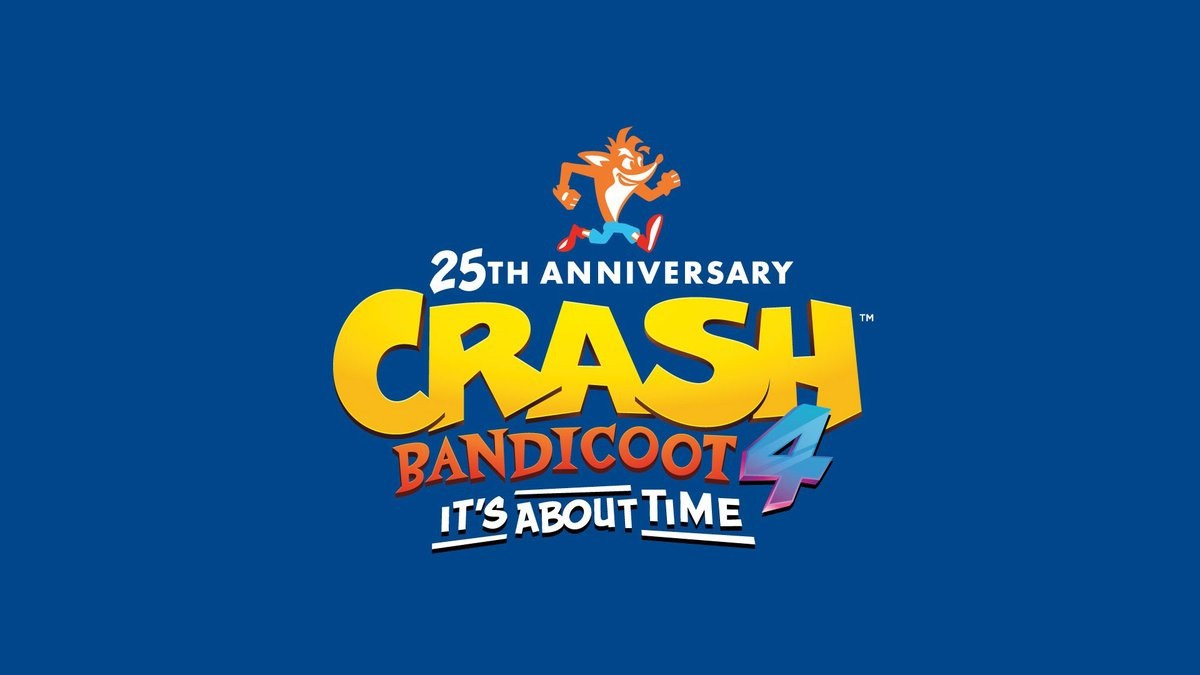 Crash Bandicoot is celebrating its 25th anniversary today. The series first began on September 9, 1996 as part of the original platformer on PlayStation.
While there's no new game in sight, Activision is at least recognizing the milestone with a new video published today. In it, Crash Bandicoot 4: It's About Time developer Paul Yan and Avery Lodato from Toys for Bob look back on the series.
Here's the full Crash Bandicoot anniversary video: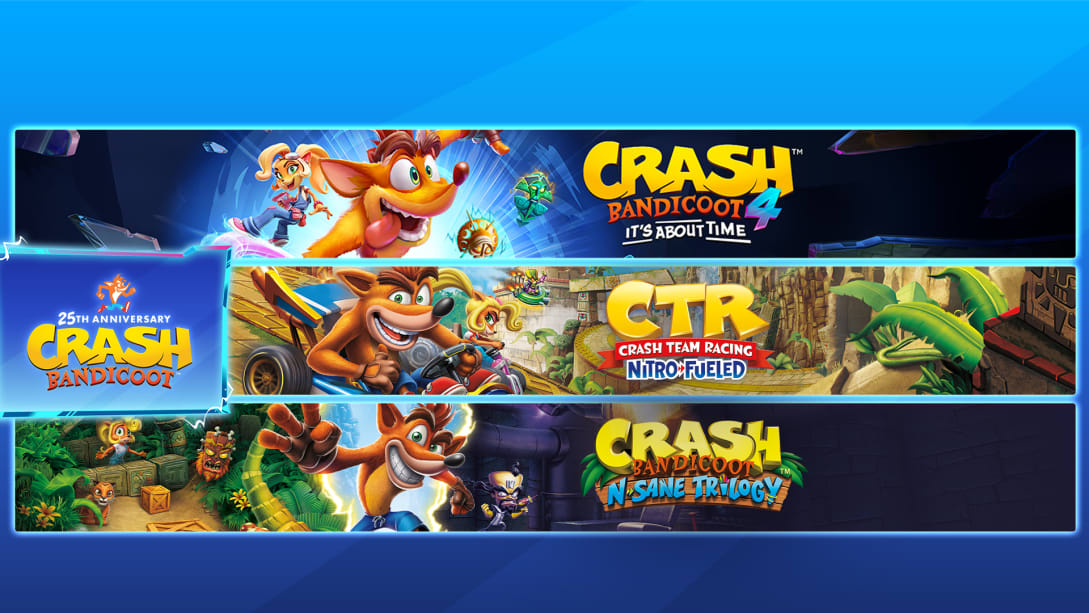 Activision is celebrating the 25th anniversary of Crash Bandicoot with a couple of new bundles. The Crash Bandicoot Crashiversary bundle and Crash Bandicoot Quadriliogy bundle have both just been released on the Switch eShop.
The Crash Bandicoot Crashiversary bundle features Crash Bandicoot N. Sane Trilogy, Crash Bandicoot 4: It's About Time, and Crash Team Racing Nitro Fueled. The Quadriliogy bundle leaves out Crash Team Racing.
Here's some information about each game: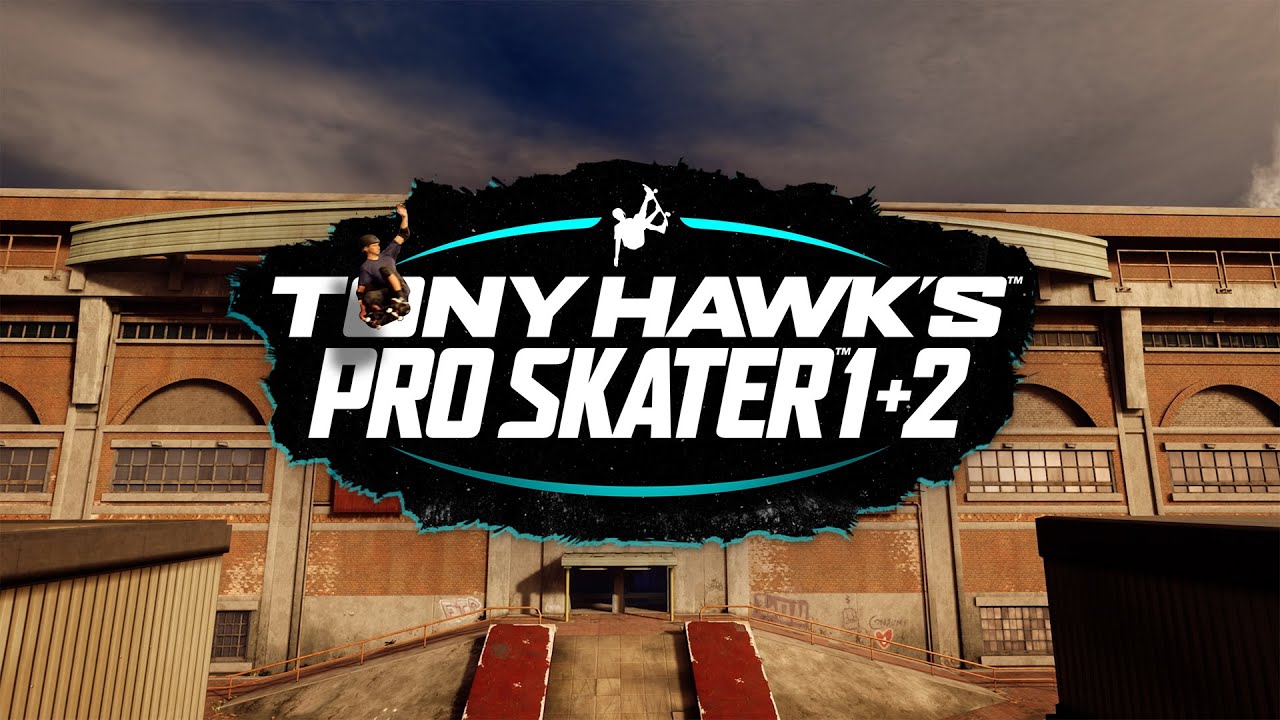 When Tony Hawk's Pro Skater 1 + 2 was announced for Switch, Activision said that Vicarious Visions was behind the port. However, it turns out that another company actually did most of the heavy lifting.
Turn Me Up Games recently confirmed that it handled the Switch version of Tony Hawk's Pro Skater 1 + 2. The company has plenty of porting experience having previously worked on Borderlands 1 and 2, Journey to the Savage Planet, and Brothers: A Tale of Two Sons for the console.
We actually spoke with Turn Me Up last year about its Switch ports. In case you missed it, you can read the full thing here.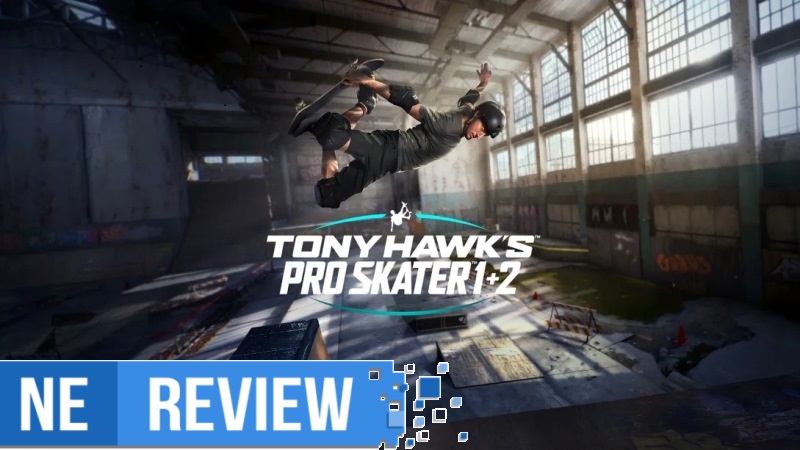 System: Switch
Release date: June 25, 2021
Developer: Vicarious Visions
Publisher: Activision
---
There's a very specific vibe that permeates every second of Tony Hawk's Pro Skater 1 + 2, out now on Nintendo Switch. I'd like to think it's more than nostalgia – although I would be lying if early 2000's skateboarding games didn't hold a special place in my heart – but there's just something romantic about grinding down a staircase at a California skatepark while Rage Against the Machine's "Guerilla Warfare" blasts in the background. Having barely touched a skateboarding game since Tony Hawk's Underground 2 on the GameCube, I was excited to see how this ground-up remake of two of the series' highest-rated games would hold up on a handheld.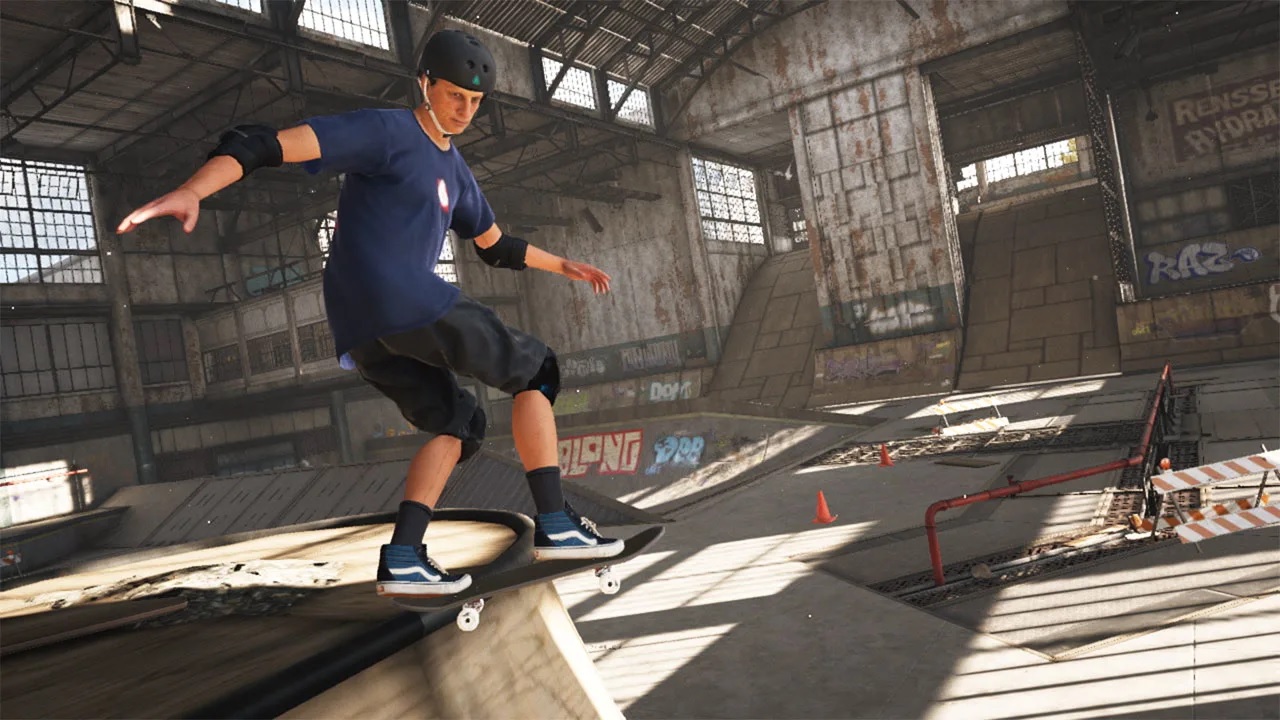 The Switch version of Tony Hawk's Pro Skater 1 + 2 is nearly here, and we have new footage of the release in action. View over 20 minutes of gameplay below.
Tony Hawk's Pro Skater 1 + 2 is slated for June 25 on Switch.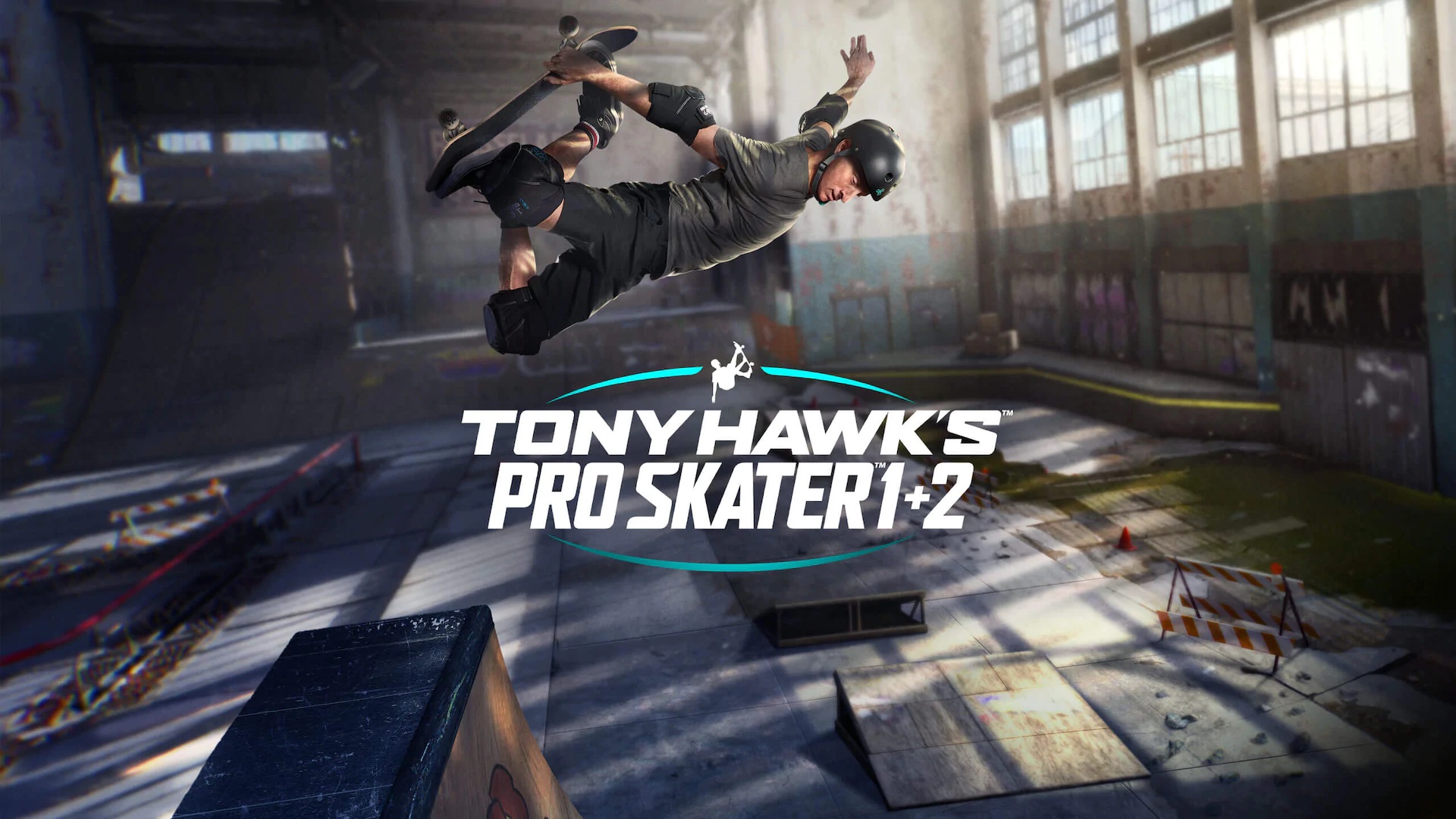 Activision has published a trailer for the new Switch version of Tony Hawk's Pro Skater 1 + 2. Have a look at the video below.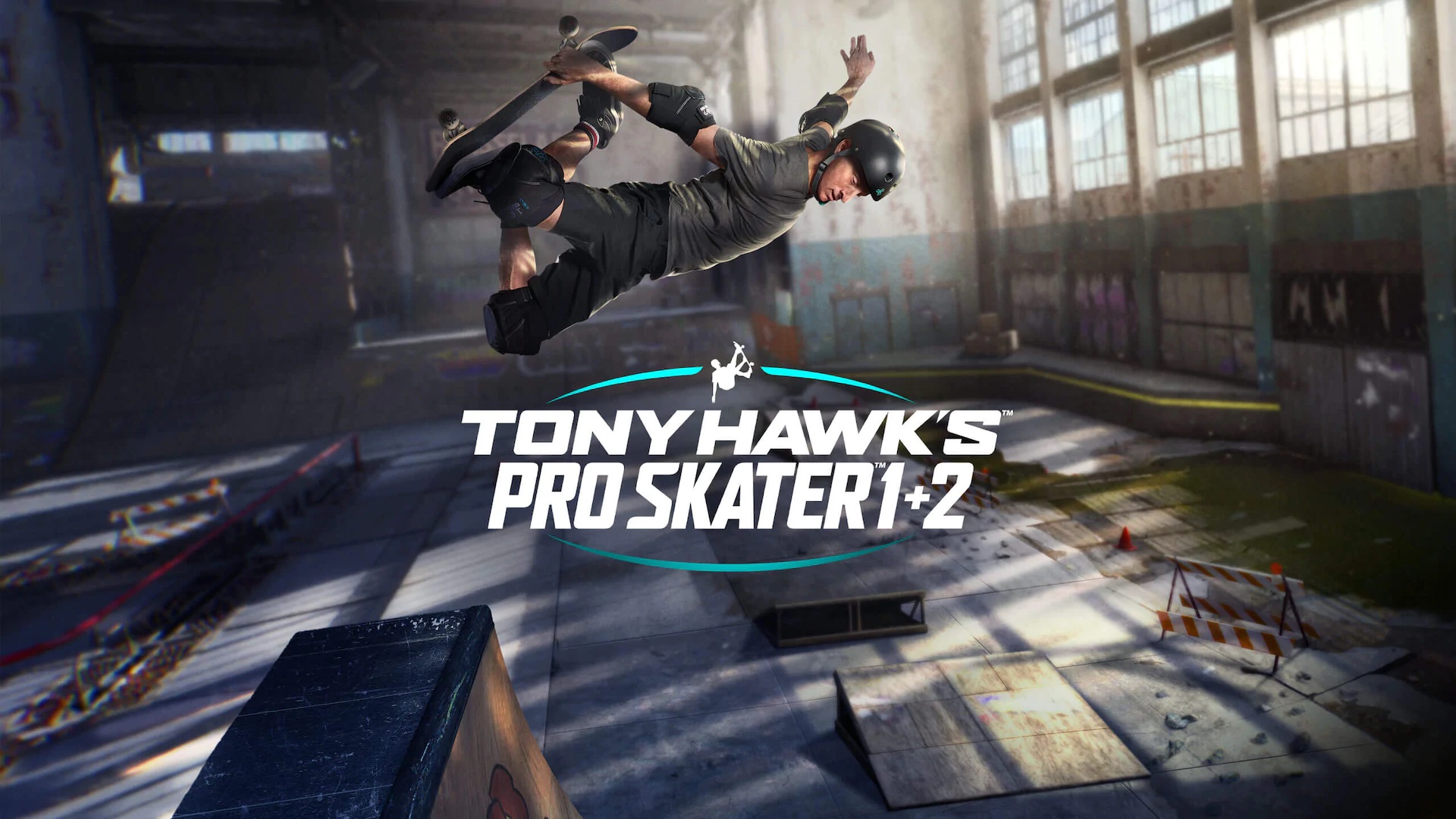 Tony Hawk's Pro Skater 1 + 2 has received a final release date on Switch. It'll be out on June 25, Activision announced today.
Here's an overview of the game: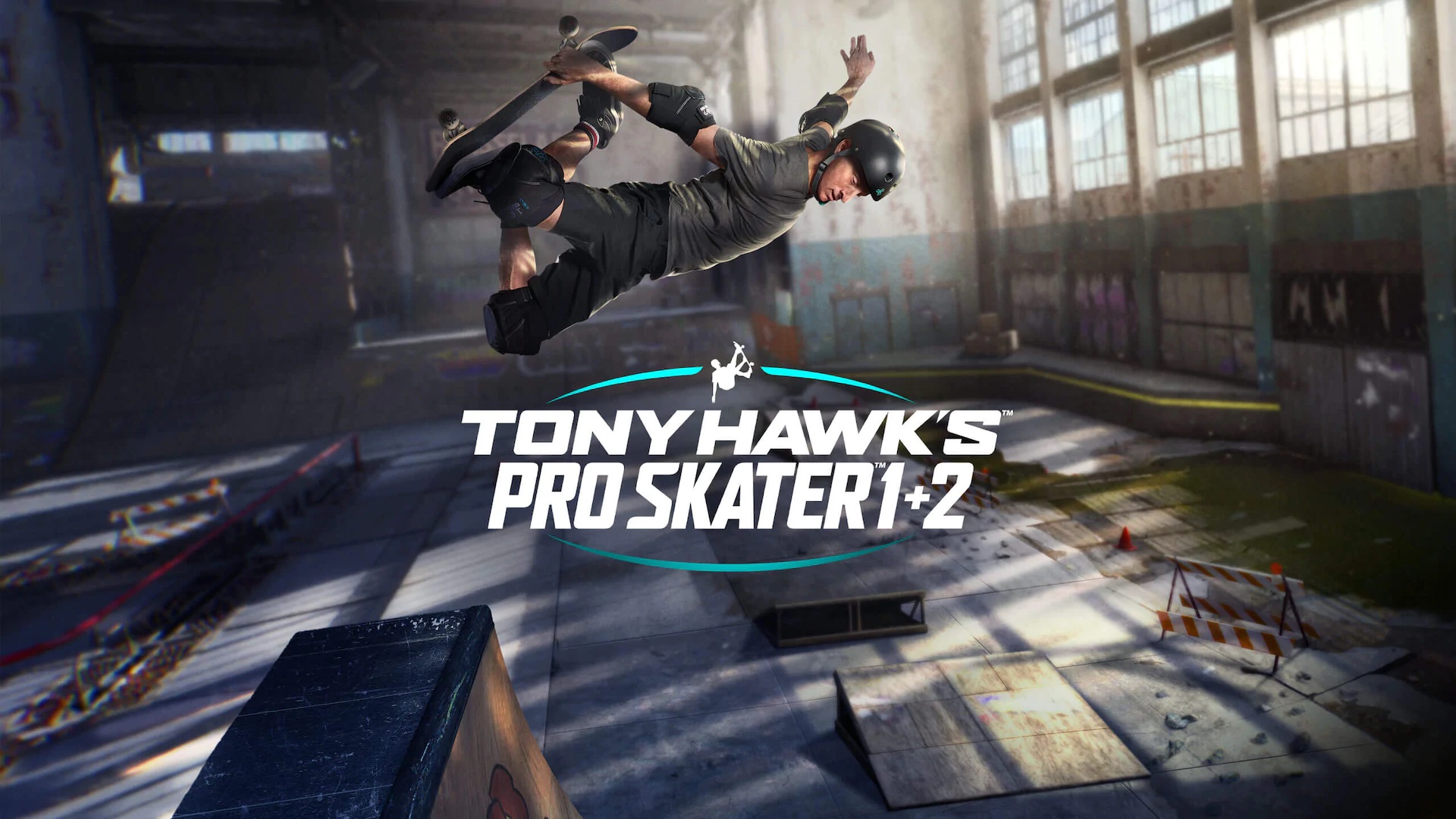 Tony Hawk's Pro Skater 1+2 was previously rumored for Switch, and Activision finally confirmed the news last month. We don't have an exact release date yet, but we can at least rest easy knowing that the port is on the way.
Vicarious Visions developed Tony Hawk's Pro Skater 1+2 originally and the release was very well-received. However, the studio became a part of Blizzard in January. Some fans have been wondering who is responsible for the Switch port as a result. Fortunately, we're hearing that despite Vicarious Visions having been merged into Blizzard, they're still handling the new versions of Tony Hawk's Pro Skater 1+2 – so the Switch version should still be in very good hands.
Tony Hawk's Pro Skater 1+2 launches for Switch later in 2021. You can see how the game is shaping up on Nintendo's console here.
Thanks to Jake for the tip.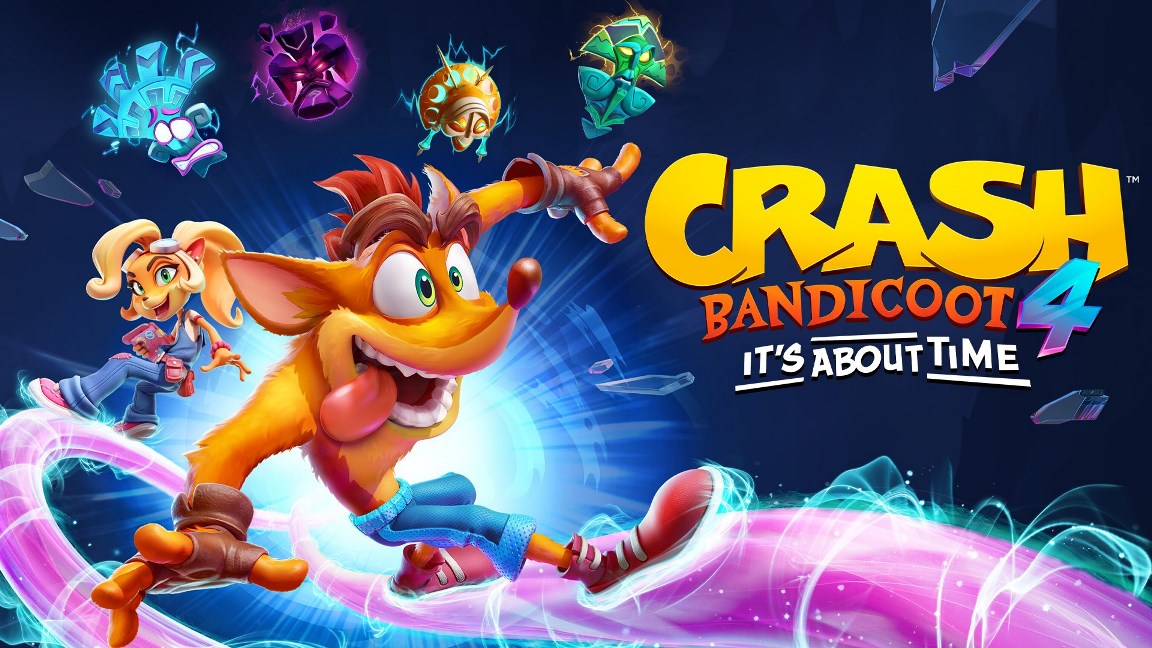 To promote the release of Crash Bandicoot 4: It's About Time and other new platforms, Activision and Toys for Bob have prepared a new launch trailer for the game. Watch it below.
Crash Bandicoot 4: It's About Time is out now on Switch both physically and digitally.