Cyber Gadget making a Switch keyboard that lets you dock the Joy-Con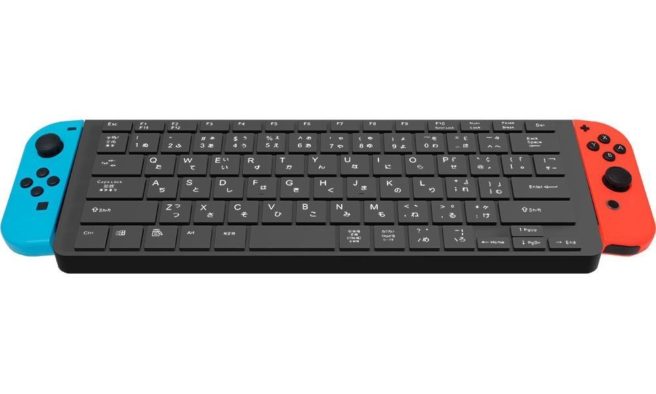 HORI announced a keyboard for Switch last month. Cyber Gadget is making a similar accessory, and it's rather interesting.
Unlike HORI's offering, you can dock the Joy-Con on the left and right sides. However, doing so won't charge the controllers. It can be convenient though, and may work very well with a game like Dragon Quest X in which chat is used.
Apparently the keyboard is compatible with the PlayStation 4 and PC, so it's also multipurpose. It's lightweight as well at just 250g.
Cyber Gadget's keyboard is estimated for release in Japan at the end of September. Pricing is set at 3,578 yen.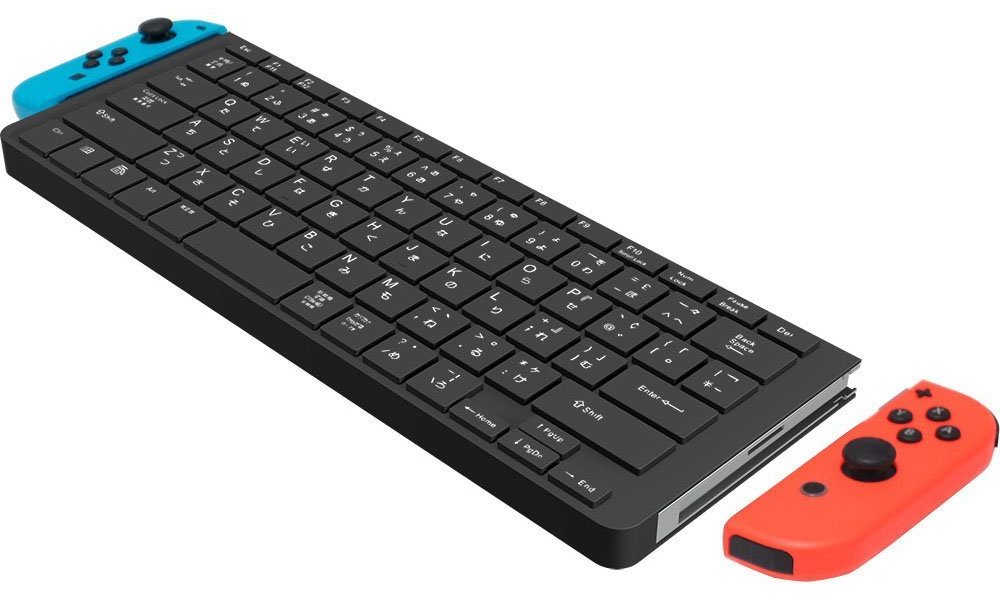 Leave a Reply