David Wise composing the soundtrack for Snake Pass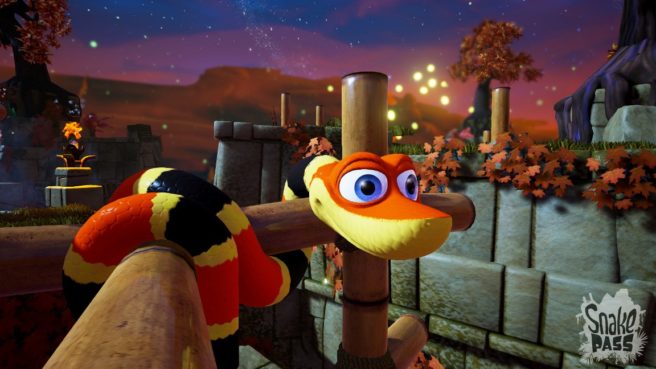 Update 2 (2/10): Sumo Digital has now made the news official. Here are a couple of previews:
---
Update: Well, maybe not. It still may very well be happening, but it seems this blurb has already been removed from the Steam page. We'll try to get an official answer for you soon.
---
Original (2/9): Snake Pass has a big name working on its soundtrack. According to the official Steam page, David Wise is handling the music.
Wise is one of the most well-known composers working in the gaming industry right right. In his early days, he worked on a bunch of games for Rare. More recently, he was involved with Donkey Kong Country: Tropical Freeze and the upcoming Yooka-Laylee.
We should have more on Snake Pass in the near future.
Leave a Reply