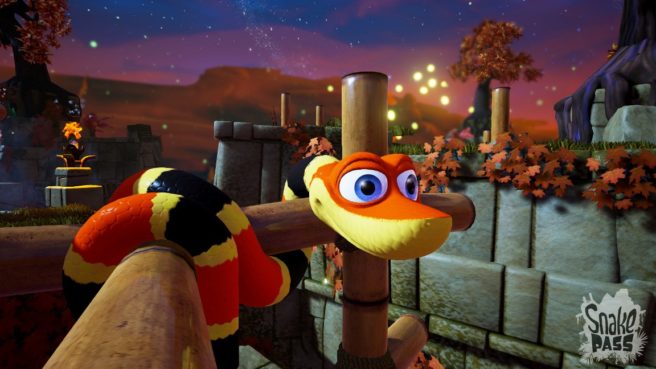 Snake Pass's first anniversary happened today. Sumo Digital celebrated with an update that adds in an Arcade Mode, but also a new sale.
Right now, you can nab Snake Pass for 50% off on the eShop. The game normally costs $19.99, but can currently be purchased for $9.99. The sale lasts until April 10.
Source: Switch eShop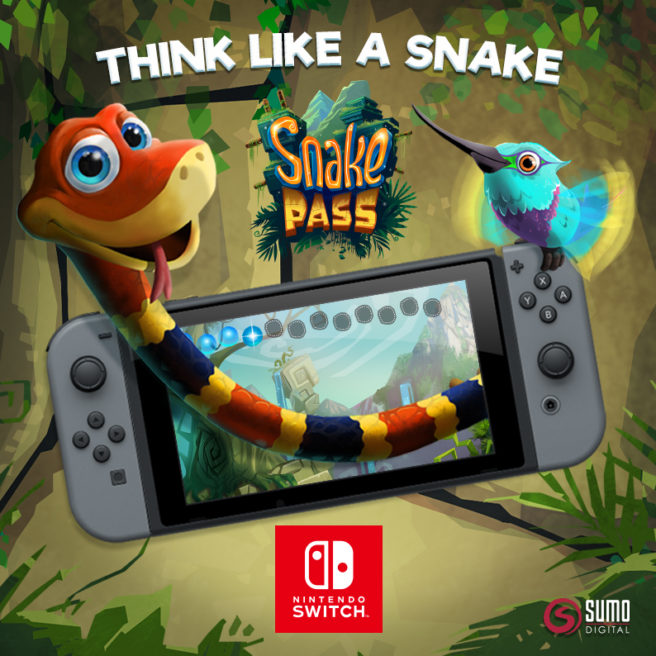 Snake Pass has received a notable discount on the North American Switch eShop. You can purchase it for 50 percent off, as it's down to $9.99 from $19.99. The sale lasts until October 30.
Snake Pass doesn't appear to be on sale in Europe at the moment. It could be included in the upcoming Halloween eShop sale later this week though.
Source: Switch eShop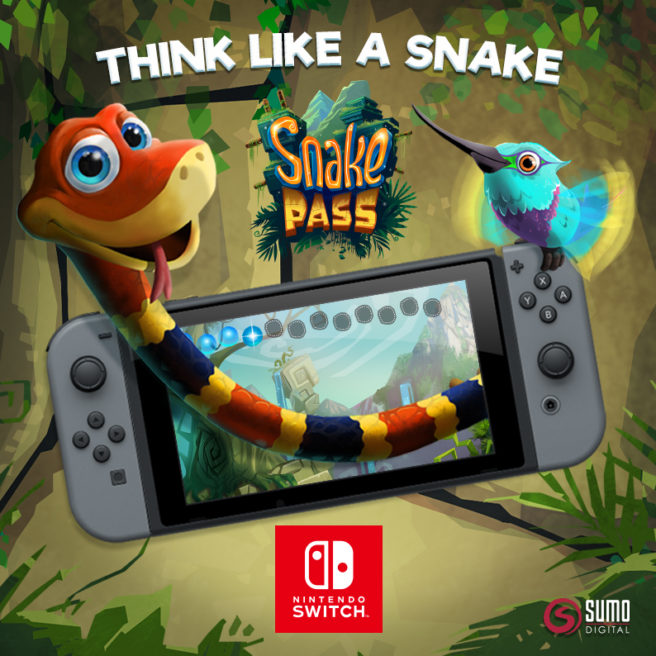 Sumo Digital isn't done with Snake Pass. In July, the studio will release the first DLC for the game.
Those who have yet to purchase Snake Pass may want to take advantage of a new discount. It'll be 40 percent off until July 4.
Here's a video teasing Snake Pass' upcoming DLC and announcing the sale:
Source: Sumo Digital PR