Dex coming to Wii U after other releases, but will be the "definitive version" with new features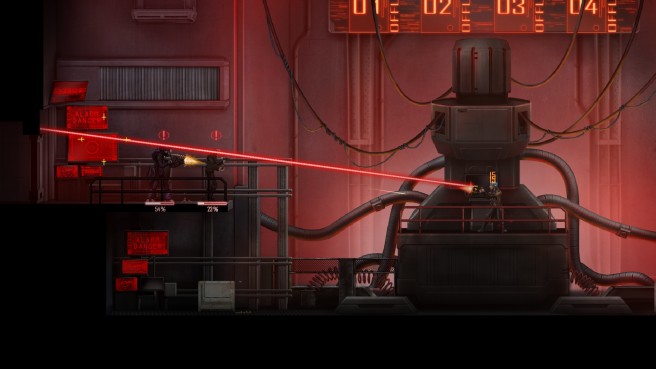 After initially launching last year, Dreadlocks is now focusing its attention on bringing Dex to new platforms. Of course, that includes Wii U.
Dex is nearly ready to debut on the PlayStation 4 and Xbox One, but the Wii U version is due out later. It's not all bad news though, as Dreadlocks is planning "new features which will take full advantage of the console's unique aspects and capabilities, such as the GamePad or Miiverse." The studio believes Dex's "definitive version" will be on Wii U.
As written in a Kickstarter update today:
"As for the Wii U version, it will come after the PS4 and Xbox One versions, but for good reasons: we are adding several new features which will take full advantage of the console's unique aspects and capabilities, such as the GamePad or Miiverse. We can't tell you more just yet, but we're all very excited about what will be the definitive version of the game!"
Leave a Reply