EDGE #309 – review scores, four different covers featuring Super Mario Odyssey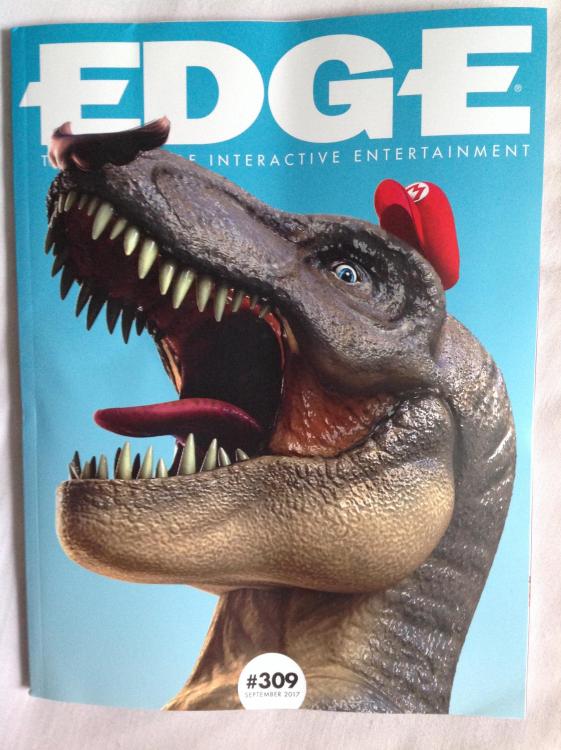 The latest issue of EDGE has started to surface. Along with the monthly review scores, we've learned that the magazine is featuring Super Mario Odyssey in a very special way.
First, the scores:
Nex Machina – 9
Valkyria Revolution – 3
Final Fantasy XIV: Stormblood – 8
Ever Oasis – 6
Black The Fall – 7
Monument Valley 2 – 7
Micro Machines – 6
As for Super Mario Odyssey, the Switch game stars on EDGE's cover this month. Four different versions were created – three for retail and an exclusive subscriber version, pictured above.

EDGE's Super Mario Odyssey is as follows: "Hat's Off – How Nintendo is giving a radical makeover to the most famous face in games." The magazine might simply have a recap of what was shown at E3, but we'll just have to wait and see. In any case, these covers are very neat.
Leave a Reply