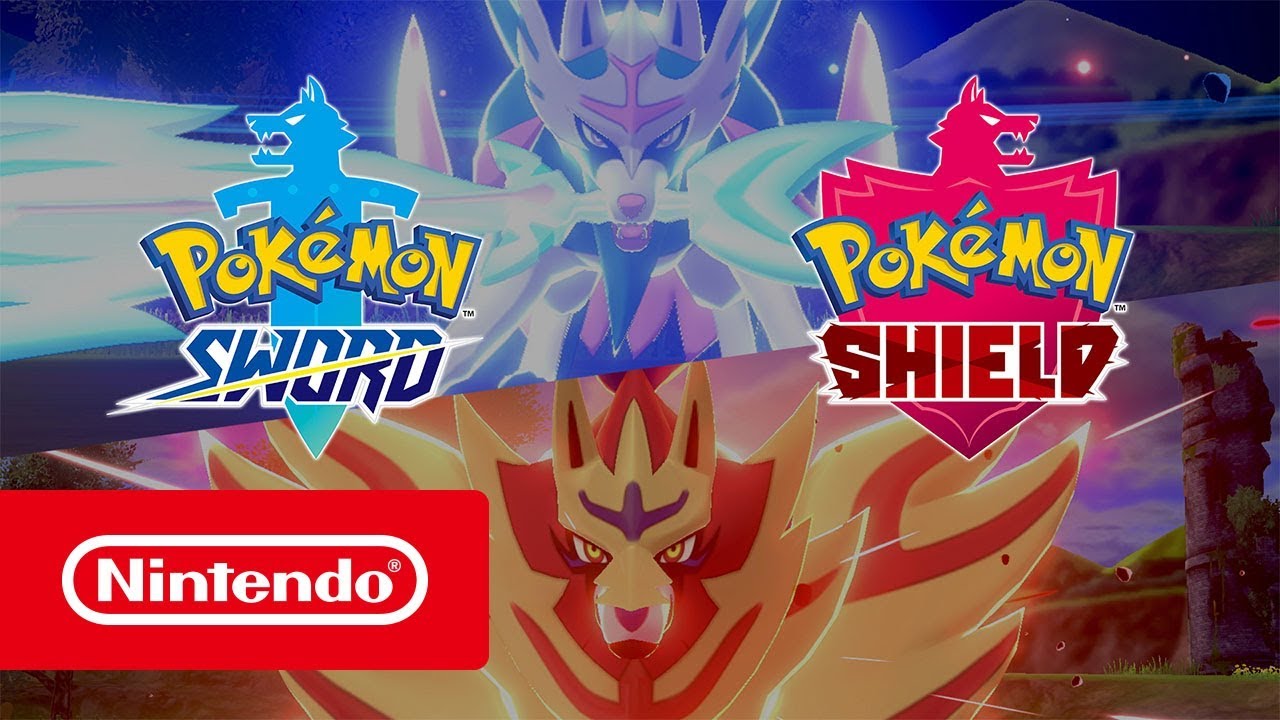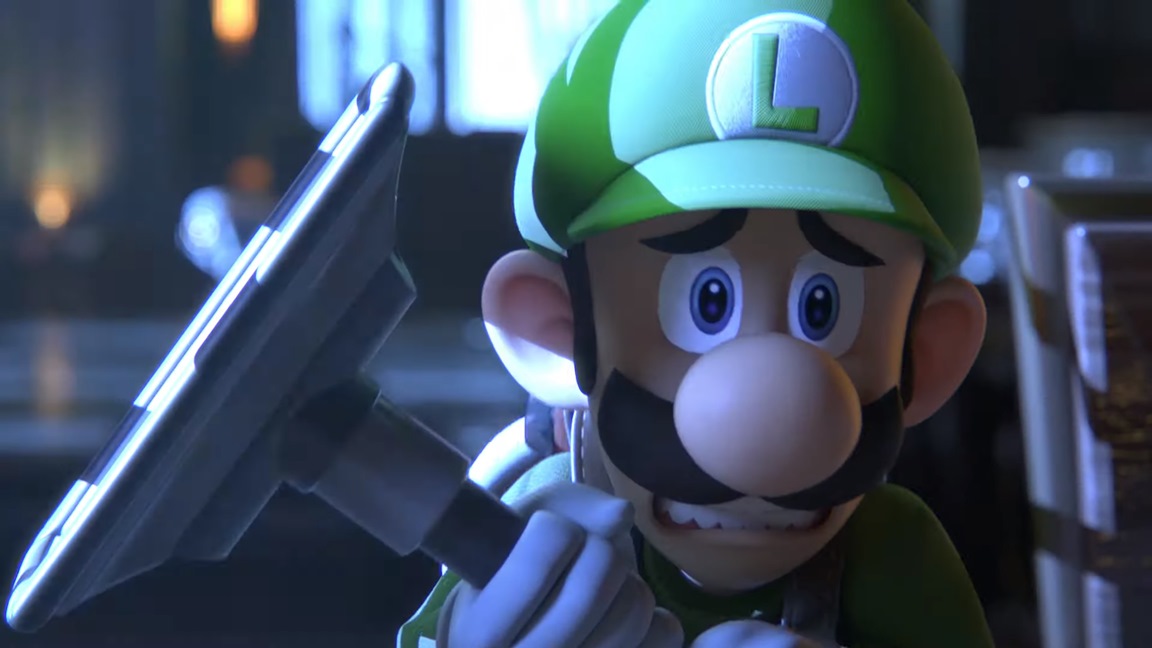 Another round of data is in from this month's NPD report. Along with the best-sellers on Switch and 3DS specifically for the month of October, we also have a list of the games year-to-date and have sold the best over the last 12 months. Continue on below for the full results.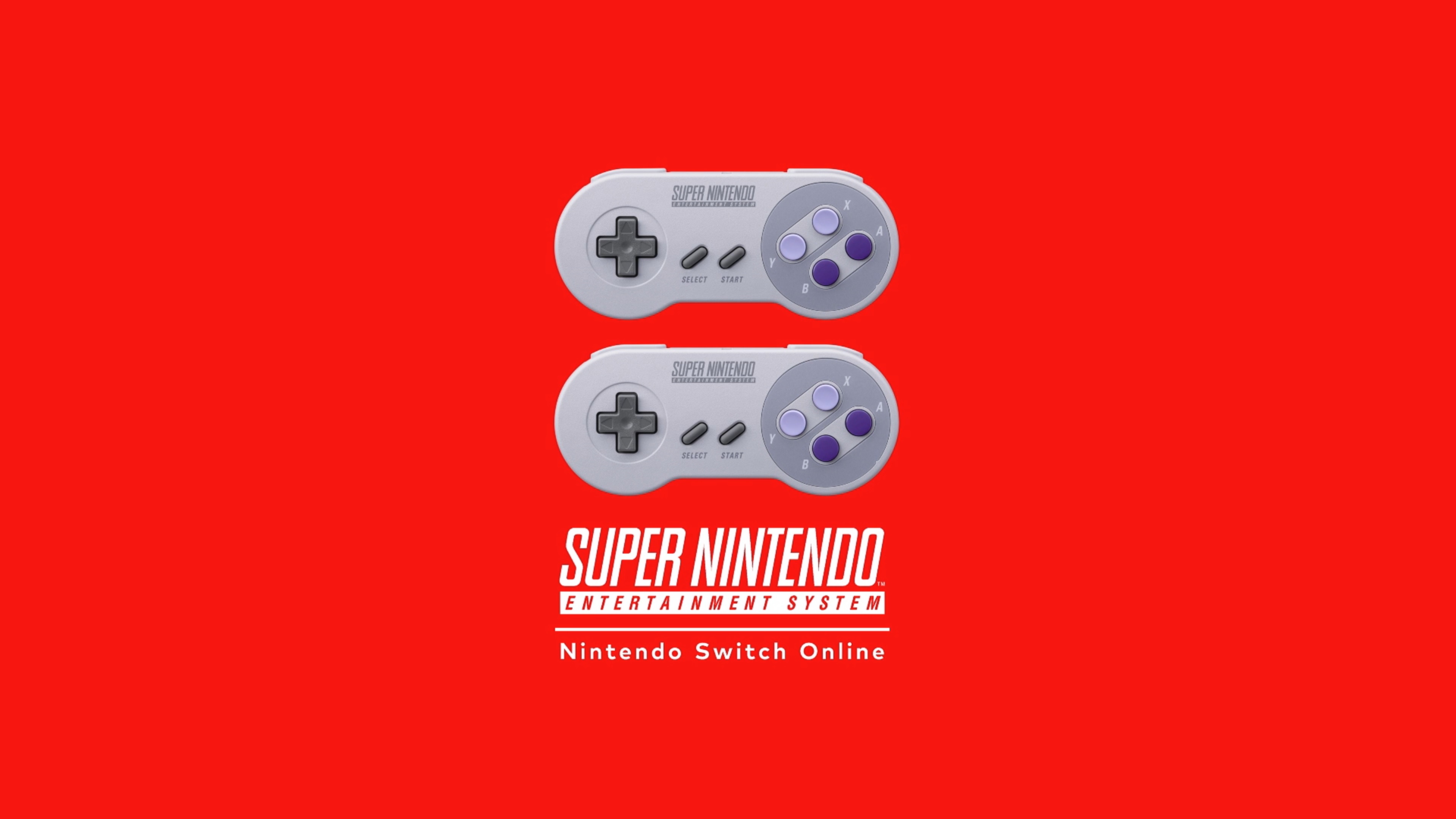 The Verge published a new interview today with Nintendo of America president Doug Bowser. Among the topics discussed were 3DS support, Joy-Con drift, and the decision to focus on Switch Online over retro systems as we saw with the NES and SNES Classic Editions.
We've rounded up quotes from these topics below. For the full interview, head on over to The Verge here.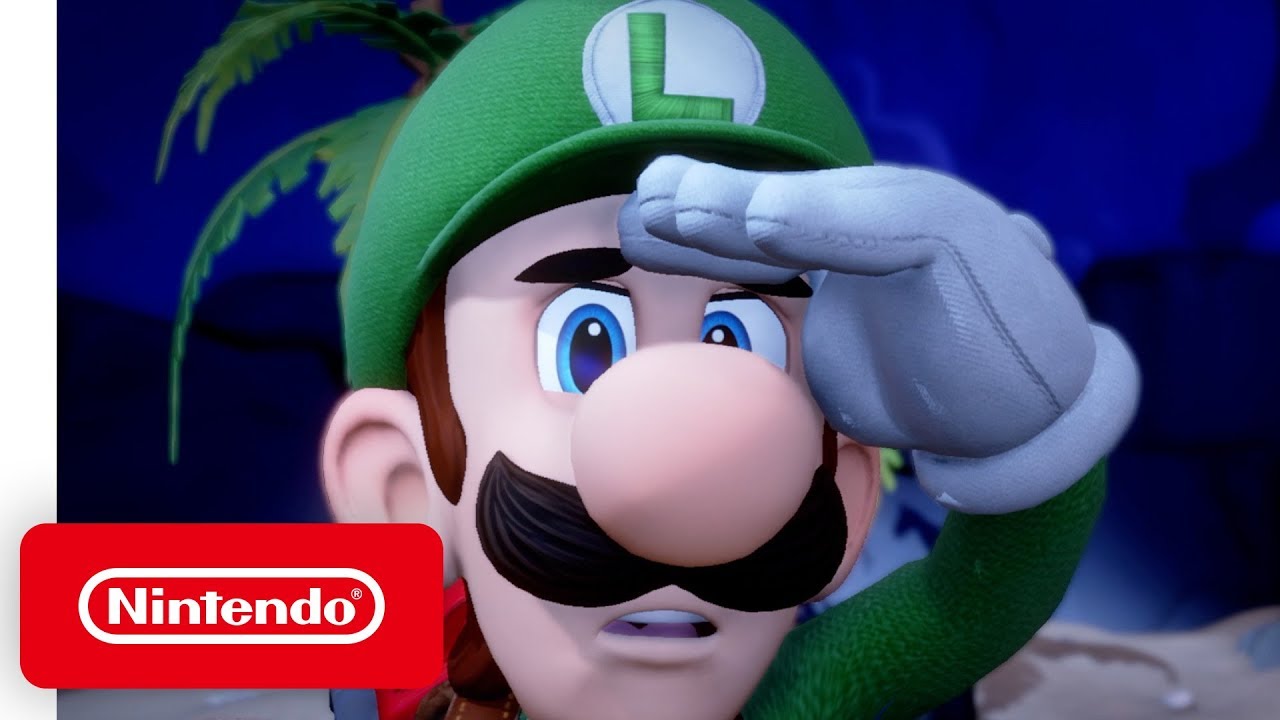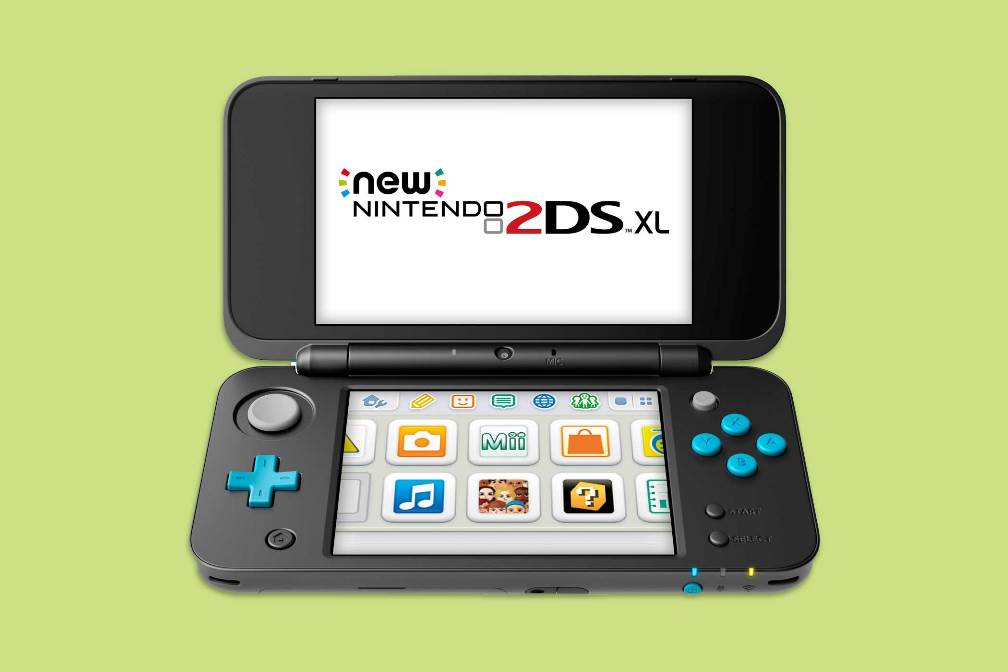 It's that time once again: a new system update for the 3DS is now available. Nintendo just started the distribution of version 11.12.0-44.
Like the past few firmware upgrades, we're not expecting any major changes or additions here. Nintendo hasn't made any mention of today's update, but it should involve "improvements to overall system stability and other minor adjustments" – as is usually the case.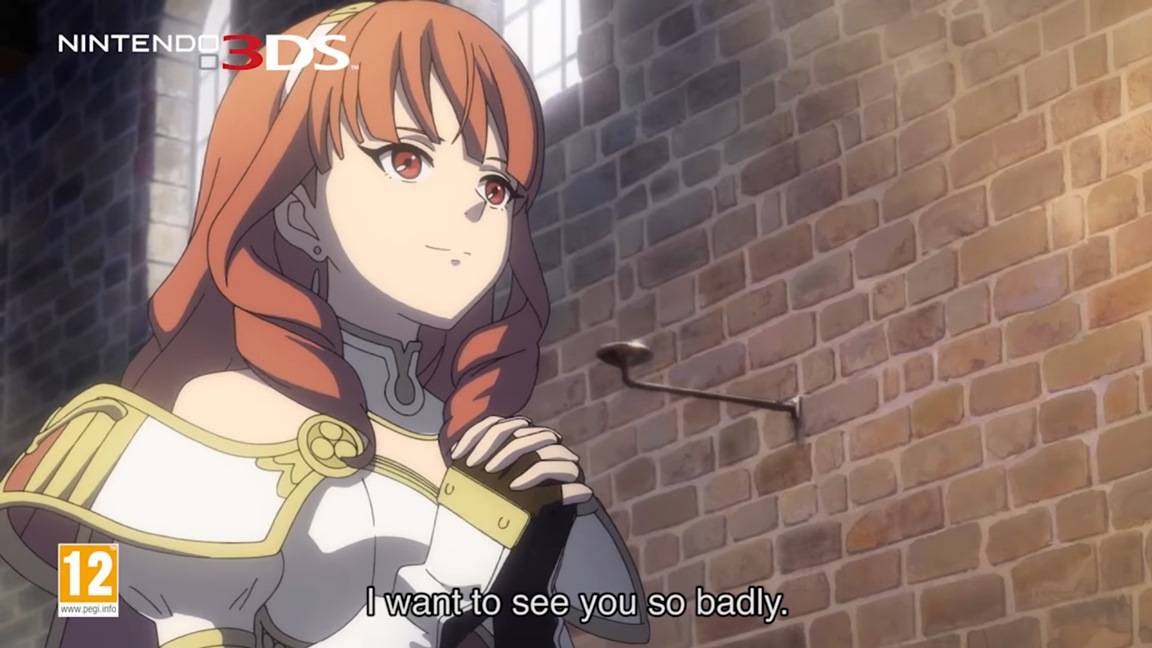 After the Switch debuted in 2017, it was no surprise to see surprise to see support for the 3DS wind down. The new console had quickly proved to be incredibly successful, and Nintendo needed to prepare a number of experiences for its latest platform. After Kirby's Extra Epic Yarn this past March, that was pretty much it for the 3DS.
Had Mario & Luigi: Bowser's Inside Story + Bowser Jr.'s Journey sold better, perhaps 3DS could have seen a few additional games. Imran Khan, a former senior editor at Game Informer, claimed in a recent episode of the Kinda Funny Games Daily show that a new Fire Emblem remake was planned for the dedicated handheld – among other plans. Khan now speculates that we could see it on Switch instead.
Khan's full words: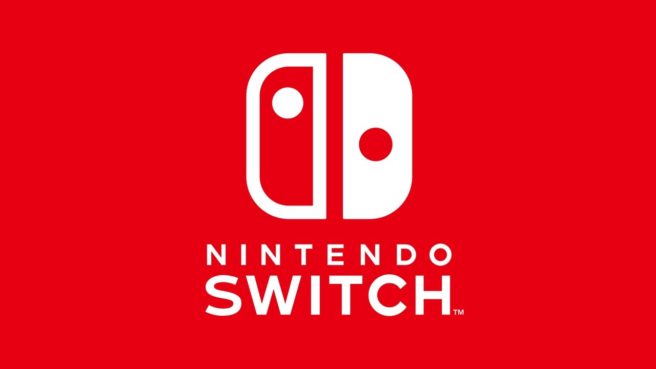 Switch Lite is off to a strong start. In just ten days, Nintendo has reported that the new system option sold 1.95 million units worldwide. According to president Shuntaro Furukawa, the company will make more 3DS franchises available on Switch to convey appeal of Lite.
Several of Nintendo's core franchises already exist on Switch between Mario, Zelda, Pokemon, and more. It will also be releasing the console's first Animal Crossing entry, New Horizons, in March 2020.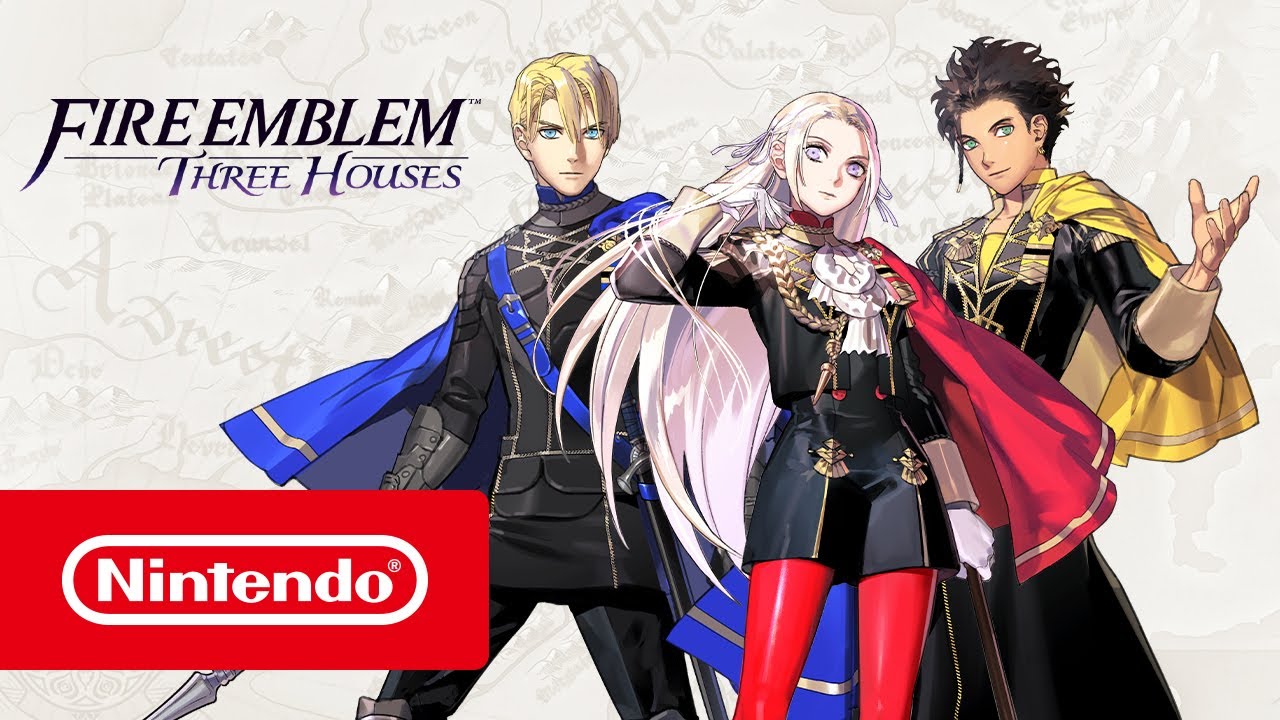 Thanks to Nintendo's latest financial results, we're able to get a look at the company's latest million sellers.
A few notable entries appear in Nintendo's latest list. Super Mario Maker 2 and Zelda: Link's Awakening have both sold over three million copies at 3.93 million and 3.13 million respectively. Additionally, Fire Emblem: Three Houses is at 2.29 million.
Here's the full lineup: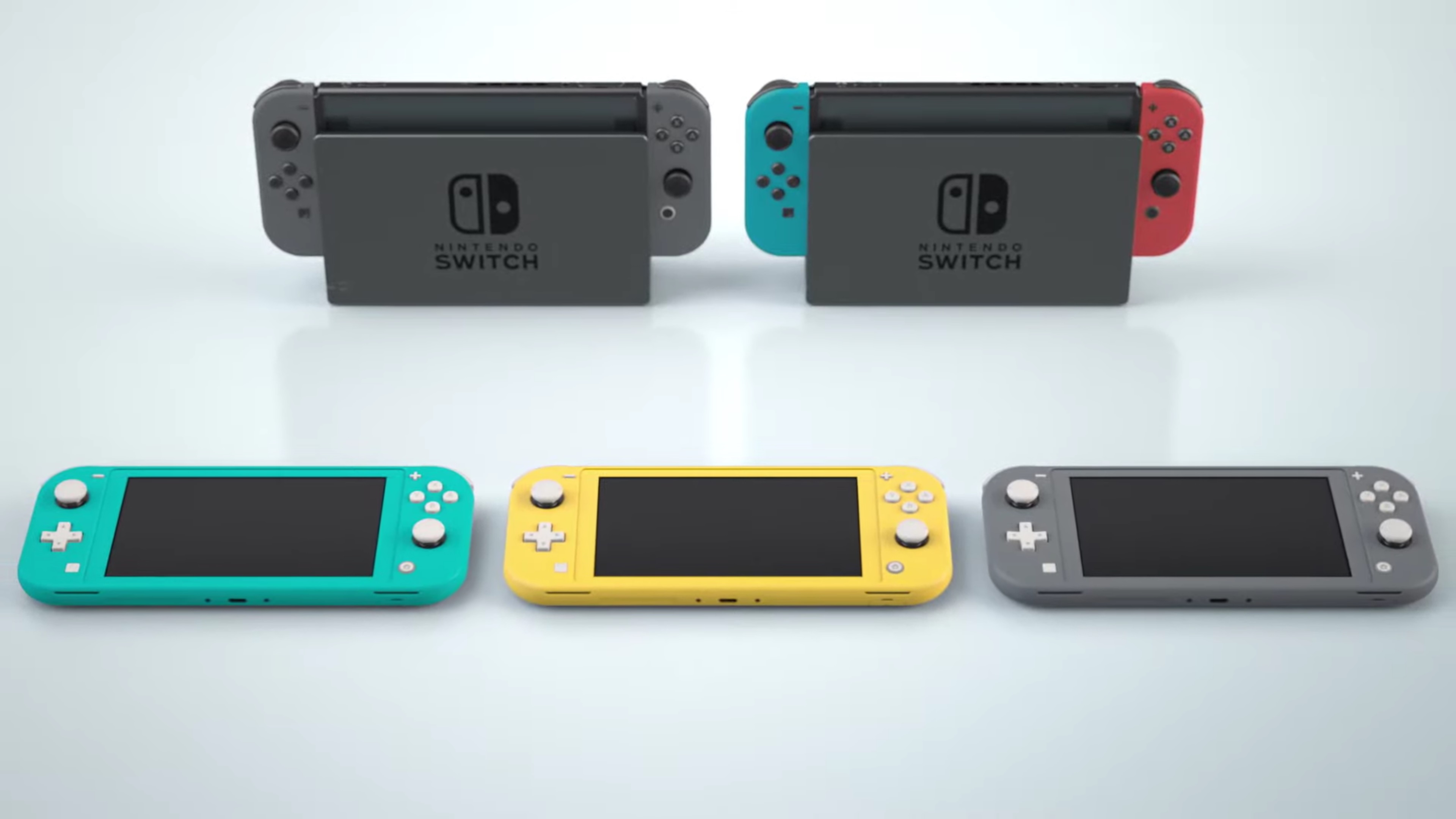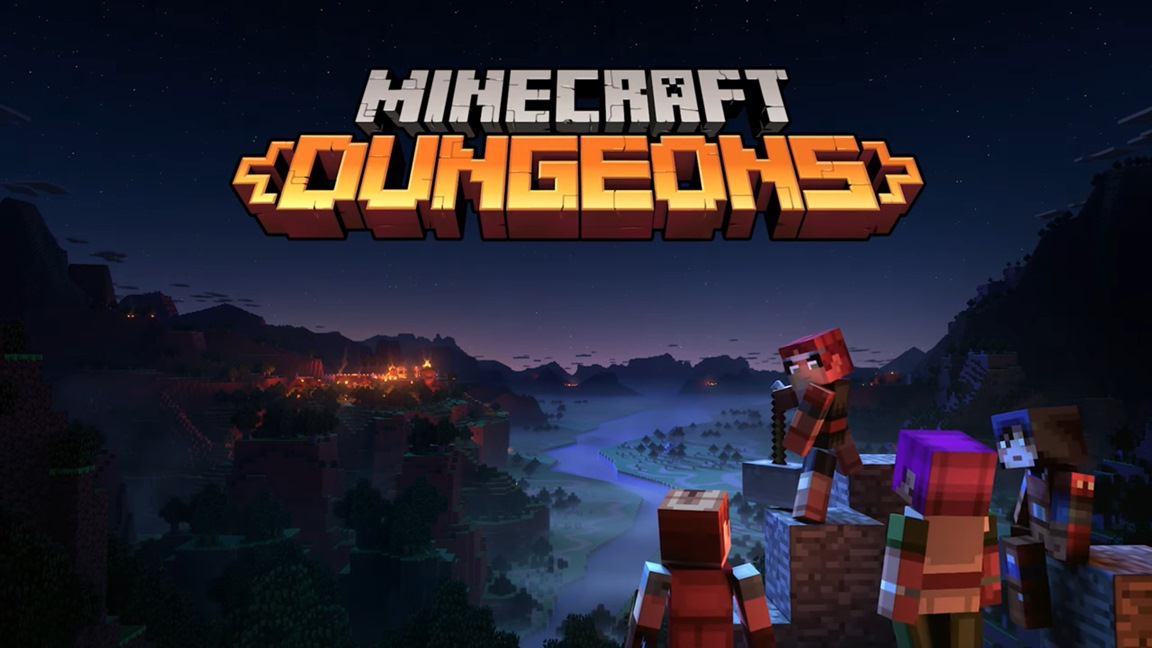 Minecraft Dungeons is hitting Switch and other platforms next year. As it turns out there, the game got its start on a different Nintendo platform.
Jens Bergensten, chief creative officer at Mojang, revealed in a recent behind-the-scenes video for the game: "it all started when we were trying to figure out a cool Minecraft-style game for the Nintendo 3DS." "We toyed with a bunch of different ideas, but finally making a dungeon crawler was something that really struck a chord with us," he said.
Minecraft Dungeons will retain its action-adventure roots when it comes to Switch in 2020. However, it'll be a much different – and bigger – title compared to those early 3DS days.