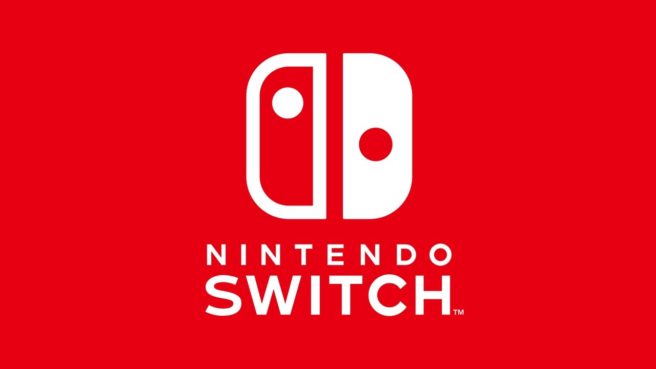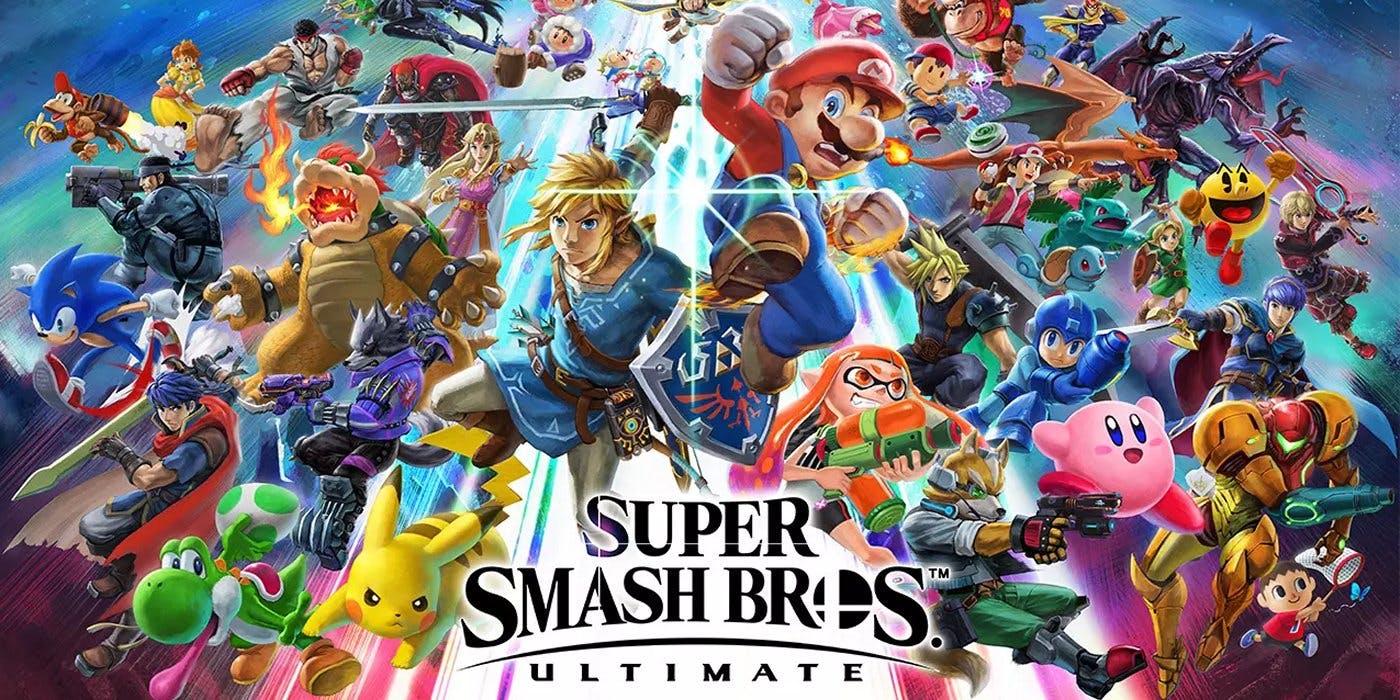 Another round of data is in from this month's NPD report. Along with the best-sellers on Switch and 3DS specifically for the month of April, we also have a list of the games year-to-date and have sold the best over the last 12 months. Continue on below for the full results.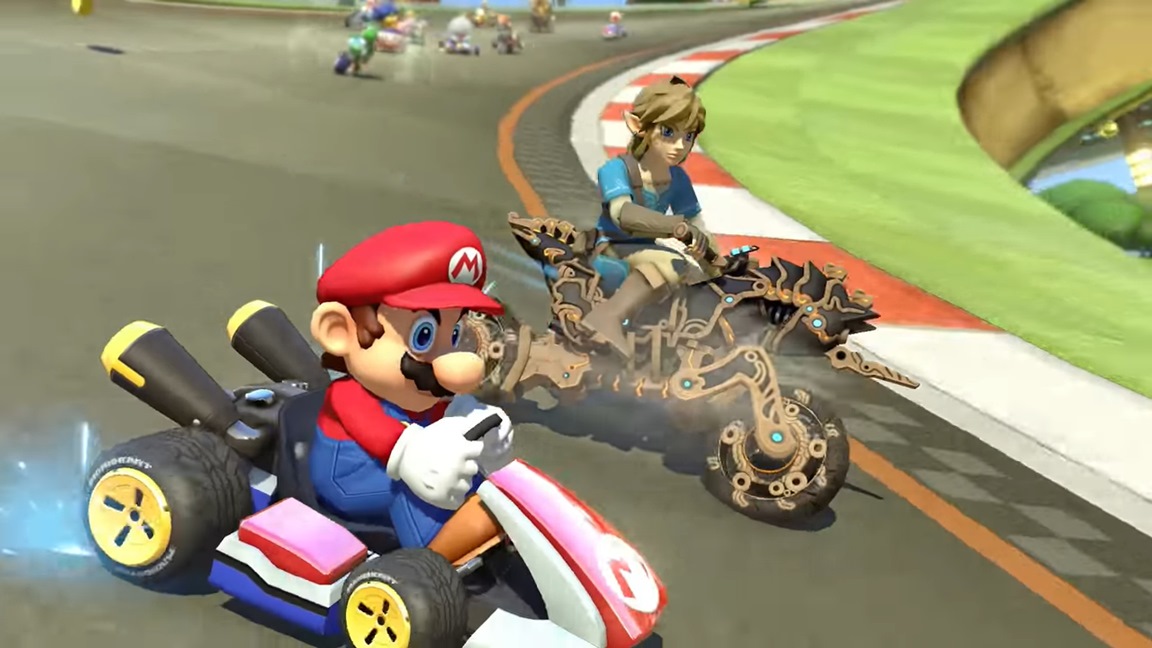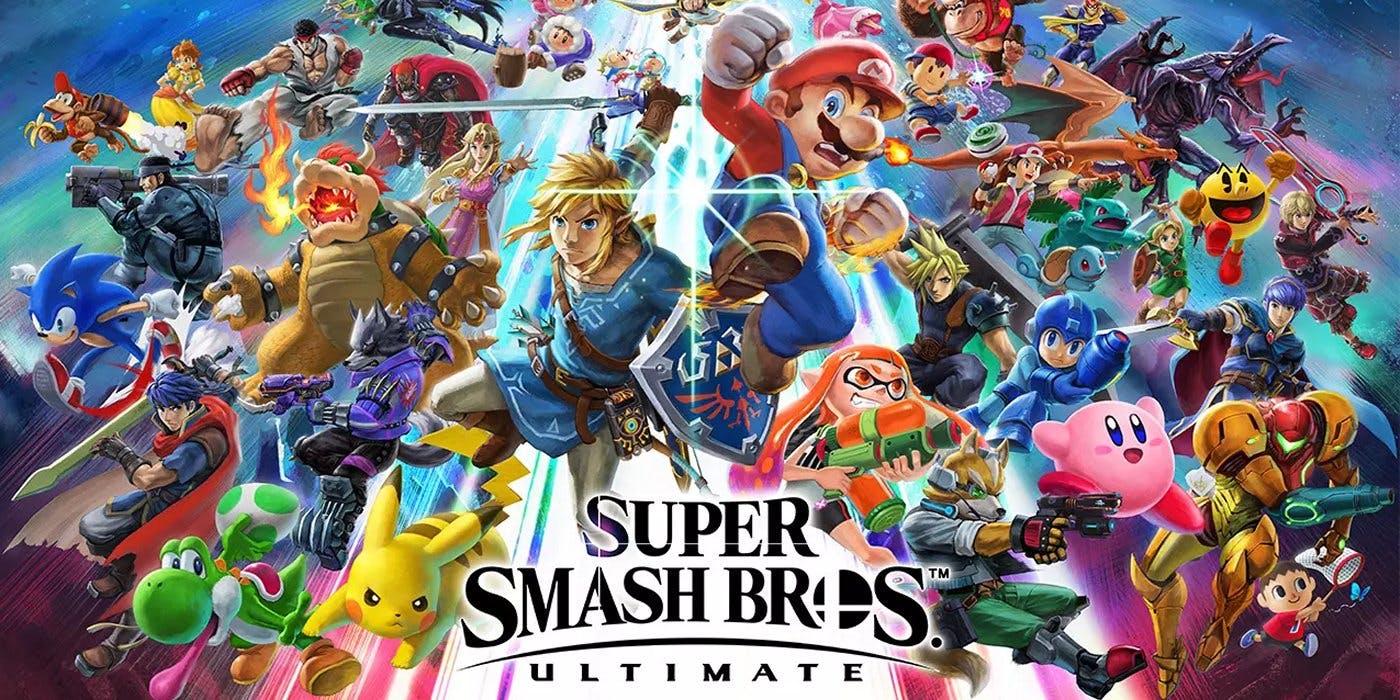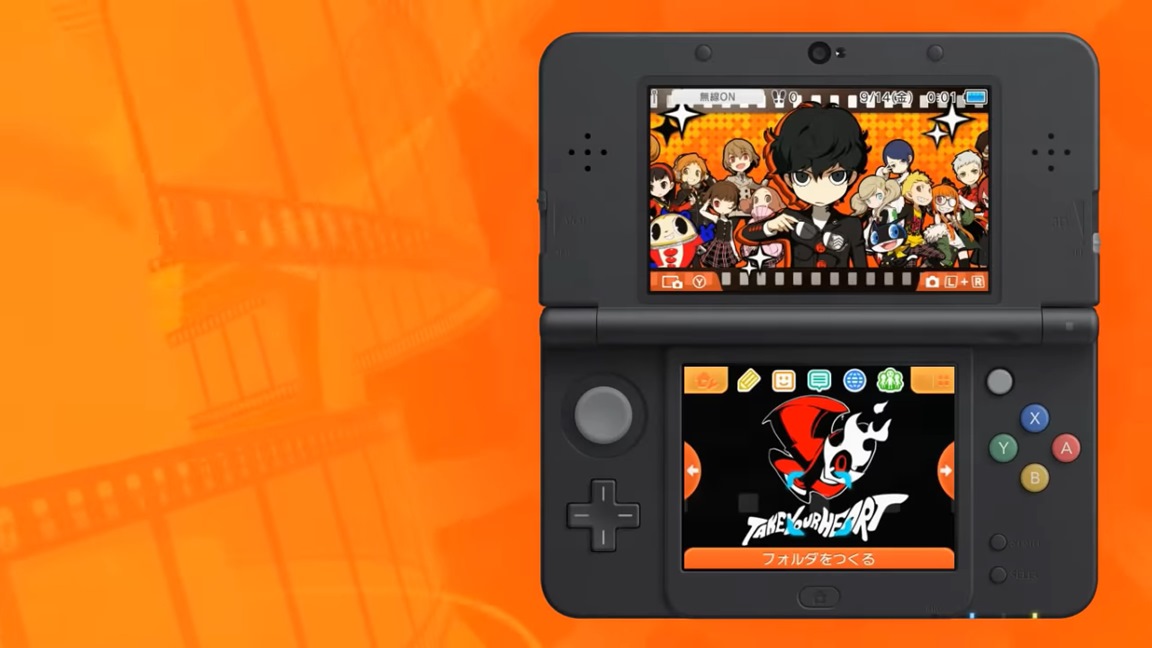 Persona Q2: New Cinema Labyrinth's western launch is just on the horizon. To celebrate, a new 3DS theme can be downloaded from the shop, and it's completely free.
We have a look at the theme above, which features the cast of Persona Q2. It also includes the "Cinematic Tale (Instrumental Ver.)" music.
Source: 3DS Theme Shop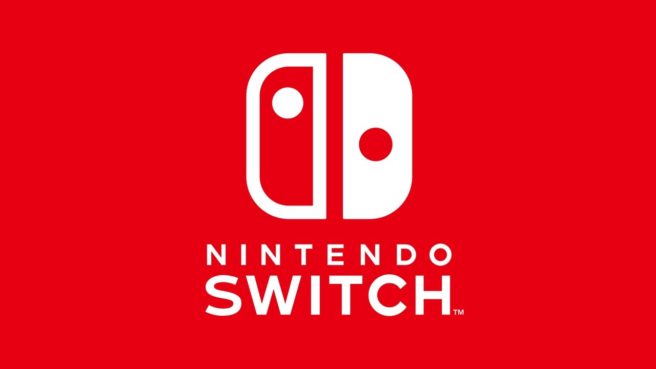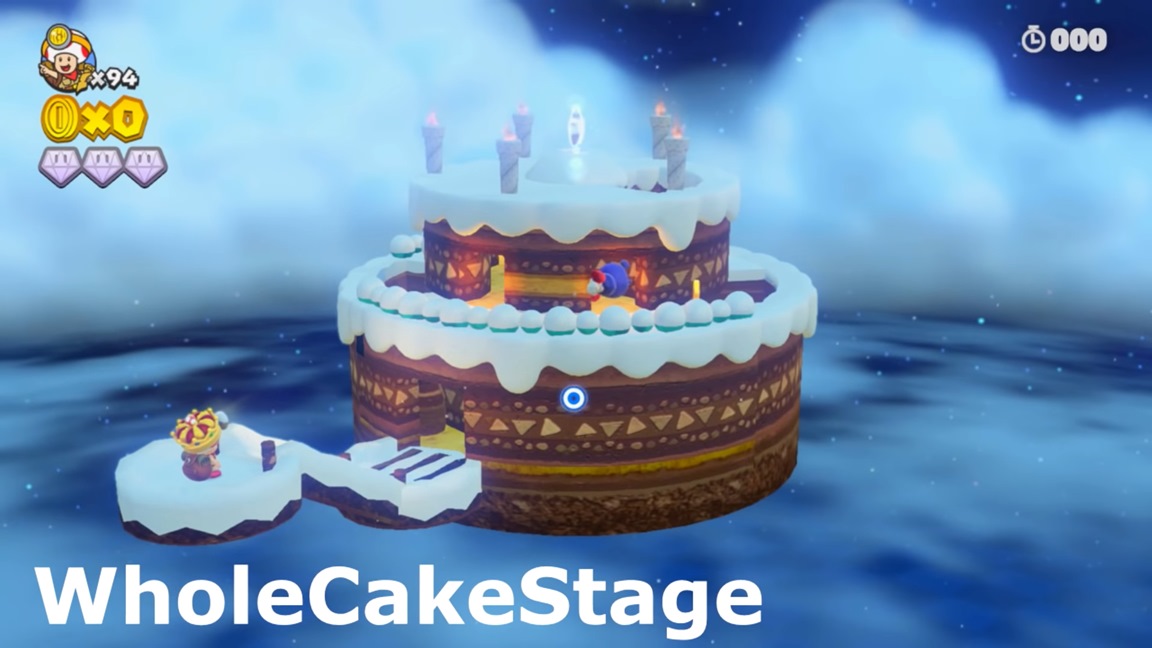 YouTuber SKELUX has taken a look at the various unused levels in Captain Toad: Treasure Tracker. A few were essentially complete, whereas others were primarily used for debug purposes. We also know that the cut levels from the Wii U version still exist in the Switch release, though they are obviously inaccessible under normal circumstances.
Here's the video showcasing the unused stages: