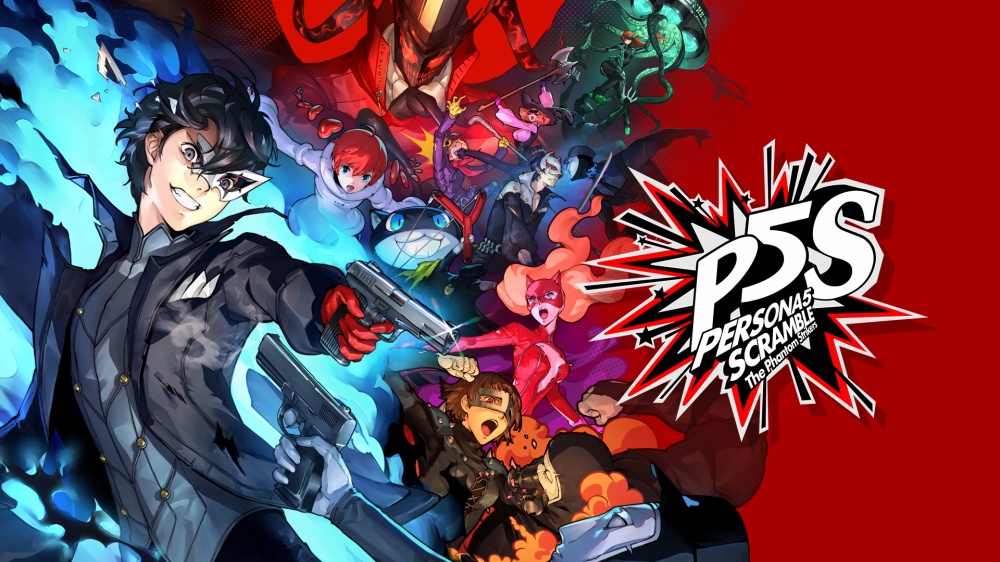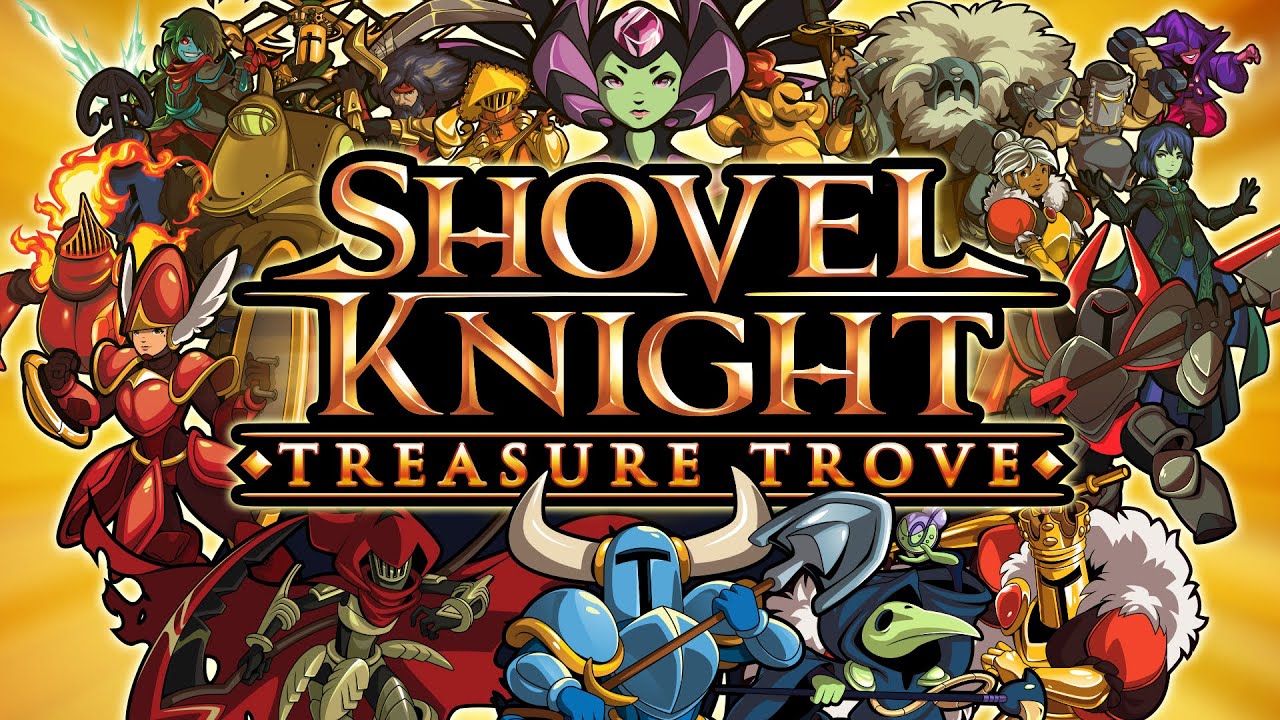 Yacht Club Games has detailed a big 4.1 update planned for Shovel Knight. It will affect the various campaigns in addition to Shovel Knight Showdown.
Note that version 4.1 isn't actually live yet on Nintendo platforms, but should be in the near future. For now, you can read up on all of the patch notes below.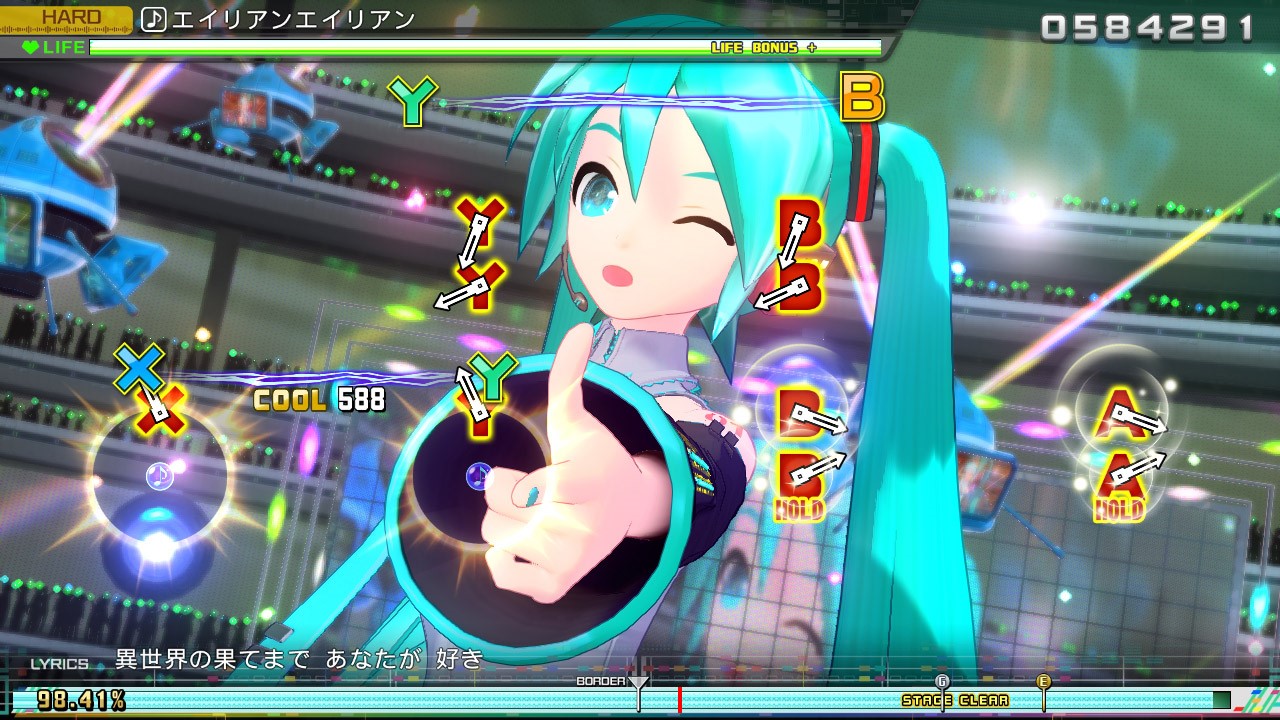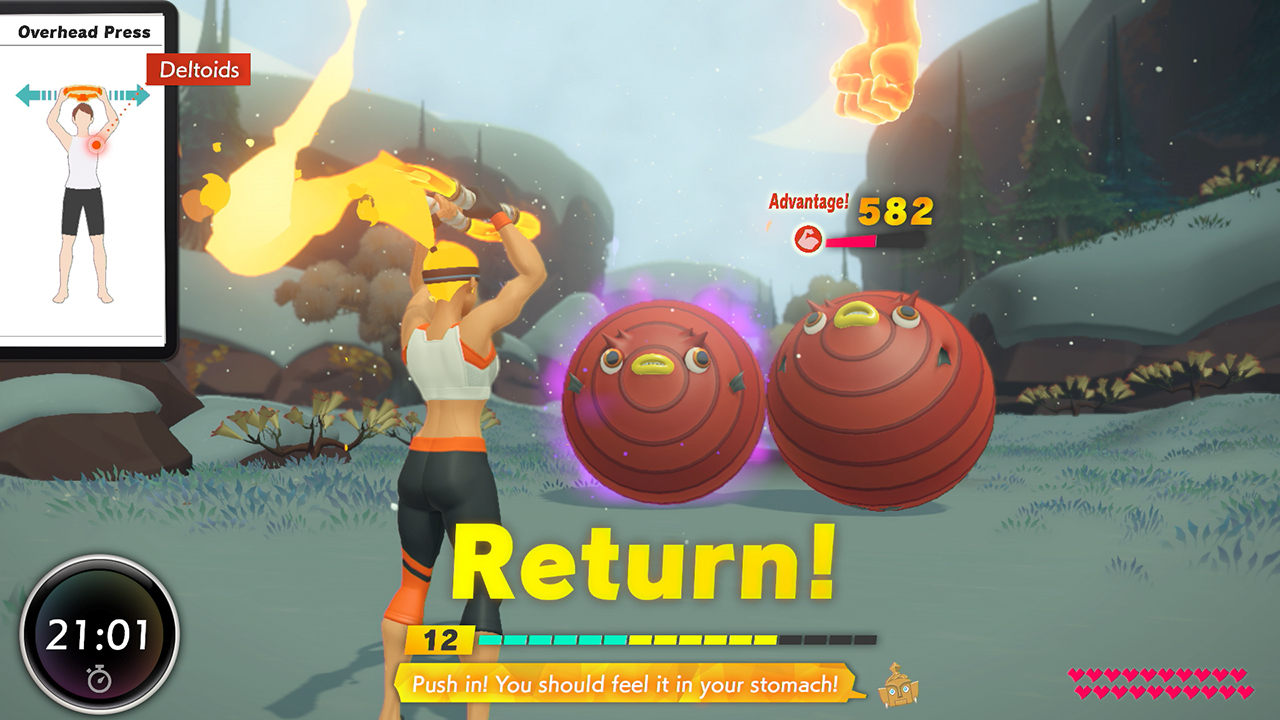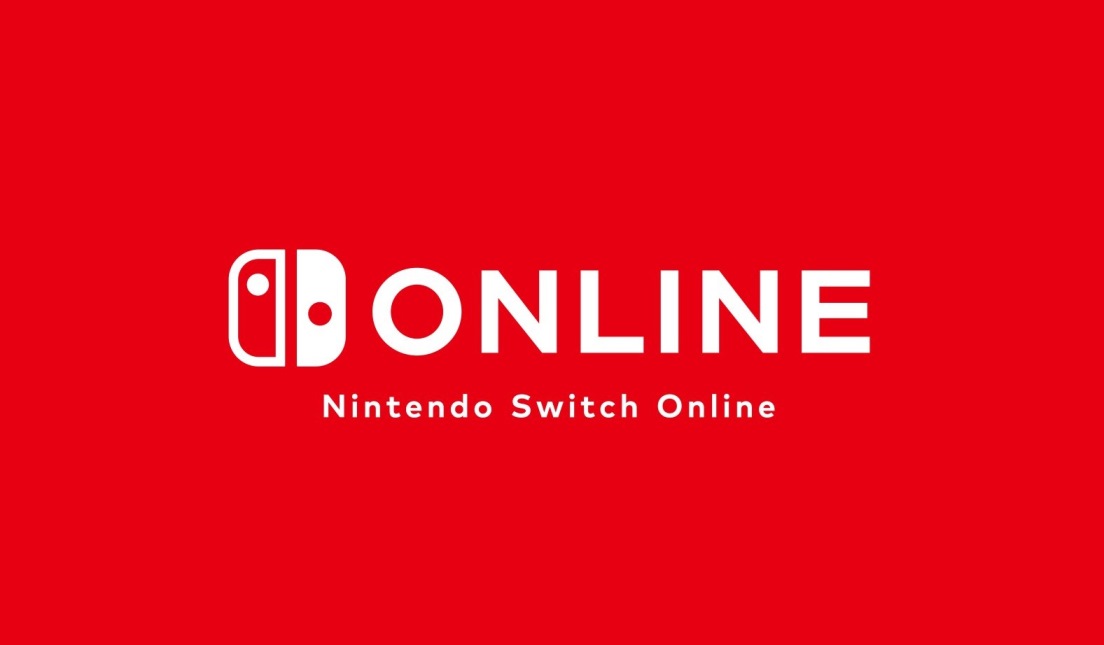 Nintendo will again be carrying out maintenance this coming week. Three different sessions are currently planned, and they all involve Switch.
Here's the schedule as things stand now: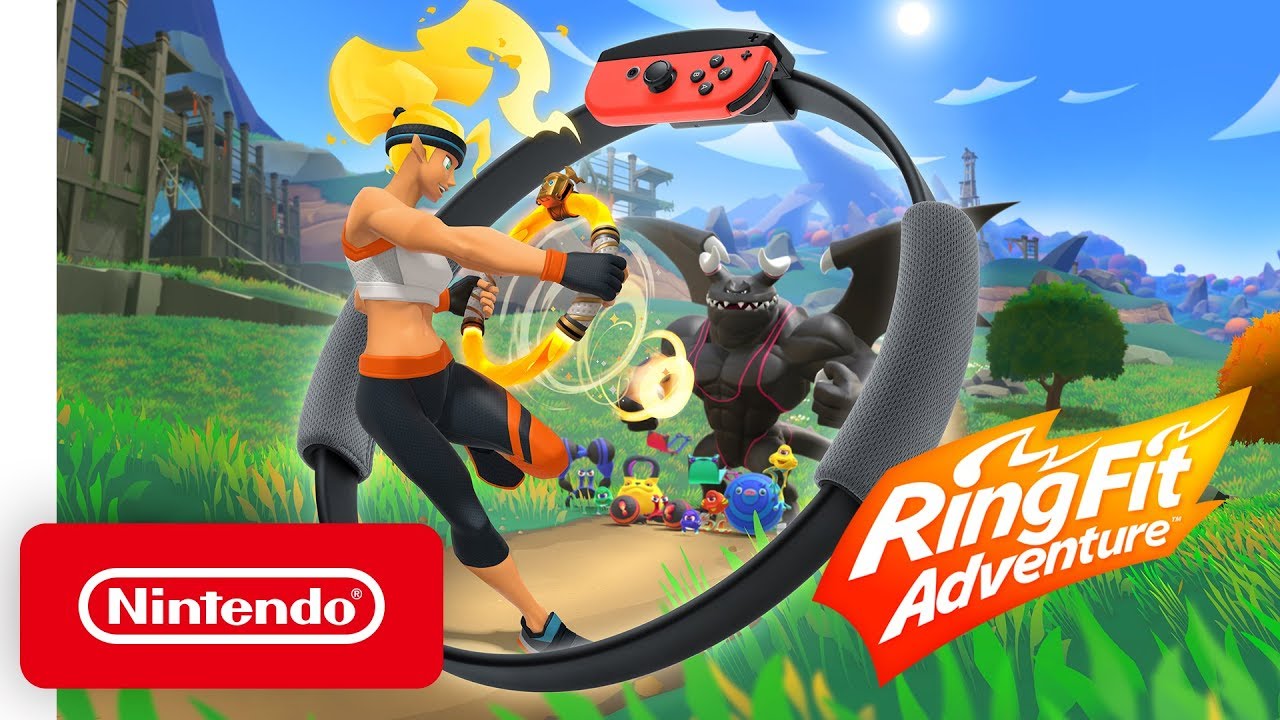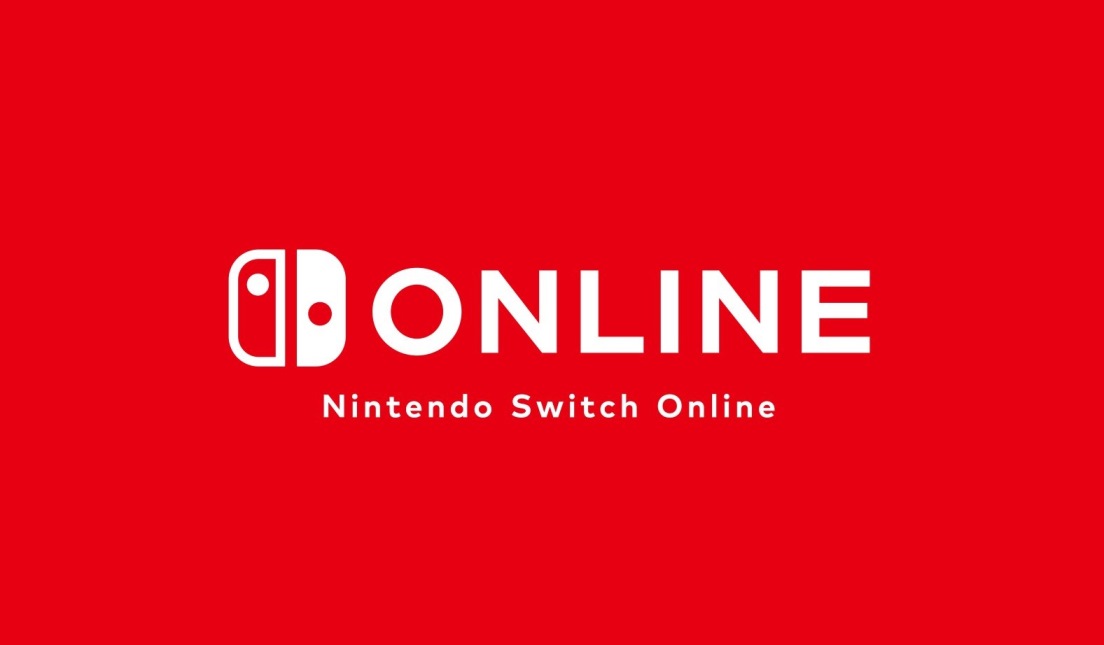 Nintendo has updated its latest maintenance schedule for the coming week. Switch has a few sessions lined up, including one for tonight.
Here's the full schedule: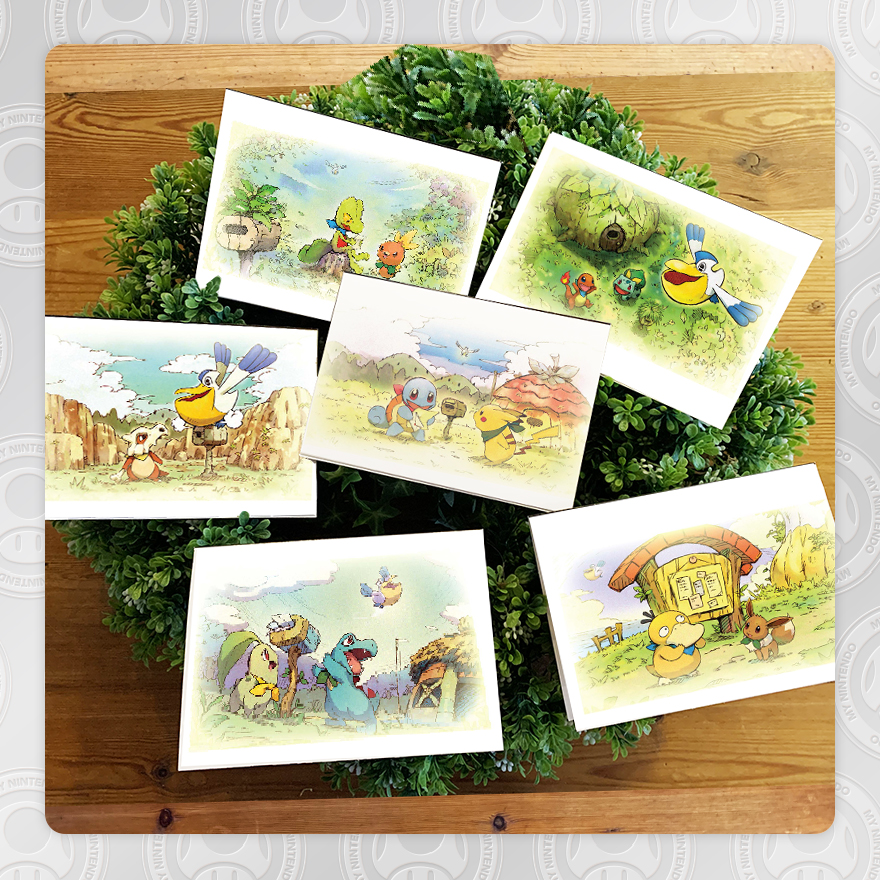 My Nintendo has updated with the latest rewards in North America. New discounts are available along with 3DS themes. Additionally, some PC-related rewards have been added for Pokemon Mystery Dungeon: Rescue Team DX.
Here's the full set: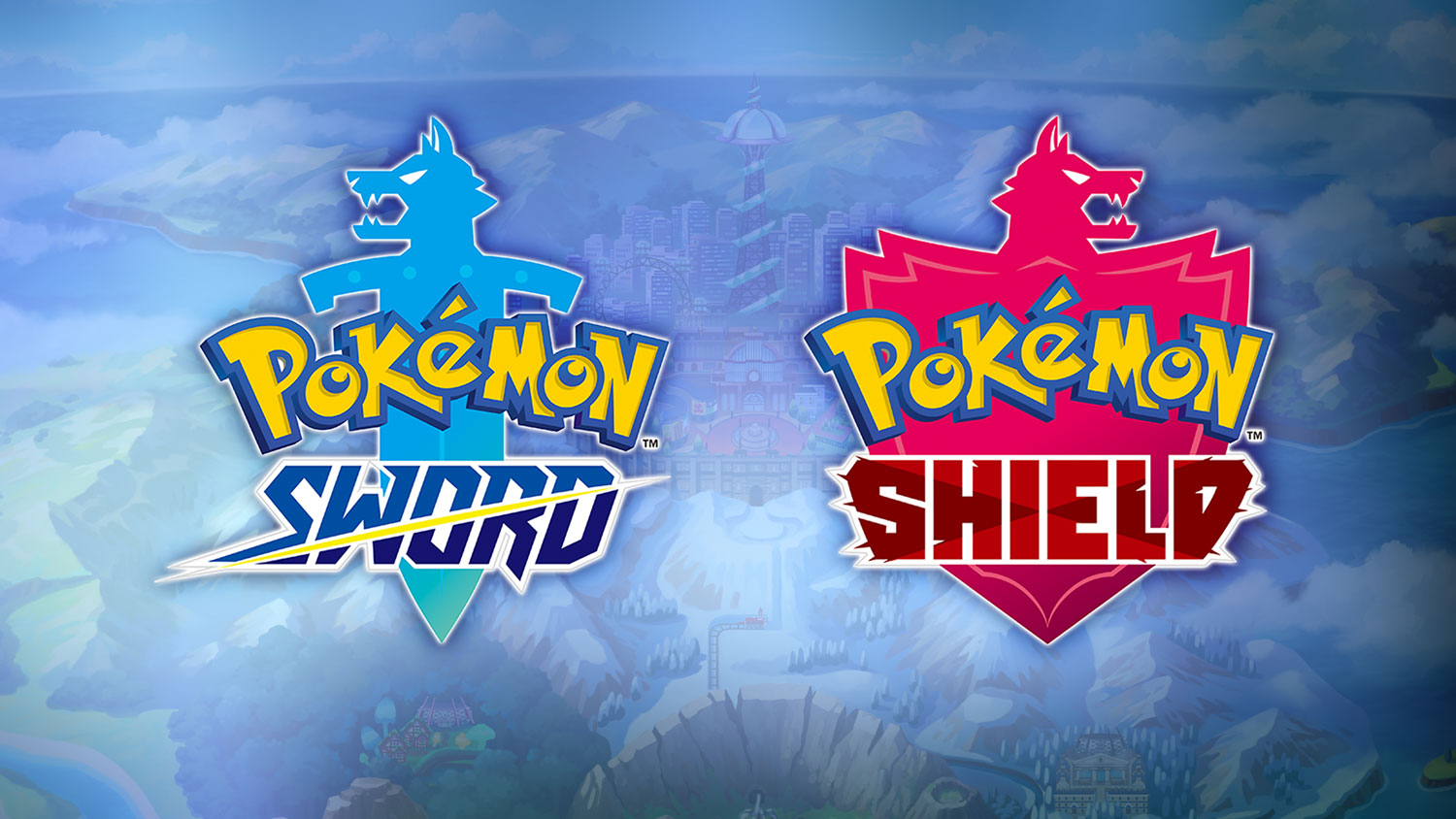 Thanks to Nintendo's latest financial results, we're able to get a look at the company's latest million sellers.
Several titles appear for the first time. Pokemon Sword/Shield has crossed 16 million units, while Luigi's Mansion 3 is also doing well at over 5 million. We also see Ring Fit Adventure over 2 million while Astral Chain and Marvel Ultimtae Alliance 3 have crossed 1 million.
Here's the full lineup: