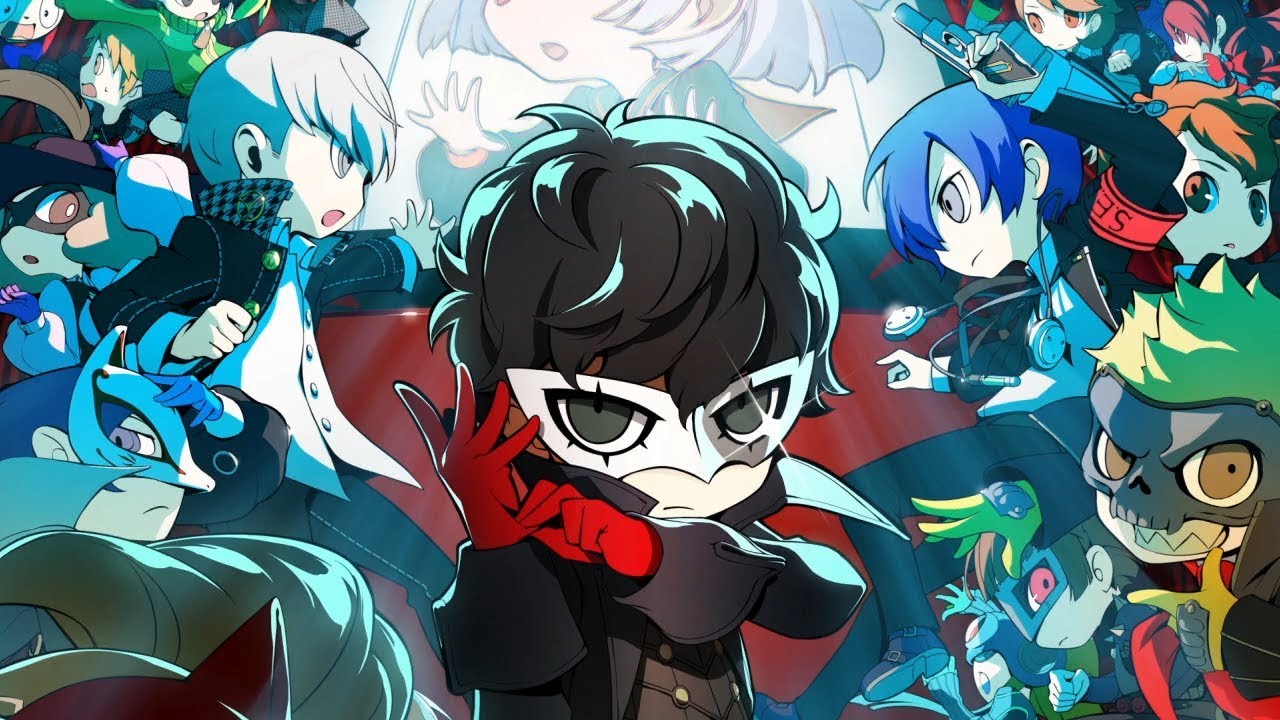 Another round of data is in from this month's NPD report. Along with the best-sellers on Switch and 3DS specifically for the month of May, we also have a list of the games year-to-date and have sold the best over the last 12 months. Continue on below for the full results.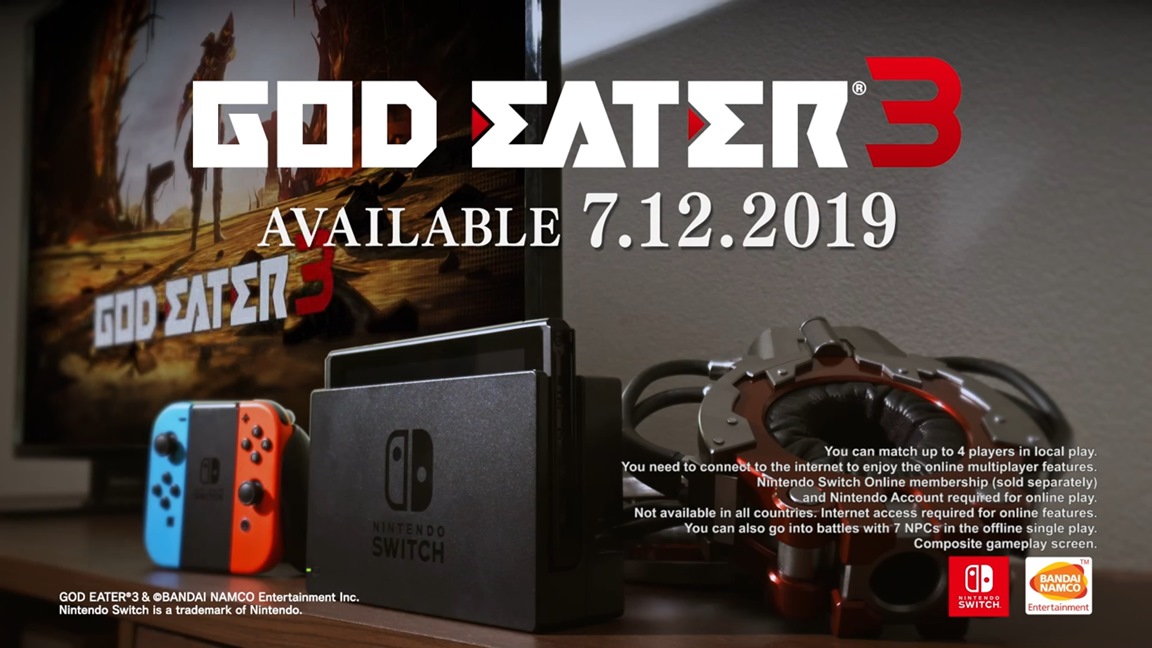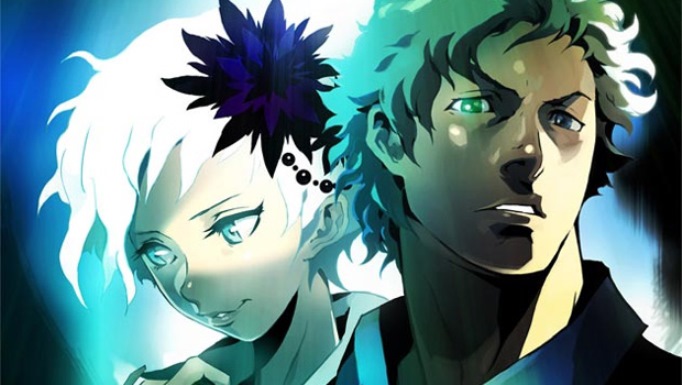 Zero Escape started on DS a decade ago with Nine Hours, Nine Persons, Nine Doors. Virtue's Last Reward continued the franchise on 3DS in 2012, followed by Zero Time Dilemma in 2016.
It's now been three years since the last Zero Escape game. Kotaro Uchikoshi, the series' director, has also moved on to work on the new IP AI: The Somnium Files. What does that mean for Zero Escape?
Uchikoshi appears to be open to working on the series once more. In an interview with Japanator, he said: "If the fans desire it, there's always a possibility." That's not definitive by any means, but perhaps we could see a fourth entry in the future.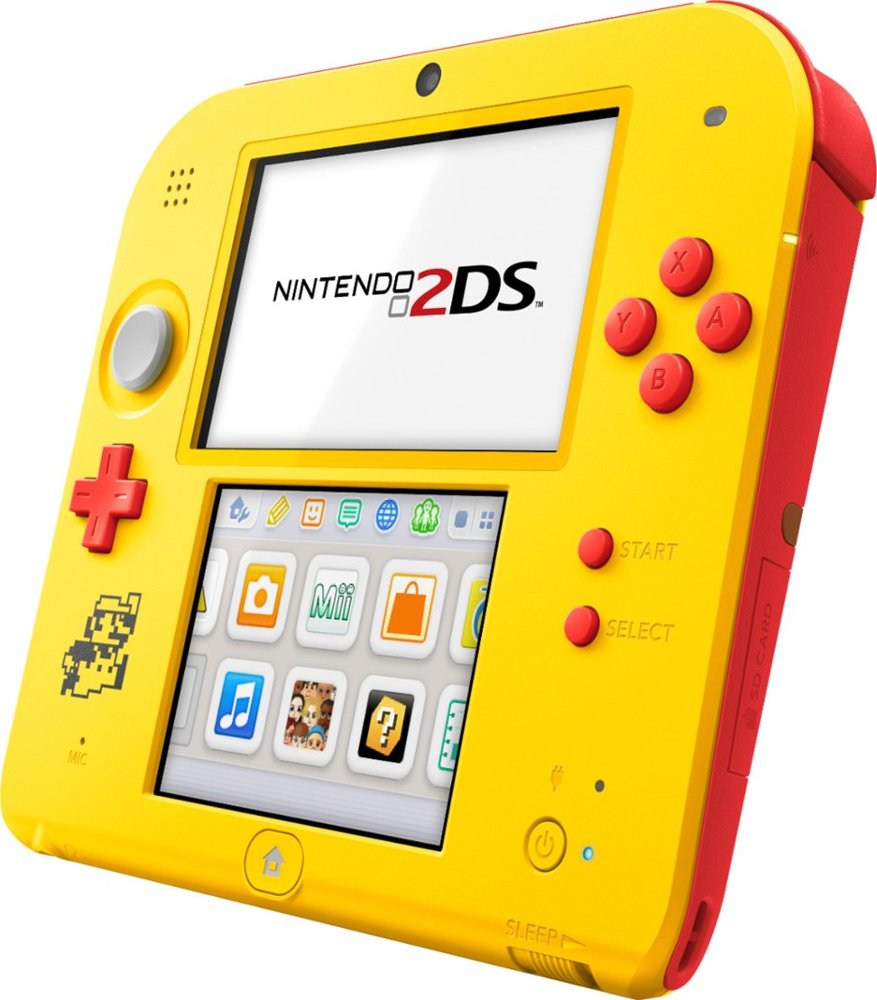 With the Switch Lite, Nintendo technically has a new device that's dedicated entirely to portable gaming. What does that mean for 3DS? Not much, apparently.
Nintendo of America president Doug Bowser has indicated that the 3DS won't be going anywhere for the time being. "We'll continue to support our 3DS family of systems as long as there is demand," Bowser told The Verge.
The Switch Lite is notably cheaper than the original Switch at $200, but the 3DS has an even lower barrier to entry for portable gaming. Consumers can still purchase a 2DS for only $79.99.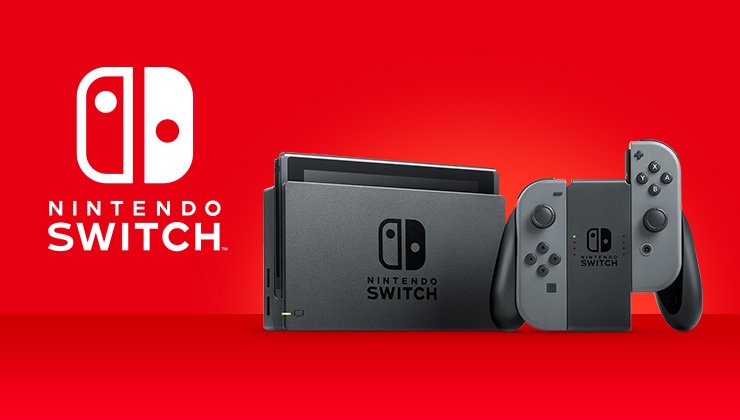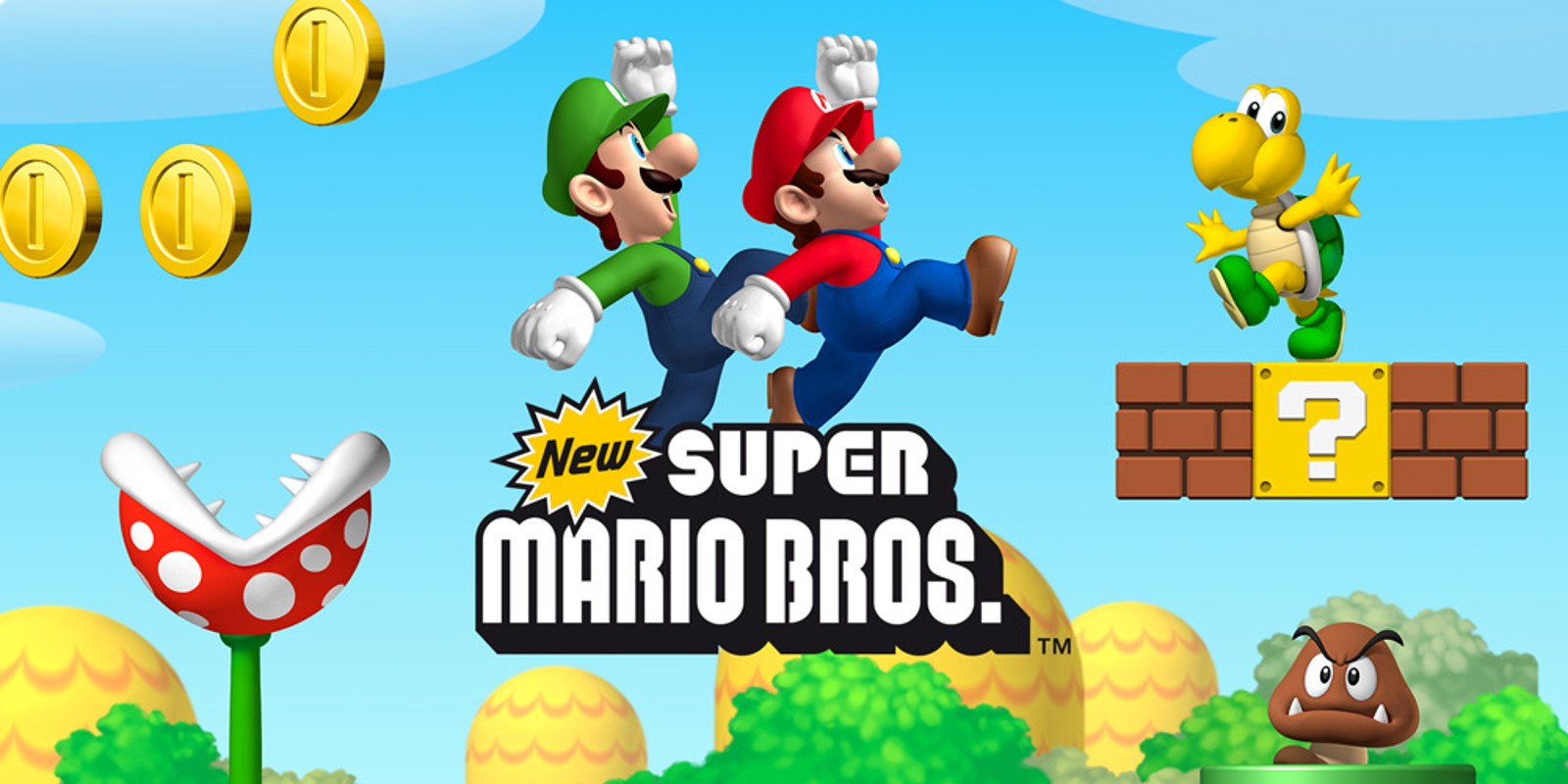 Two more sets of data are in pertaining to Nintendo platforms from the NPD.
First up, here's a look at the top ten best-selling third-party games on Nintendo platforms of all time in the United States: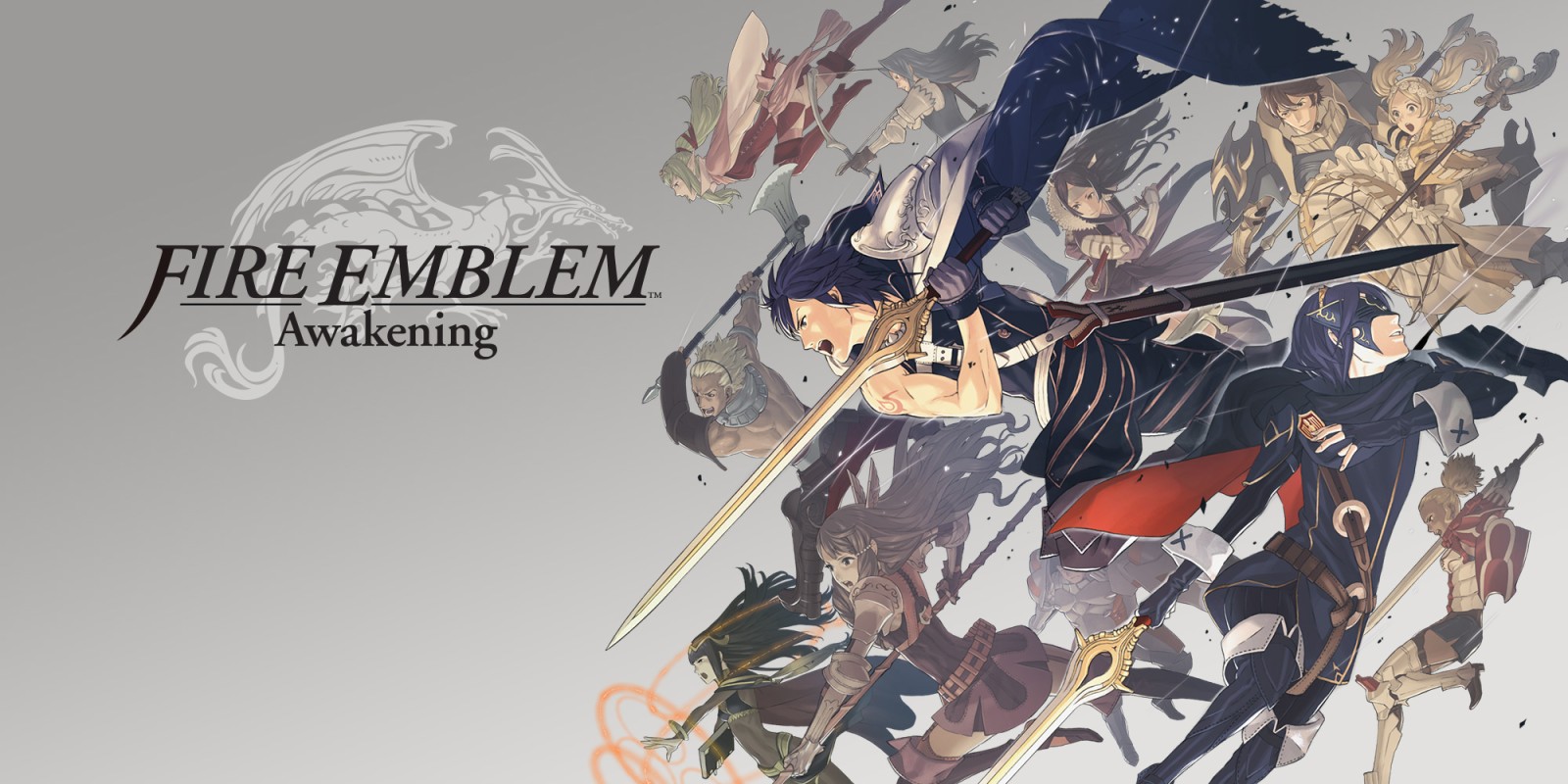 It's been well-documented just how important Fire Emblem Awakening was to the series. If that game hadn't been successful, the franchise could have been in jeopardy. Thankfully, all went well, and Fire Emblem Awakening even achieved huge popularity in the west.
In an interview with VG247, Fire Emblem: Three Houses director at Intelligent Systems Toshiyuki Kusakihara was asked about what made Awakening so successful. Funnily enough, he's completely unsure. Kusakihara said that the team "didn't make any change to our philosophy to make Awakening be liked outside of Japan" and doesn't know "why it's so popular."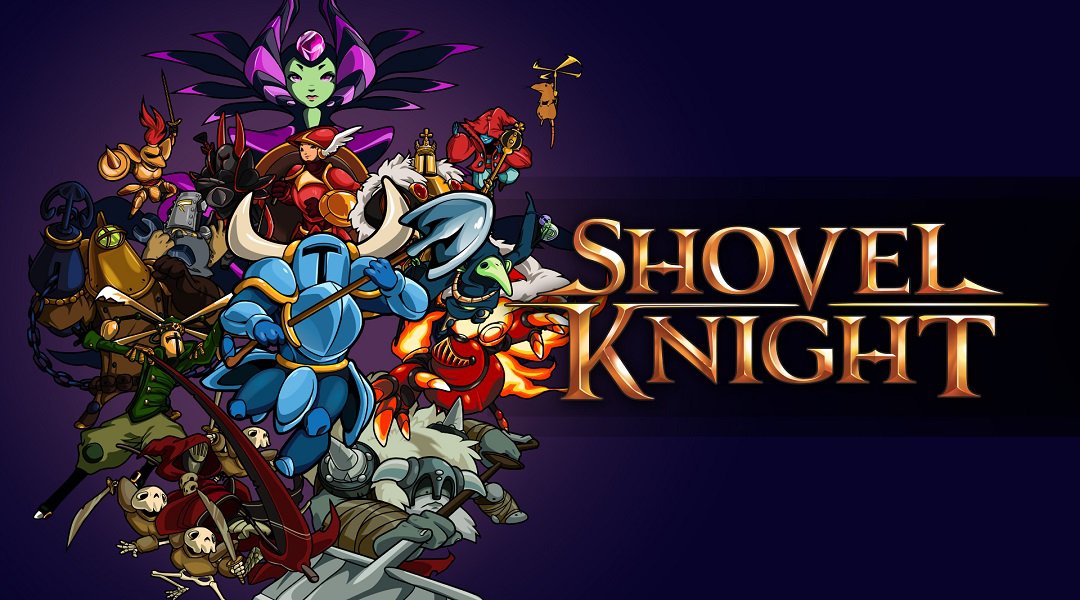 Yacht Club Games has provided a sales update on Shovel Knight. Since launch, the game has sold 2.5 million copies. That news was announced in celebration of Shovel Knight's fifth anniversary.
As fans know, there's still a bit of Shovel Knight content on the way. Yacht Club Games will release Shovel Knight Showdown and King of Cards in the near future.