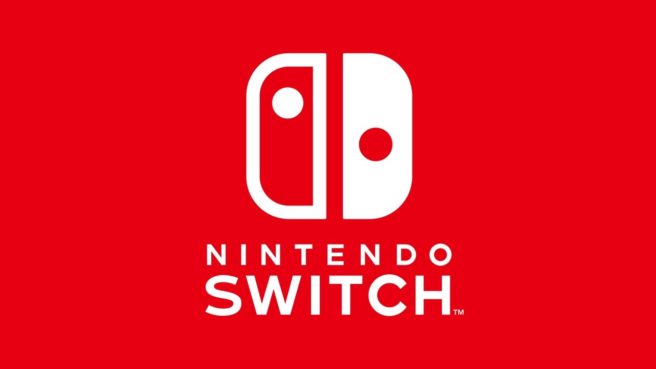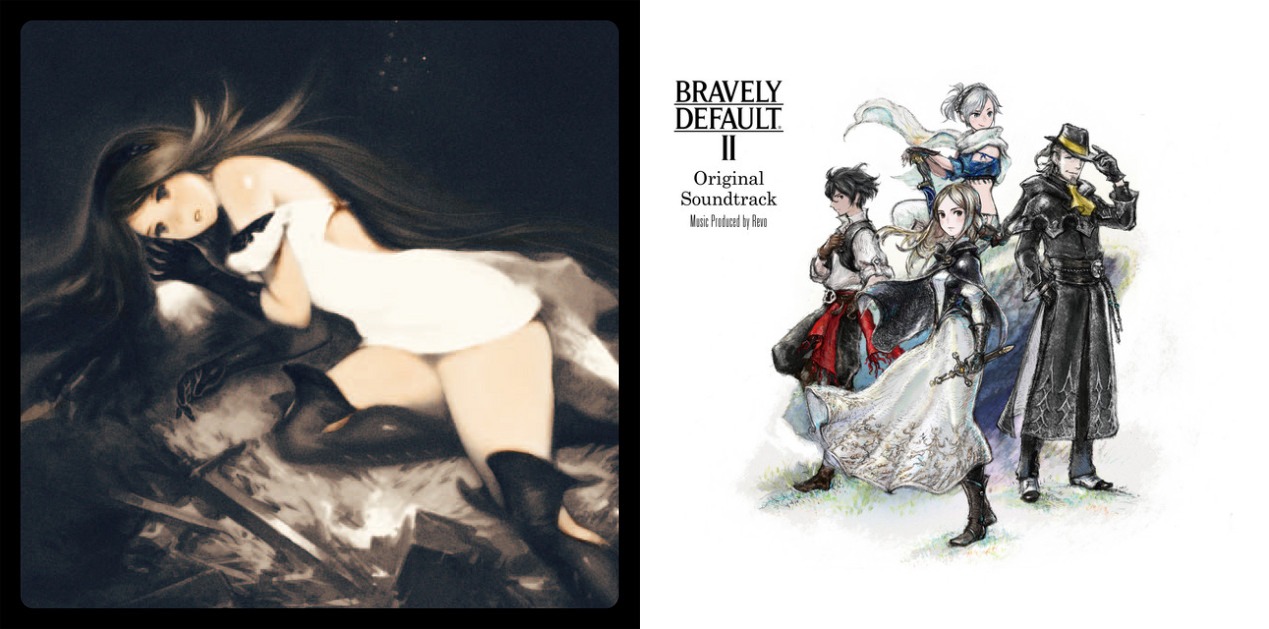 Bravely Default fans will be happy to hear that the series' music will soon be more widely available. It's been announced that the soundtracks for the original Bravely Default as well as Bravely Default II will be offered through Spotify starting tomorrow.
The first game's soundtrack will be on the service here. You'll be able to grab the soundtrack for Bravely Default II here.
Revo handled the soundtrack for Bravely Default and Bravely Default II. Bravely Second is a part of the same series, but that RPG's music was handled by Ryo (Supercell).
Thanks to Justin for the tip.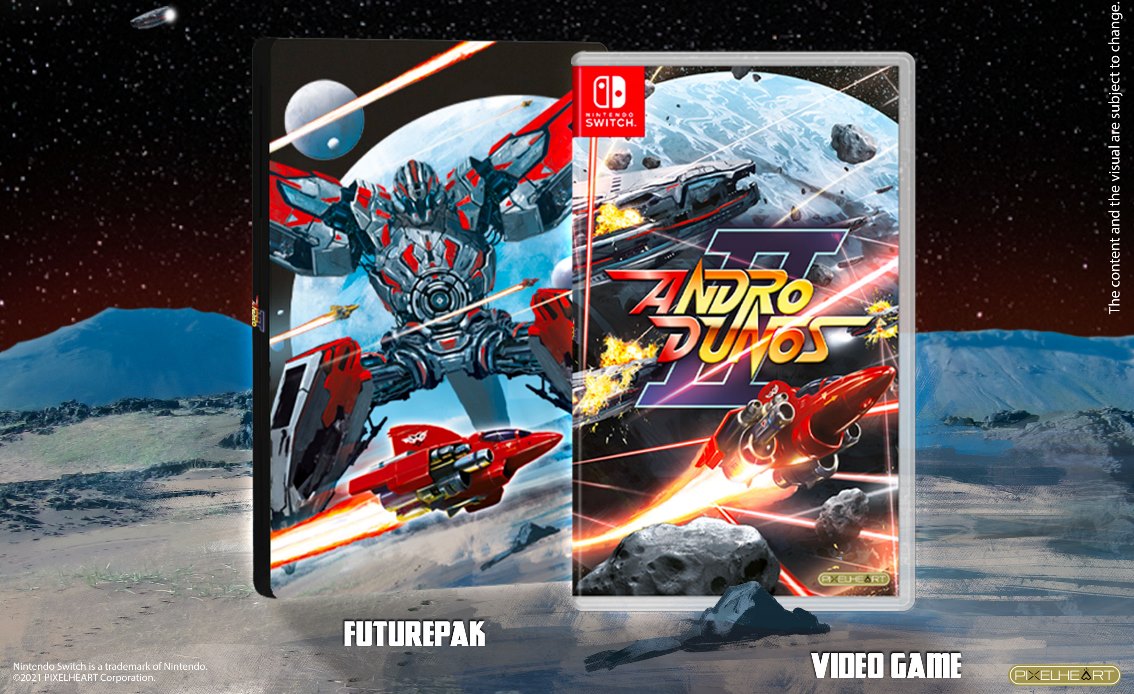 PixelHeart and Picorinne Soft today announced that they're making Andro Dunos II, a sequel to the 1992 shoot 'em up title. It will be released on Switch as well as 3DS later in 2021.
Here's an overview of Andro Dunos II, along with a trailer: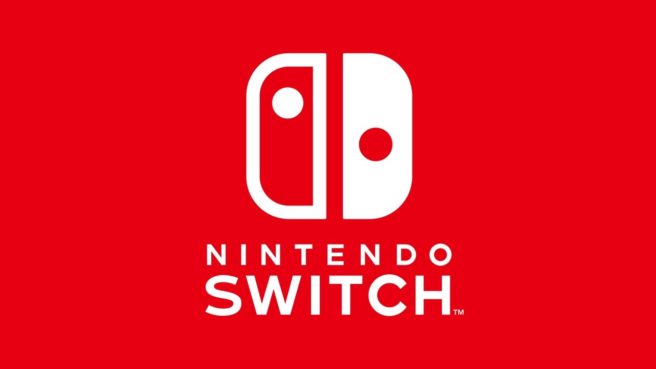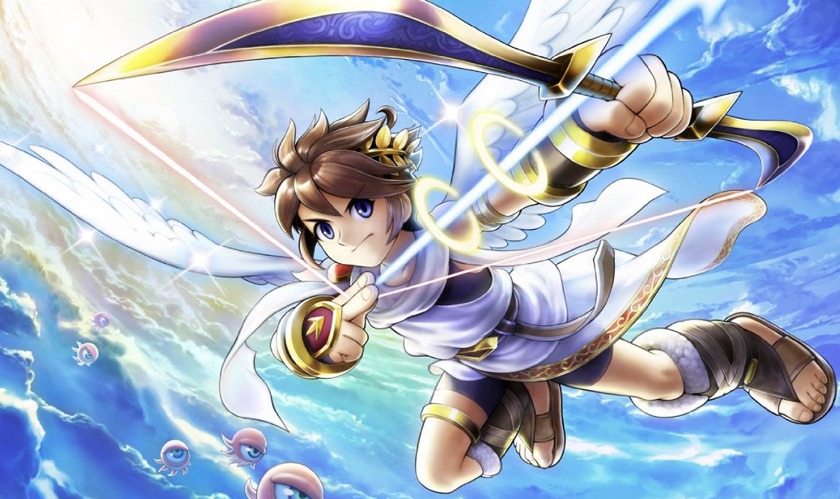 Masahiro Sakurai tends to recognize a lot of gaming anniversaries, and often acknowledges these events on his Twitter account. Today, it's actually one of his own titles that celebrated a birthday. Kid Icarus: Uprising first launched in Japan on March 22, 2012. It'd come west a day later.
On Twitter, Sakurai celebrated Kid Icarus: Uprising with a simple Smash Bros. screenshot. He also mentioned how he receives many fan requests for a sequel or a remake, though added that this would be "difficult."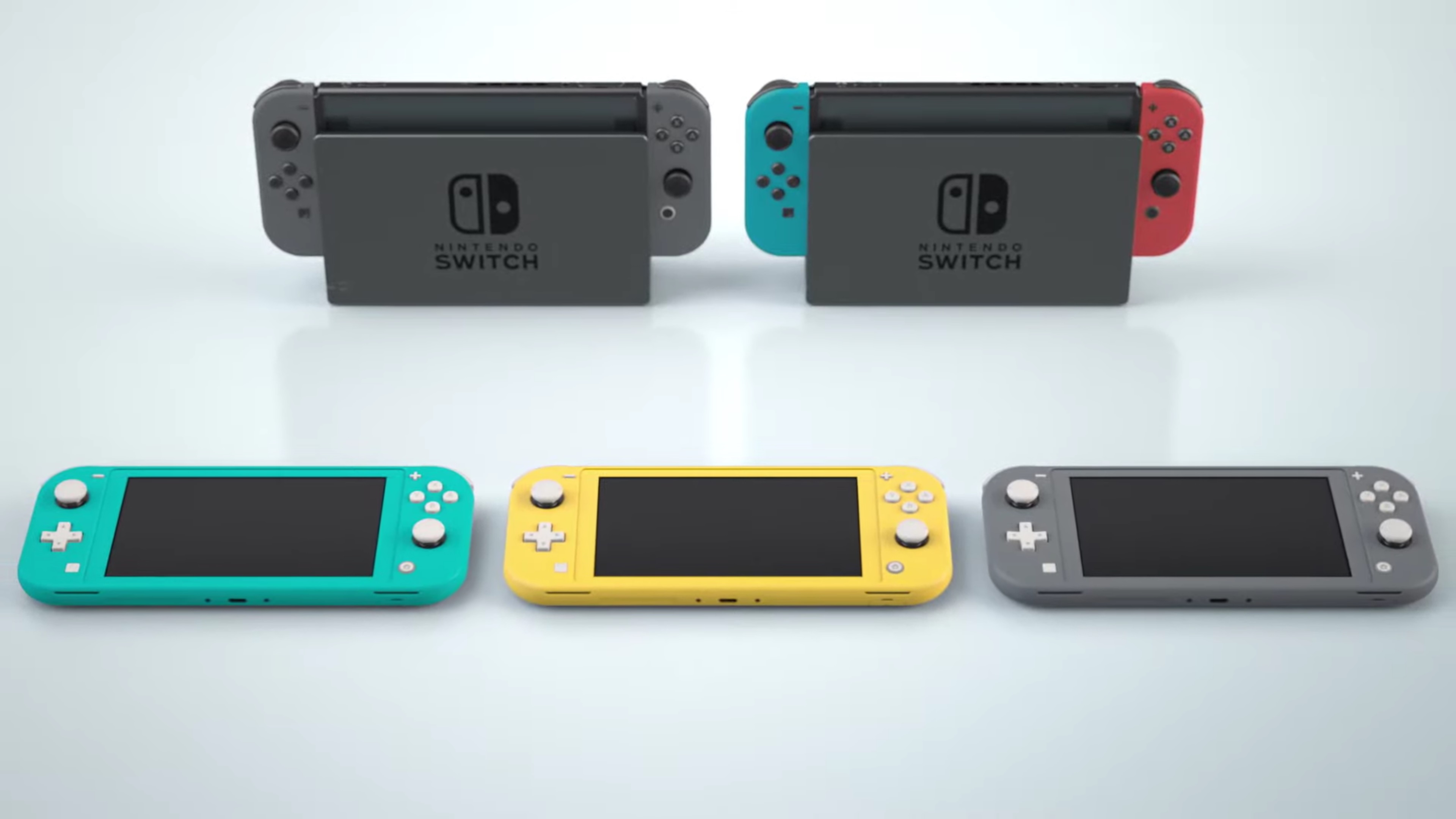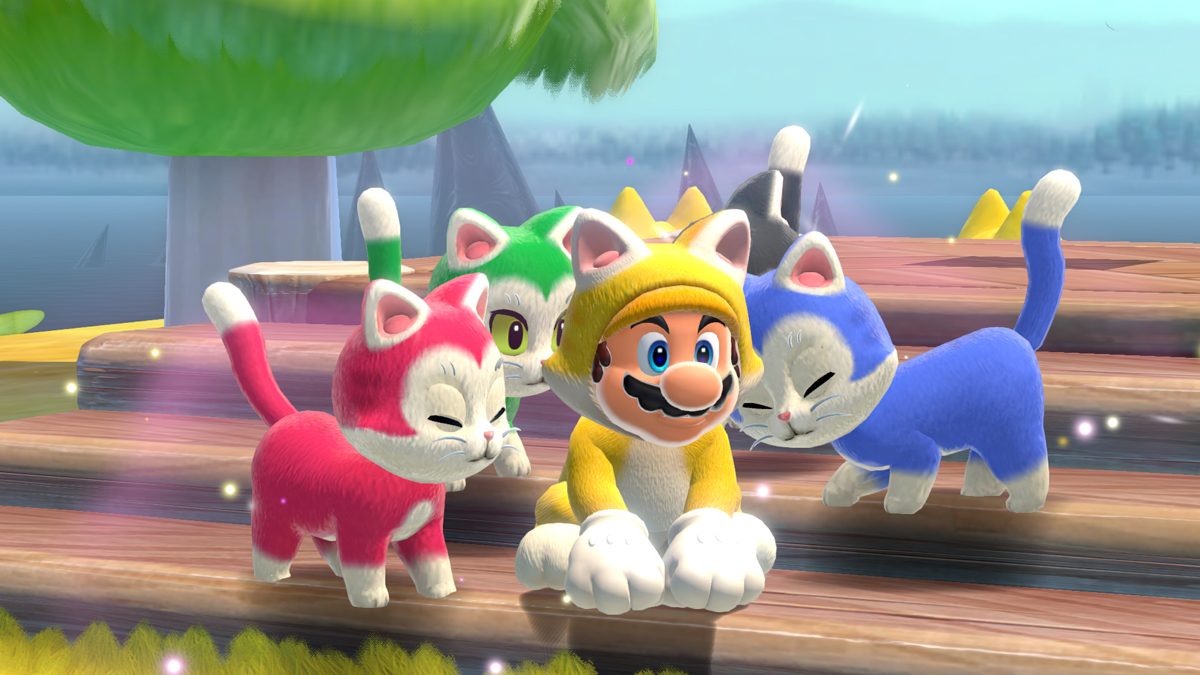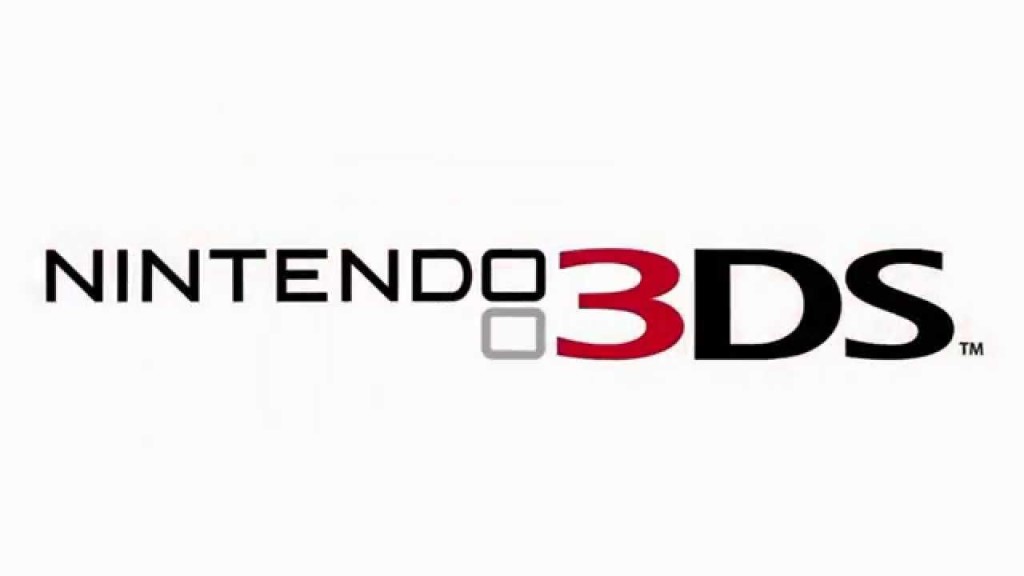 Last month, Nintendo announced that it would be ending repairs for the original 3DS and 3DS XL in Japan. While the company hoped to keep things going through the end of March, additional units will no longer be accepted. March 8 is the new cutoff date.
It was previously announced that repairs would be ending due to a lack of spare parts. Nintendo ultimately ran out of these parts sooner than expected.
As a reminder, repairs will continue for the New 3DS, New 3DS XL, 2DS, and 2DS XL.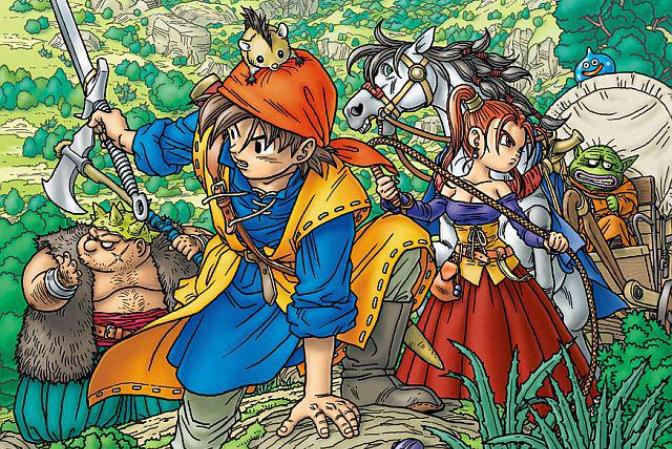 Level-5 has had a storied history with many iconic series on Nintendo systems, from the Professor Layton series to Inazuma Eleven among many others. One of the company's earliest claims to fame however was Dragon Quest VIII.
In a recent interview with Yahoo Japan, Level-5 CEO Akihiko Hino detailed the events that led the company to developing a mainline entry in the iconic franchise. After expressing his disappointment with how certain aspects of Dragon Quest VII were handled, he was challenged by a producer to take on the project himself, leading to the development of one of the series' most iconic entries.
We've translated Hino's full comments after the jump.