Fire Emblem Heroes Q&A – conversations, log-in bonus confirmed, more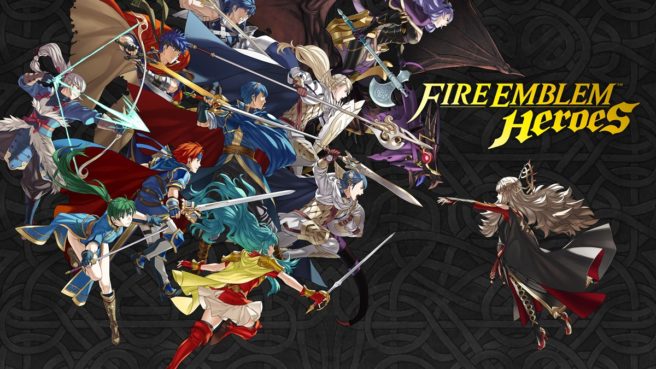 The Japanese Fire Emblem Heroes Twitter account put up a brief series of questions and answers about the mobile game a few hours ago. Serenes Forest member VincentASM has now translated everything fully.
During the Q&A session, Nintendo hinted at a support conversation / marriage system to come. A log-in bonus is confirmed as well.
Continue on below for the full Q&A.
Q. Can you recruit boss (enemy) characters from past games?

A. Some enemies can be recruited via the "(Great) Hero Battle" events. The first available one starts with "Na"… Please look forward to the rest!

Q. Is there a support conversation or marriage system?

A. Although it won't be available at the very start, there are various conversations between summoners and heroes, where you can deepen your understanding. Also, if you strongly develop a hero, a special bond between summoner and hero can be born, which is said to lead to friendship event(s)!

Q. Can you raise a 1* hero to a 5* hero?

A. Yes, of course! We hope you train your Heroes via the "Awakening" mechanic.

[Editor's notes: You can boost the rarity of a hero by training them to Level 20+ and consuming items. Each time their rarity increases, their level and stats reset to the Level 1 stats for the new rarity.]

Q. Is there a log-in bonus?

A. Yes, we can confirm that there is a log-in bonus! It seems there will be a commemorative log-in bonus at the start of distribution as well!
Thanks to Brian for the tip.
Leave a Reply