Four classic games from Hamster confirmed for Switch this month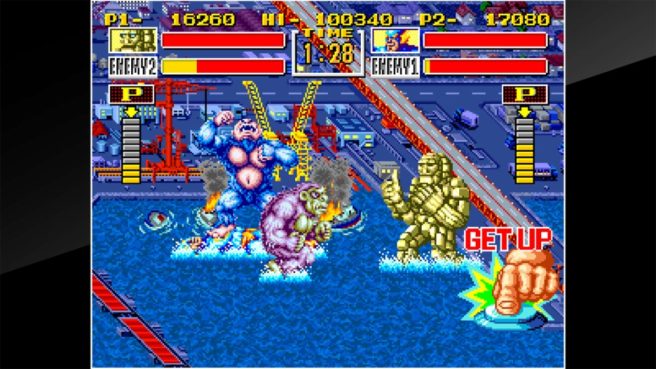 Included with the latest issue of Nintendo Dream is a small booklet recapping all of Switch's releases last year. It also gives a small look at what's to come in 2018.
The book also confirms four more classics from Hamster. This month, we should be able to expect the following:
ACA NeoGeo King of the Monsters – January 4
Arcade Archives Crazy Climber – January 11
ACA NeoGeo Art of Fighting 2 – January 11
ACA NeoGeo Power Spikes – January 18
Another Hamster game we could be seeing this month is Double Dragon. That was originally supposed to launch in December, but was delayed at the last minute.
Leave a Reply