GameSpot's E3 streaming schedule lists new Nintendo games for Tuesday and Wednesday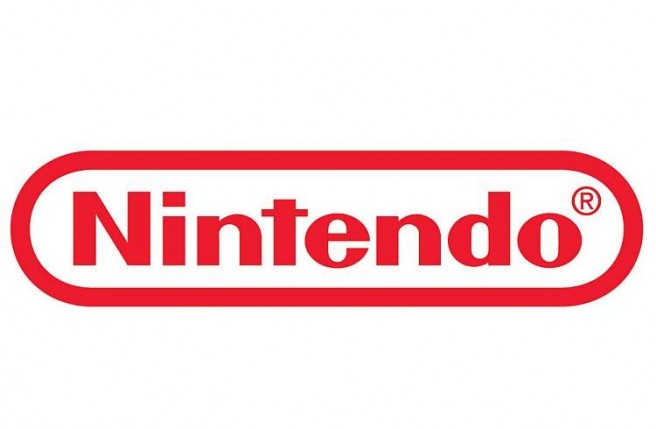 There are plenty of streaming options when it comes to coverage of this year's E3. YouTube for example, has been going all out with its own live stream starting today. Outlets like IGN and GameSpot will also be hosting streams throughout the week.
With GameSpot, it may be worth keeping an eye on their coverage. The site has listed "New Nintendo game" twice – one for Tuesday, and again for Wednesday (presumably two different titles).
On Tuesday, Nintendo will be showing up at 2:20 PM PT / 5:20 PM ET. Then on Wednesday, Nintendo will be back at 11 AM PT / 2 PM ET.
The question of course is whether these will actually be entirely new games. I could see one of those slots (if not both) being used for Zelda. Guess we'll see!
Leave a Reply